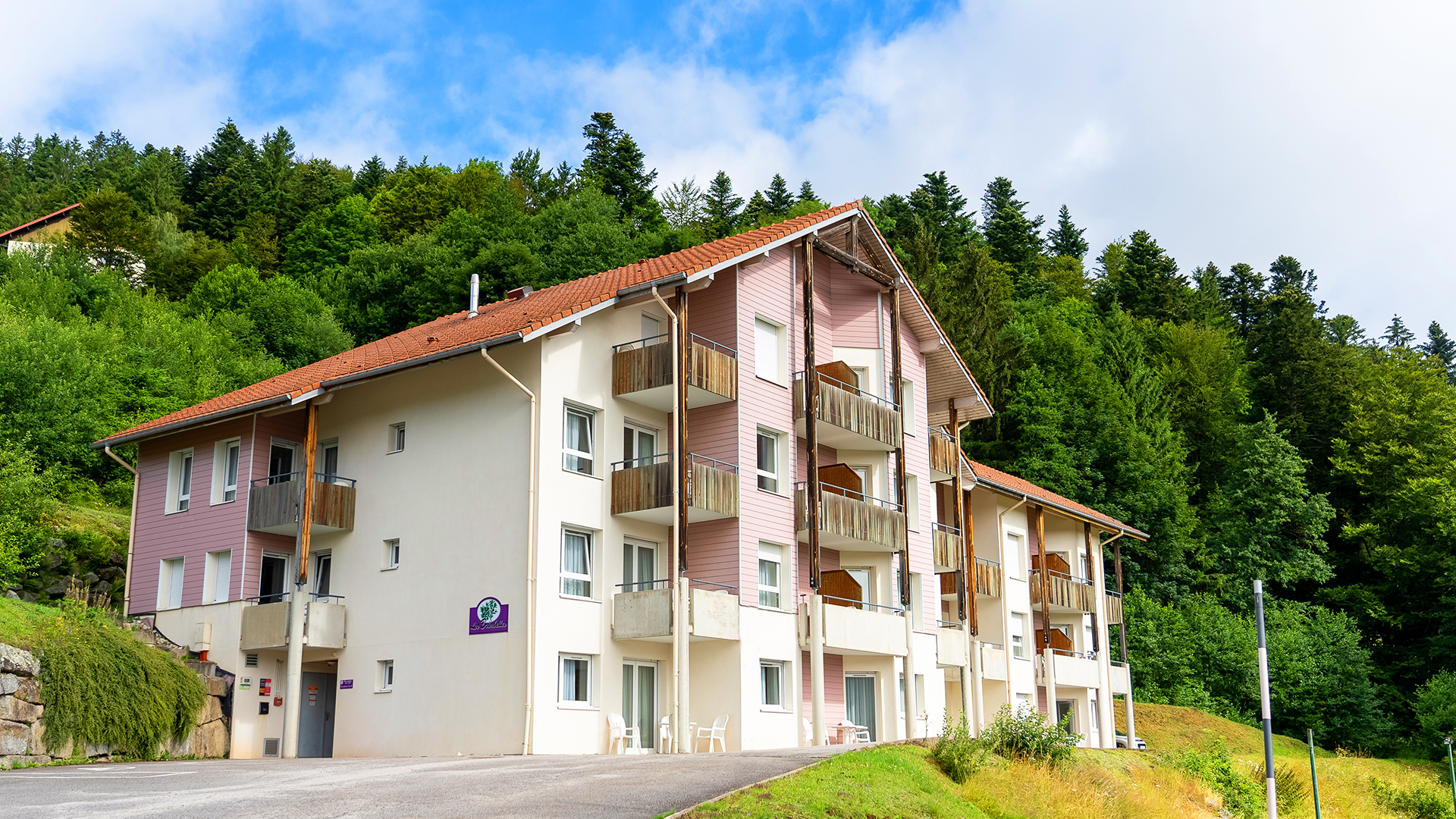 THEMED HOLIDAY RESORT
Bussang
"Sélection"
Haut de page
A holiday in the mountains in a charming resort in the Vosges at Azureva Bussang
In the heart of the mountains of the Hautes-Vosges, the Bussang themed-village*** well-being and nature is perfect for families in search of wide open spaces surrounded by nature for their holiday in the mountains. Nestled at an altitude of 880 m, this club-village complex in the Vosges is situated parallel to the small holiday resort of Larcenaire. It also gives you the opportunity to discover the regional nature park of Ballons des Vosges: a forest paradise and a popular green tourism destination, with hiking and outdoor activities. The Bussang holiday village***, which faces the famous Ballon d'Alsace mountain, welcomes you to its first rate facilities. You will enjoy our comfortable new accommodation with all the mod cons, as well as the fantastic swimming pool complex with a covered and heated swimming pool, squash court (optional extra), sun lounge, pool hall and 3 kids and teens clubs during French school holidays... The goal: maximum relaxation! Discover the gentle and welcoming mountain that surrounds the club-village at your leisure, which is scattered with forests, lakes, valleys, glacial cirques, wild flowers and quintessential villages. Bussang is the starting point for many hikes, bike rides and mountain bike rides, for all levels. You will also find the famous Théàtre du Peuple, which puts on shows throughout the summer. Relaxation, nature, culture€¦ The Vosges never stops surprising you!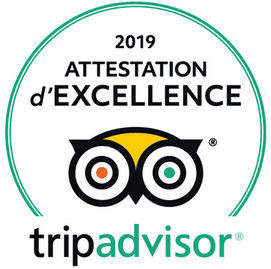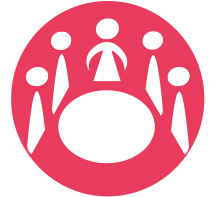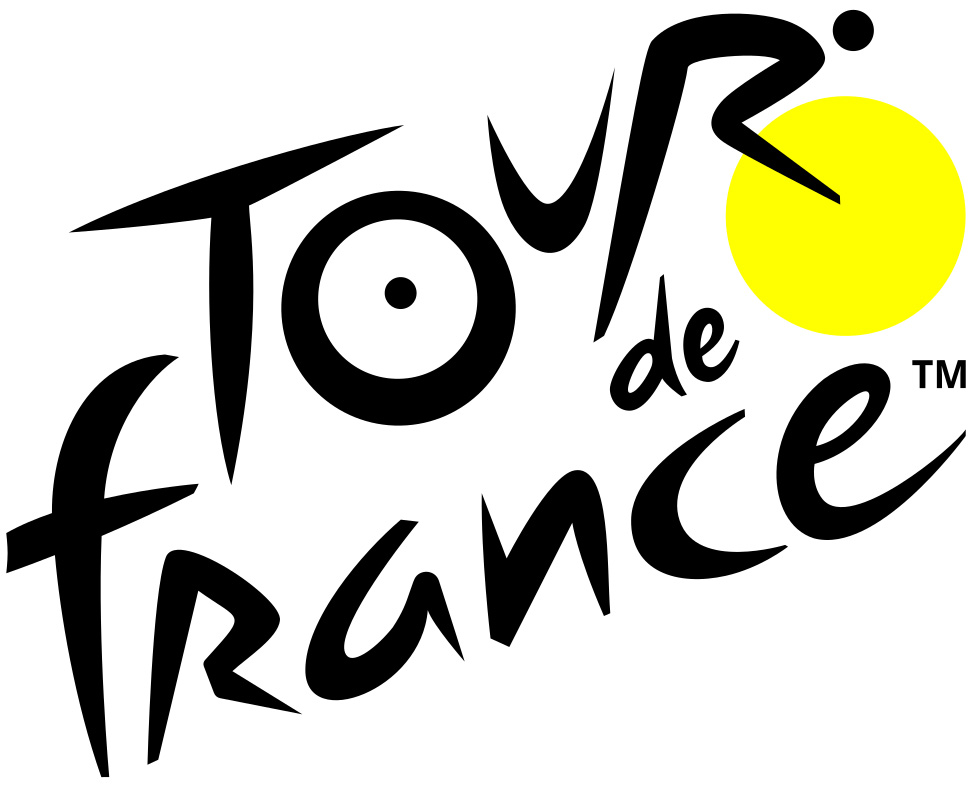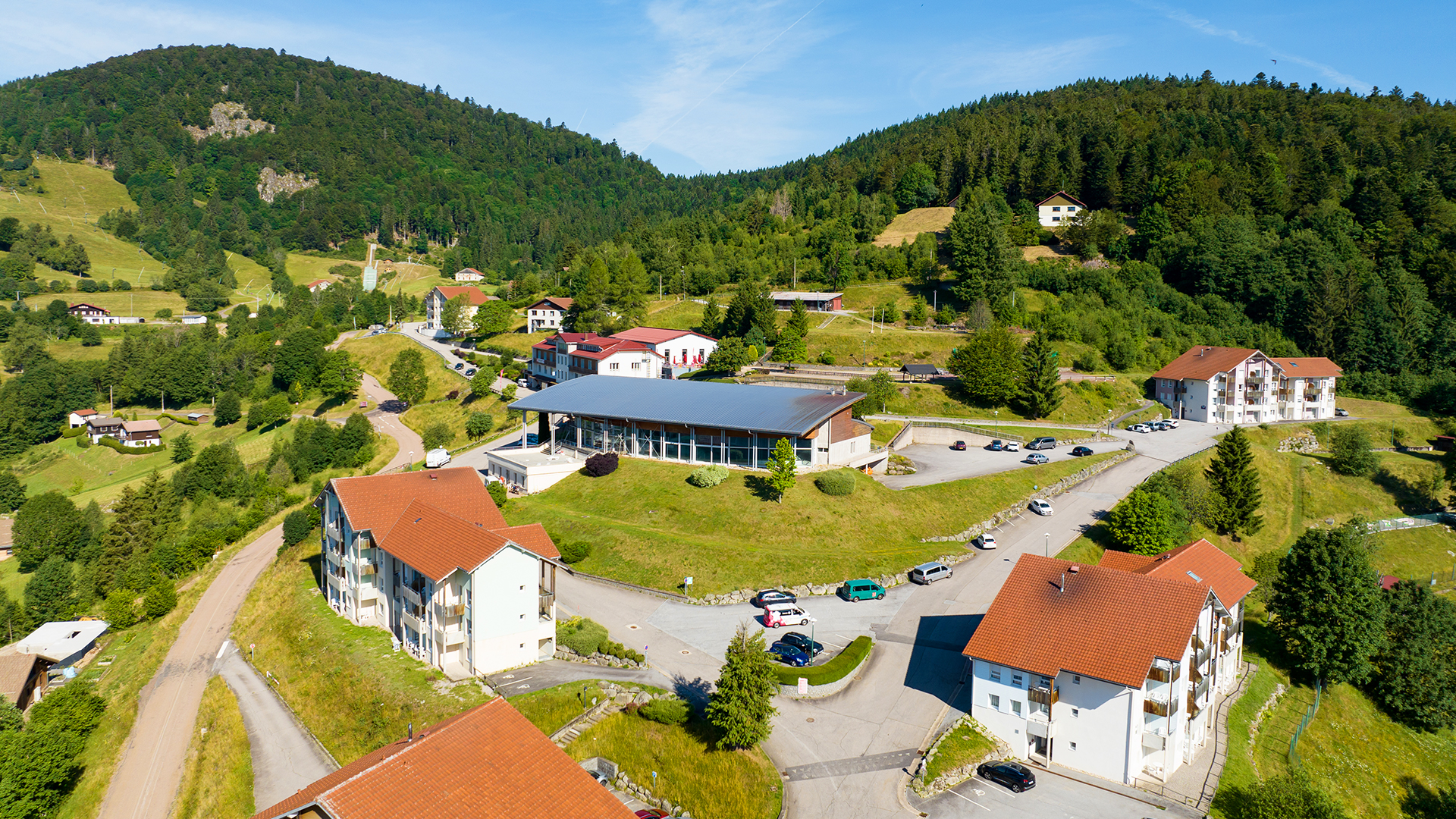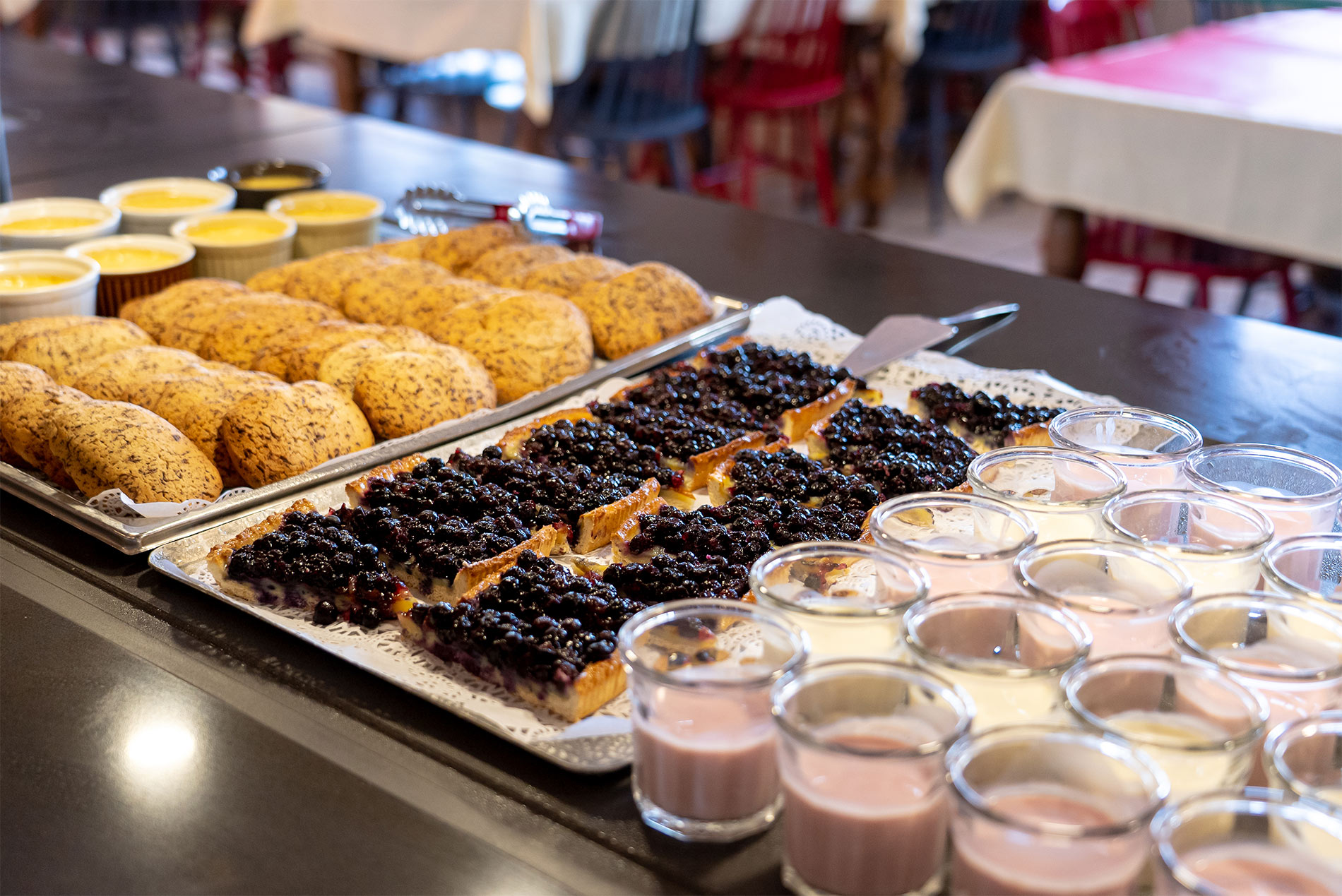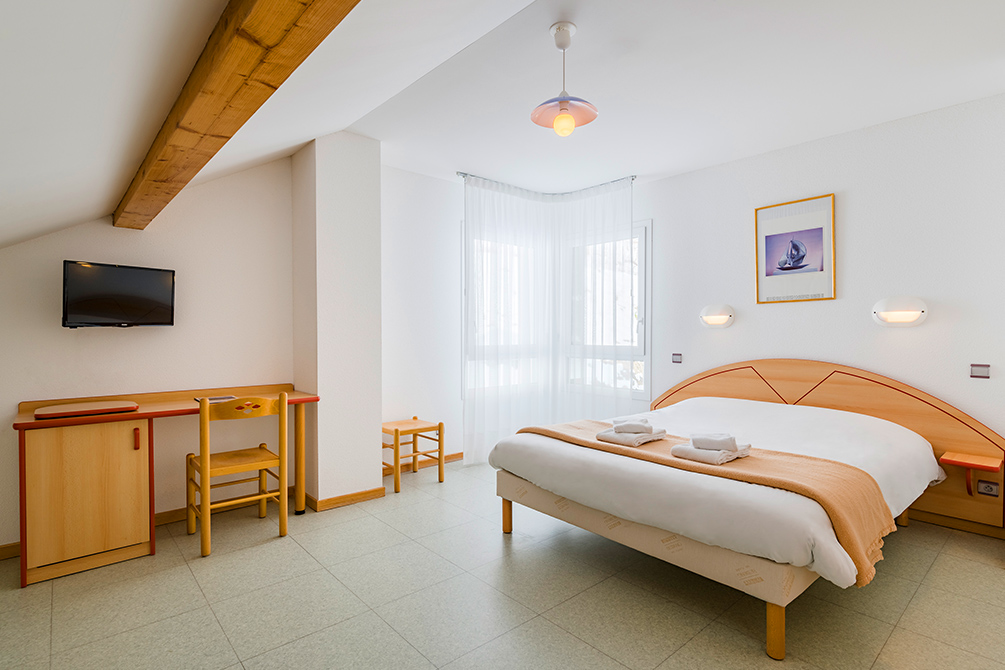 The Azureva experience : Bussang
Club-village with Swimming pool and Wellness
Swimming pool complex: 20 m covered and heated swimming pool, with slide and kids' pool (monitored during school holidays).
Counter-current swimming. Massage benches. Sauna and hammam (optional extra).
Closest to the activities
For those wanting to be near the activities in the centre of the Village, choose the "superior" accommodation.
Vosges: land of hikes & cycle tourism
Bussang is the starting point for hiking, biking and mountain biking tours.
Your accommodation in the heart of a beautiful natural environment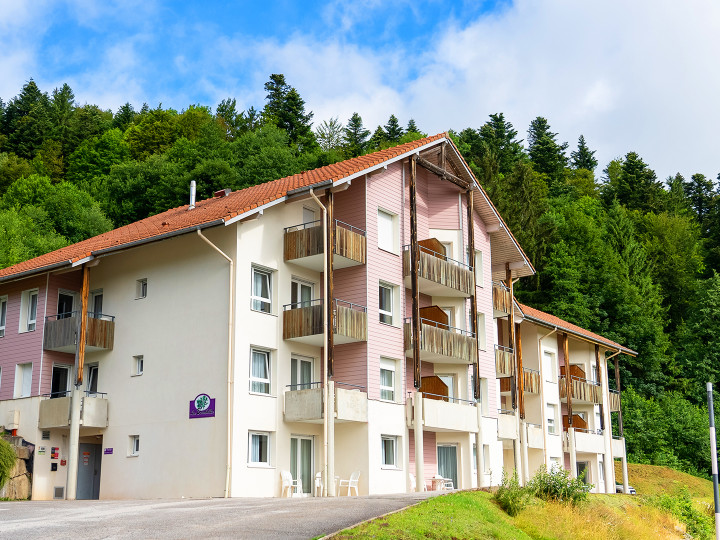 on a mountainside in Massif des Vosges
- stays in full board or half board
- accommodation for up to 6 people, with 1 or 2 modular rooms, and for some a balcony or a terrace.
Services included



Secure lockers (ski, bike, etc.)

Ski equipment rental area