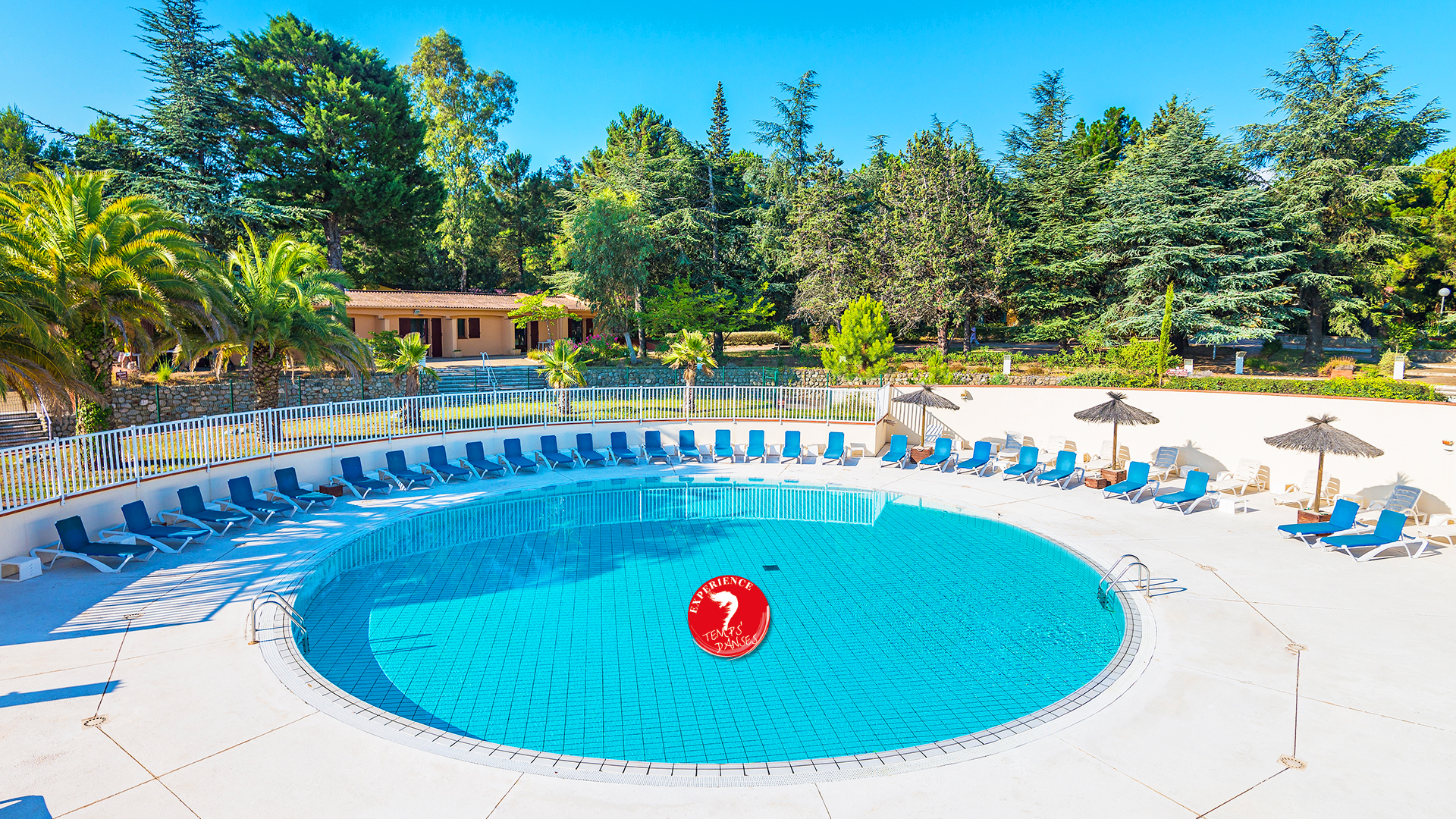 THEMED HOLIDAY RESORT
Argelès-sur-mer
"Authentique"
Haut de page
Holiday resort in Argeles-sur-Mer in France with dance activity
Travel to the time of the dance
Experience the good life of the Catalan region, on the border of Spain.
The 2-star Argelès-sur-Mer holiday themed village in the Pyrénées-Orientales (Northern Catalonia, Roussillon) is a must-visit for a great holiday in Catalan country, whether it's as a family, as a couple or with friends. You can get the best of the mountain and the sea within a radius of a few dozen kilometres, as you enjoy the Catalan sunlight and unique Catalan accent! Good news: the main beach is less than 2 km from the Languedoc-Roussillon holiday themed village. You won't be able to resist exploring the magnificent coves of the Vermeille coast and the footpaths of the Albera Massif, a little further away. On foot, by bike, on land or by sea, get ready to fall... under its spell!
At the Argelès-sur-Mer holiday themed village**, you will be staying within beautiful tree-shaded grounds with gardens. Your comfortable accommodation benefits from a private terrace. Enjoy the blue waters of the large swimming pool, lined with palm trees. The wide variety of sports activities and entertainment available to you on-site (for the most part free of charge) make for an unforgettable family holiday in Northern Catalonia.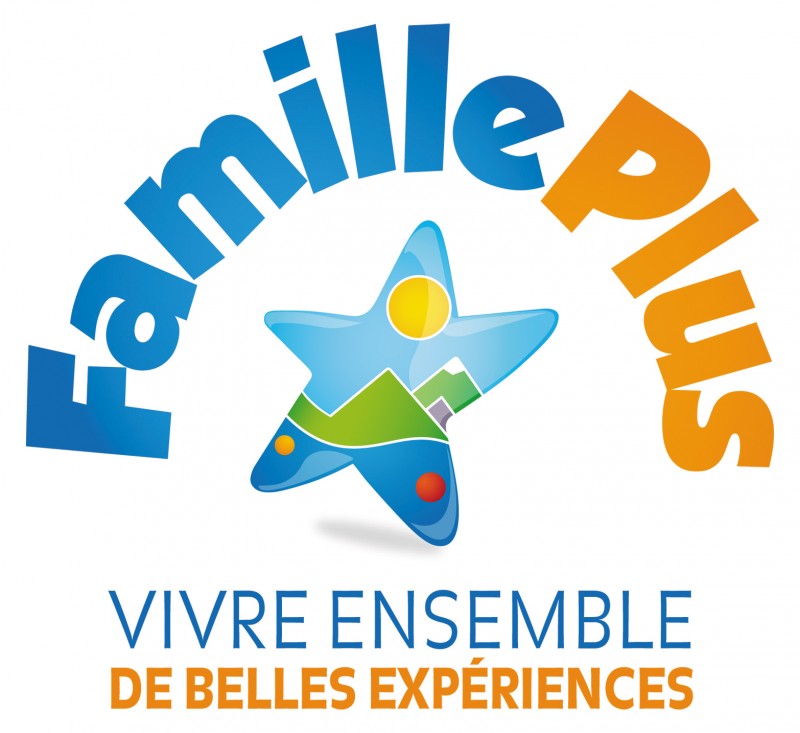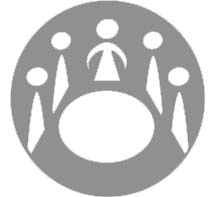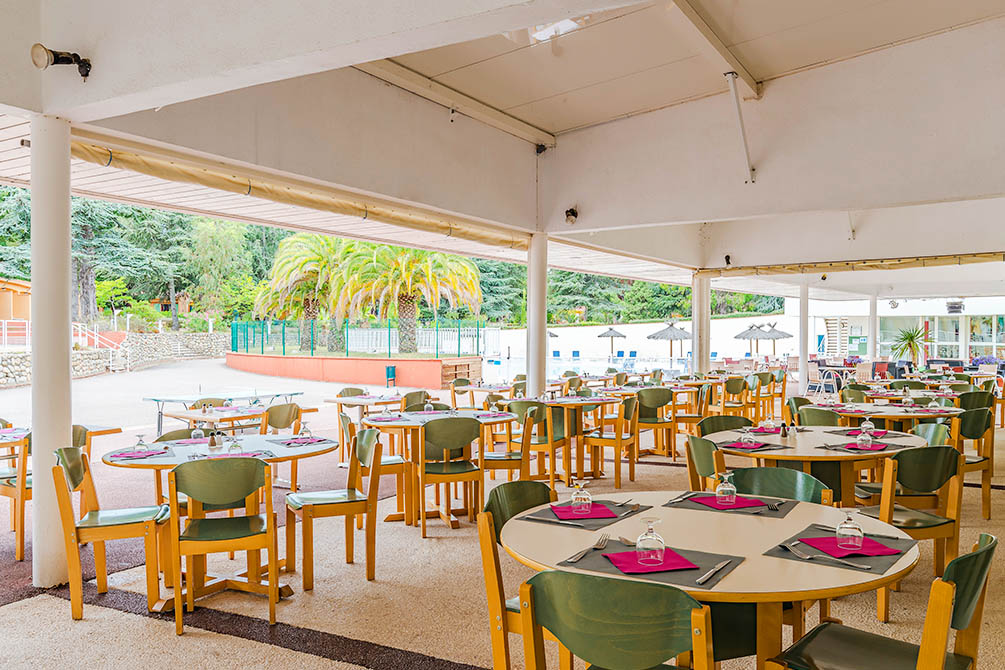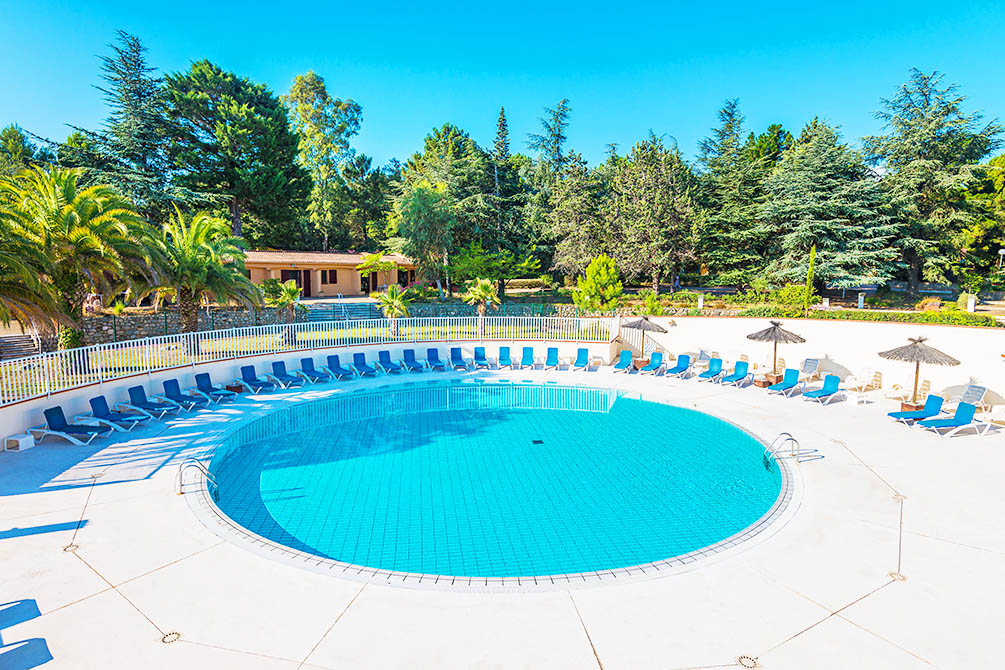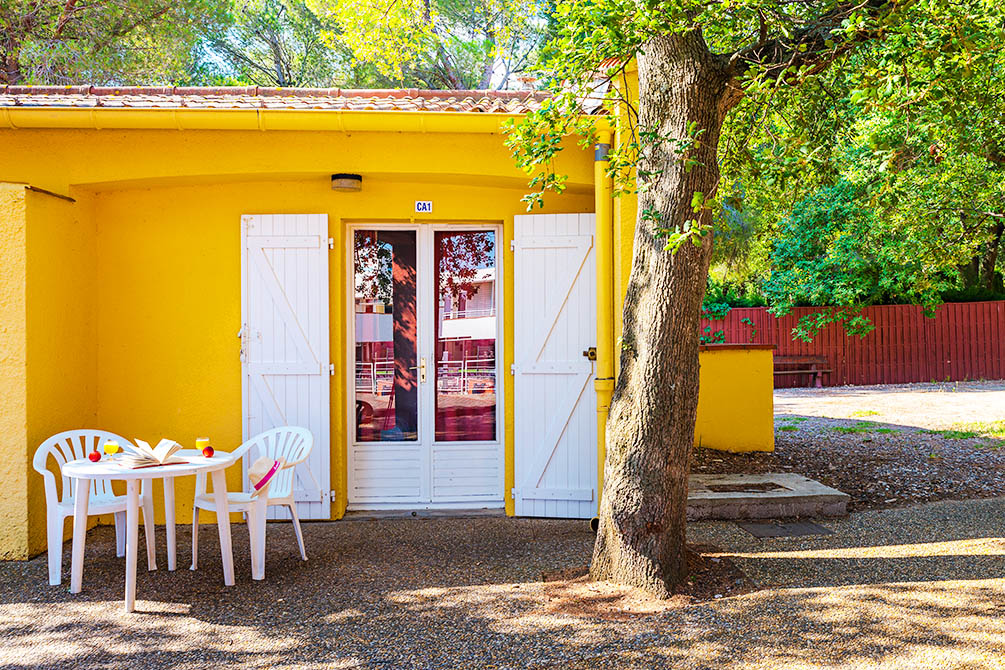 The Azureva experience : Argelès-sur-mer
Temps'Dance experience
During your stay in our Theme Village Azureva Argelès-sur-Mer, travel through the dances of the world and their culture, participate in initiations and musical games. Enjoy meetings and exchanges with speakers from the dance world, and more.
Bike rental and Swimming pool
Swimming pool with kids' pool and deckchairs. Late opening during the summer season.
Benefit from reduced rates for bike and mountain bike rental
Flexible Half-board
More info about our on-demand Holiday
Free trainbus between the Village and the beach
(timetables and frequency vary depending on the season)
Your Catalan color accommodation in the Pyrénées-Orientales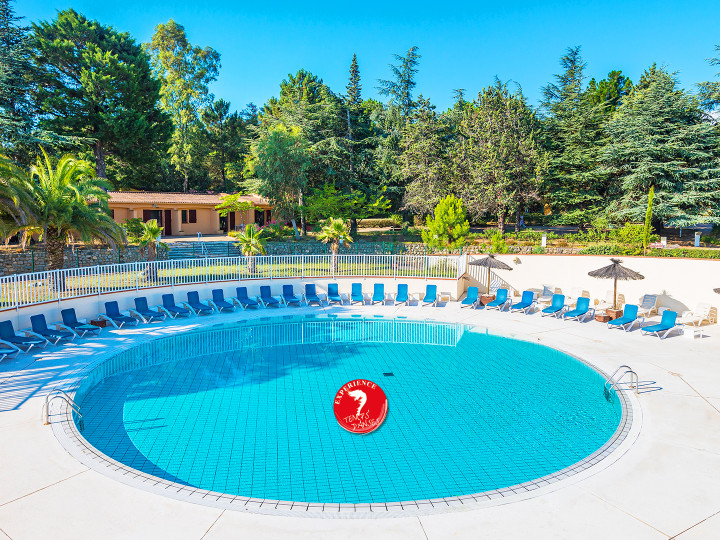 in a dance themed village
- stays in full board or half board
- 120 accommodations with private terrace, open to the vegetation
- in a large shaded and secure park