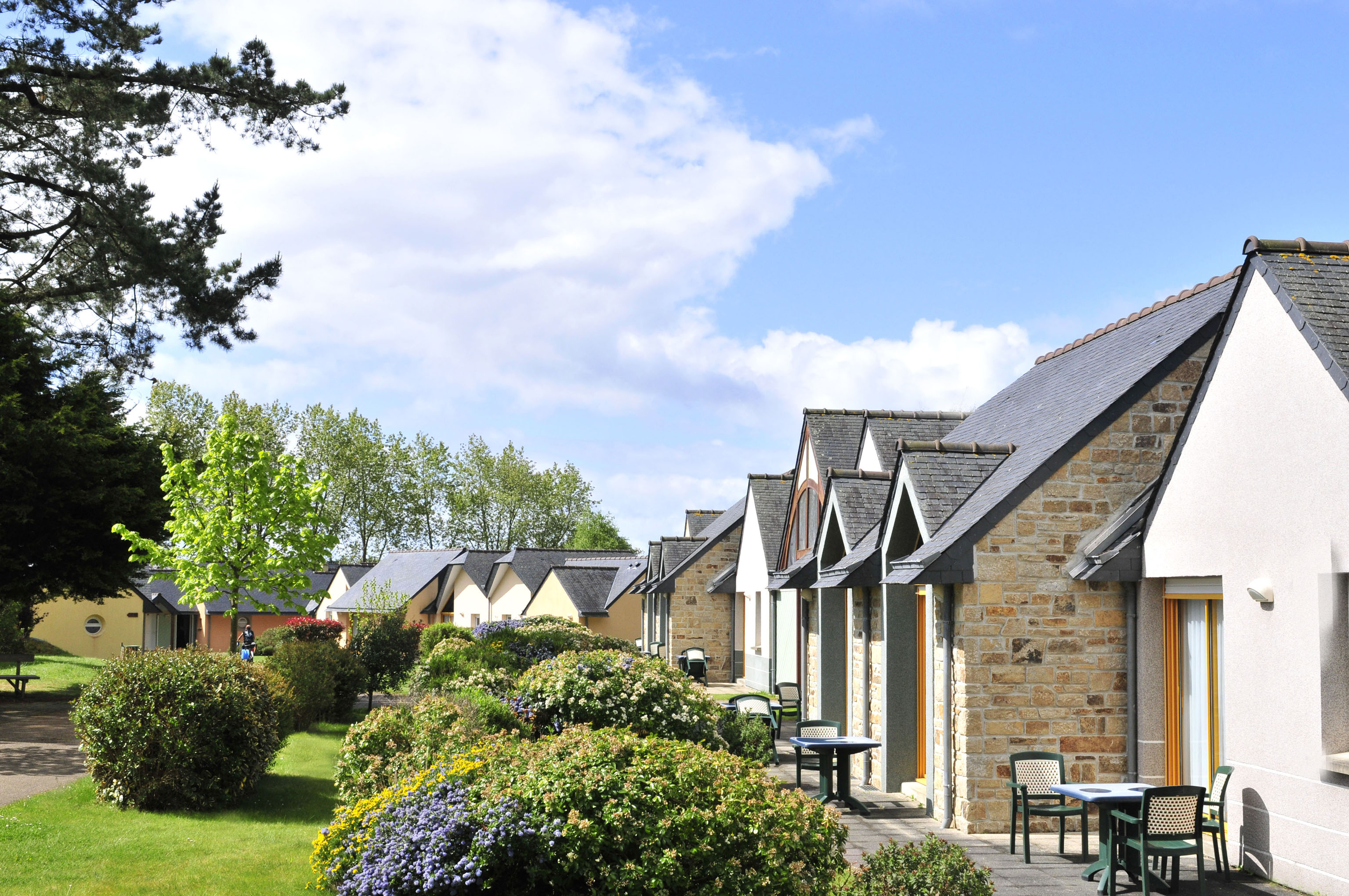 THEMED HOLIDAY RESORT
Trégunc
"Sélection"
Haut de page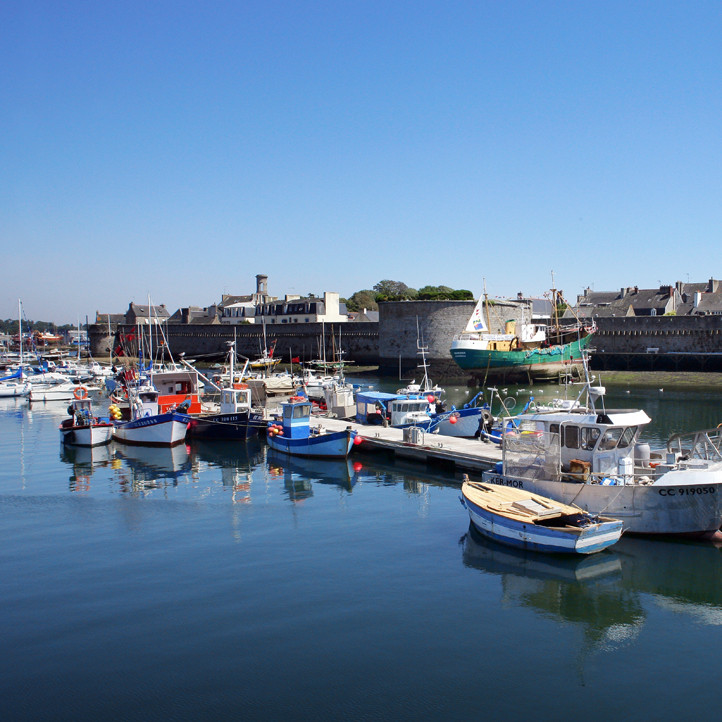 Tourist activities to discover around Themed holiday resort Trégunc
The Trégunc holiday village*** themed around Brittany, immerses you in a region that abounds with different tourist activities and is full of surprises. The goal for your holiday: to enable you to explore the multiple facets of the Breton art of living. Ah Finistère Brittany, with its legends, old stones, folklore and traditions! A few kilometres from there you'll find Concarneau and the famous Ville Close walled town, fishing port, pleasure boats and powder-soft sandy beaches. It's the perfect place for all the family to enjoy a fascinating journey back in time. Set off to discover villages full of character: Pont l'Abbé, the capital of Bigouden where rivers and marine waters meet; Pont Aven, "the city of painters" where Gauguin is known to have stayed; Quimper with its lively streets; Douarnenez with its canning factories.
Discover the story of Brittany told through a heritage shaped by history and legends, with prehistoric ruins, religious monuments, picturesque little ports, archetypal houses and standing stone fences, bread ovens, menhir stones and museums... The powder-soft sandy beaches and charming little islands floating on the sea (Groix, Sein, Ouessant, and les Glénans) are also  must-sees. If you like dancing and folklore, you can't miss out on the famous Fest Noz (during the summer season), the traditional Breton music and dance celebration which is classed as part of the UNESCO Intangible Cultural Heritage of Humanity. By my Breton bagpipes!
Live to the rhythm of the destination
MAY:
- European Night at the Museums (Pont-Aven)
JULY:
- Embroidery festival at Pont L'Abbé
- Les Vieilles Coques (old boat show) in Concarneau
- Vieilles Charrues music festival
- Cornouaille Festival in Quimper
AUGUST:
- Lorient Interceltique
- Festival Filets Bleus in Concarneau 
Our selection of must-see places
Trégunc with its original "standing stone houses", a rare piece of architecture that's unique in Europe. 
Islands: Ouessant, Sein, Les Glénan and Groix. 
Towns filled with character: Quimper, Concarneau, Pont l'Abbé, Pont Aven and Morlaix. 
Tourist sites: Crozon Peninsula, the Pointe du Raz, the Pointe de la Torche, Pleyben and Huelgoat.
Fishing ports: Le Guilvinec and Concarneau. Small picturesque ports: Doëlan, Riec sur Belon and Brigneau... 
Sightseeing: craft cider house, Henriot earthenware, biscuit factory, canning factory, Eric Tabarly Cité de la Voile (sailing museum), Océanopolis in Brest, and more.
Trips up the Aven and Odet rivers.
Trévignon Dunes and Lakes National Heritage Site