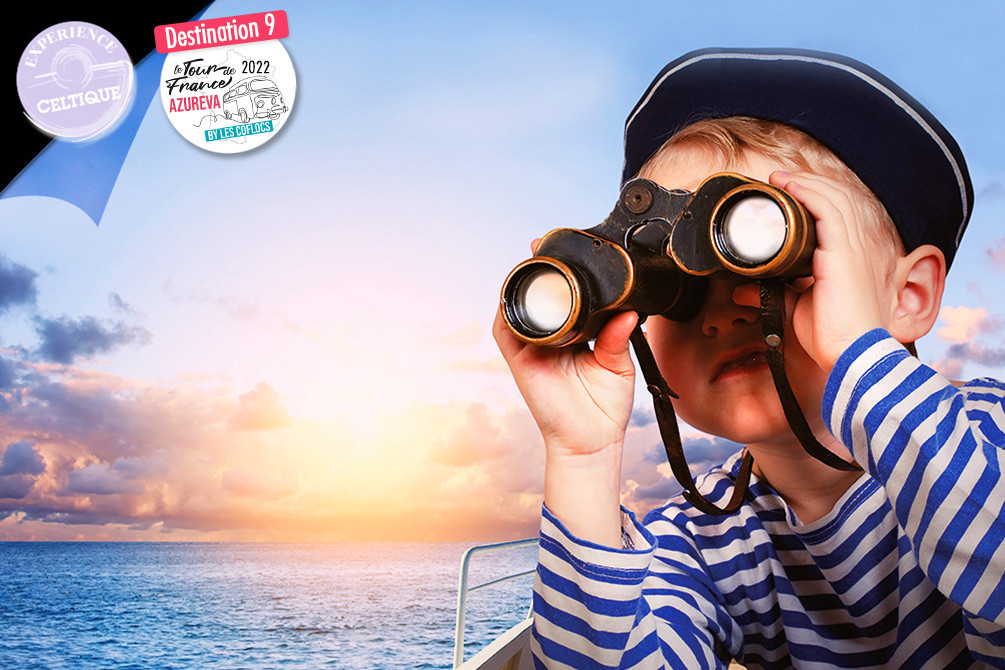 Themed holiday resort Trégunc ***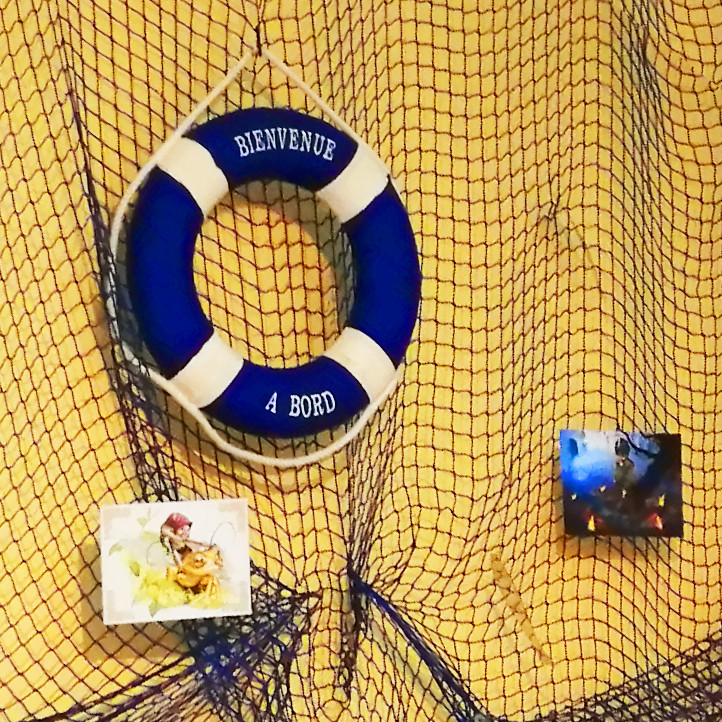 Activities Themed holiday resort Trégunc
In our Azureva Trégunc 3-star holiday village Celtic theme, you will be immersed in the heart of the Brittany atmosphere as soon as you arrive! Sporting or cultural activities accessible to all the family, are proposed to you to live a marvelous experience family holidays in Brittany Finistère. Excursions led by qualified guides take you to discover the treasures of the beautiful Finistère and Bigouden country, from the Pointe du Raz to the peninsula of Crozon, via Pont-Aven or Quimper. Bathed in sea spray, you will love to go fishing on foot, discover the Breton ports and taste traditional morsels with a good cider and pancakes so famous in Brittany.
Many trails also stretch your arms, along the Breton coastline, to walk without moderation on foot, by bike when hiking directly from the holiday village.
23 km of coastline await you in Azureva Trégunc!
At the holiday village, you will enjoy all our infrastructures: mini-golf, sports fields, playgrounds ... Not to mention the kids club and teens of our holiday village *** Trégunc, where our qualified instructors take care of all. In the evenings, our animators take you into Celtic stories and legends through shows and rhythmic dances! Breton culture is in the spotlight during your stay holidays: fest-noz, Breton puck, Breton sea songs ... Athletes also have their account: near the holiday village Azureva Trégunc Celtic theme, test our activities nautical or terrestrial: sea kayaking, water sports, nautical bases of Port Manec'h or Concarneau, tennis, golf ... The great Breton air is waiting for you.
Holidays of your kids ans teens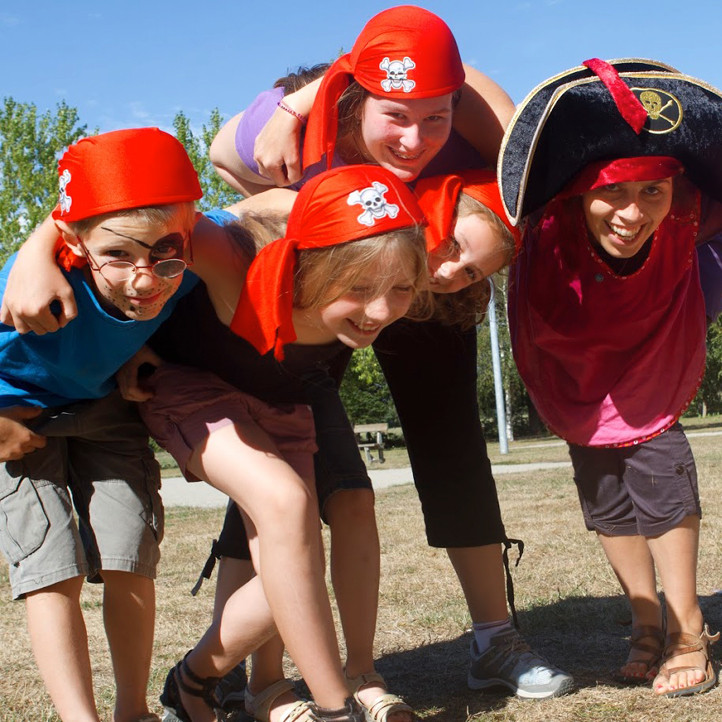 For 3 to 17-year-olds. During the school holidays, depending on the number of participants.Open 5 days/week.Activities to suit each age group.1 evening gathering/week.Once a week you can leave your kids all day.
During holiday school period.
Our themed activities
Brittany Finistère Experience
-Crêpe demonstration and tasting,
-Boat trips,
-Folk nights with different bagads,
Traditional Breton groups (music, singing, dancing)
-Quiz about Brittany,
-Breton games,
-Seafood tasting.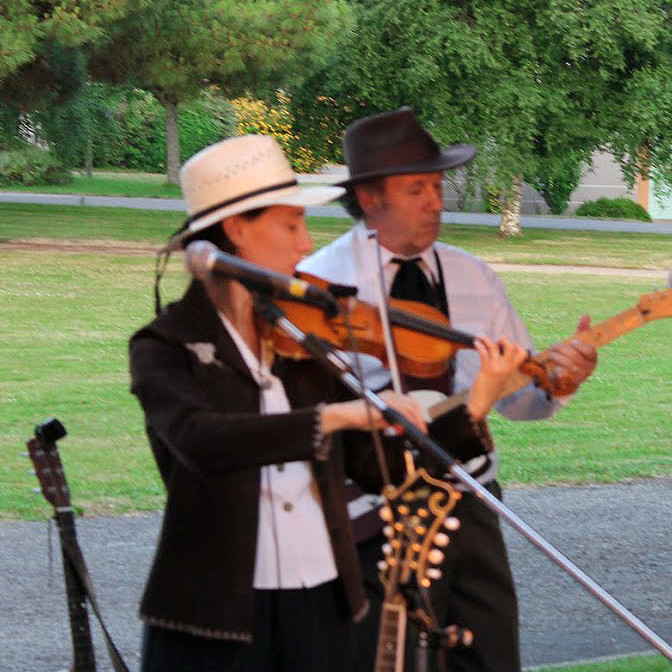 Varied evening entertainment
Entertainment in the bar: games, café-theatre, regional product tasting, beginners' dance, live music, palet breton (traditional Breton board game).Evening entertainment: casino, live singers, café-theatre, dance nights, film nights, pick-your-own entertainment nights, Fest Noz (Breton night).Breton singing groups, Breton costumes, Celtic circles, sea shanties.In the resort: at 9.00 p.m. every Wednesday throughout July and August: free concerts ('Les Mercredis de Trégunc').
During French school holidays
In the surrounding area: mini hikes, cycle rides, coastal walks, nature discovery along 23 km of shoreline.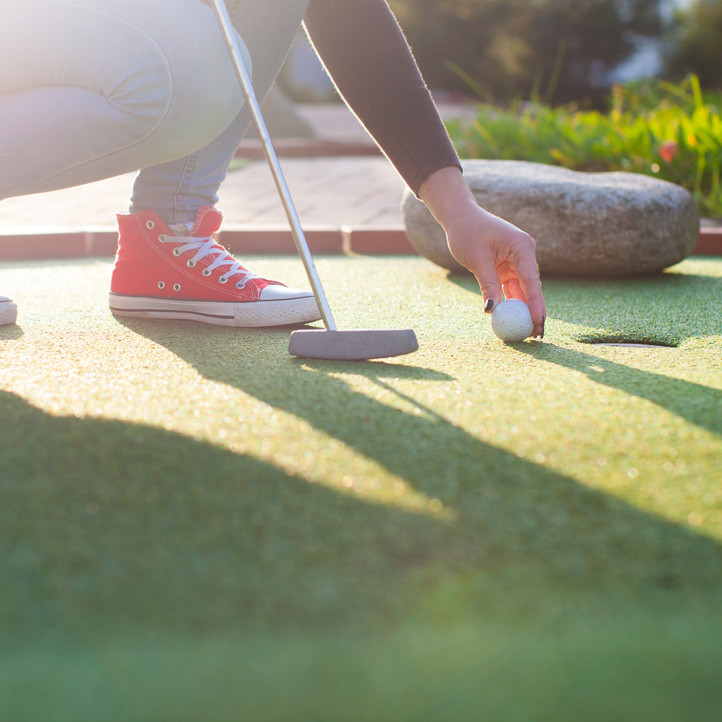 Sports and fun activities
Various tournaments: pétanque, cards, table tennis, volleyball.Cultural activities: Breton dance and ballroom dancing for beginners, live music.18-hole mini golf course. Agorespace sports courts.Children's playground: slide, swings.
During French school holidays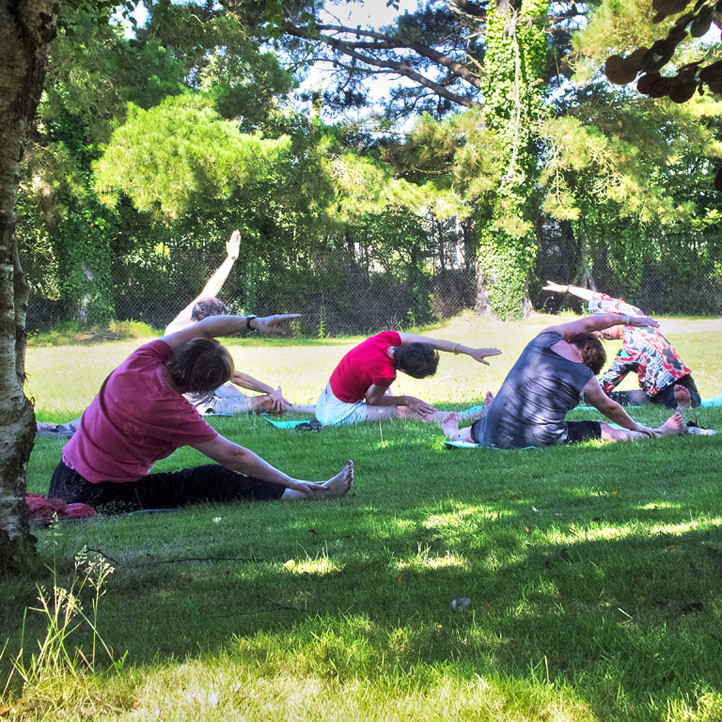 Laughter yoga, self-massage or an introduction to reflexology
During the school holidays (April/July/August).
Regional paid activities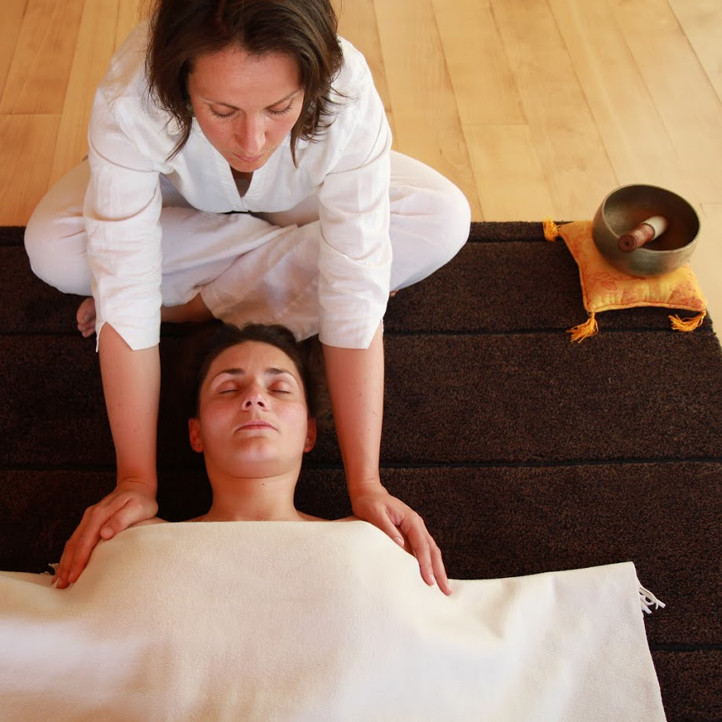 Well-being: foot reflexology and shiatsu
Water sports: aqua walking, sea kayaking (additional charges apply)
Organised by external providers during the school holidays.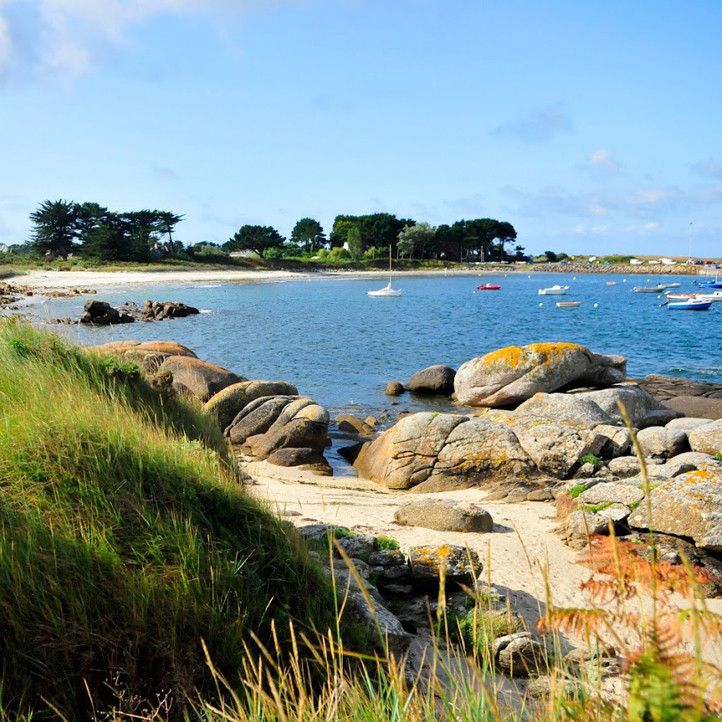 Guided trips to Finistère in July and August:-Full day: Pointe du Raz, Presqu'île de Crozon April to September, depending to the weekly programme,- Half-day: Pont-Aven, Quimper, Concarneau, Locronan, Douarnenez, Pays Bigouden.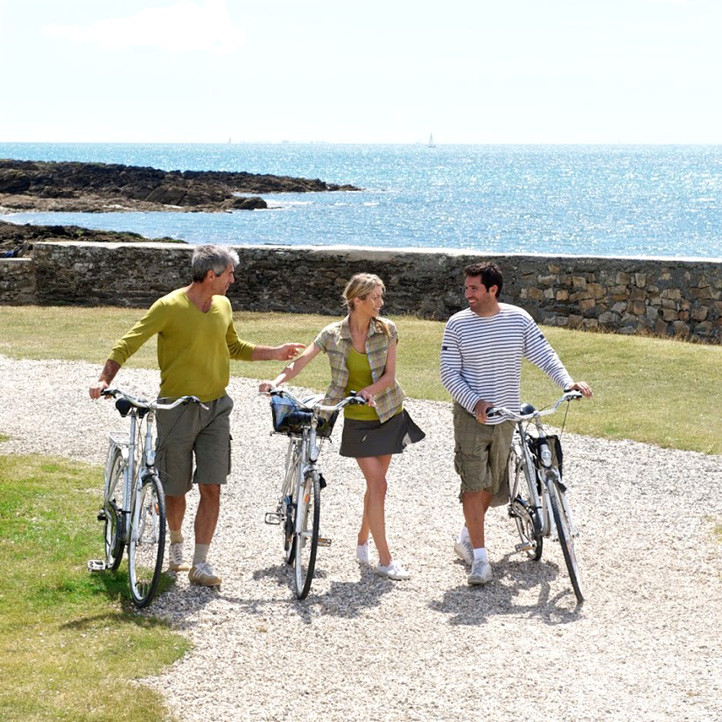 Adult bikes (with child seat), children's bikes, mountain bikes and all-terrain bikes, available at the holiday village.
NEW: Hire of balance bikes (deposit payable).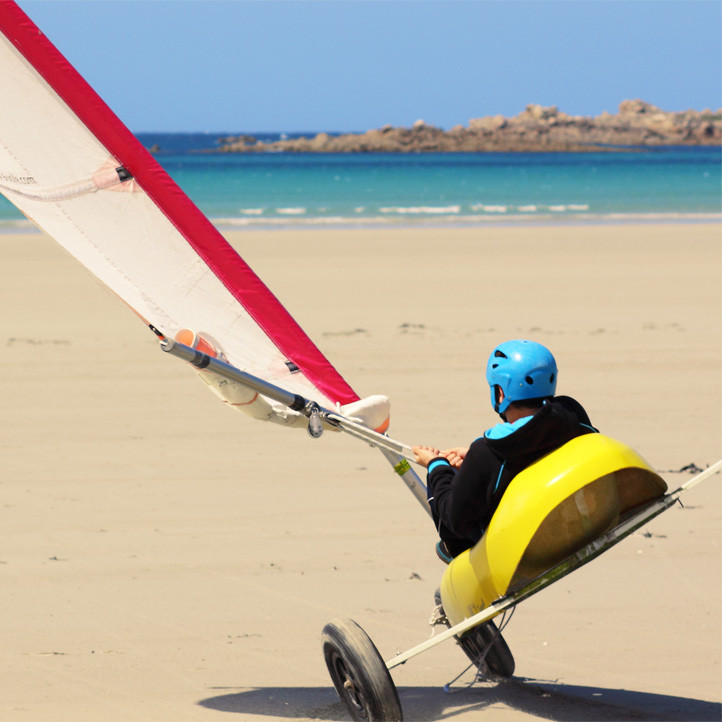 Take advantage of loads of discounts on activities with our partners, with the Pass Tourisme, which is given to you when you check in.Tennis 4 km away in Trégunc.2 golf courses half an hour's drive away, at La Forêt-Fouesnant (Finistère) and Fort-Bloqué (Morbihan).Port Manec'h and Concarneau marinas.Nearest municipal swimming pool: Concarneau (7 km).Les Balnéides water park in Fouesnant.Diving club in Concarneau.Equestrian centres in Pont-Aven and Concarneau.Paintballing in Riec-sur-Belon.