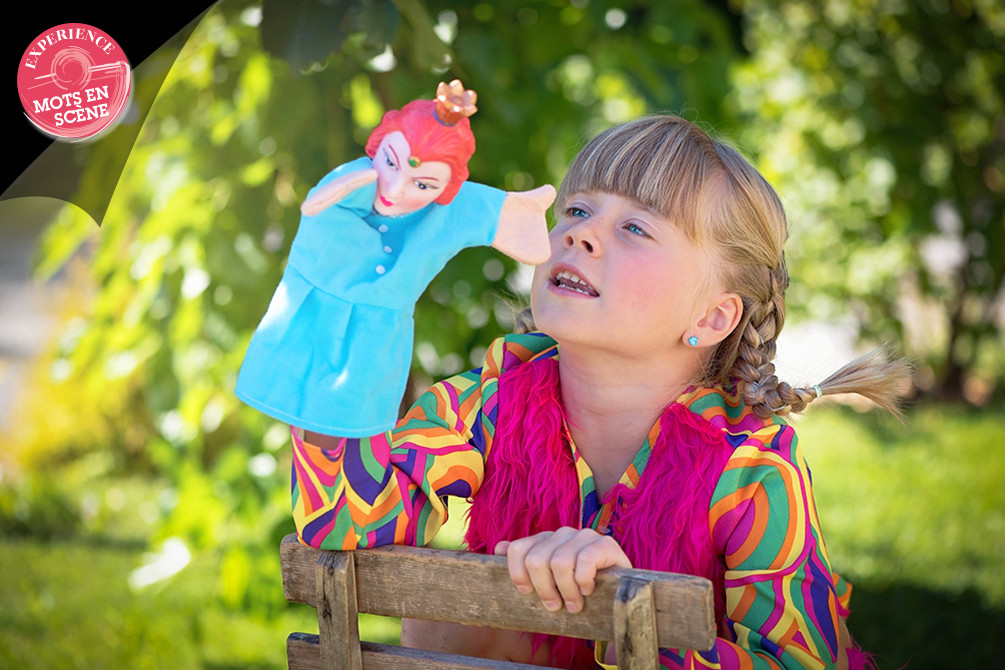 Themed holiday resort PORNICHET BAIE DE LA BAULE **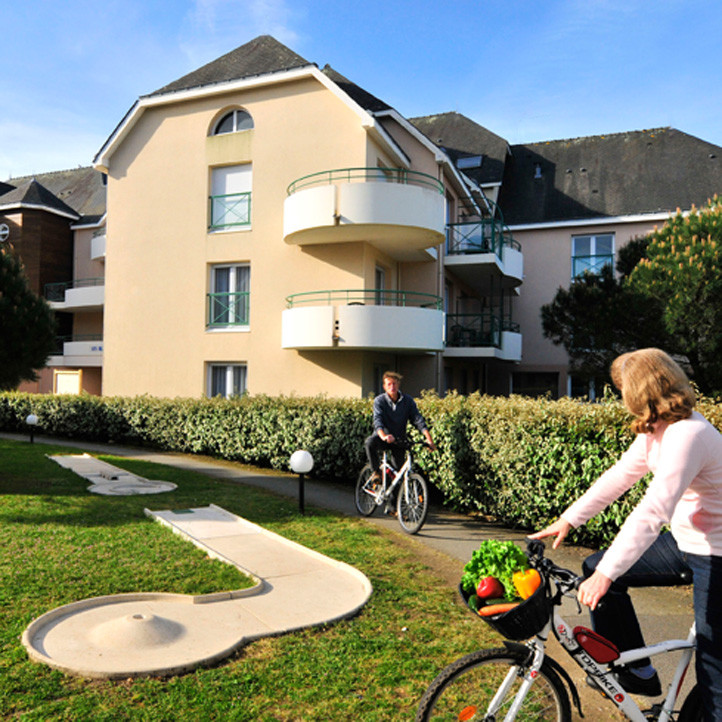 Activities Themed holiday resort PORNICHET BAIE DE LA BAULE
Our two-star Pornichet-Baie de La Baule theme village, in Brittany, is popular not only for its peaceful setting, but also... for the family activities it offers. A daily programme of activities and trips gives you the chance to discover the inlets, headlands, cliffs and paths of the surrounding coastline, on foot or by bike. Throughout the school holidays, children aged three to 17 are welcomed every day by the qualified activity leaders of our kids' and teens' club. And every evening, our Brittany theme village treats its visitors to a programme of family entertainment. Time to put your buckets and spades away and get you glad rags on! Hurry, the show is about to begin! If you really feel like a bit of pampering, our Brittany theme village offers thalassotherapy. A seawater pool, water jets, geyser, bubble seats, steam room and sauna await you at our partner Thalasso.com  (4 km from the Village), one of Baie de La Baule's prestigious thalassotherapy centres, Château des Tourelles (4 km from the Village) and Thalasso Sea & Spa (9 km from the Village).. Relaxed and revived, take a stroll around La Baule, nicknamed the 'Garden City'.
Holidays of your kids ans teens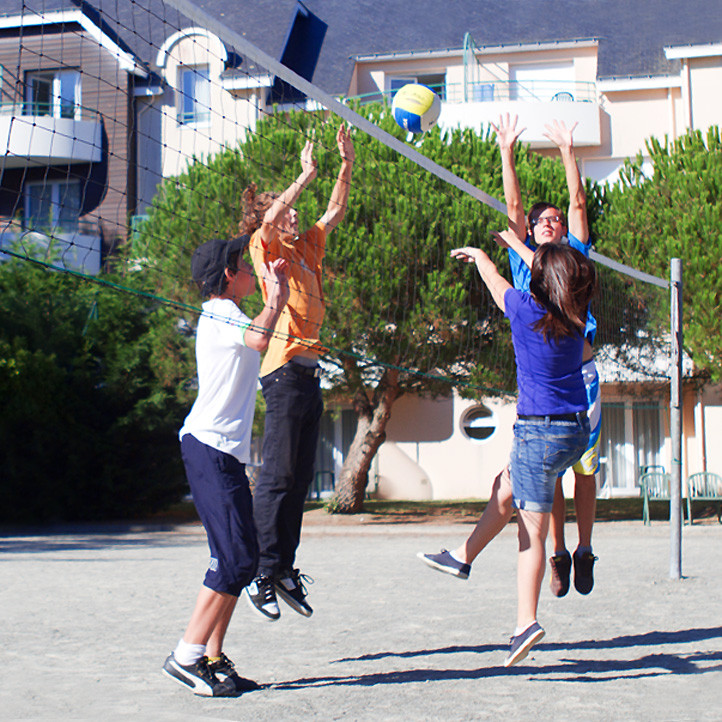 For 3 to 17-year-olds.
During the school holidays, depending on the number of participants.
Open 5 days/week.Activities to suit each age group.
1 evening gathering/week.
Once a week you can leave your kids all day.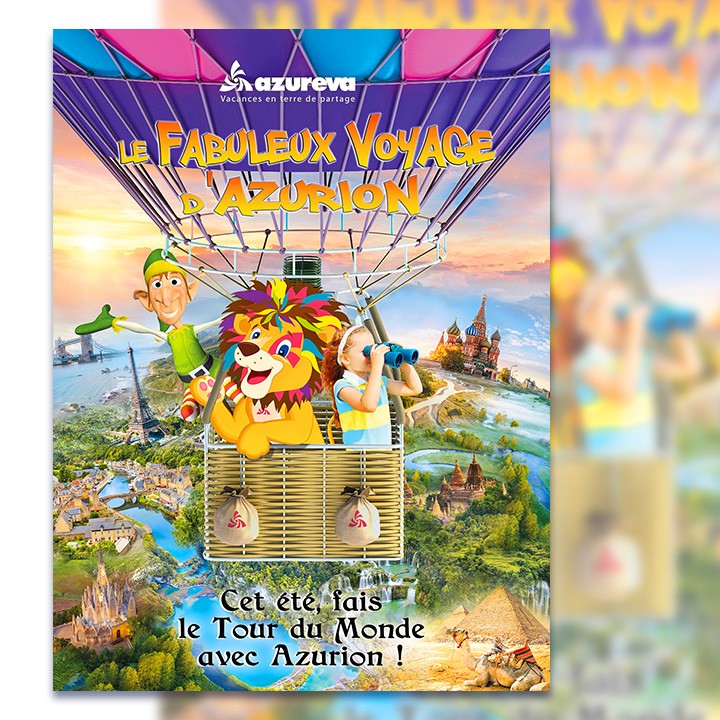 Animation children's clubs summer 2021
"Azurion" and his faithful sidekick "Tifou" have been feeling very alone for a few months, they would like to travel and discover the countries of the world, meet new friends.
What could be more important at this time than to meet up and experience new adventures together!
On the way in our hot air balloon, Azurion and Tifou will live adventures, they will bring back memories of each country visited and will exhibit them in the "Earth Expo" with you.
On the way and have a good trip…!
Sunday
Meeting with Azurion and Tifou.
From Monday to Thursday
Thematic activities: children will carry country flags, a hot air balloon, a pinata, flower necklaces, origami, make castanets, discover Chinese dishes, etc.).
Great games will be offered throughout the week, in the afternoon (treasure hunts, sports tournaments, challenges, etc.).
Friday
A song related to a country will be offered each day, with choreography, the basis of the show for children at the end of their stay.
This is the highlight of the show, we are amazed!
Our themed activities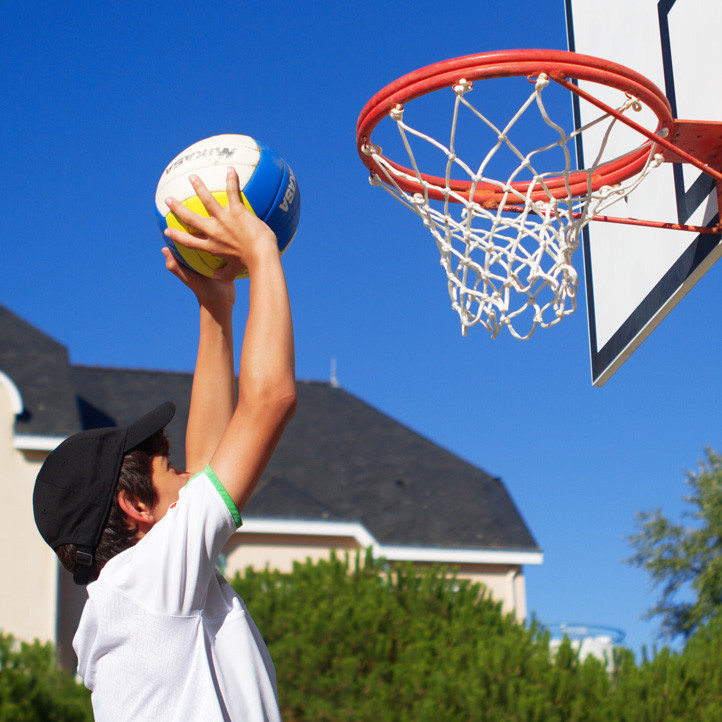 Various tournaments, muscle warm-up. Basketball, volleyball, half-court (tennis).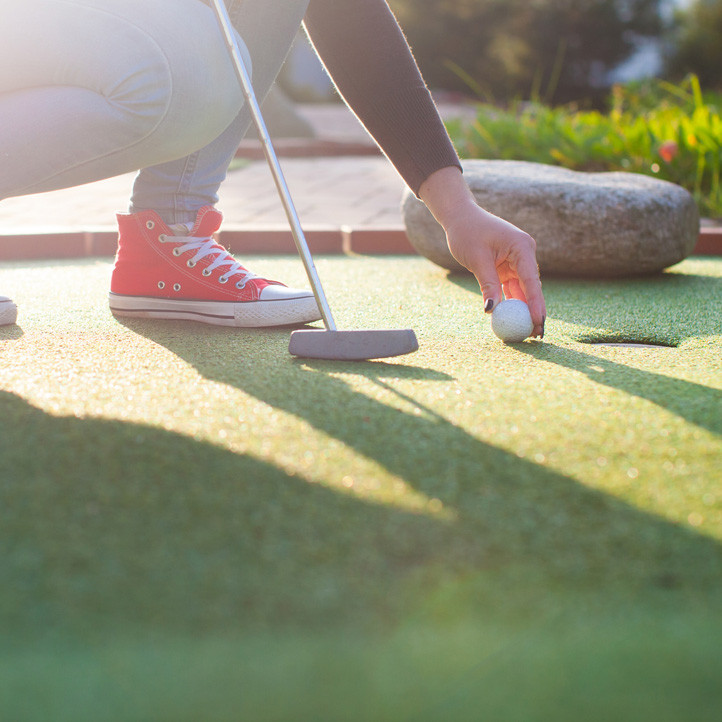 Mini-golf. Pétanque court. Table football. Table tennis. Children's play equipment. Craft activities.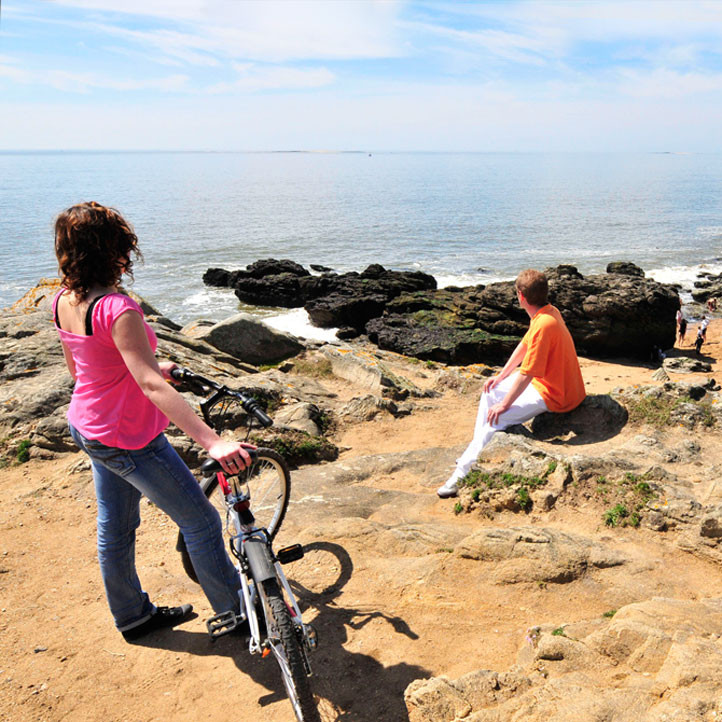 Guided walks and cycle rides.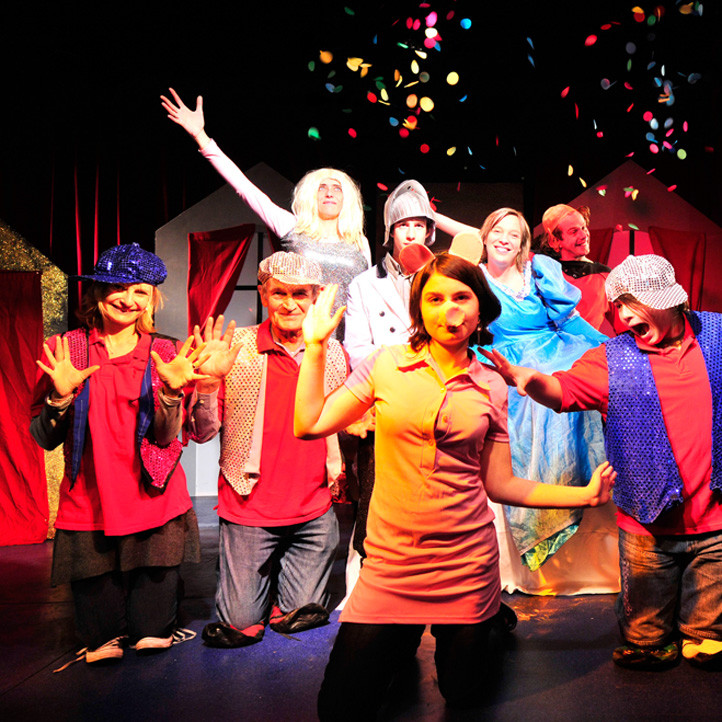 Varied evening entertainment
Dance nights.Cabaret, café-theatre, musicals, shows, concerts.Magic, games, etc.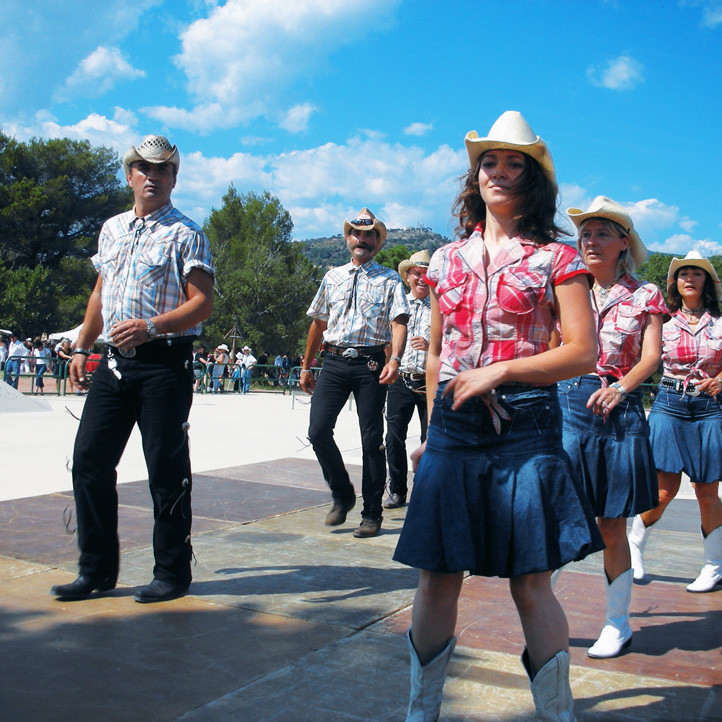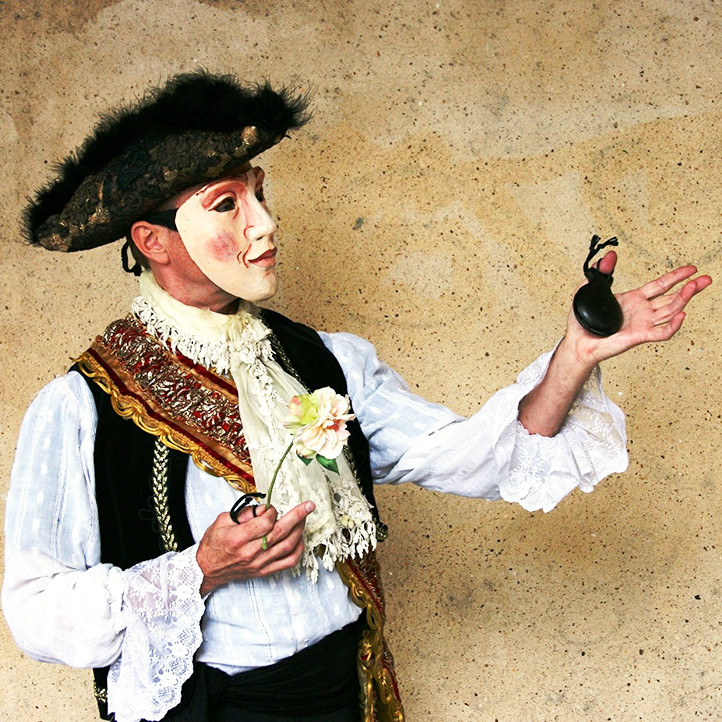 Regional paid activities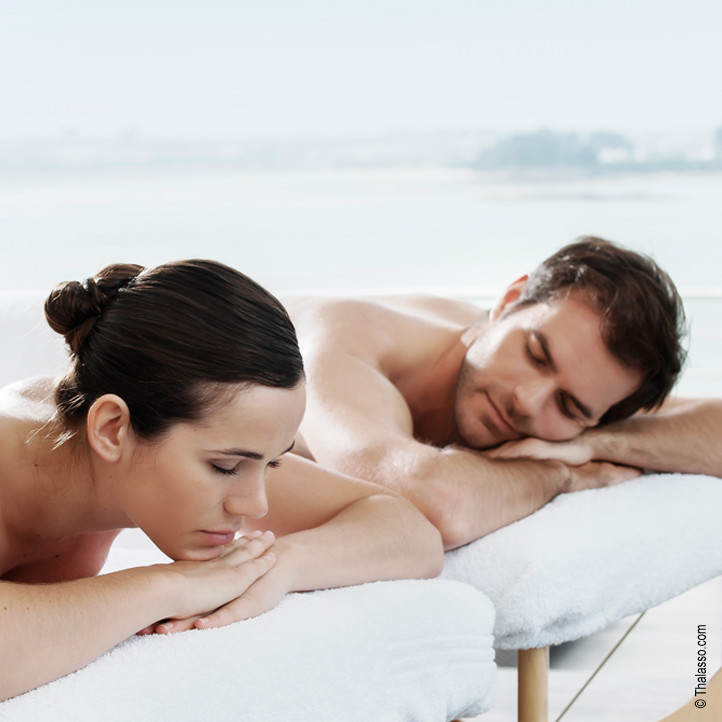 Well-being breaks at Thalasso.com
Take some time out to re-energise. At Thalasso.com, the ocean is at your feet! Indulge in the benefits of seawater and massage treatments for the well-being of body and mind. Have access to the 'Thalasso Liberté ' treatment programme at any time during your course of treatments. A great way to revive yourself. Treatment courses lasting 3-6 days from €389 / person (not including Azureva accommodation)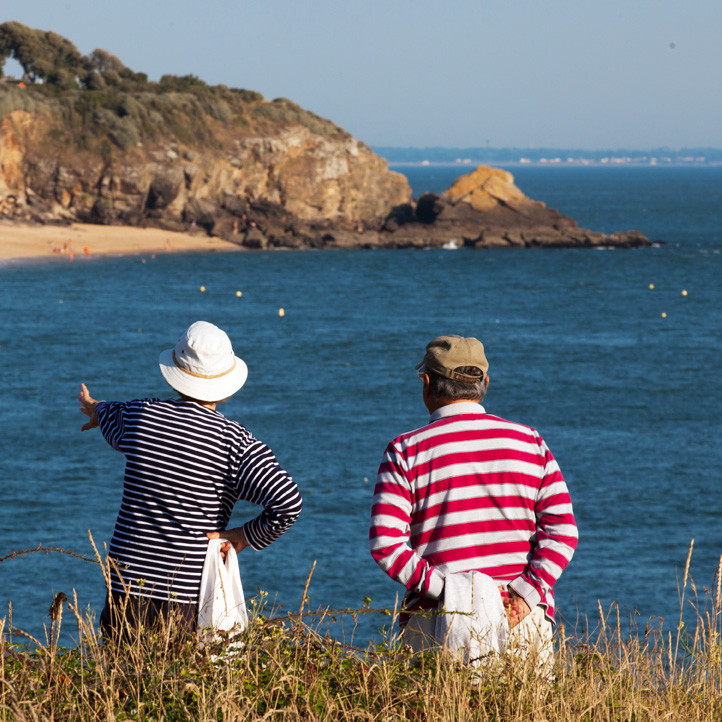 THROUGHOUT THE SEASON: At least 2 guided half-day coach trips per week offered by the village, and 1 guided trip by car share. Guided walks.
IN SUMMER: programme completed by a full-day guided coach trip or boat trip to the islands, with picnic.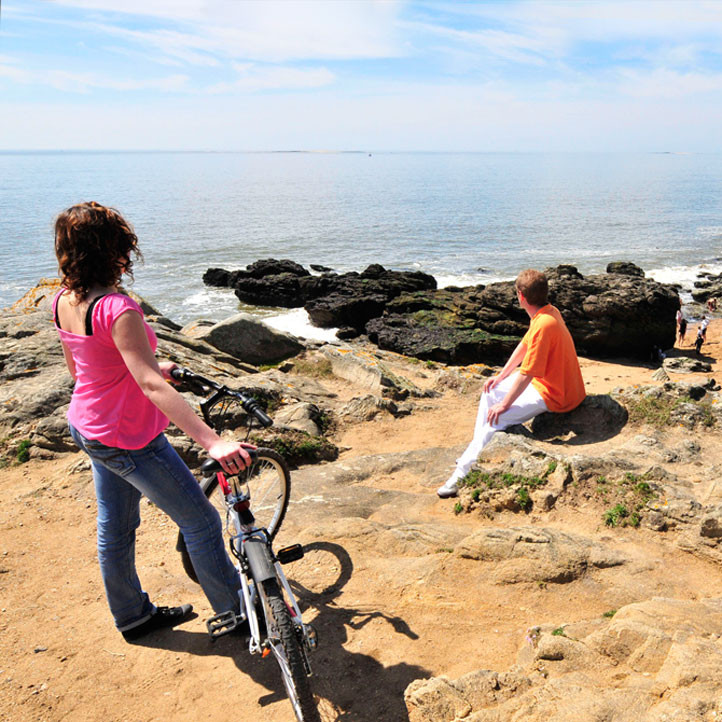 Bike hire. Mountain bike trails, cycle tours, etc.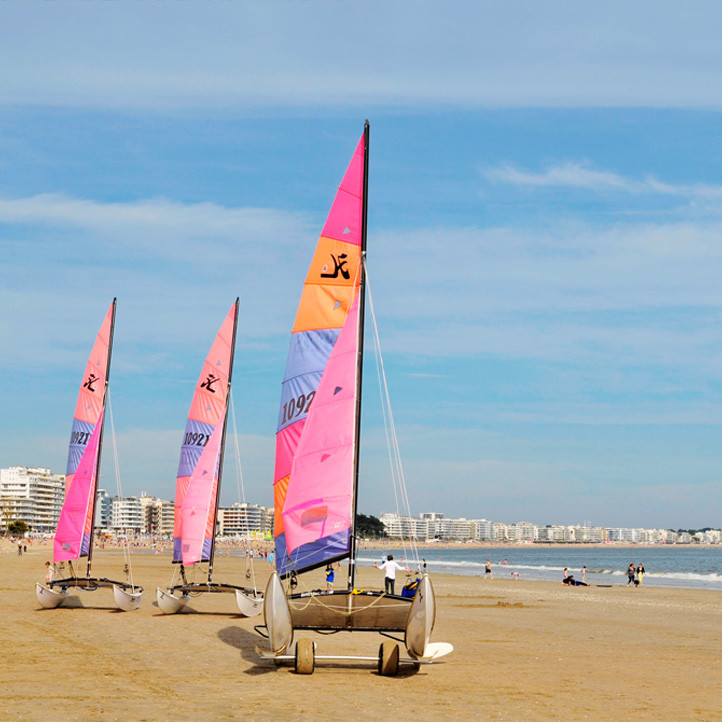 Water sports: sailing, sea kayaking, catamaran, kitesurfing, scuba diving, shore fishing.Marina. Beach clubs. Aquabaule seawater pool.Karting. Tennis club. Casino, horse racing.