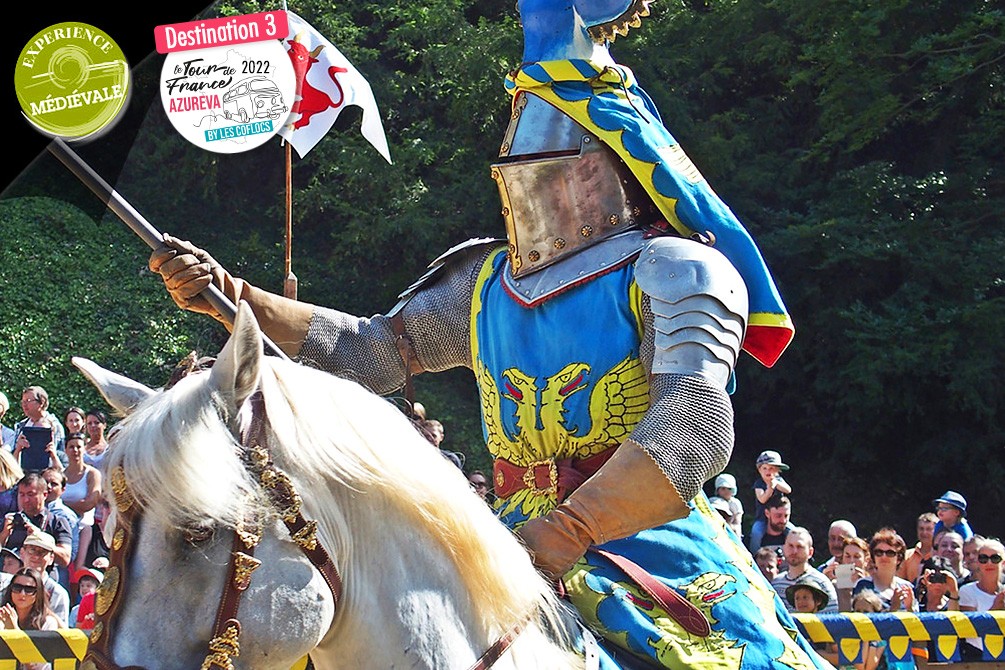 Themed holiday resort Murol **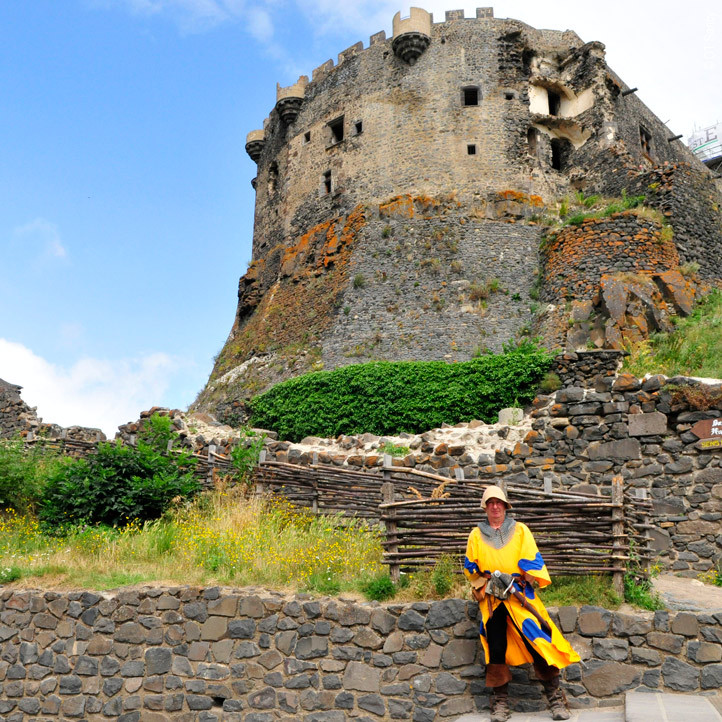 Summer activities Themed holiday resort Murol
Our medieval 2-star themed holiday village of Murol welcomes you in a festive and historical atmosphere with the cultural life of castellans, knights and other peasants of medieval times. In the heart of the Massif Central and Auvergne, multiply the emotions with a team of animators experienced in medieval animation and available for you to enjoy a family vacation out of time. Welcome to our beautiful region, in the Regional Park of Auvergne Volcanoes, where Castle Murol also offers a complete integration in the Middle Ages. In the heart of our medieval village of Murol, participate in art crime sessions, workshops and themed shows, banquets and festival nights. Your children will become valiant knights or princesses and discover the arsenal of Perceval, the last quest of the witcher or participate in fighting cap and sword foam! Visits are also prepared to allow you to discover the riches of the region. Browse the hiking trails and marked trails dedicated to cycling. ATV lovers, test the dedicated area of ​​Super-Besse, site of the 2010 Coupe de France MTB. Want a wellness break in the middle of all this festive animation? Relaxing massage sessions are optional in our Murol holiday village. Fishing enthusiasts can also be found close to our Azureva Murol medieval themed holiday village, with zander, pike, carp or trout teasing.
Holidays of your kids ans teens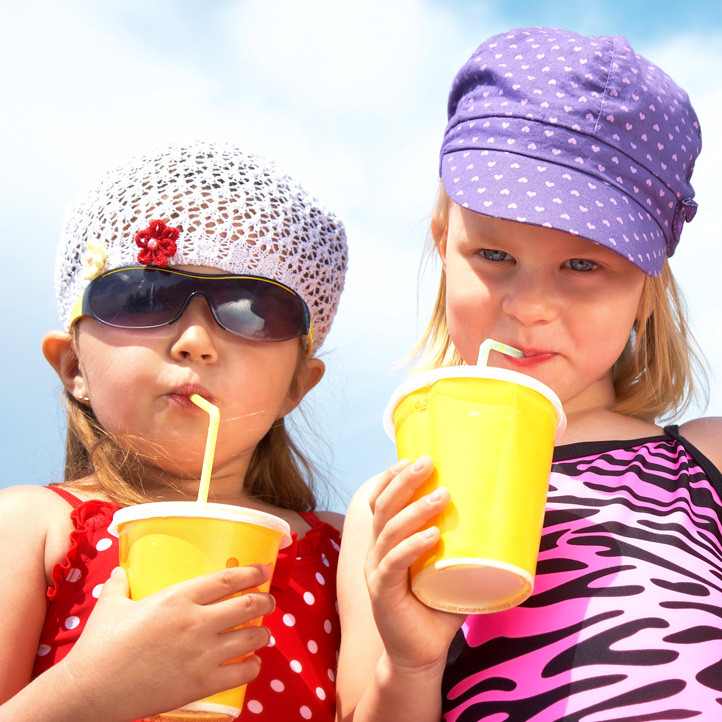 Programme of 5 activities* per week for 6 to 17-year-olds, depending on time of year and guest numbers.
*Depending on time of year and guest numbers, some may be optional.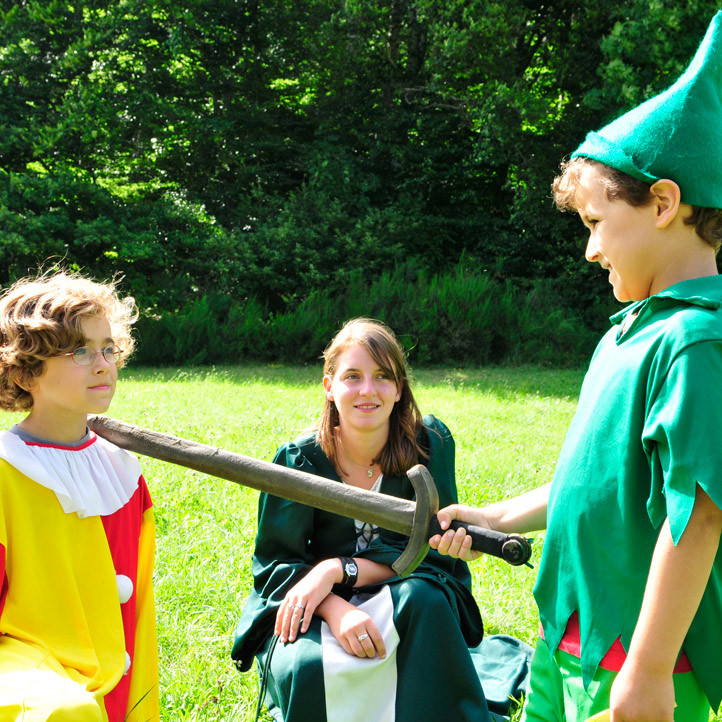 Monday: "Become the Knight of Murol" Family visit to the chateau of Murol
Tuesday: "Crusade to the land of volcanoes" Sword-fighting*
Wednesday: Morning: "Tag your castle" Afternoon: "The Quest for the Graal" treasure hunt
Thursday: Morning: make your own coat-of-arms Evening: storytelling evening in the forest
Friday: Afternoon: medieval joust. After dinner: dubbing ceremony for the future knights.Return to the Middle Ages* Sword-fighting(Activity programme may vary according to the time of year and guest numbers)
Programming example, may vary according to period and attendance
Our themed activities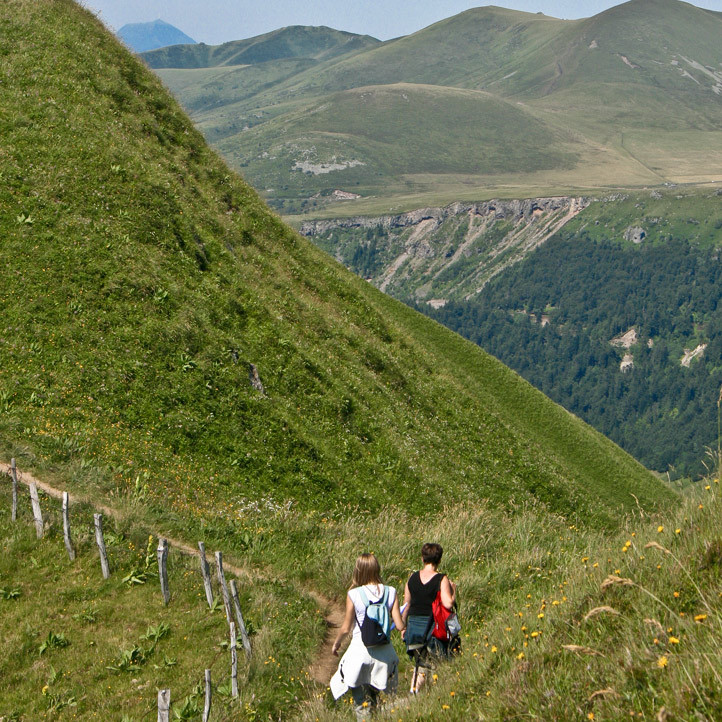 Wildlife and volcano discovery walks. Hikes over more than 600 km of waymarked footpaths. Bathing in Lac Chambon, 800 m above sea level. Meet local artisans, beekeepers and jam makers, tour of a dairy farm where Saint-Nectaire cheese is made.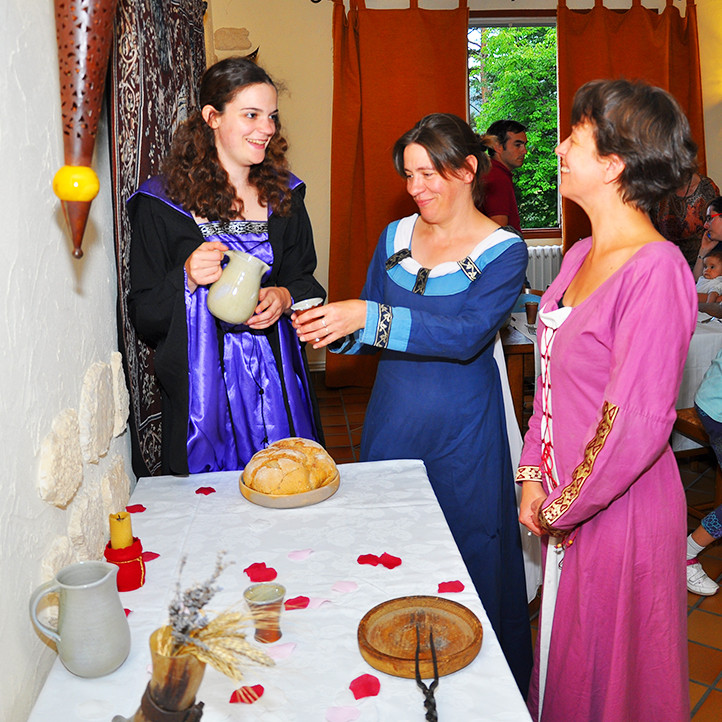 Varied evening entertainment
Pre-dinner drinks and games, dance, folk, cabaret and group games evenings, tournaments, etc.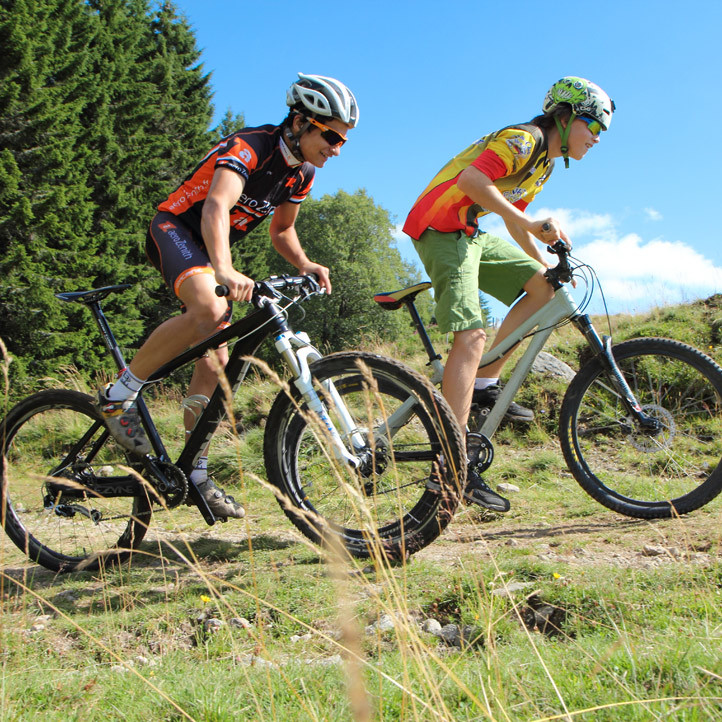 Mountain-biking centre in Super-Besse
On the site of the 2010 French MTB championships, the Espace Super VTT has:a Kid'Zone for young bikers (seesaws, slaloms, mini-bumps, mini-bridges, etc.)a Bike Zone laid out in the woods, with jumps and bridges.A downhill mountain-biking course, accessible from the summit of Puy de la Perdrix.19 trails of between 3 and 35 km.1 washing station and 1 free repair station.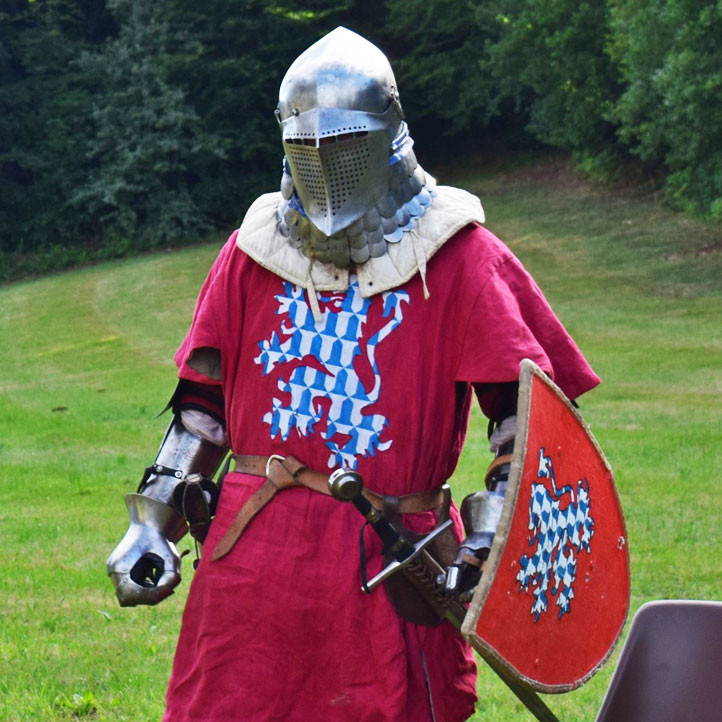 Ancient and medieval games found nowhere else in France. Sword-fighting with foam swords for children and adults, organised by a professional fencing teacher in costume.Special themed evenings, trips to the chateau of Murol, etc. 
Regional paid activities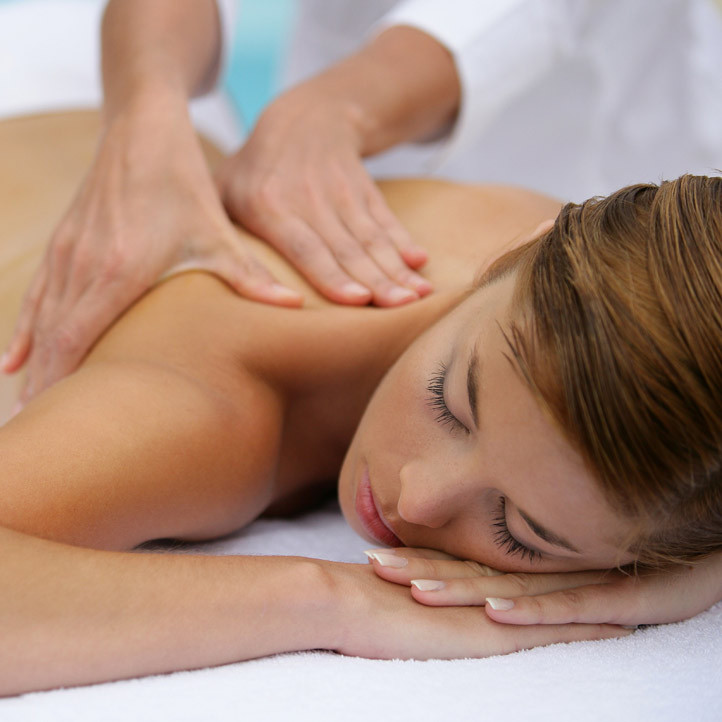 Enjoy relaxing treatments from our masseuse in a dedicated treatment room. Back massage, foot-arch massage, Reiki.New: Tibetan relaxation and mandala painting.
New: Fun Nordic walking!Half-day walks on the Sancy and Puy-de-Dôme mountains with a mountain guide, in July and August.
Marmot watching every Friday afternoon with a mountain guide (adults €10, children aged 8 to 11 years €8).
Bat-watching evenings!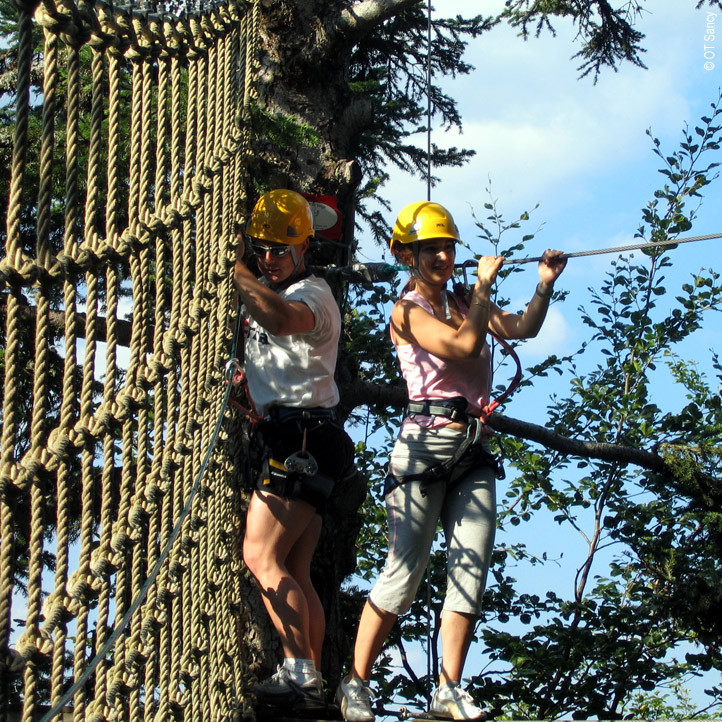 River and lake fishing. Various water sports (canoeing, pedal boating, etc.) on Lac Chambon. Diving clubs.Quad biking, 4x4 drives, road cycling. Hot-air balloon flights, paragliding, sand yachting, horse riding, adventure park, giant zip wire, orienteering, fitness trail, Nordic walking, via ferrata, canyoning, climbing on natural sites.Tennis, golf, indoor karting. 
Electric mountain bike rental
New: Electric mountain-bike hire! In partnership with a local hire firm, we offer you discounted rates when you take an electric mountain bike for a short ride or longer expedition.Power-assisted quad bikes: come and try out this new all-terrain pedal-driven quad bike with power assistance to help you up the slopes.€‹Activity in partnership, for an additional charge (booking at reception required, age 10 and over).€‹Guided downhill mountain biking from Super-Besse to Murol (includes mountain bike, equipment and cable-car transport).Own bikes allowed. Activity in partnership, for an additional charge (age 12 and over€‹).