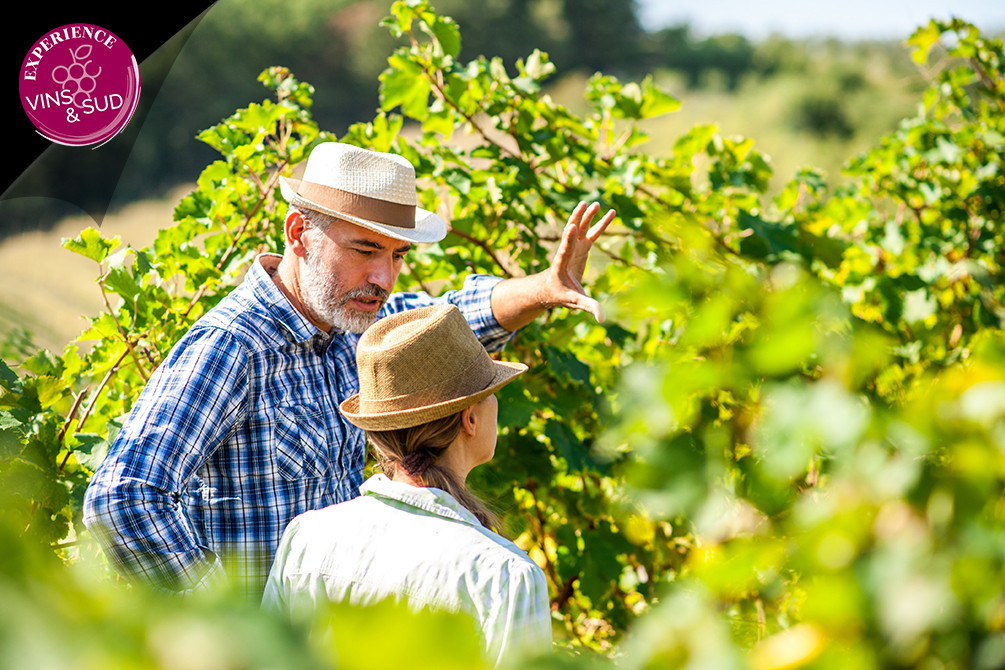 Themed holiday resort La Londe-les-Maures ***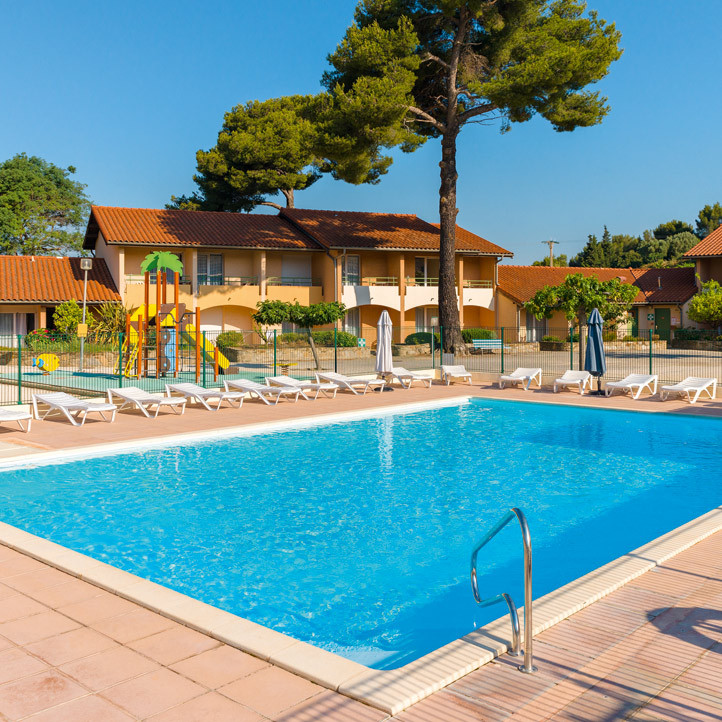 Activities Themed holiday resort La Londe-les-Maures
You will find no shortage of things to do at the three-star La Londe-les-Maures holiday village in the Var! Its 'Sport' label means you will be able to practise the sports you love. Make the most of your holiday to have new experiences, on land, sea or in the air. If you're a walker or a cyclist, our Provence holiday village offers circular walks, cycle rides and mountain-bike trails for all levels. Awaiting you are a sports hall and large pool, with beach, paddling pool and fitness activities, together with a volleyball court and pétanque court (Provence's best-known sport).
Our  three-star Provencal holiday village La Londe-les-Maures is thematized and also offers activities and activities and entertainment for lovers of oenology.
For sure, our village is a good experience too for the whole family.
Outdoor playground, water recreation area, mini-golf, fitness activities, dance nights, theatre and cabaret. Your children will love the activities laid on for them. Outside the village, there are loads of activities available through our partners (for an additional charge): boating, diving, sea scooter, kitesurfing, horse riding... the options are endless! Everyone agrees: here, it's brilliant!
Holidays of your kids ans teens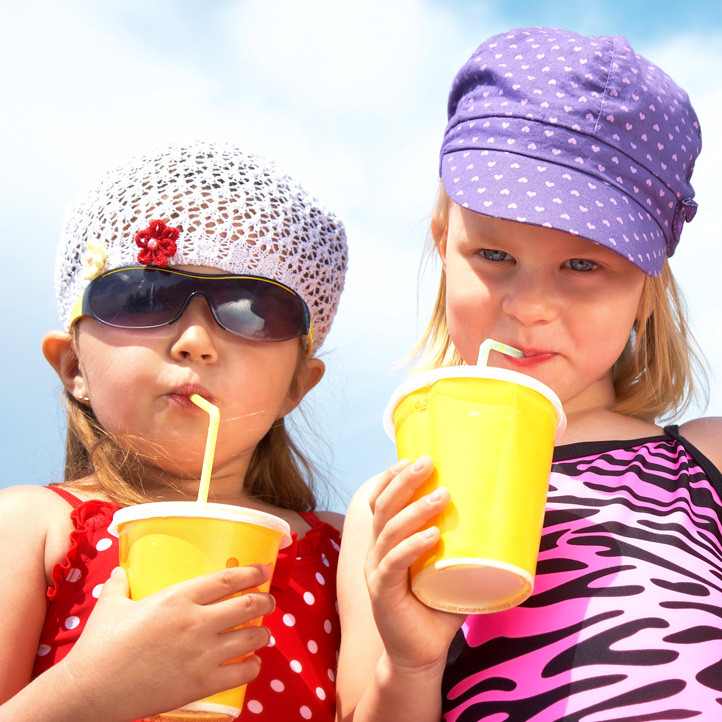 Programme of 5 activities* per week for 6 to 17-year-olds, depending on time of year and guest numbers.
*Depending on time of year and guest numbers, some may be optional.
Our themed activities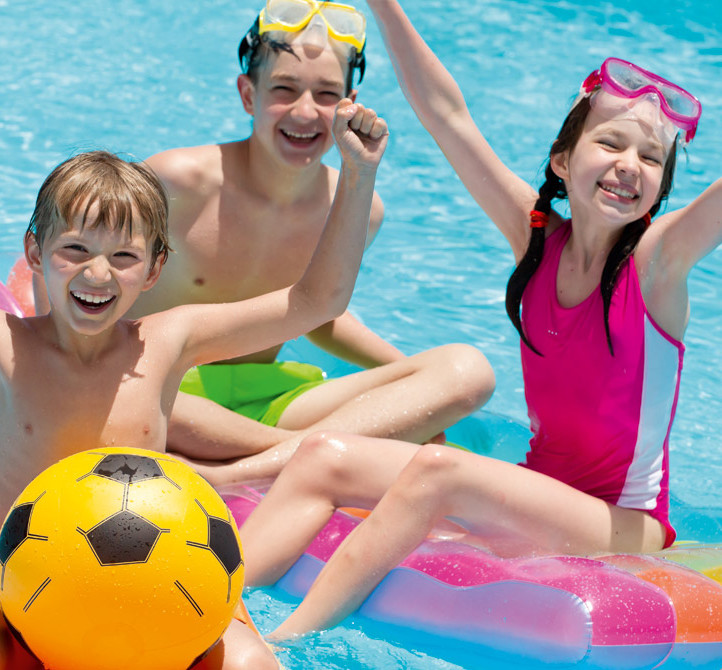 Holiday village with 8 m x 12 m pool (open depending on weather conditions). Beach for sunbathing. Paddling pool, water play equipment (July and August).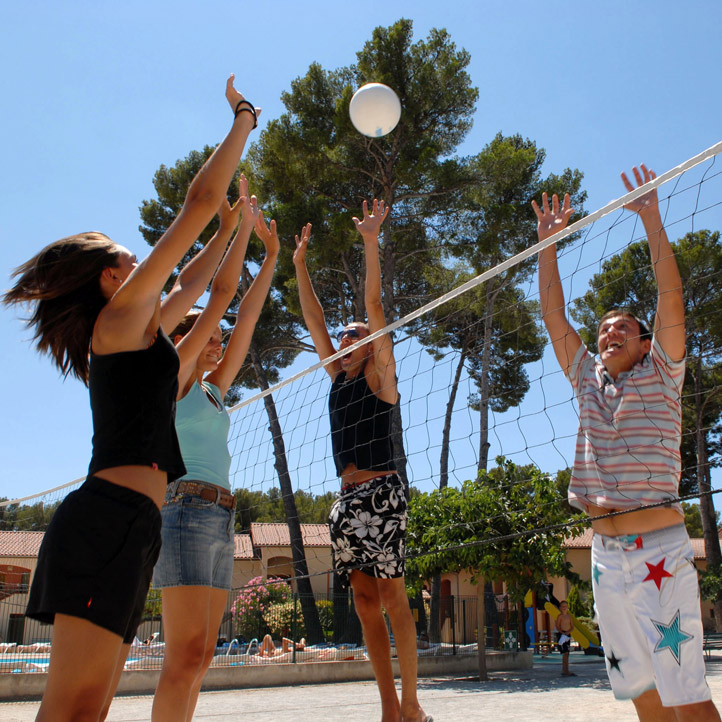 Basketball and volleyball, fitness room. Sporting activities, various competition, pre-dinner drinks and games, coffee and games.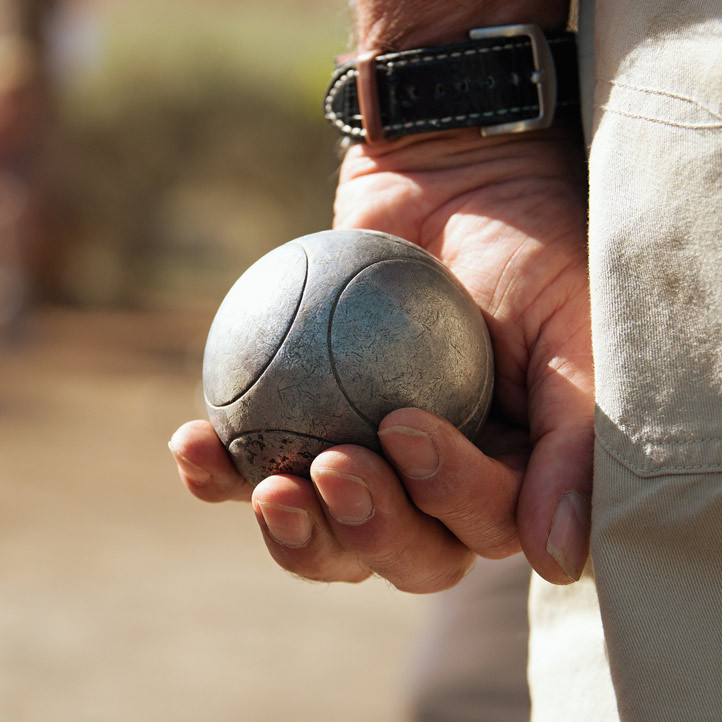 Table tennis, mini golf, pétanque, board games, outdoor children's play equipment.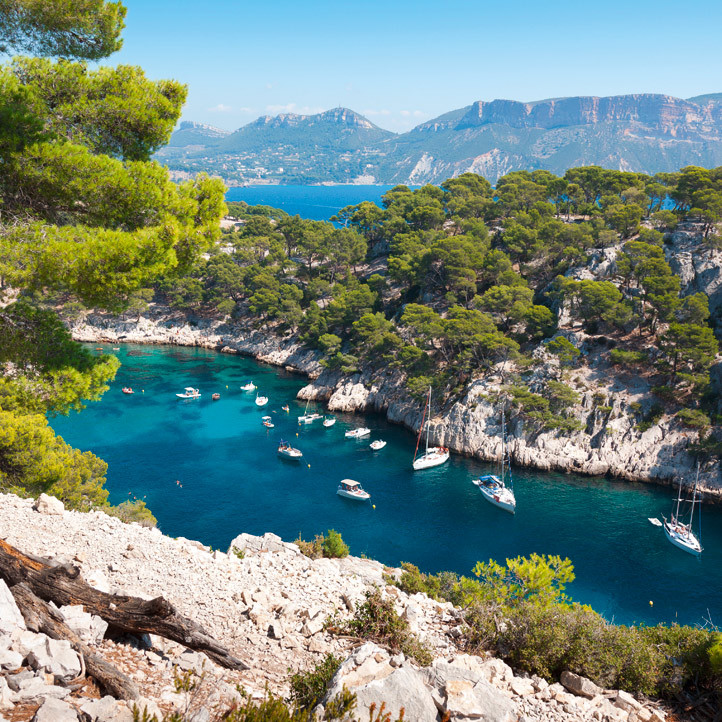 Coastal paths, Promenade des Annamites, Sentier de la Garenne, Brégançon Fort.
Varied evening entertainment
Shows, cabaret, interactive games, dance nights, karaoke, cinema, theatre, performers (magicians, singers, piano bar, etc.)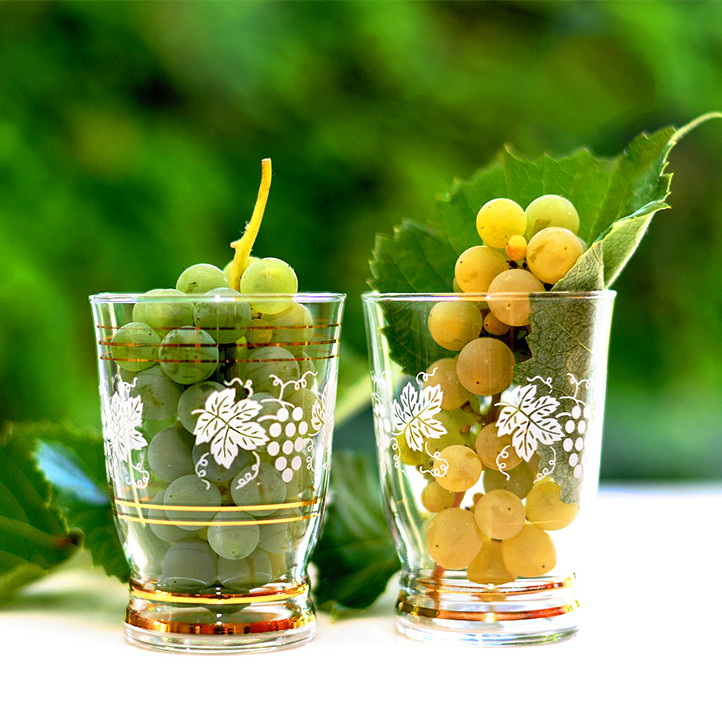 Discovering wines from the South of France
Accompanied by our animators and wine professionals, you will discover the time of your stay, the wines "Côtes de Provence La Londe". This is an opportunity for you to learn from enthusiasts around events and activities * and on-site events.
Your program on site:
- Club Vini-Azur,
- Vinquizz,
- The just believed,
- The Treasures of Bacchus,
- Vini Vegas,
- Cycling in the vineyards,
- Visits to cellars and cellars - Tasting,
- Discovery day on the island of Porquerolles.
* some activities are optional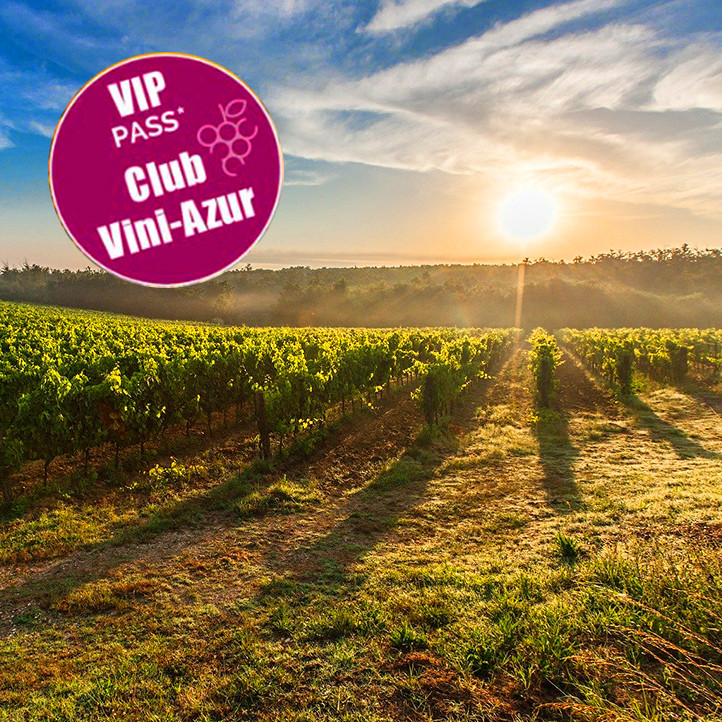 VINI-AZUR VIP PASS CARD given on arrival, this card allows you to access all the "experiences", visits, cellars, tastings, commercial offers and events organized around the theme "Côtes de Provence La Londe".

* Animation program given as an example. Azureva reserves the right to modify its program during the season.
Regional paid activities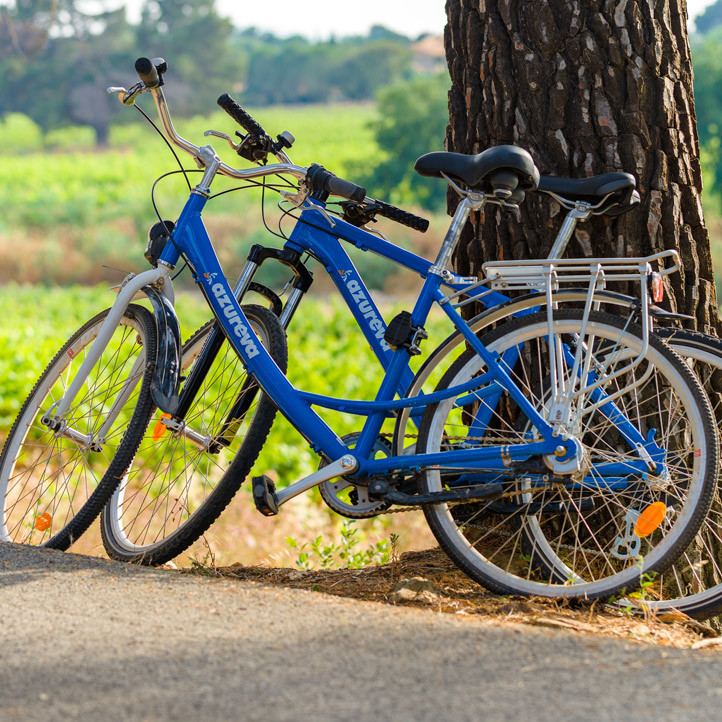 Half-day, full-day or weekly hire of mountain bikes, adult and children's all-terrain bikes, tandems and trailer bikes.
Vineyard tours. Mont Faron, the Cassis Calanques (rocky coastline with inlets), Toulon's natural harbour, Saint Tropez and Port Grimaud, free tour of the Domaine des Myrtes wine estate. Île de Porquerolles and Plage Notre-Dame, voted EUROPE'S MOST BEAUTIFUL BEACH, Île de Port-Cros, semi-rigid boat trips around the islands.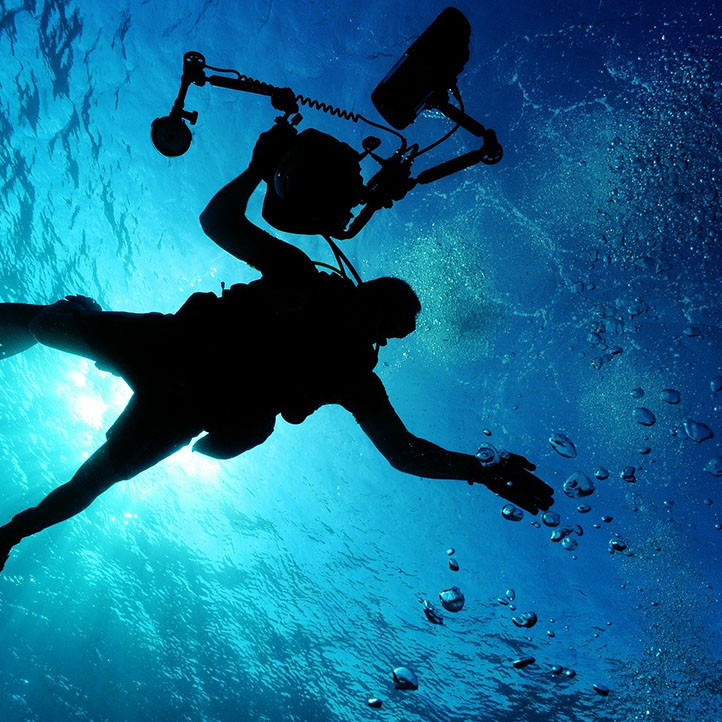 Water sports and activities
Scuba diving! Londe-les-Maures is a privileged place to practice scuba diving: initiations, baptisms, confirmed tours, discoveries of underwater biology, around the islands ...
Water skiing, windsurfing, canoeing, sea kayaking, sea scooter, kitesurfing, parascending, scuba diving.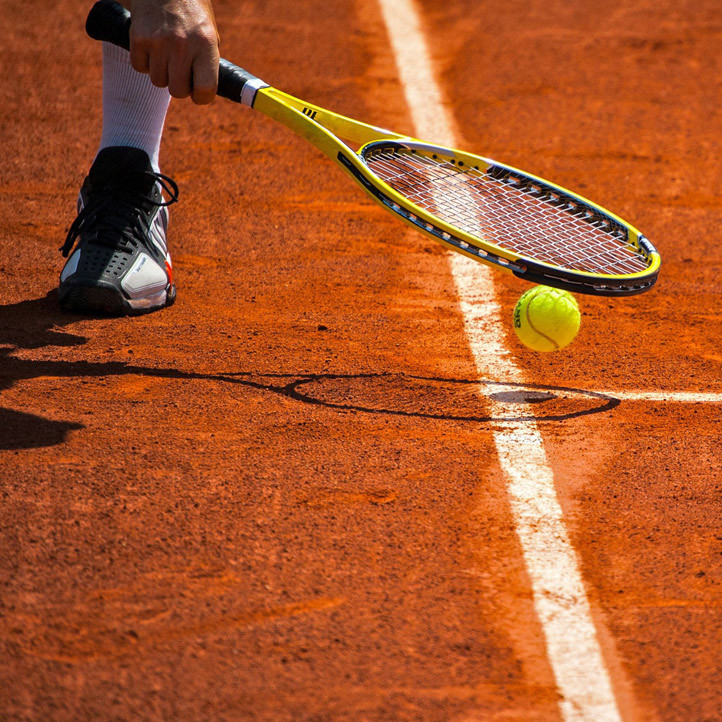 Tennis Club Londais: courses of lessons with Eric Delcourt. Valcros golf course, squash in La Valette-du-Var, archery, horse riding, karting and bowling in Hyères, Aqualand water park, tree-top adventure.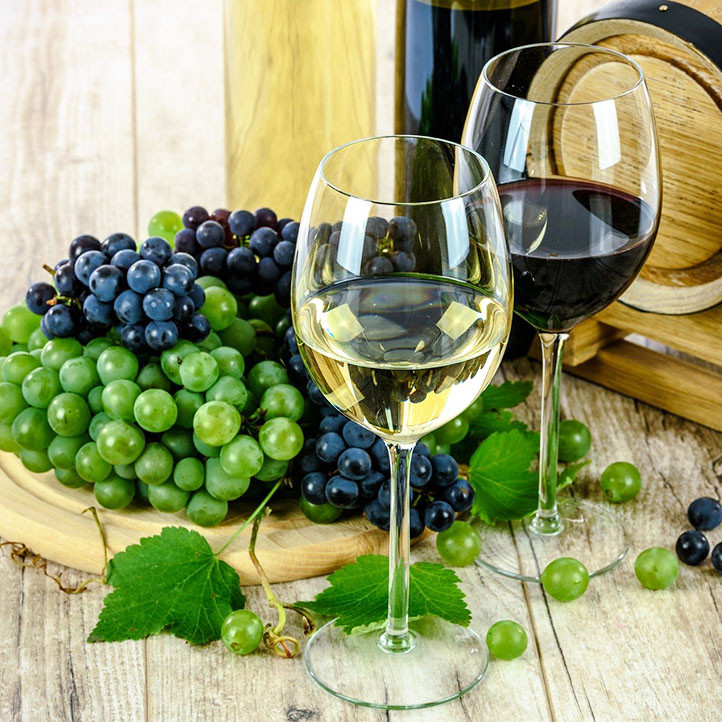 French wine tasting tours of the region
Introduction to the art of wine tasting at Château de l'Aumérade: a fun oenology course, classified wines (all year round).
Exceptional visit in France at the Living Museum of Vigneron automata of Château Maravenne (History of the life of the vine growers of the time, with tasting at the wine cellar of the estate).
Visits of the domain of Brégançon to Bormes Les Mimosas: teaching and wine tasting with presentation of the different grape varieties, the richness of the soil and the different methods of vinification and breeding, workshops discover the typicality of the wines of Provence, visit of the viticultural production area and exchange with oenology professionals.
Guided tours of the Domaine de l'Anglade and tastings: unique vineyard of Lavandou in the heart of the pine forest with 18 hectares of vineyards by the sea.
Walks (or with electric MTB) in the vineyards of Figuière: historical discovery of the vineyards of the vineyards of Côtes de Provence, culture, organic wine making ...