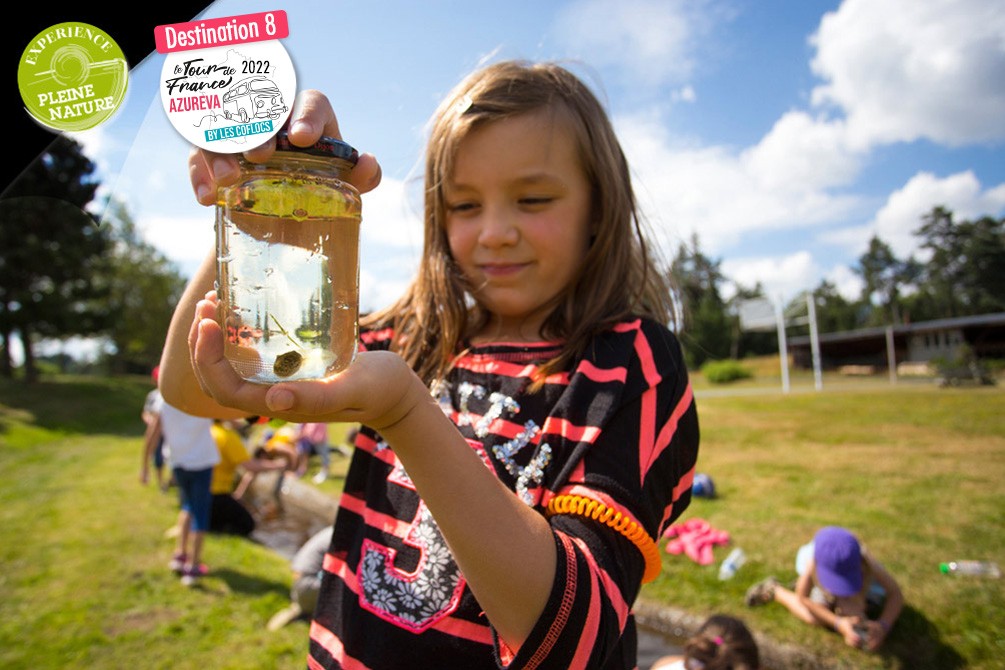 Themed holiday resort Fournols d'Auvergne ***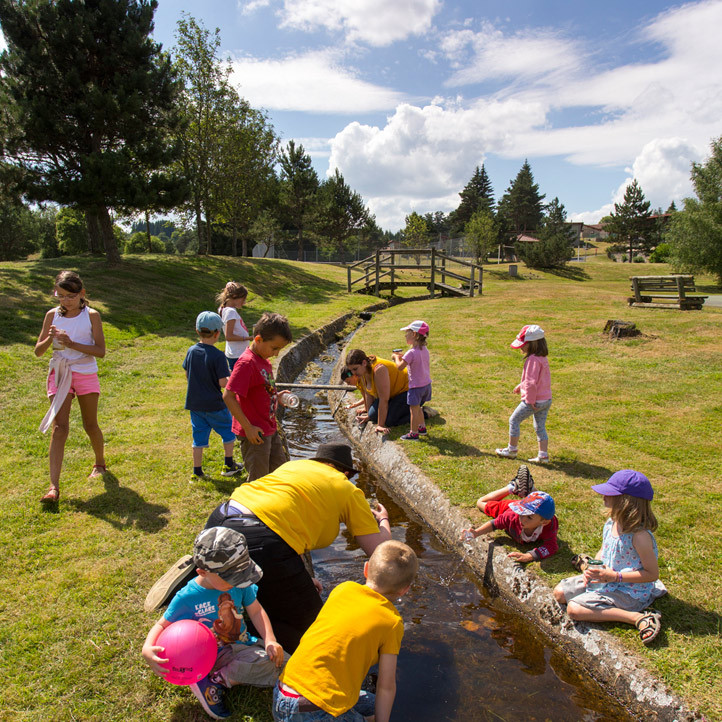 Activities Themed holiday resort Fournols d'Auvergne
Family activities and leisure in Auvergne
From the moment you arrive, you will feel at ease in our three-star Fournols d'Auvergne themed holiday village, in the Massif Central, where a holiday of pure enjoyment awaits you and your partner or the whole family. The covered, heated pool area is a must for fans of relaxation: aqua aerobics, whirlpool, Ayurvedic massage and sauna (for an additional charge). The sporty can carry on their fitness regime in the weights room and also outside, where there are courts for various ball sports (tennis, volleyball, basketball, mini-golf, pétanque). The three-star Fournols d'Auvergne holiday village also has one kids' and teens' club run by qualified activity leaders, where three to 17-year-olds can have fun learning new skills, playing games and taking part in other activities. Once a week, the children are 'guest stars' in a party evening especially for them (dinner and entertainment). Like to go cycling as a family along the undulating paths of the Massif Central? You can hire electric bikes on the spot at our Auvergne theme village. We also organise gentle rides accessible to all, as well as nature outings accompanied by an activity leader. Other trips (for an additional charge) offer the opportunity to discover towns and villages full of character and local crafts. Entertainment awaits in the evening (dance, cinema, shows).
Holidays of your kids ans teens
For 6 to 17-year-olds.During the Summer school holidays.The children are divided by age group into different chalets, where they are looked after by qualified activity leaders. Arts and crafts or sporting activities. Activities based on the theme of nature. Discovering and photographing nature, with a souvenir CD to take away with them. PLUS – School holiday special: an evening of food and entertainment (6.30 p.m. to 9.00 p.m.), run by an activity leader. For an additional charge. Optional teen outings.
Depending on time of year and guest numbers.
Our themed activities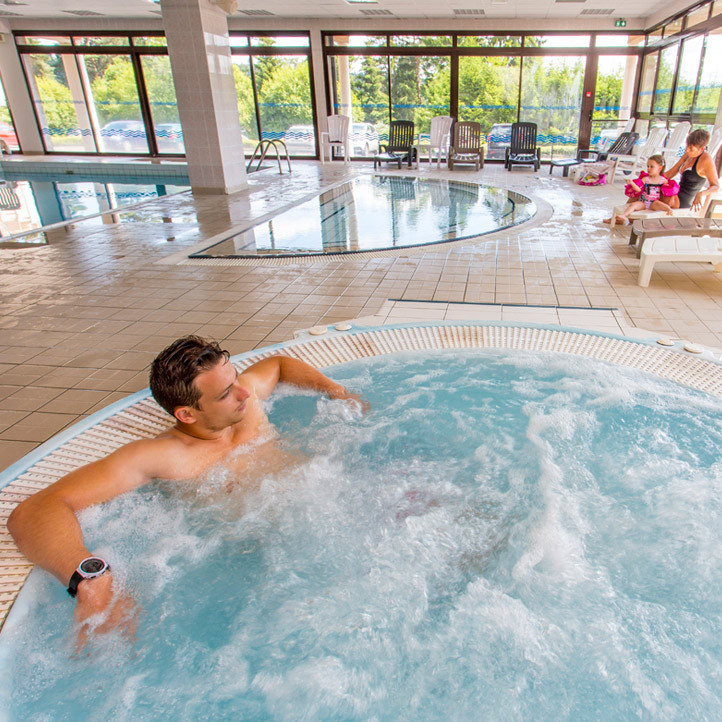 Holiday village with covered, heated pool (13.8 m x 6 m), paddling pool and whirlpool. Accessible to people with reduced mobility. Aqua aerobics.
Various tournaments, muscle warm-up. Fitness room, volleyball, basketball.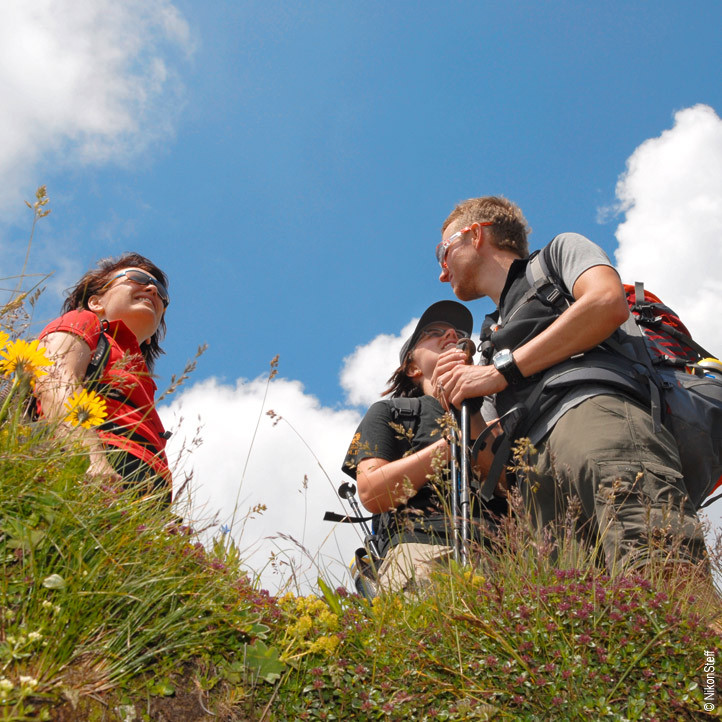 Easy walks in the protected area of the Livradois-Forez Nature Park. Guided walks available. Walks.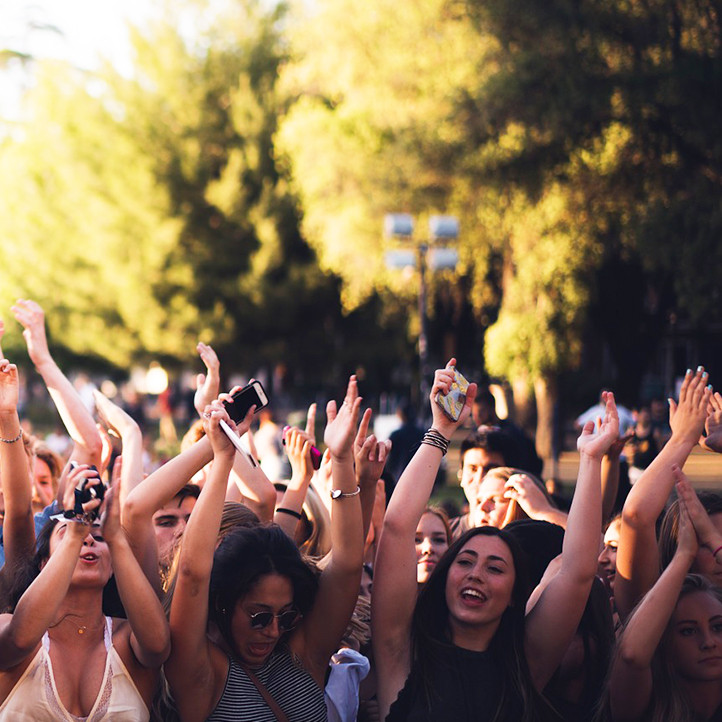 Workshops for the little farmer, budding botanists, gardener's green hand and landart creative workshops.
Regional paid activities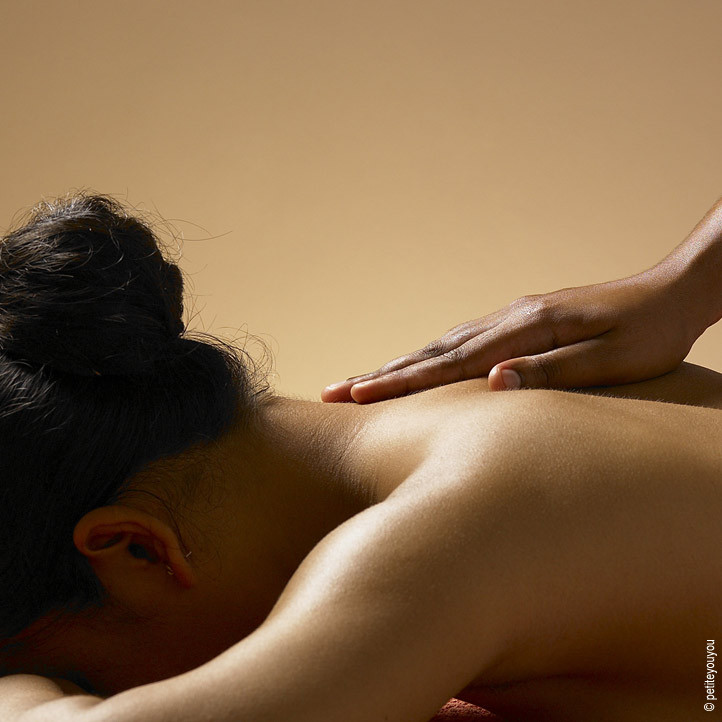 Sauna. Introduction to relaxation with Ayurvedic massage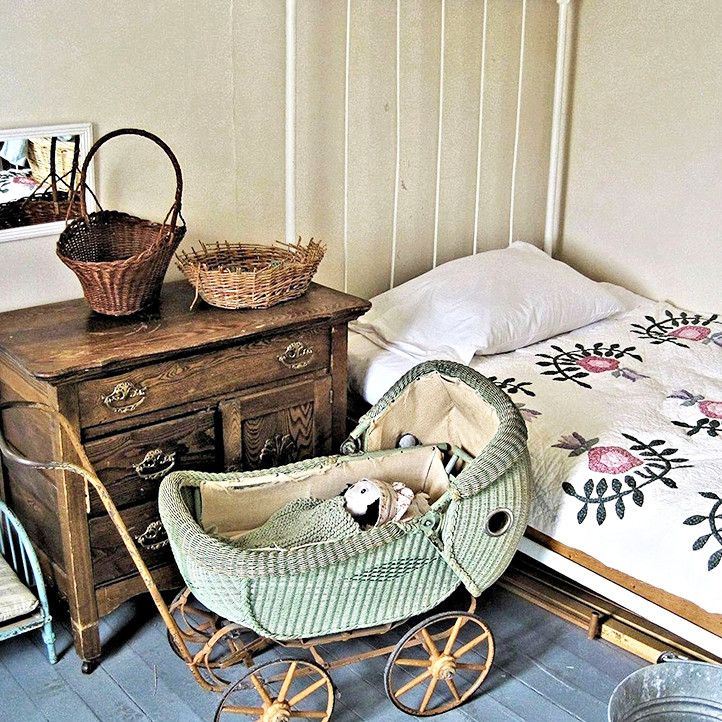 Guided trips and museum visits
The town of Ambert, Moulin Richard de Bas (traditional paper mill), La Chaise Dieu, Le Puy-en-Velay, Thiers and its knifemaking workshops, Issoire, the volcanic mountains of Puy-de-Sancy and Puy-de-Dôme, Saint-Flour, Vulcania (volcano theme park), etc.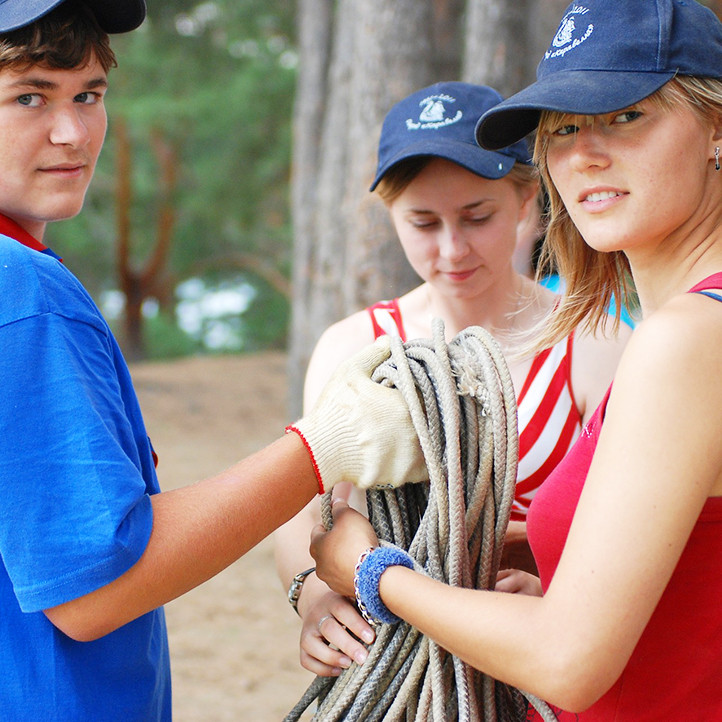 Electric bike hire at the holiday village.Hikes.In the surrounding area, taster flights, microlight flights, forest adventure: aerial trekking, night trails.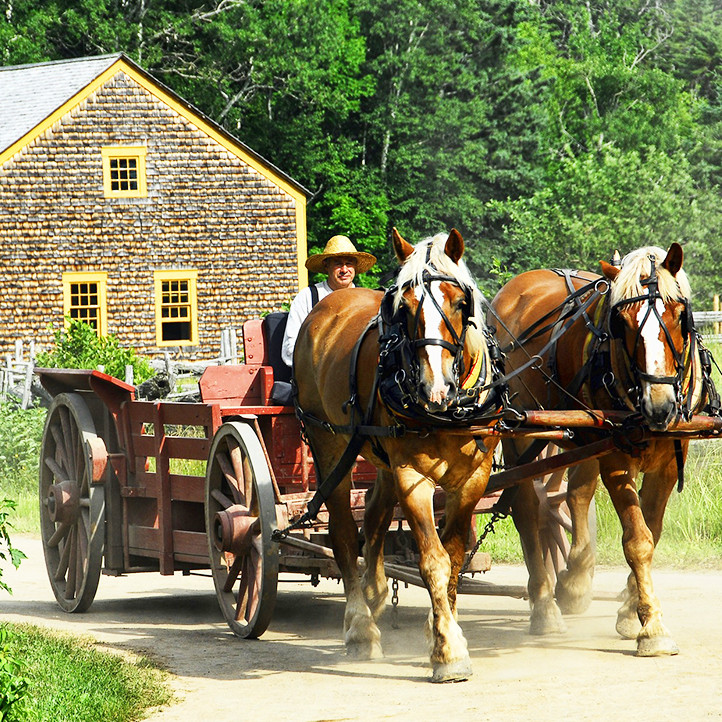 Live the "everything on the farm" with country meals and Auvergne folklore! Go on rides discovered in a carriage.