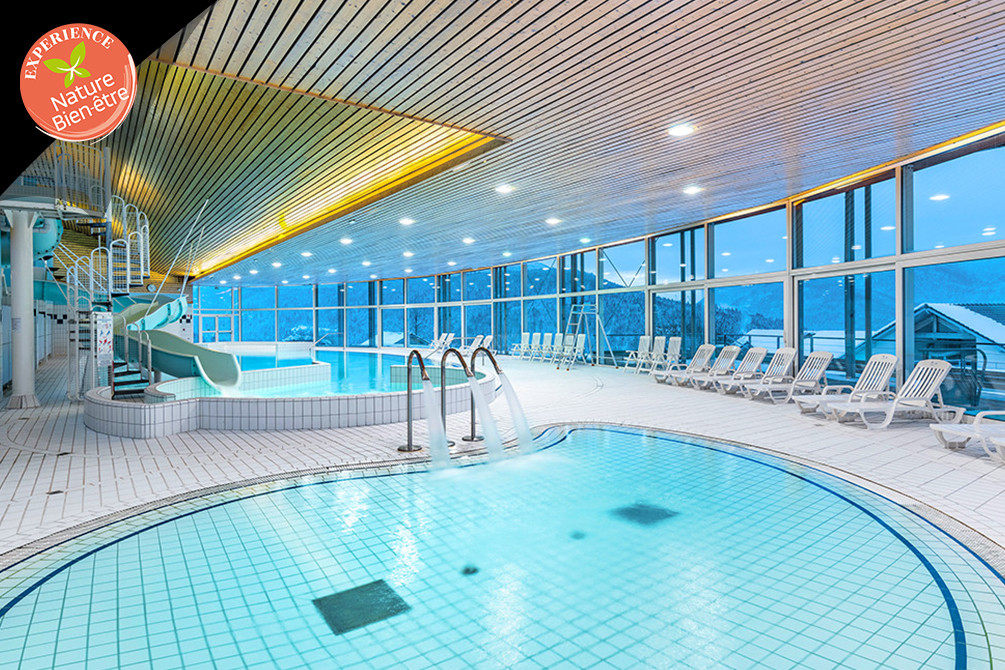 Themed holiday resort BUSSANG MASSIF DES VOSGES ***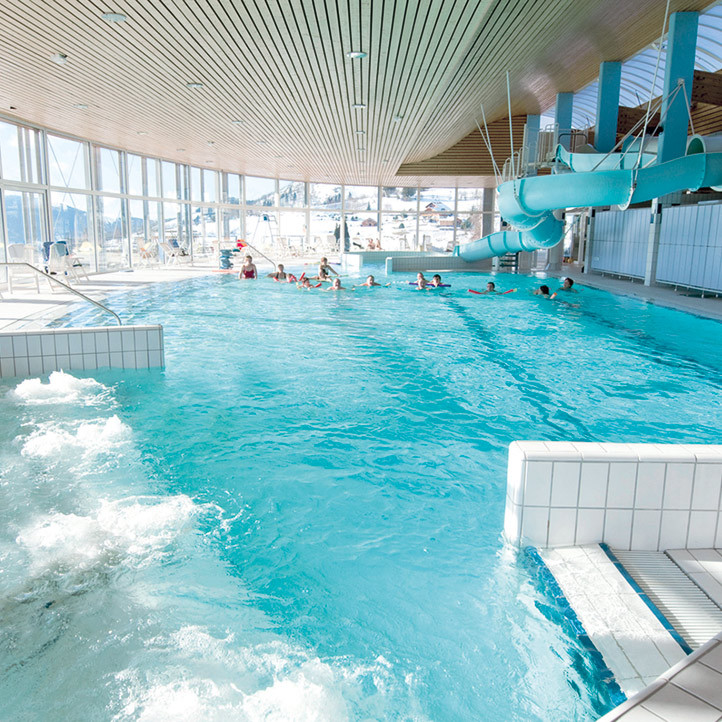 Summer activities Themed holiday resort BUSSANG MASSIF DES VOSGES
At our three-star Bussang themed holiday village in the Vosges, you have free access to a fantastic covered and heated pool with a water slide, paddling pool for the little ones, counter-current swimming and massage benches. All overlooking the mountains! As an optional extra, why not de-stress in the sauna or steam room, recharge your batteries in the sun lounge or have a game of squash. Muscle warm-up sessions, a karaoke bar and a variety of evening entertainment (cabaret, dance...) are accessible to all at our three-star holiday-village in the Vosges. Children and teens have their very own clubs (ages 3-17), with qualified monitors and activities tailored to their age group: play activities, orienteering, outdoor treasure hunts, forest games, improvisation matches, night swimming.
In summer, our three-star Bussang holiday resort organises trips to discover the region's key sites (additional charges apply): the Black Forest, Colmar, Strasbourg, Haut Kœnigsbourg, Epinal. In Bussang itself, the incomparable Théâtre du Peuple has a programme of daily shows throughout the summer. Have you ever seen a theatre whose stage opens onto the forest? Many circular walks and cycle rides start from the village. Be sure not to miss the Voie Verte, an old railway line converted into a 33 km multi-activity trail!
Holidays of your kids ans teens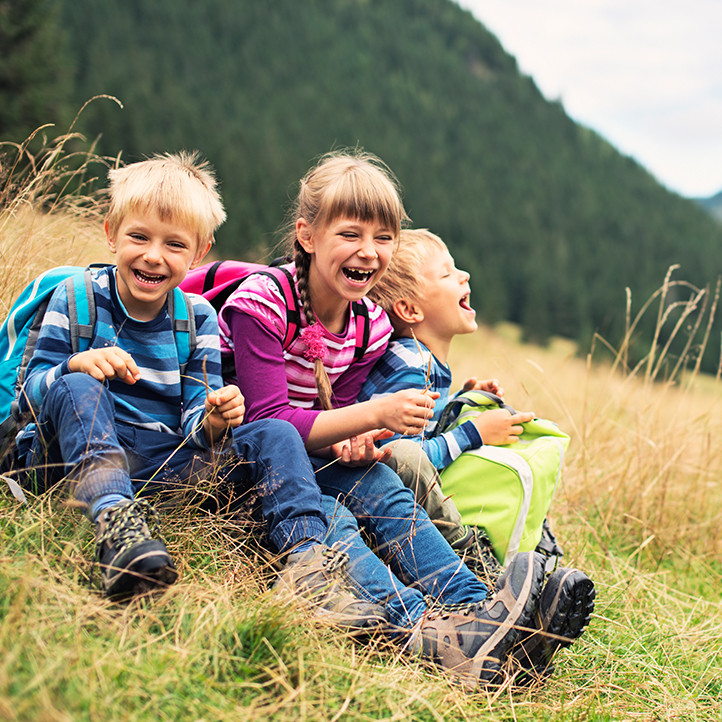 For 3 to 17-year-olds.
During the school holidays, depending on the number of participants
Open 5 days/week
Activities to suit each age group
1 evening gathering/week.Once a week you can leave your kids all day
Our themed activities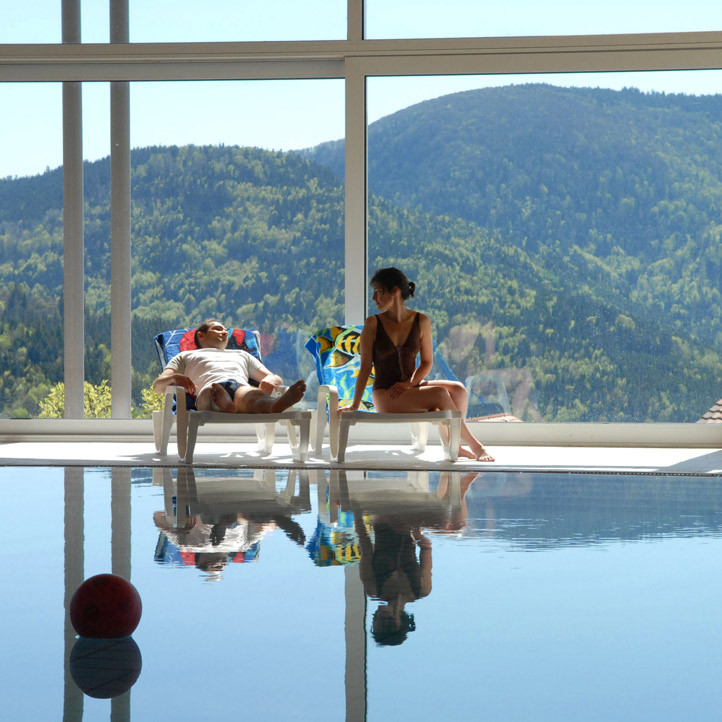 Superb water park with 20-metre covered, heated pool, water slide, paddling pool, counter-current swimming, massage benches.Water activities: Aqua fitness and morning fitness sessions.Zen evenings: relaxation with low lighting, music and hot drinks, including Vosges herbal infusions.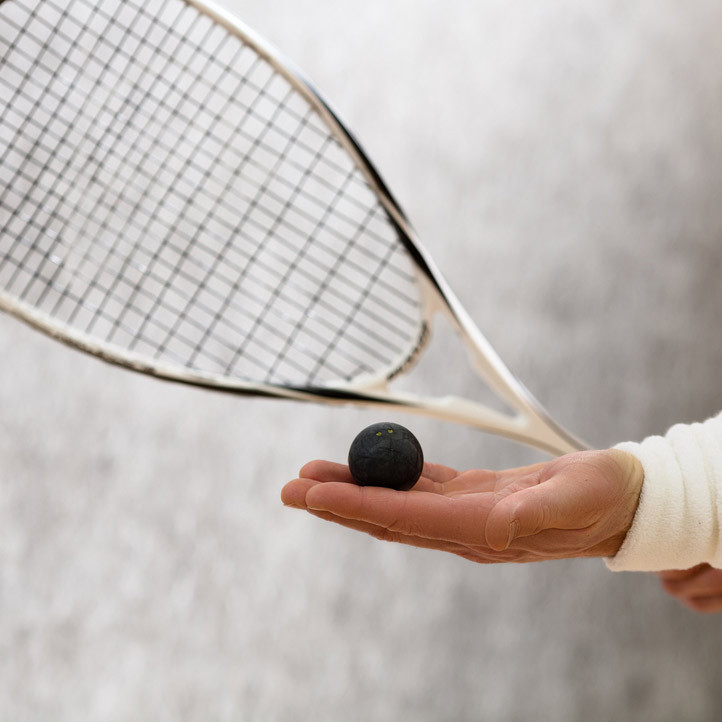 Squash court. Fitness trail 300 metres away. Muscle warm-up. Various tournaments. Table tennis. Free beginners' climbing, with a qualified instructor, once a week throughout the summer season (July/August).
Market of authentic local products and crafts, every Saturday.French billiards. Table tennis. Electronic games. Renovated mini golf (additional charge).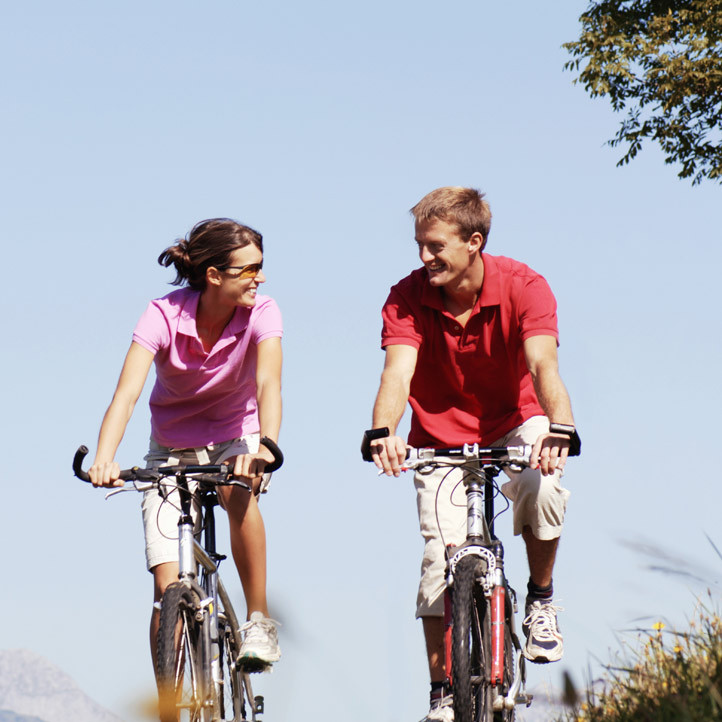 Guided walks on waymarked paths, fishing, lots of cycle paths (including one greenway: a converted railway line)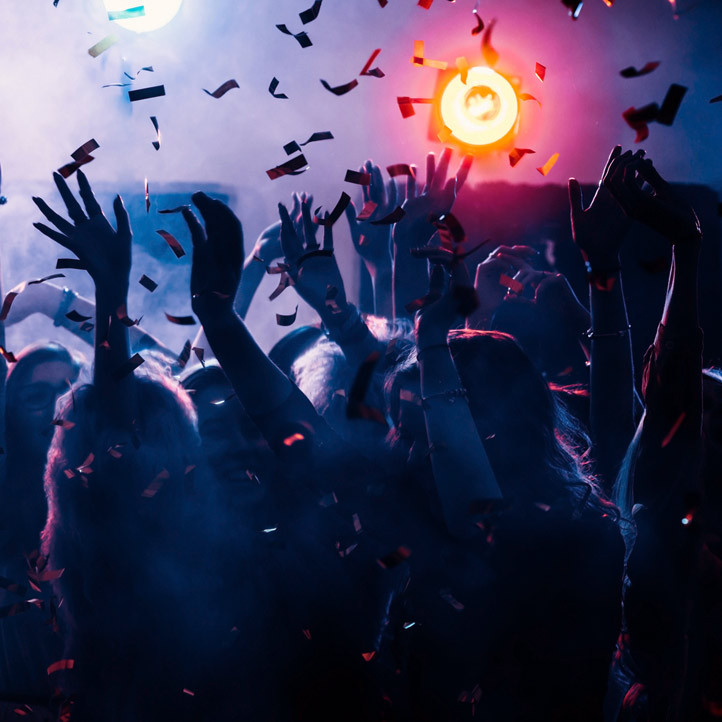 Varied evening entertainment
Karaoke, movie game, folklore, dance and cabaret evenings, etc.
Regional paid activities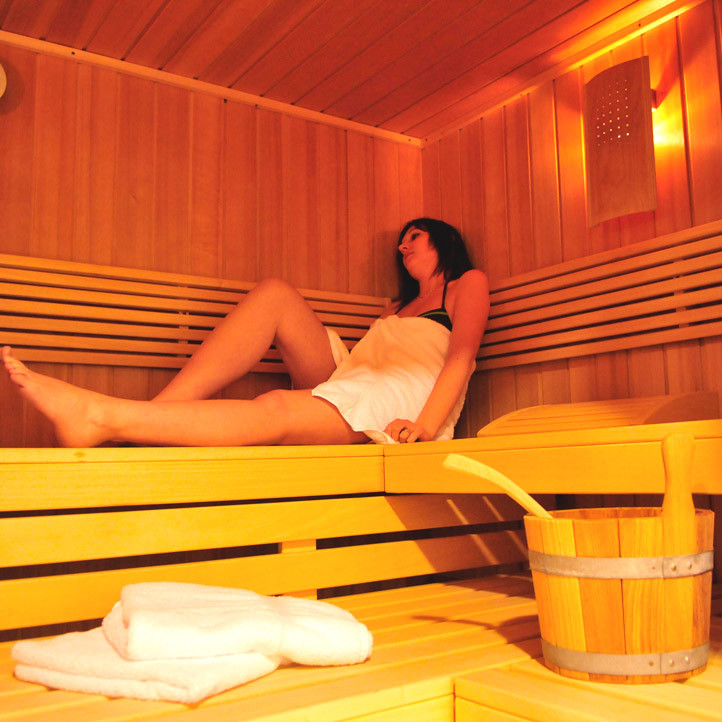 Sauna, steam room and solarium at the holiday village. Spa treatments at Bains Phéniciens (4 km away).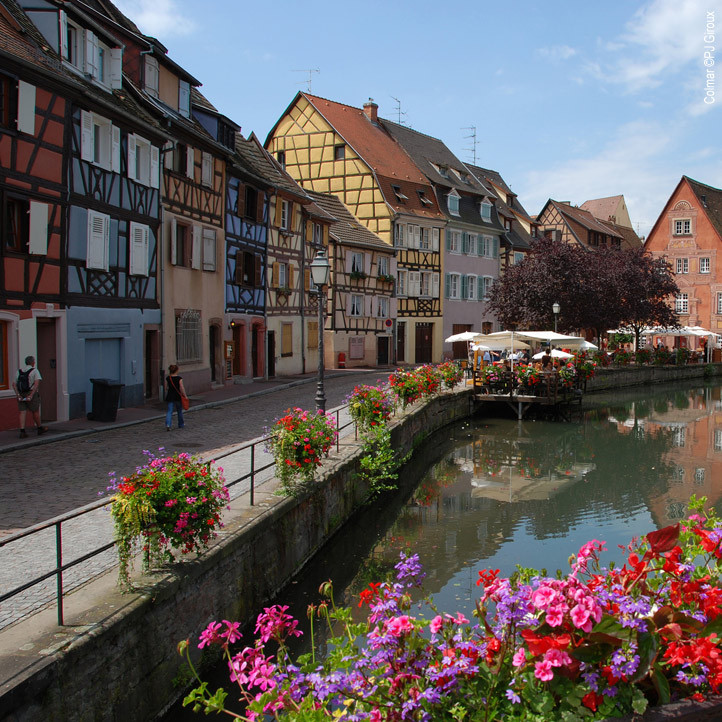 In summer: the Black Forest, Colmar and the Wine Trail, Strasbourg and Obernai, Titisee and the Rhine falls, Haut Koenigsbourg, Mont Saint-Odile, Nancy, Épinal and the spa towns, the Route des Crêtes, etc.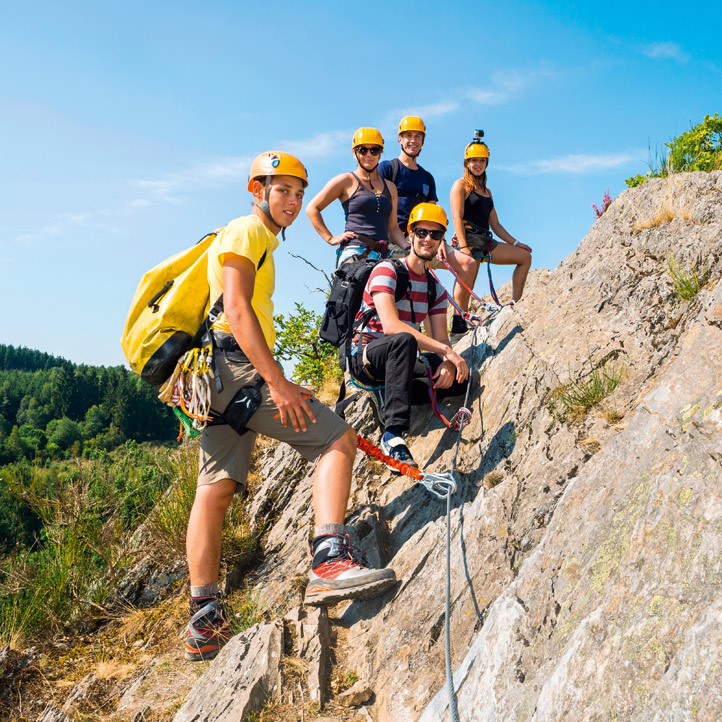 Parascending, archery, climbing at the Rocher de l'Ours, beginners' ski jumping.
We transform the pool area to offer themed sessions.De-stress and unwind at one of our Zen evenings, in a restful, candlelit atmosphere with relaxing music, Vosges hot drinks and free Qigong once a week (up to 45 mins.).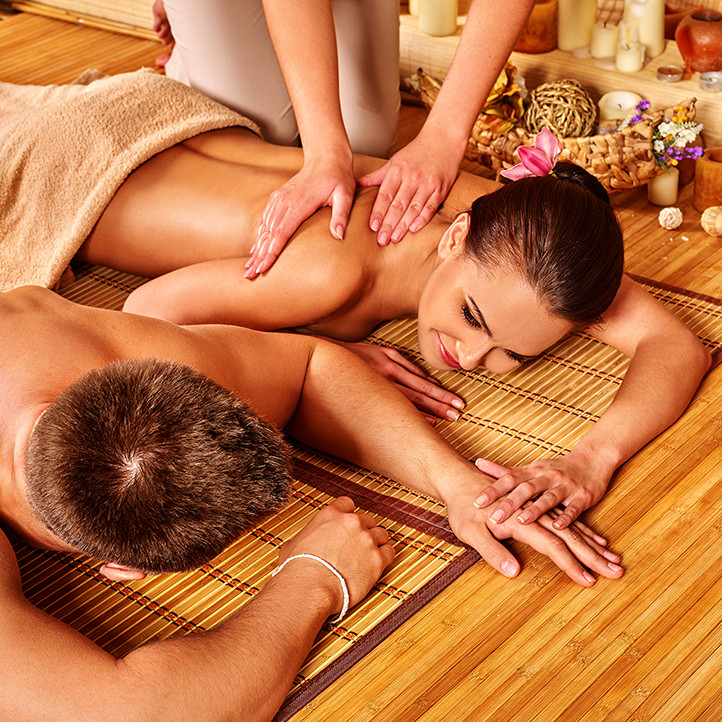 Well-being service and optional massages
Massage sessions according to 2 formulas of your choice in the company of external providers. Sessions from Monday to Friday, morning and afternoon.
COCOON formula
1 sauna / hammam access / 1 massage of your choice.
PLEASURE package
1 sauna / hammam access 2 massages of your choice.