Themed holiday resort Argelès-sur-Mer **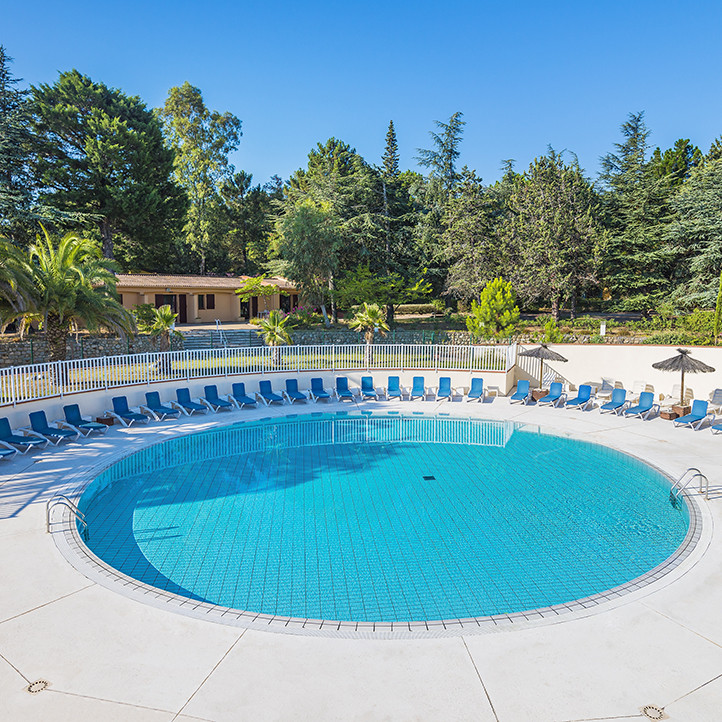 Activities Themed holiday resort Argelès-sur-Mer
Our two-star Argelès-sur-Mer holiday themed village, in the Pyrénées-Orientales (Roussillon), has a whole host of free family, sports and party fun and activities in store for you! Your primary concern will doubtless be to make sure your children enjoy themselves. There are three kids' and teens' clubs to suit the needs of each age group. They will have a great time taking part in group games, challenges and activities. Our holiday themed village also has facilities for you to improvise your own activities, with free access to a mini-golf course, playground, and multi-sports, beach volley and pétanque courts. Sports and other fun activities are organised daily at the poolside. Our two-star Roussillon holiday themed village offers bicycle hire (for an additional charge), so that you can explore the many cycle paths and superb cycling and mountain-bike trails of the Pyrénées-Orientales. Feel like being pampered? A naturopath is available for massages (additional charge applies). At nightfall, the entertainment begins! In our two-star Catalan holiday village, adults and children love the evening entertainment, with a different show for each age group (5+) to enjoy!
At the seaside resort of Argelès-sur-Mer, a few kilometres away, a wide range of activities are available (additional charges apply): water sports, extreme sports, theme parks, cinema, night clubs, casino... There's no doubt about it: you'll have a fun-packed holiday programme in Pyrénées-Orientales!
Holidays of your kids ans teens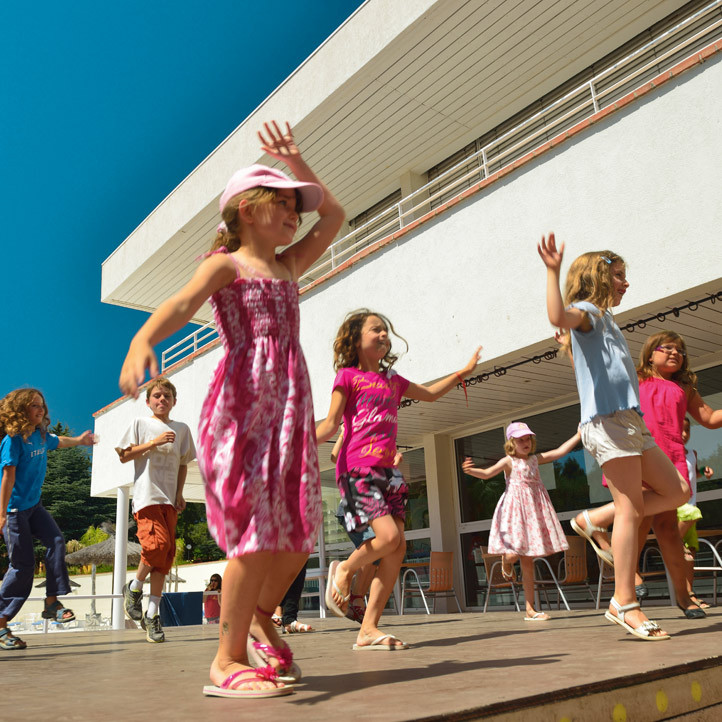 For 3 to 17-year-olds. During the school holidays, depending on the number of participants.Open 5 days/week.Activities to suit each age group.1 evening gathering/week.Once a week you can leave your kids all day.
Our themed activities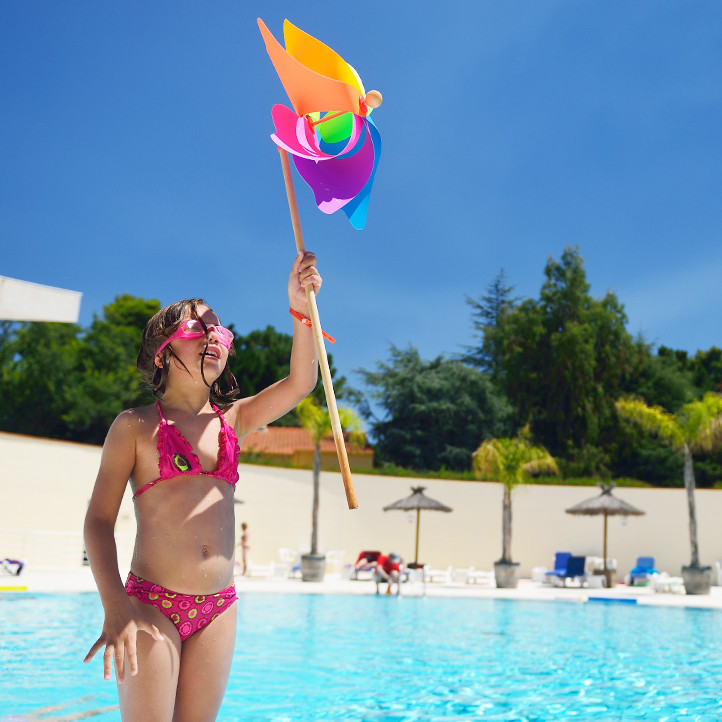 Pool play equipment, inflatable obstacle course on water, aqua aerobics classes, water polo.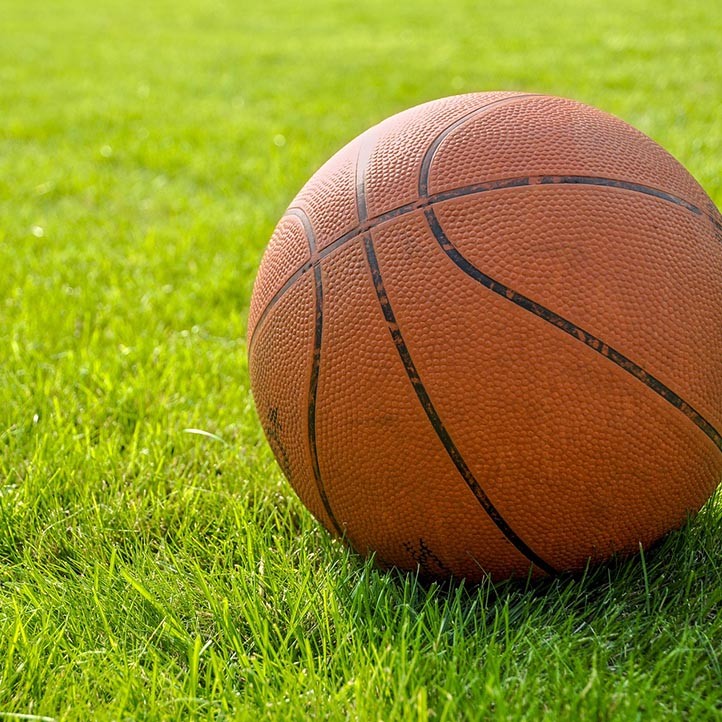 Multi-sports court: football, handball, basketball.
Petanque.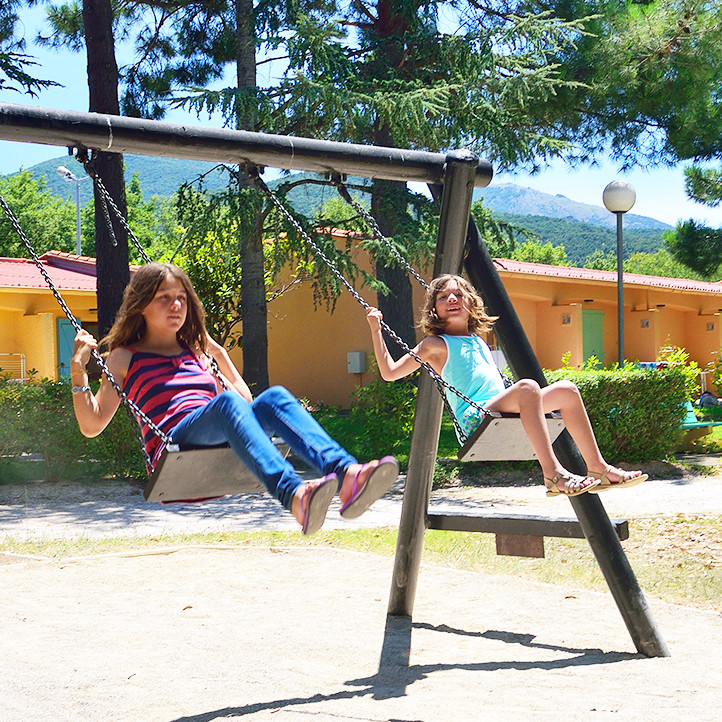 Children's play equipment, mini golf, pétanque courts. Coffee and games, pre-dinner drinks and games, family board games. Themed days: Catalan/Spanish, Western, Mexican, Chinese, Caribbean, Oriental, etc.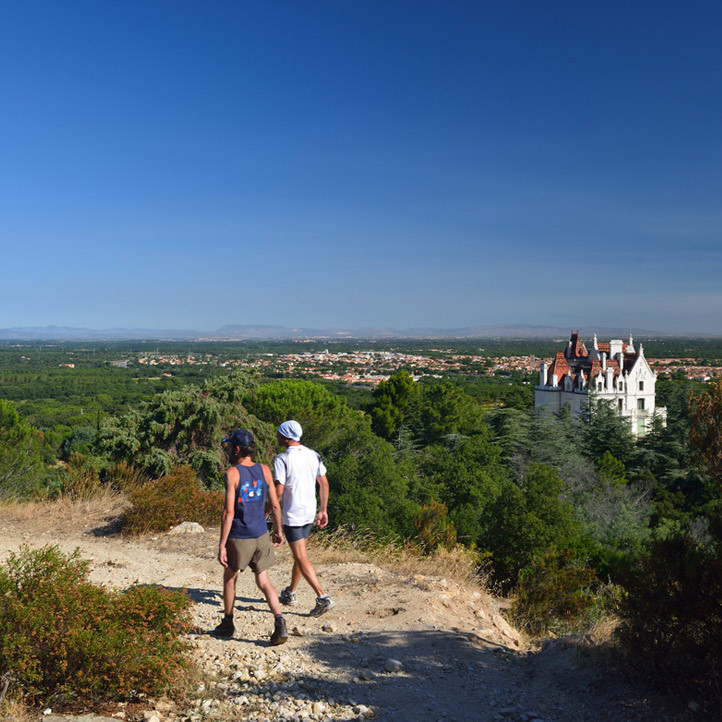 Family walks in Collioure, Le Racou, Notre-Dame-de-Vie, etc.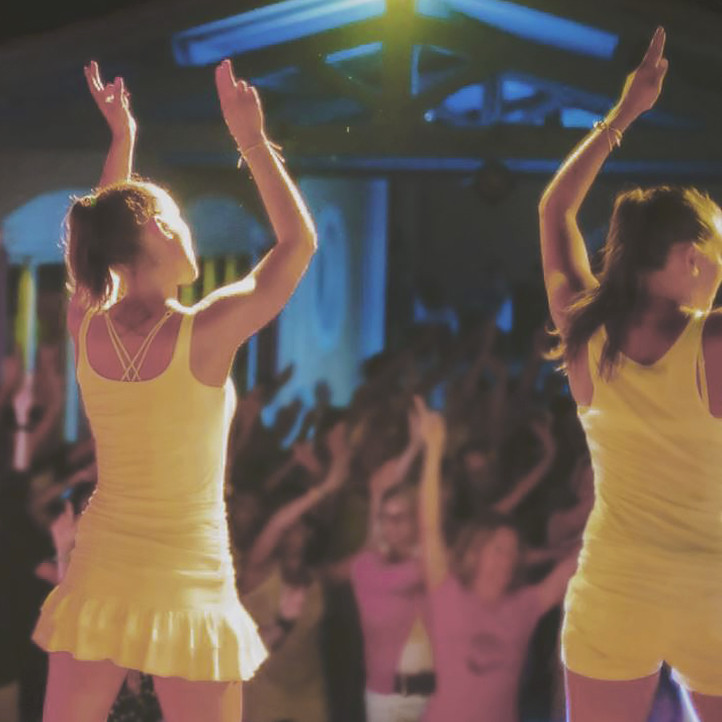 Varied evening entertainment
Night pool parties (July/August), shows, cabaret for guests and staff, dance nights, karaoke, family games, giant wooden games.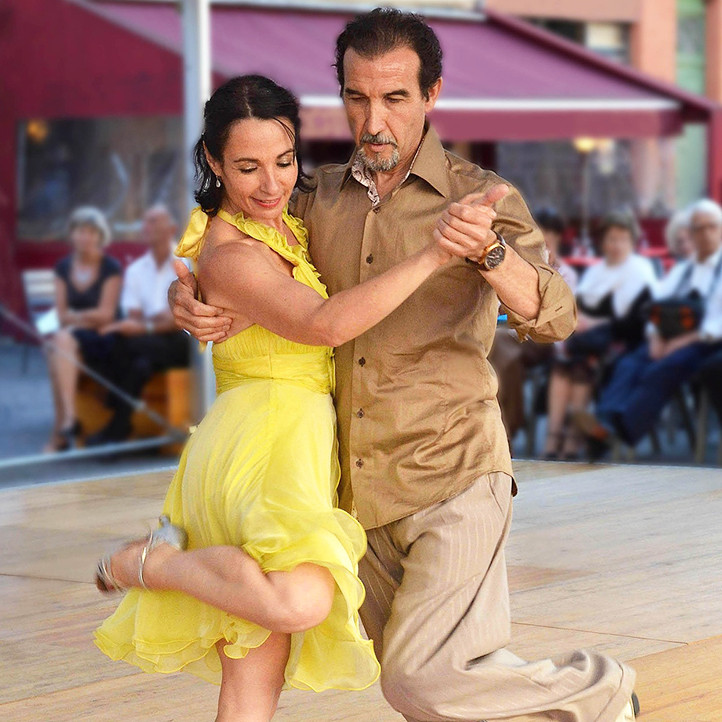 World travel through dance
Join the movement of the Temps'Danses Experience in our Argelès-sur-Mer Themed Holiday Village!
During your stay you will have the opportunity to travel through the dance culture around the world. Between workshops discovered, exchanges with professionals, shows and demonstrations, you will dance from the breakfast until the end of the night thanks to our teams of dancing animations.
On the program: salsa-bachata or lambada Latin dances, rhythmic and expressive dances with contemporary improvisation, African dance, kuduro or ferk, artistic dances with pole dance, new age or electro or more traditional dances like Madison Disco or Charleston ...
Regional paid activities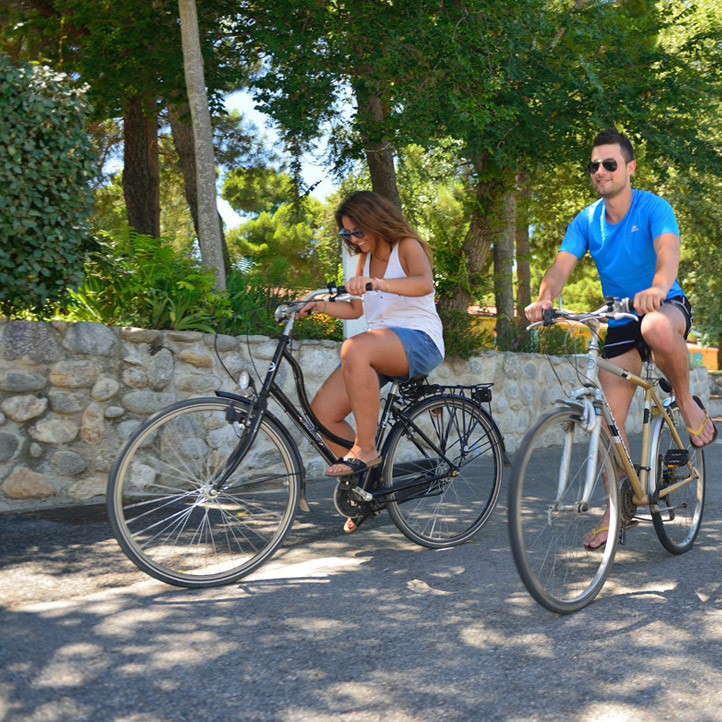 Discounts on mountain-bike and cycle hire.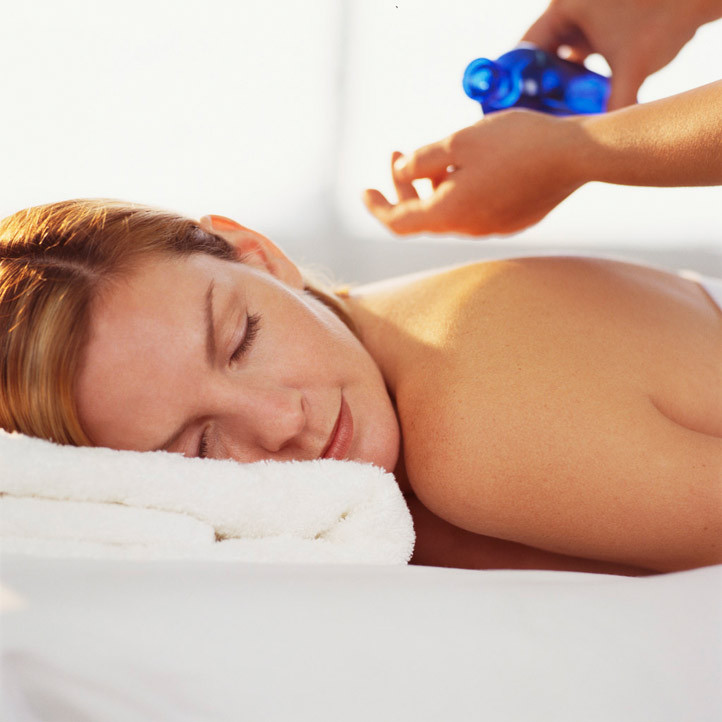 Relaxation sessions with a naturopath at the holiday village in summer. Spa and thalassotherapy centres nearby. Le Boulou and Amélie-les-Bains spa resorts.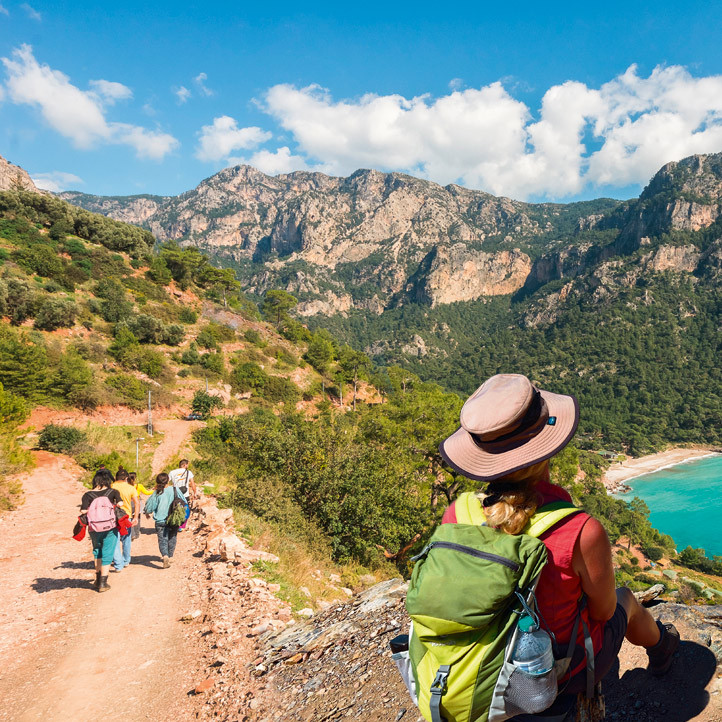 Grottes des Canalettes caves, Barcelona, Girona, Costa Brava, Ampuriabrava, La Cerdagne, catamaran cruises, boat trips, etc.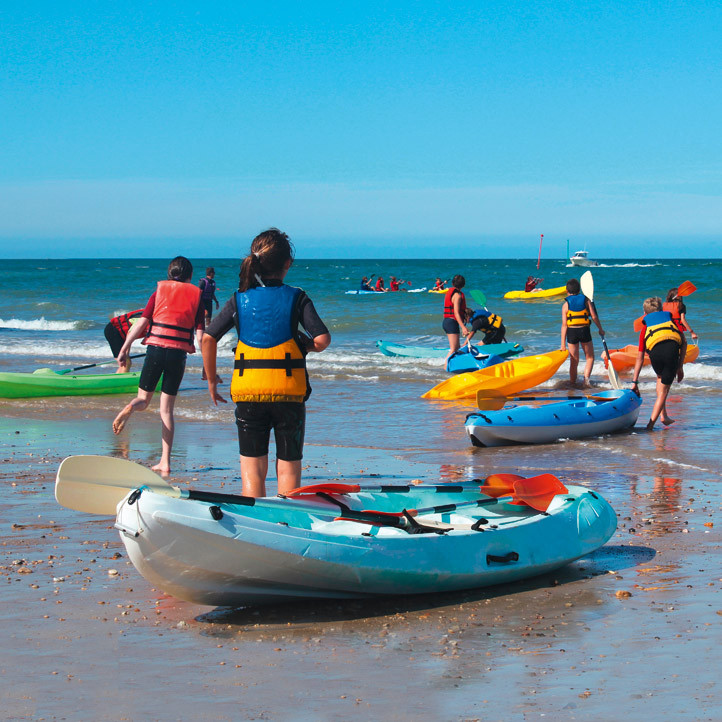 Water sports and activities
Parascending, towed inflatable rides, canyoning, yacht trips, catamaran cruises.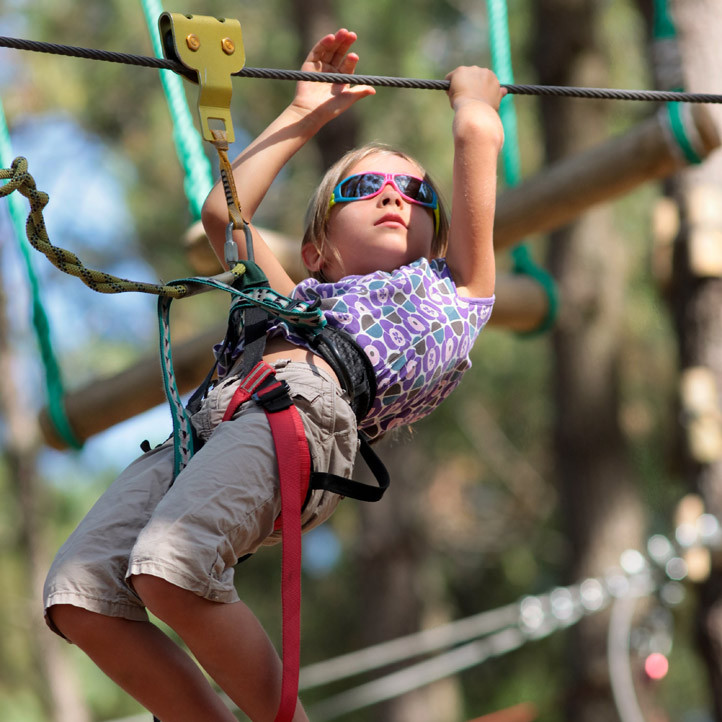 Beach clubs, mini golf, horse riding, tennis, karting, bowling, theme parks, Argelès Aventures, tree-top adventure.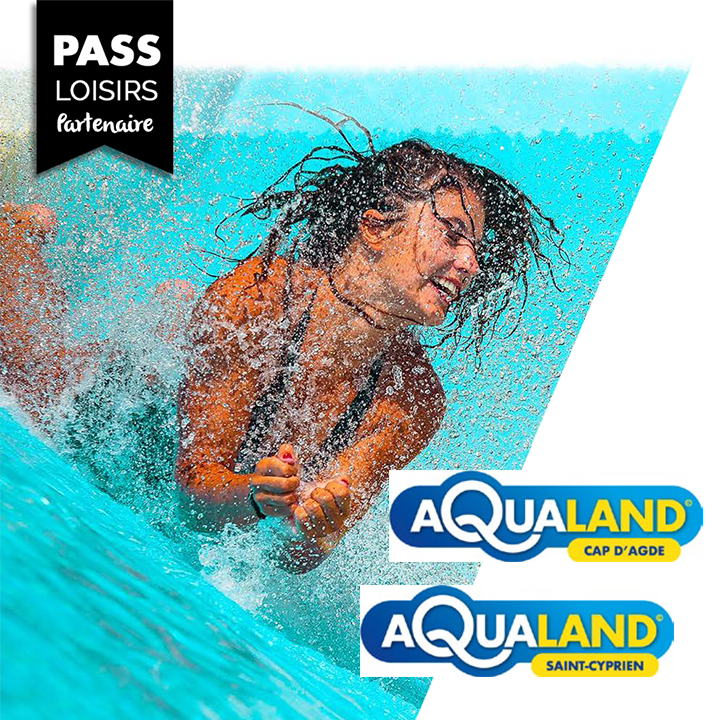 WELCOME TO WATER SKIING PARADISE!
Sensations: the attractions will turn all thrill seekers upside down!
Family experiences: as a duo, four or in race mode!
Children's areas: water games and slides suitable for learning about aquatic pleasures and first glides!
Oases of relaxation: against a backdrop of tropical settings, these havens of peace will appeal to all those who love idleness

Book your ticket for Aqualand, at the same time as your Azureva Argelès-sur-Mer, Saint-Cyprien or Cap d'Agde stay.