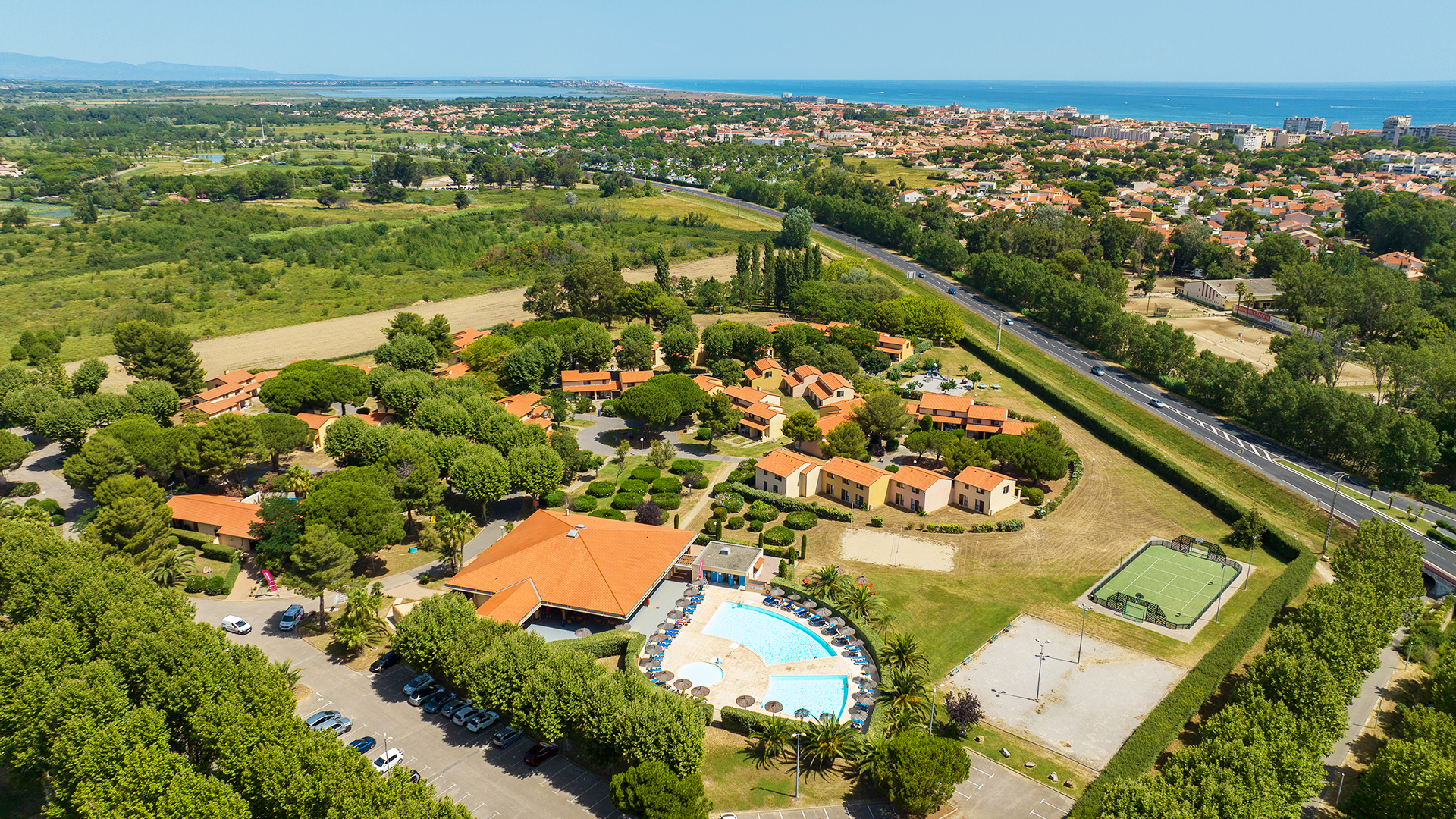 SELF-CATERING RESORT
Saint-cyprien
"Sélection"
Haut de page
Holidays in Saint-Cyprien :
Enjoy the sunshine and the Catalan art of living on the coast
Your self catering family holidays in the South at the Saint-Cyprien self catering resort**, which is close to Spain, Andorra and the Pyrenees mountains, will be full of wonderful shared memories. The pedestrian, secure and peaceful Roussillon self catering resort is located 2 km from the beautiful beaches of the Catalan coast. The seaside resort of Saint-Cyprien is also close-by. It's known for its water sports, warm and welcoming atmosphere and activities. This place is lucky enough to enjoy the mildest climate in France, with 320 days of sunshine a year! At the 3 star Saint-Cyprien self catering resort (Roussillon), you can really make the most of them! Your cottage is equipped with all the mod cons. In most cases, it will have a terrace that looks out onto the grounds. A range of entertainment and free activities await on-site, from water-based therapy in the residence's large pool (2 pools and kids' pool) and tournaments on the multi-sports pitches, to cooking classes, dance classes and party nights. Saint-Cyprien self catering resort** is an ideal spot to spend your summer holidays, recharge and connect to the good life of the Catalan region!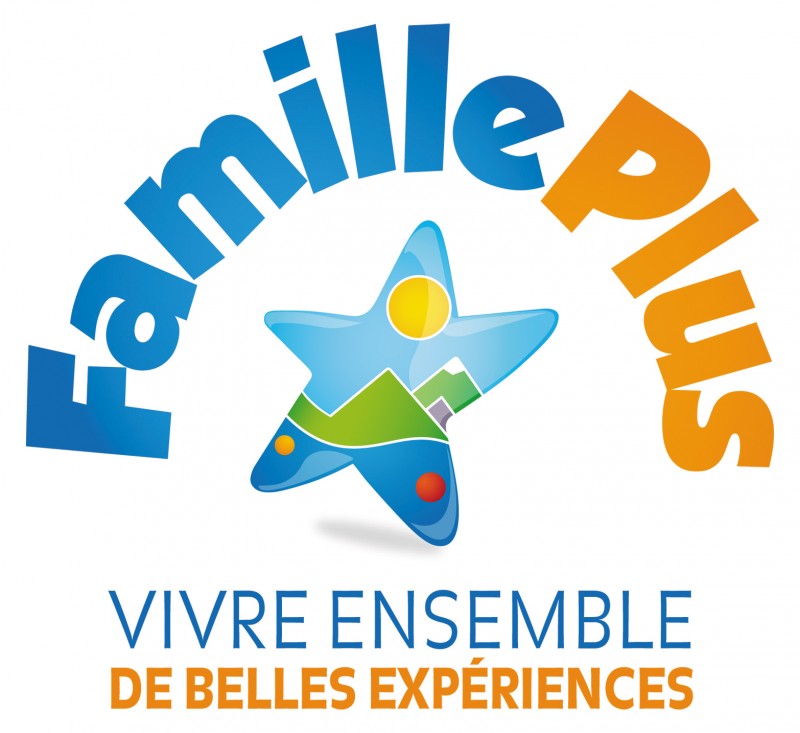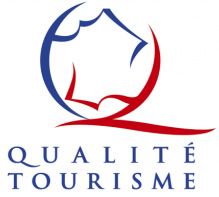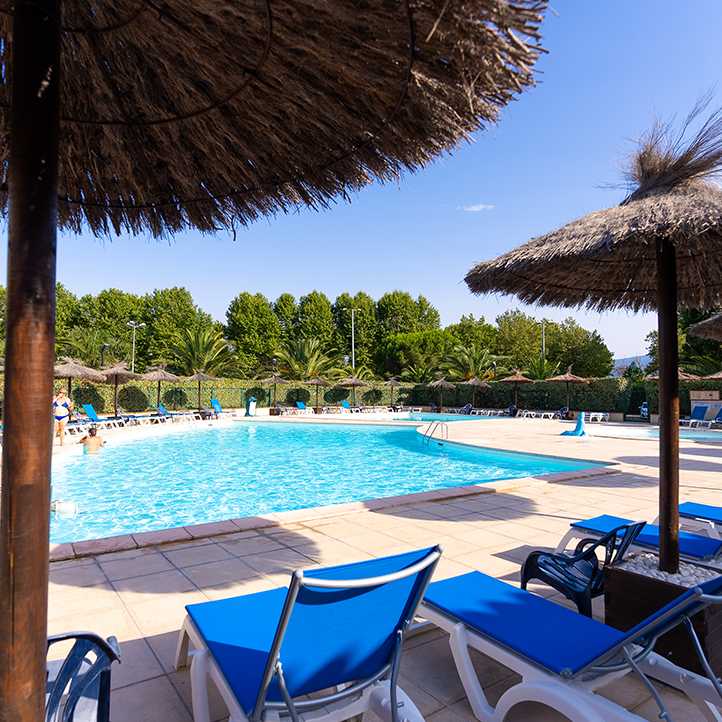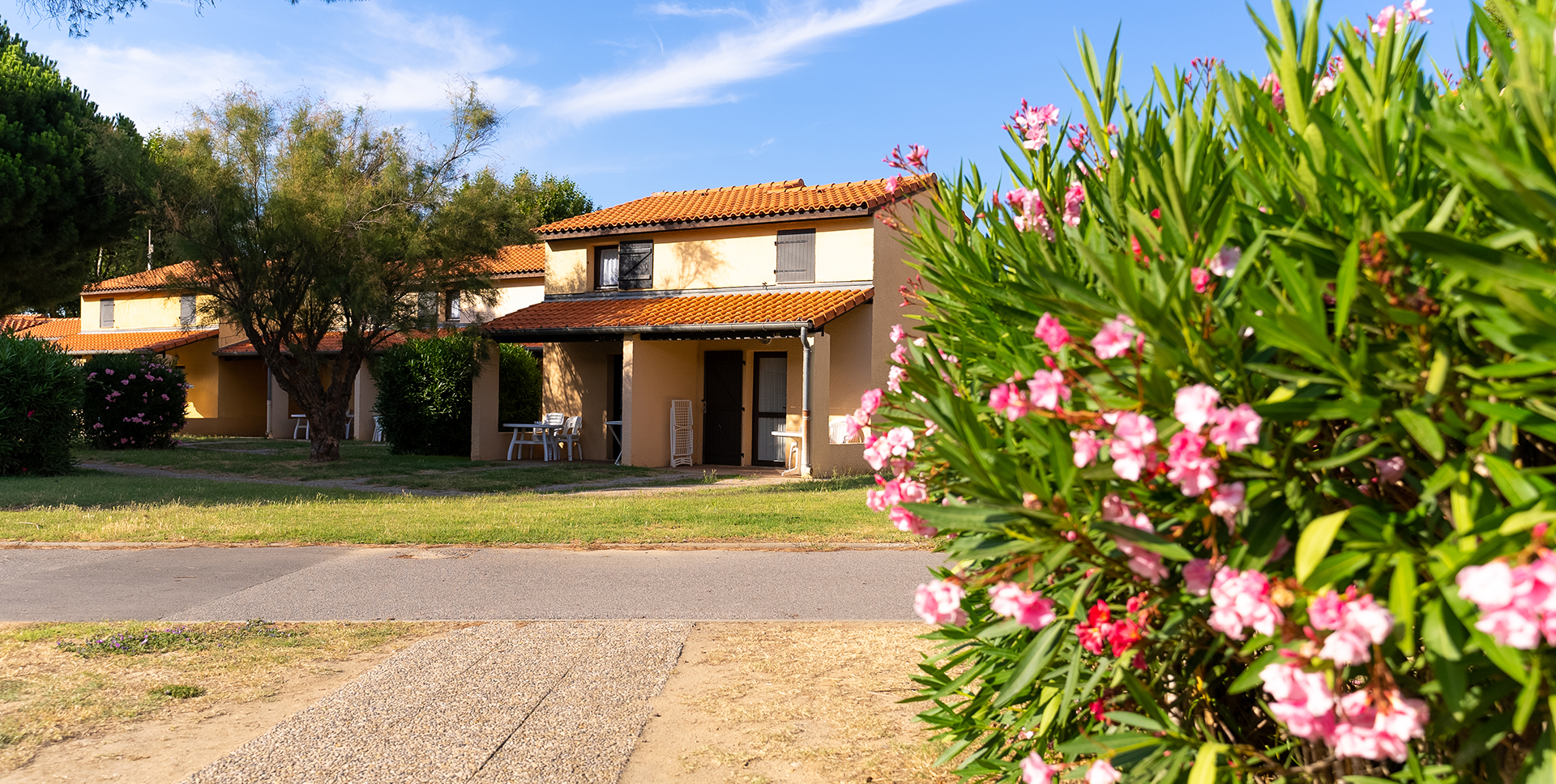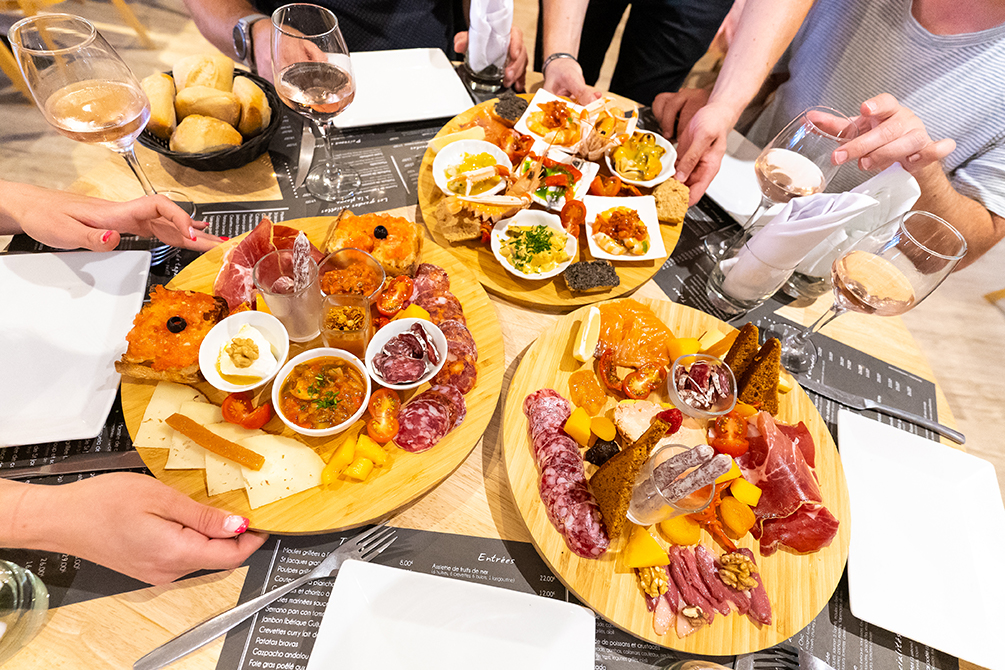 The Azureva experience : Saint-cyprien
Self catering resort with Swimming pool
Swimming pool open April to September with a large pool (heated according to weather conditions) and a kids' pool.
Quick-service restaurant / Snack bar
Snack bar in July-August (to order).
Self catering resort certified by South of France Tourism Quality
Your accommodation in the heart of the Pyrénées-Orientales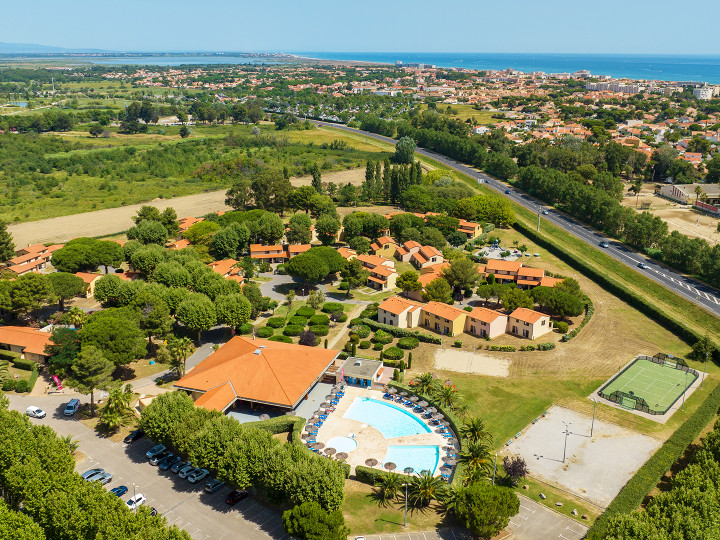 dans un parc calme et piéton
- 109 accommodations for up to 8 people, equipped with a private terrace
- small houses in the shade of a 5 hectare park.
From
per week self catering