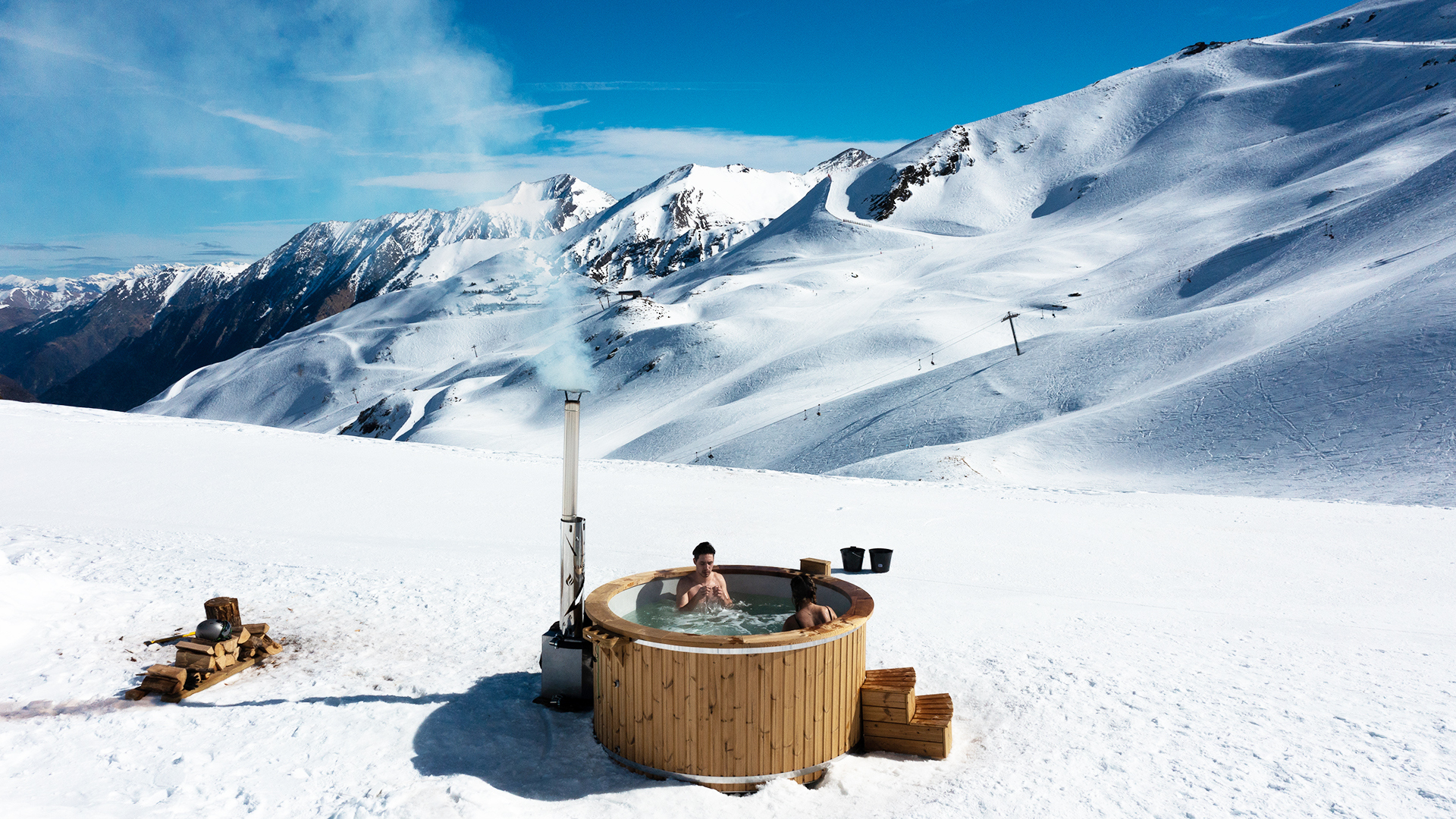 SELF-CATERING RESORT
Piau-engaly
"Authentique"
Haut de page
A spacious resort high in the mountains, at the foot of the slopes The Piau-Engaly self catering resort**, located at an altitude of 1,800 m, provides the ideal conditions for a great family skiing holiday in the Hautes-Pyrénées. Piau-Engaly is known for being the highest altitude ski resort in the French Pyrenees. Its ski area, which is between 1,420 m and 2,528m, benefits from excellent natural snow coverage. In 2015, Piau-Engaly even held the title for the snowiest ski resort in the world! The large beginners area is ideal to start off safely. Experienced skiers can make the most of the altitude to get their fill of thrills! The Piau-Engaly self catering resort** is ideally situated at the foot of the slopes, near the ski lifts, starting points for snowshoe walking, freeriding areas, amenities and shops. It offers amenities and equipment for your convenience, while giving you absolute freedom. For a self catering skiing holiday in the Pyrenees, it's the place to know and to book!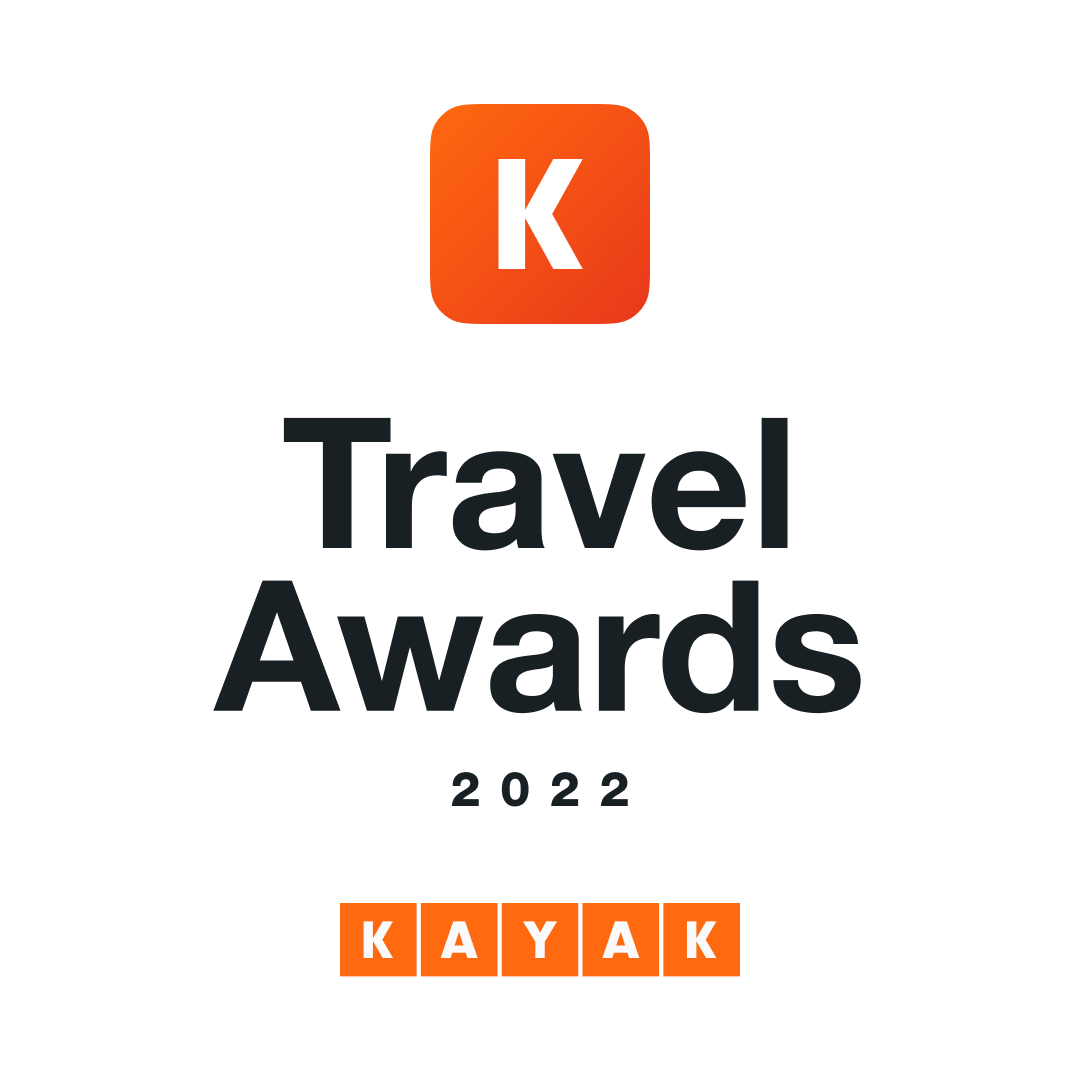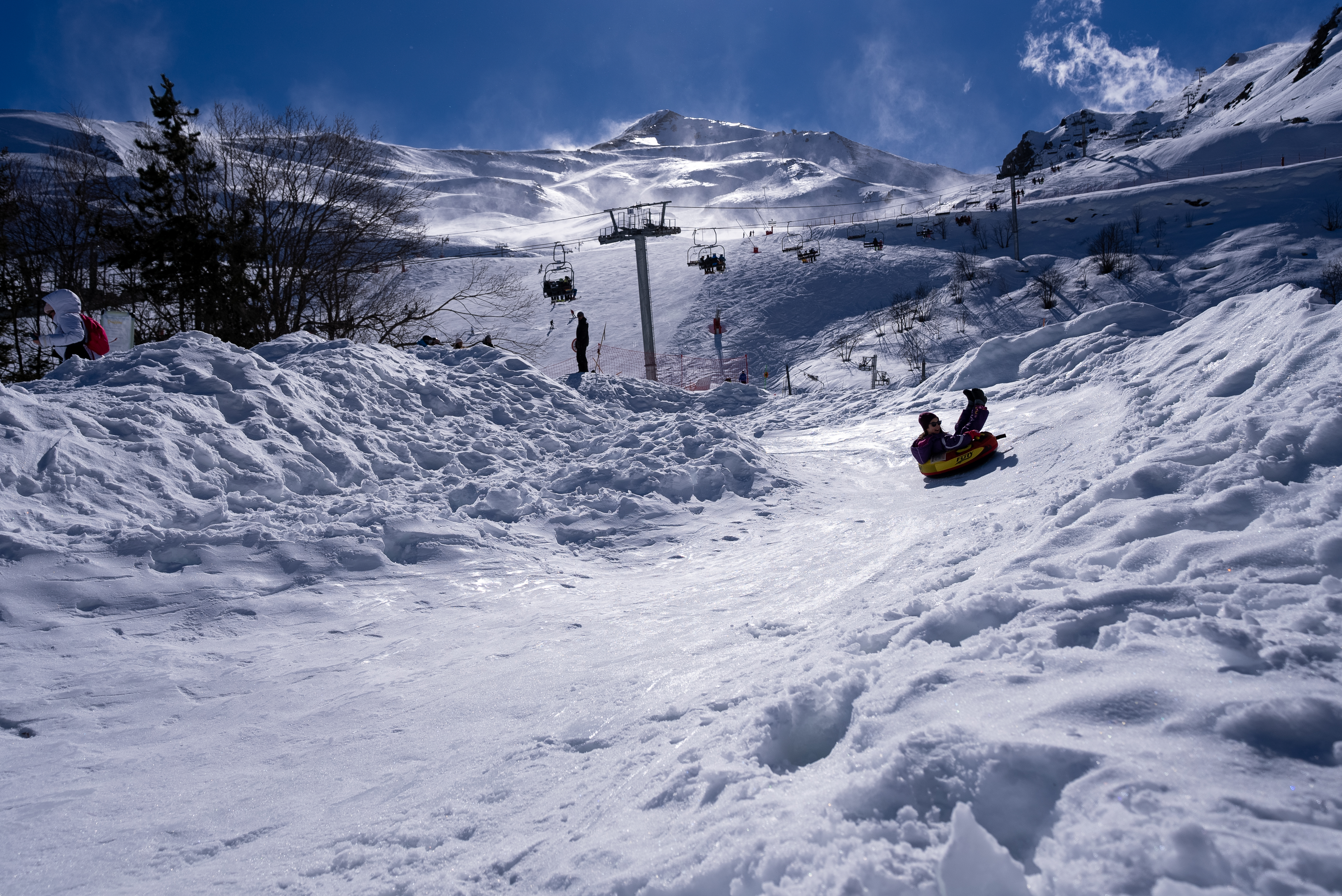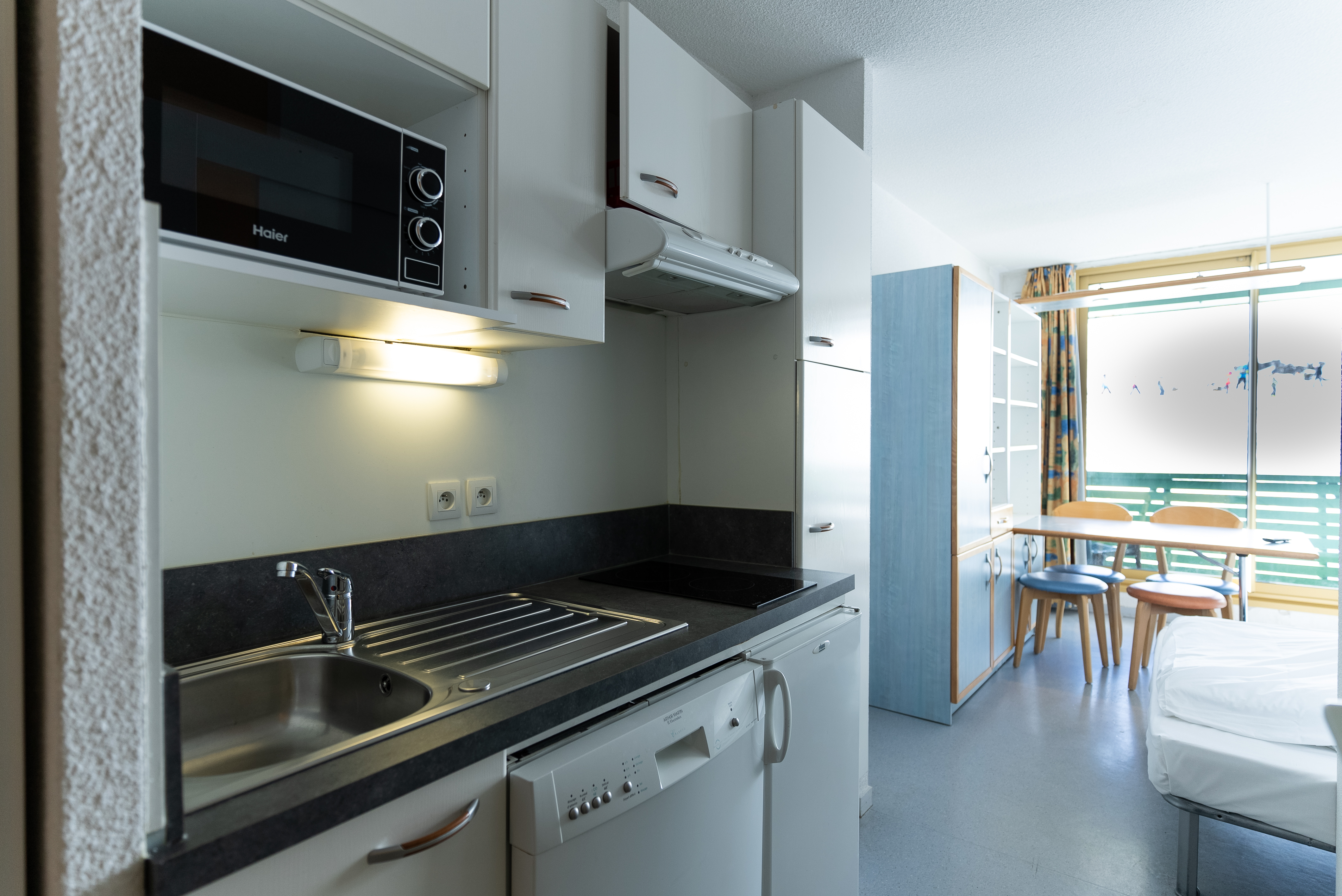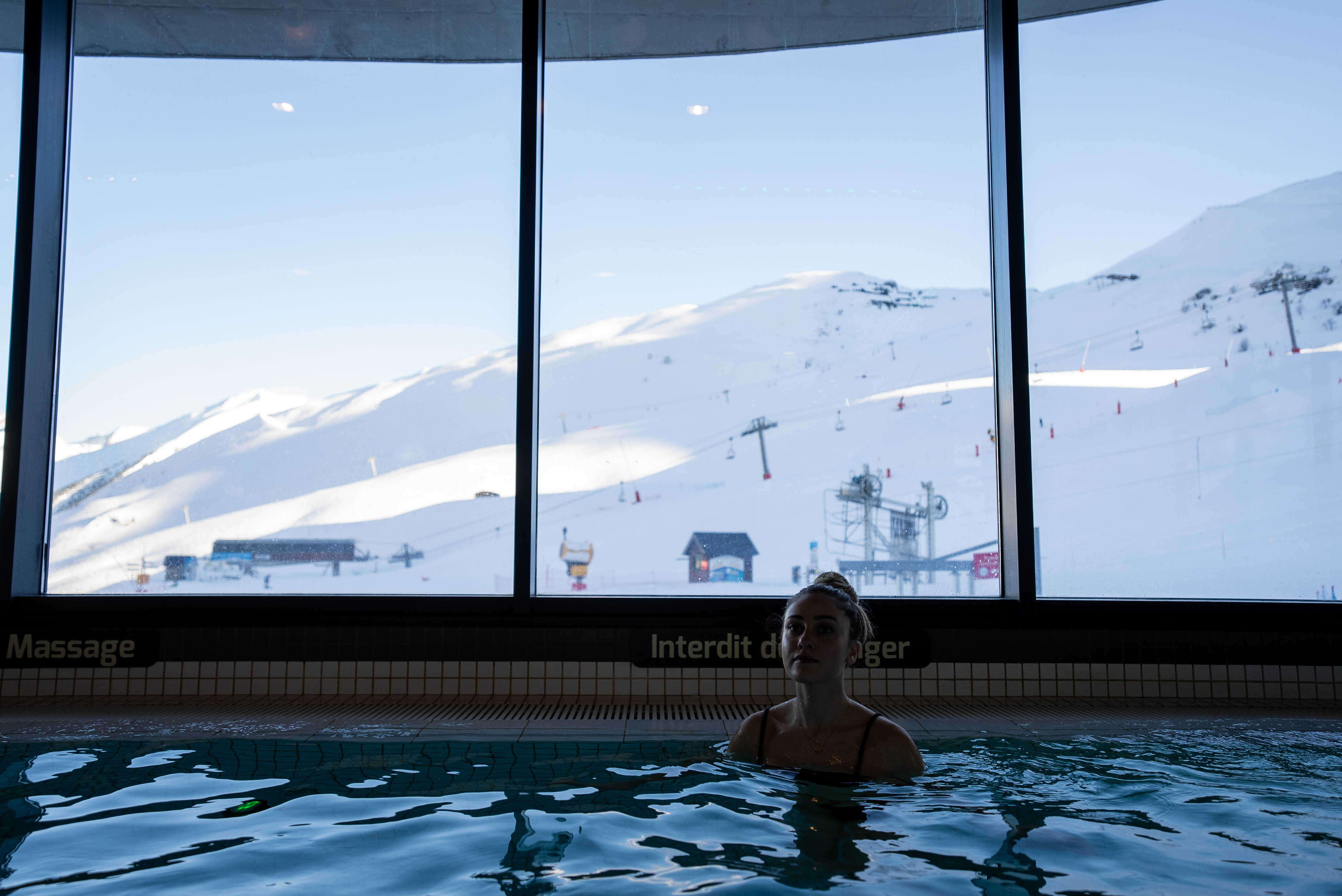 The Azureva experience : Piau-engaly
Self catering ski resort at the foot of the slopes, within a traditional ski resort
Exceptional environment
The Pyrenees National Park is less than 1km away, Spain is a stone's throw away and the magnificent Néouvielle nature reserve is 10 km away.
Well-being and relaxation after skiing at the EDENEO BALNEOTHERAPY CENTRE
Balneotherapy activity pool, hammam, whirlpool, aqua-gym, aqua-bike, massage.
Ski storage point with direct access to the slopes
Take to the skies in the Hautes-Pyrénées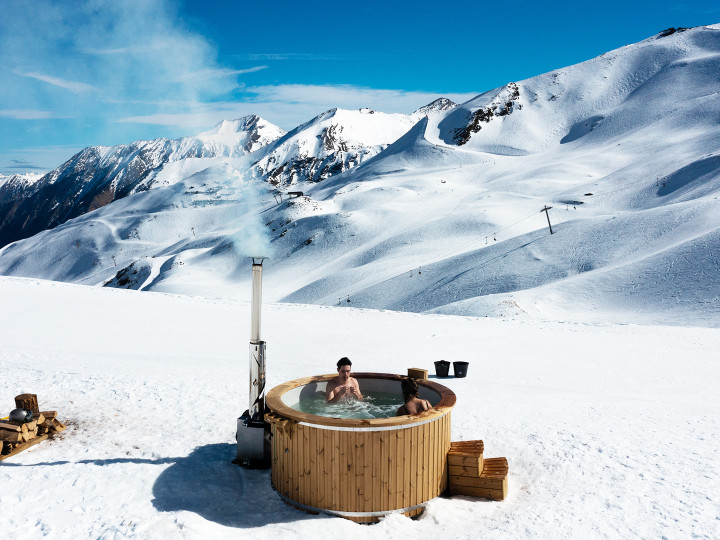 1,800m above the highest resort in the French Pyrenees
- 22 accommodations in an exotic setting
- accommodation with balcony or terrace and kitchenette
- close to the resort's services and shops
From
per week self catering
Services included

Secure lockers (ski, bike, etc.)