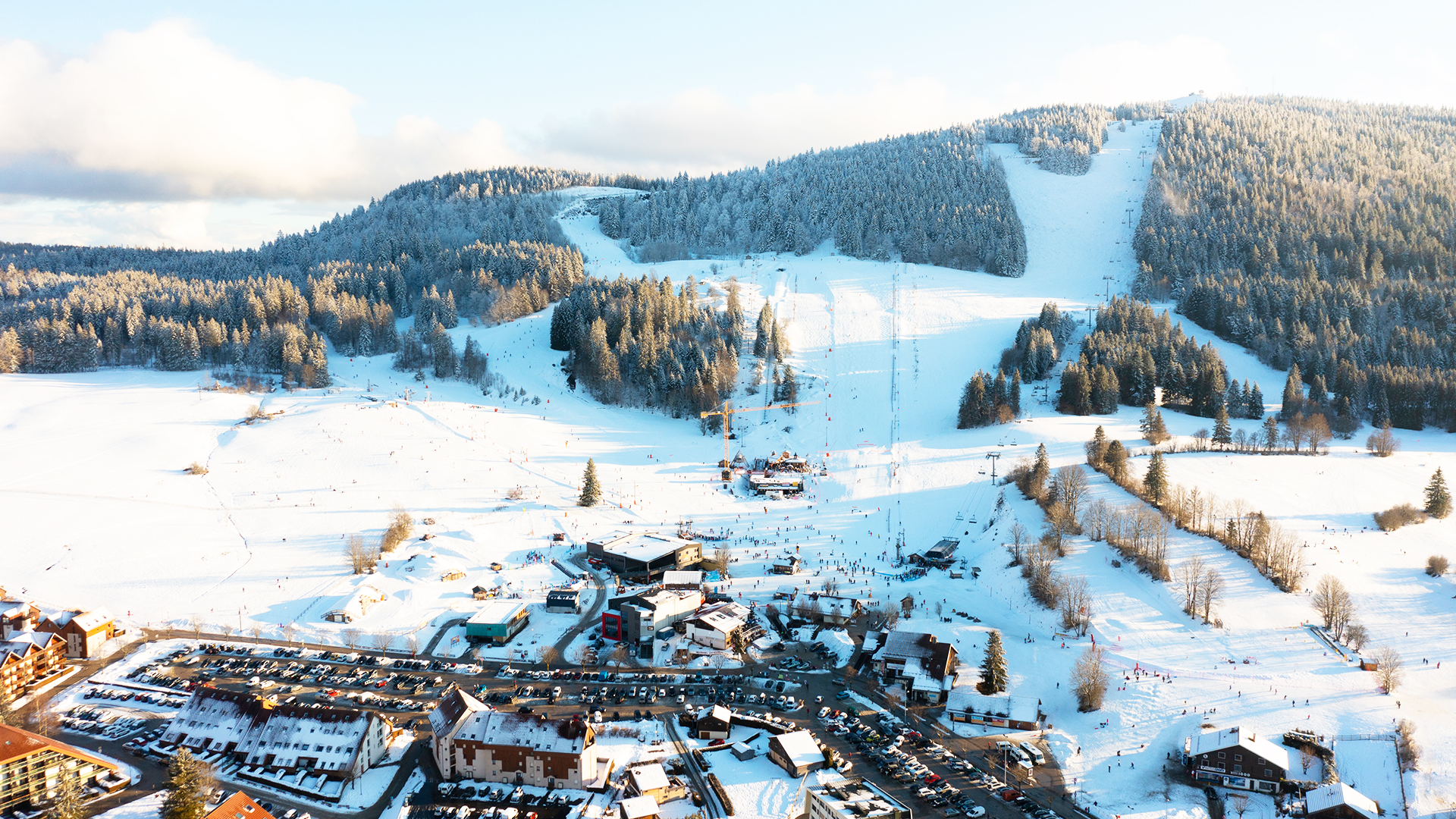 SELF-CATERING RESORT
Métabief
"Authentique"
Haut de page
Board sports crazy? The Jura mountains offer you a superb playground, set within abundant, untouched countryside! Ideally situated just a few minutes on foot from the charming ski resort of Métabief, our winter self catering holiday resort in the Jura opens onto magnificent surroundings, with plenty of activities to enjoy, which are 100% about snow!

Snow sports here we come!

Métabief is the number one winter sports resort in the Jura mountains, situated opposite the spectacular countryside of the Alps, and you will find all forms of snow sports showcased here. With 40 km of alpine ski slopes stretching around the Mont d'Or mountain, 252 km of slopes for Nordic skiing and snowshoe walks, a snowpark, sledding areas, ski joëring circuits, dog training walking routes, and even an iceskating area on the Saint-Point lake, there's no doubt that young and old alike will have their fill of new and wonderful experiences.
During the school holidays, you can take advantage of the free shuttles that run between our Métabief self catering resort and the alpine ski slopes. Nordic skiing enthusiasts can also put on their skis and set off from our resort to take on the mountain.

All the amenities of the Jura, within easy reach

You will love the warm comfort of the accommodation, with all mod cons for your convenience. The beds will even be made up on your arrival. More sporty types can stay in shape in the fitness room, while those looking for relaxation can enjoy the delights of the sauna (optional extra), after some great skiing sessions.
Not forgetting the kids! During the school holidays, a kids and teens club for 3-17 year-olds awaits, with a team of qualified activity leaders, where they can enjoy days that are all about new discoveries and having fun. And in the evening, if you're not too tired, there's plenty of entertainment* to enjoy, with games, dancing and music. Once again, there's a packed agenda!
*during the full and half-board season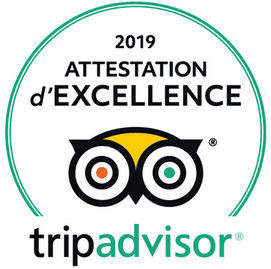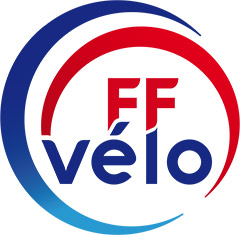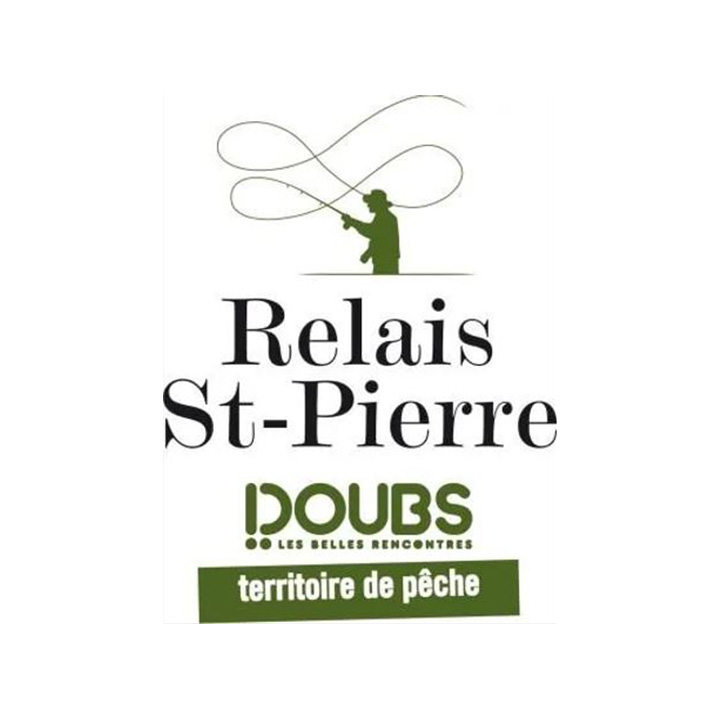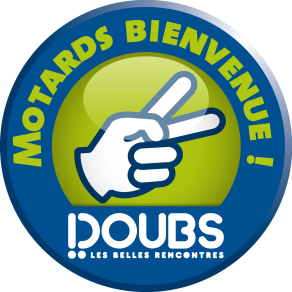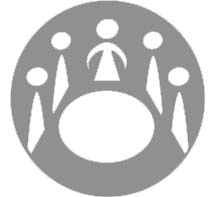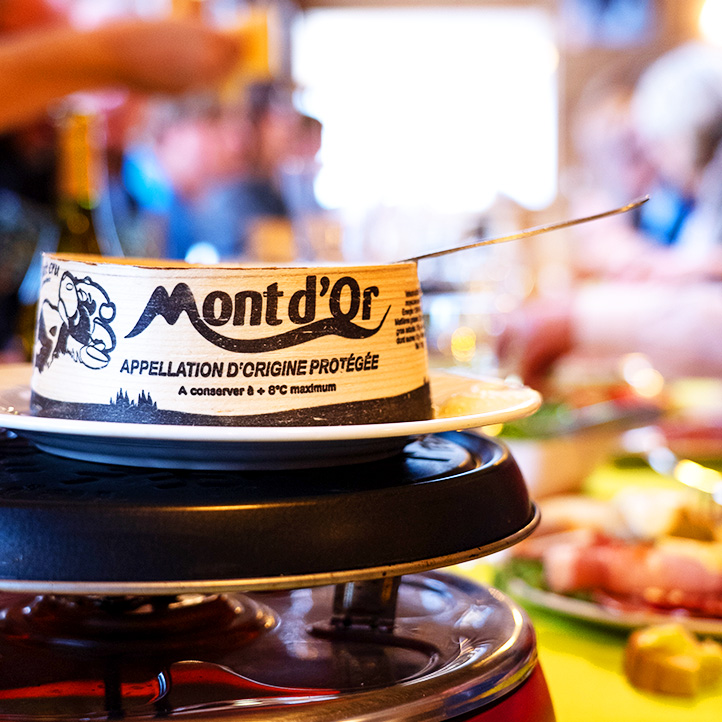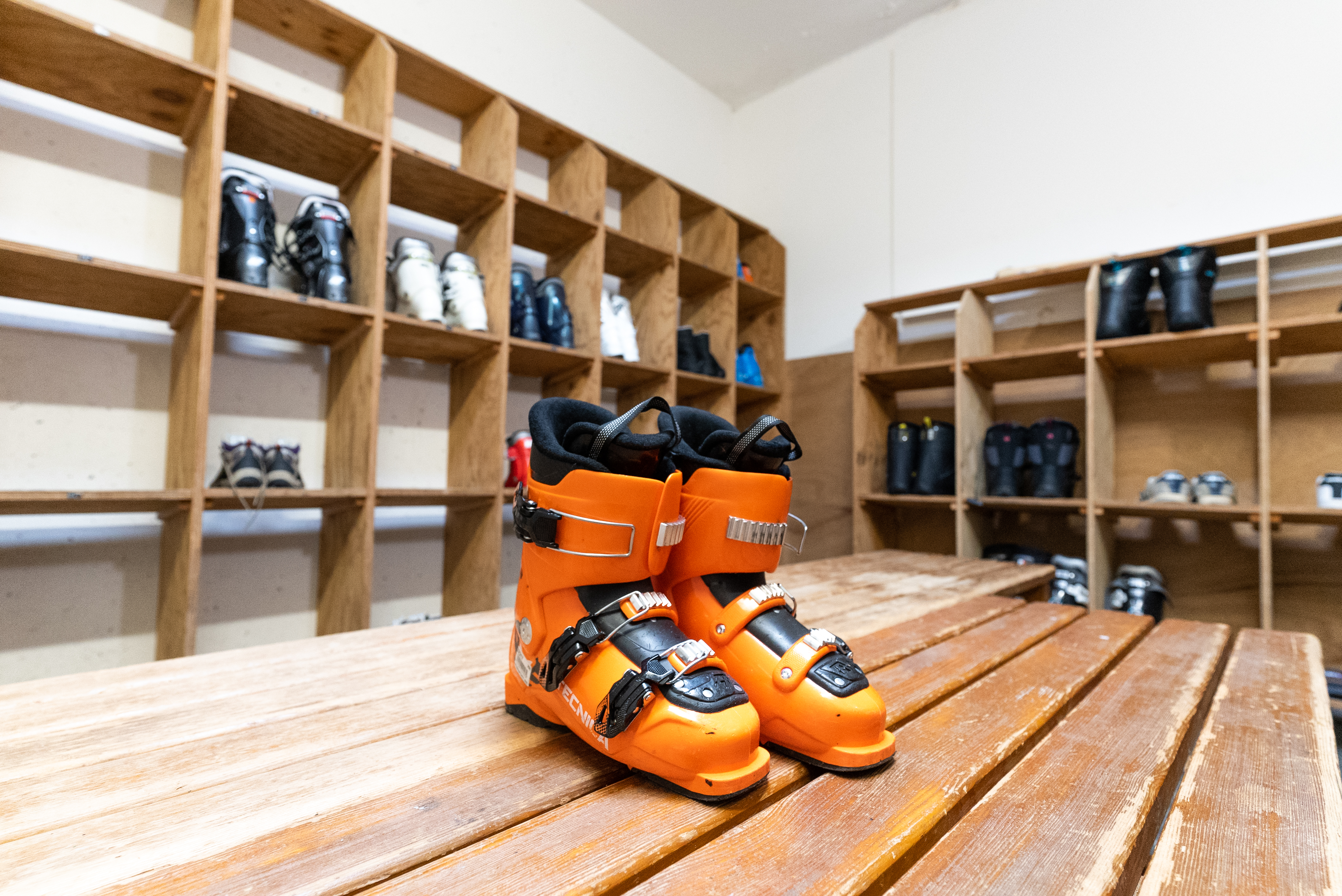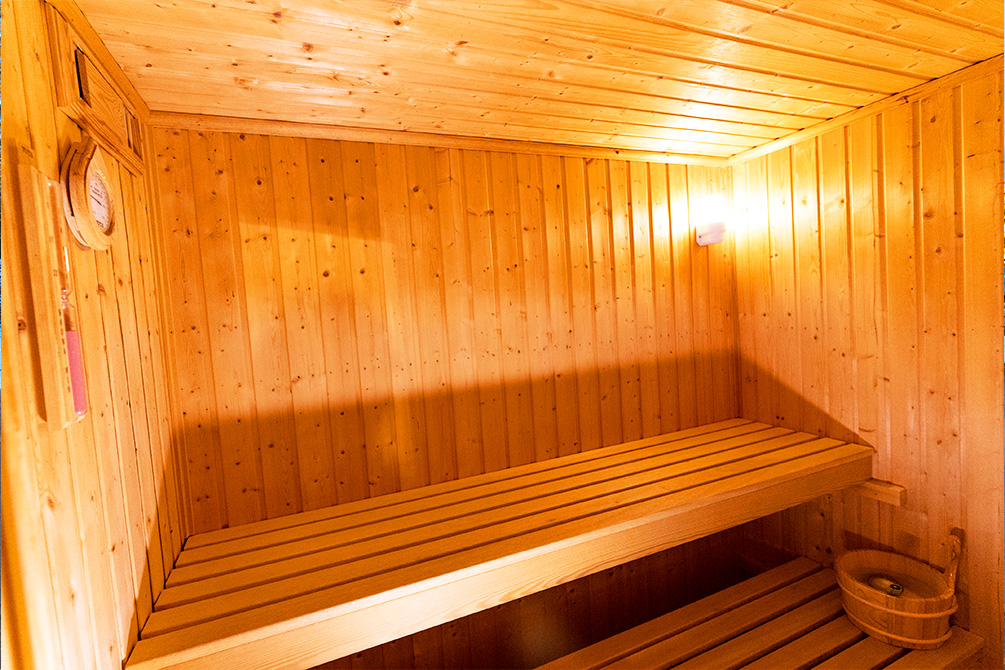 Plus points for your ski holiday:
The alpine ski slopes and the starting point for cross-country skiing are all nearby. Free shuttles from the self catering resort to the ski resort during school holidays
Pre-book your So-Ski rewards: More info about our So-Ski Services
EXTRA services also available for self catering guests:
Activities, entertainment, kids' clubs, free and unlimited access to equipment and facilities during the full and half-board season.
Wellness residence
After relaxing skiing in the sauna during the opening period of the boarding formula (optional).
"7 dinner SelfCat Pack" option for a stay of 8 days / 7 nights
Option "7 dinner SelfCat Pack": More about our "ALL OUR ON DEMAND SERVICES"
Christmas and New Year's Eve included in your stay week with the option "pack 7 dinners Loc". For your short stays: rates on request.
Your accommodation in the heart of the Jura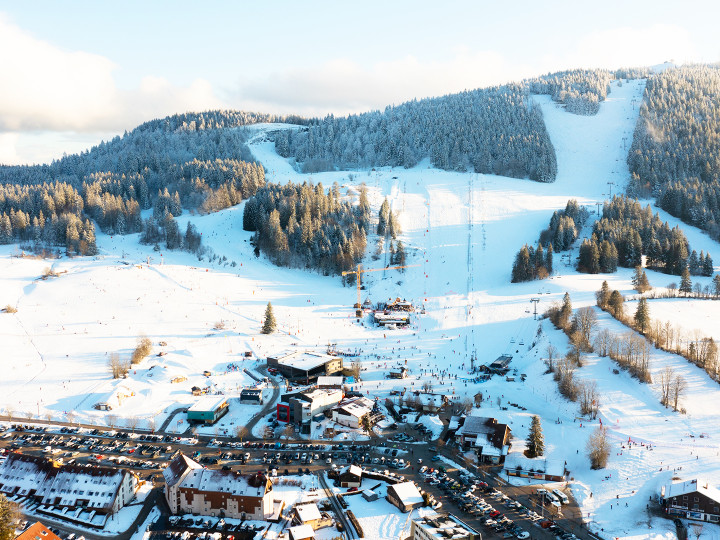 a setting typical of the mountainous terrain of the region
- rental stays in two communicating buildings
- 24 apartments for up to 7 people with balcony or terrace and kitchenette
From
per week self catering
Services included

Secure lockers (ski, bike, etc.)

Village-ski resort shuttle link during school holidays