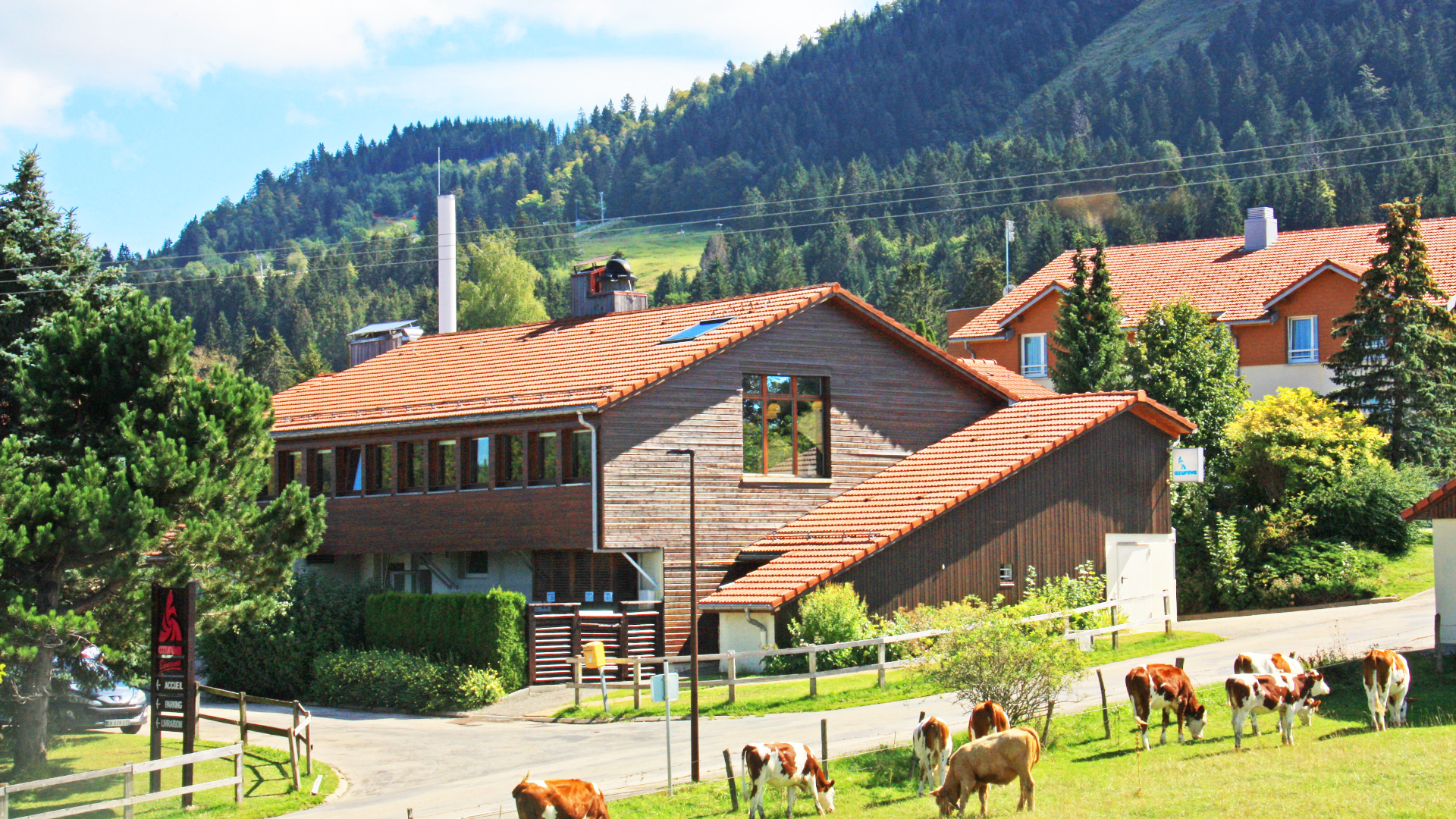 SELF-CATERING RESORT
Métabief
"Authentique"
Haut de page
Come and test yourself in the Jura mountains! Whether you are mountain bike enthusiasts, hikers or nature lovers, our summer self catering resort in Métabief is the ideal holiday destination to indulge all your passions. Take advantage of an unspoilt setting among lakes and mountains, to recharge and enjoy our activities to the full!


Be intoxicated by fresh air and new sensations!

Nestled at an altitude of 1,000 metres, facing the magnificent panorama of the Alps and a few kilometres away the Swiss border, our self catering holiday resort at Métabief welcomes you to a little paradise in the heart of the Jura mountains. More than 270 km of signposted walking trails, a national hiking trail and plenty of mountain bike routes await! The bike culture reigns supreme here: downhill cycling, freeride mountain biking, enduro mountain biking, four-cross, play zones... there's something for all interests and levels. For sports enthusiasts, our residence is only 800 m from the largest downhill station in the Massif du Jura.
Are you a thrillseeker? The two 600-metre summer sledding slopes which criss-cross the woods and pastures guarantee you an unforgettable sledding experience! And don't forget the climbing course and the unmissable treetop adventure course. There's everything here for you to make some amazing memories of enjoying sports and having fun!

Relaxation and fun are also on the agenda

Our summer self catering holiday resort in the Jura has a great activities programme in store for you, which you can enjoy free of charge during the full and half-board season. With kids and teens clubs from ages 3-17 (open during the school holidays), walks, games, surprise visits and evenings, our bright and bubbly team will blow you away, and make sure you have the most fun possible!
If you have any energy left, you can also enjoy the fitness room and the tennis and volleyball courts, unless you would prefer a well-being break in the sauna (optional extra).
After days like these, you will welcome the comfort of your accommodation, where everything has been thought of to ensure you really feel like you're on holiday: beds made up on your arrival, equipped kitchen area, TV, Wi-Fi access... All that's left is for you to enjoy the relaxed rhythm of life in the Jura, sitting comfortably on your terrace or balcony!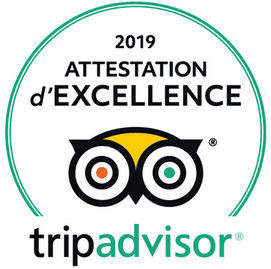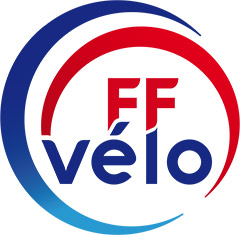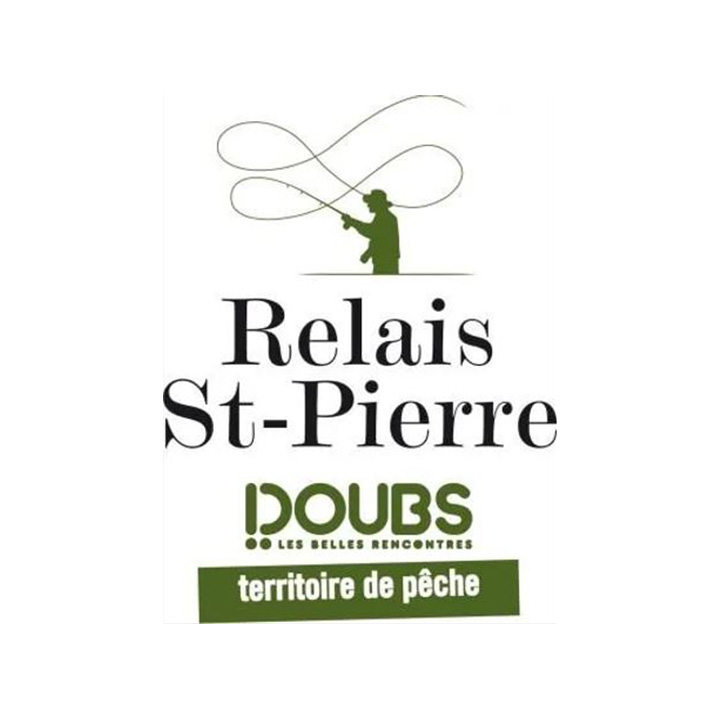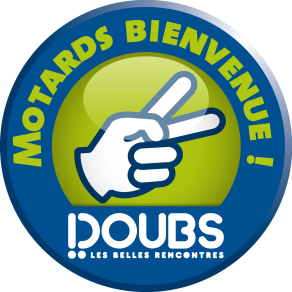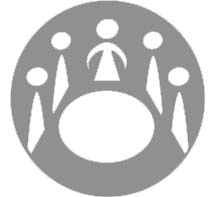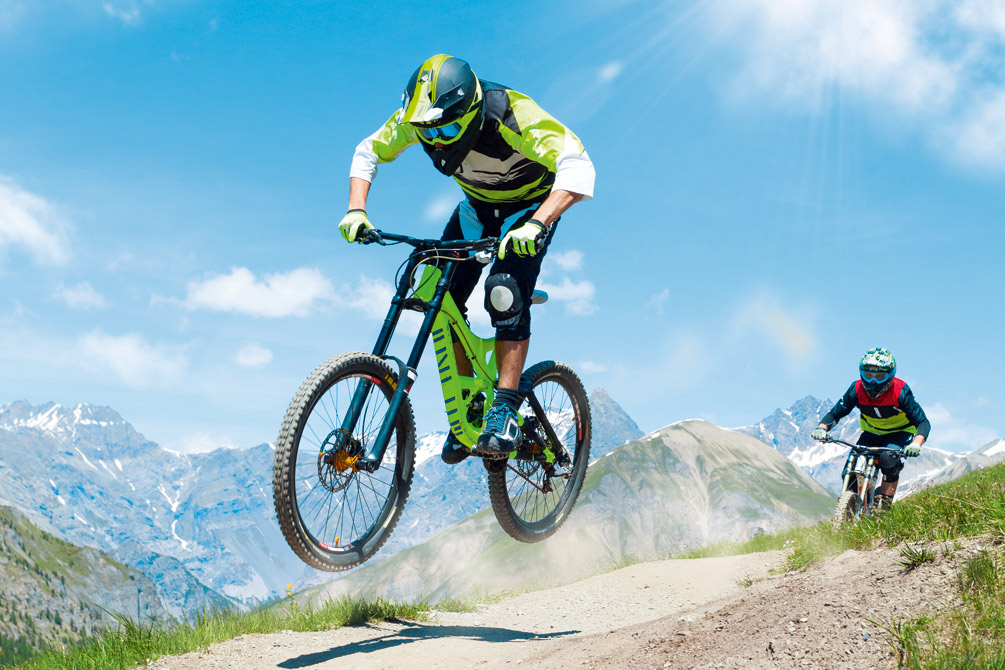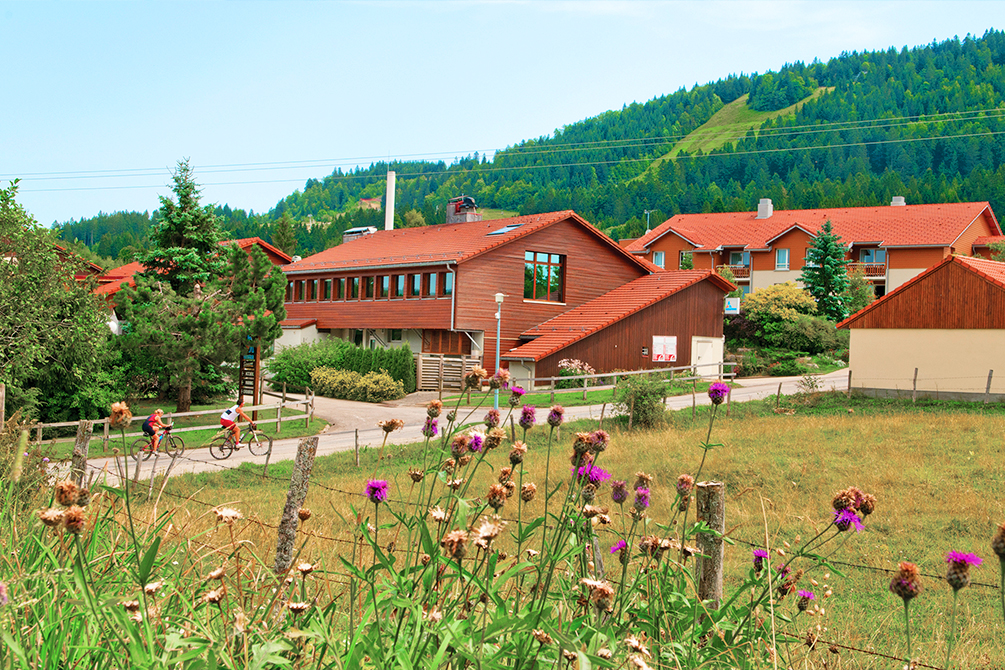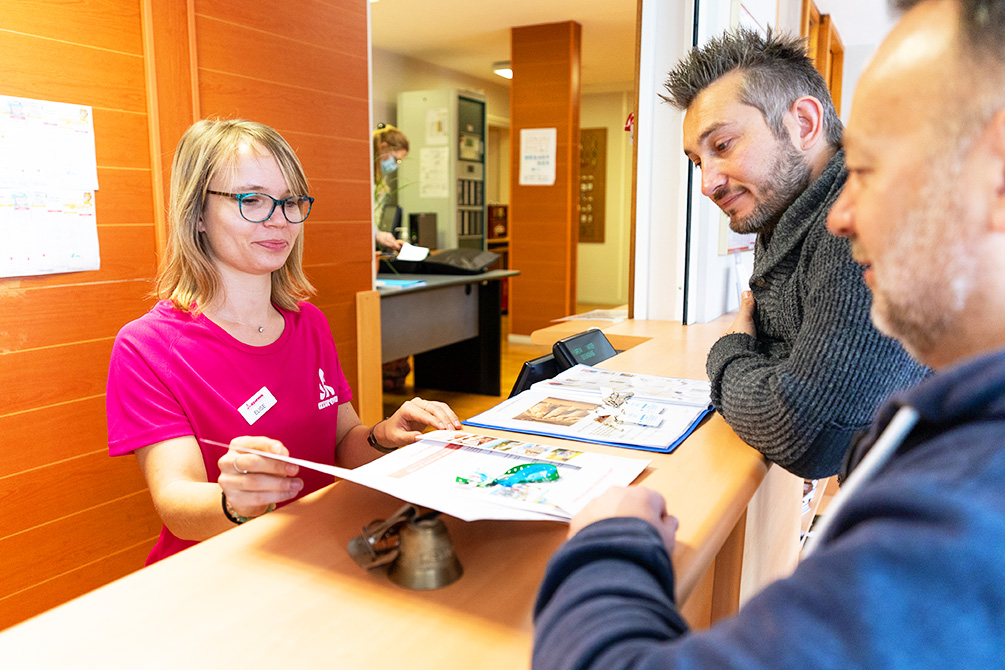 Resort with label certification:
Motorbikes Welcome, Relais St-Pierre et Pêche (fishing)
EXTRA services also available for self catering guests:
Activities, entertainment, kids' clubs, free and unlimited access to equipment and facilities during the full and half-board season.
"7 dinner SelfCat Pack" option for a stay of 8 days / 7 nights
During the full and half-board season:
More about our "ALL OUR ON DEMAND SERVICES"
Your accommodation in the heart of the Jura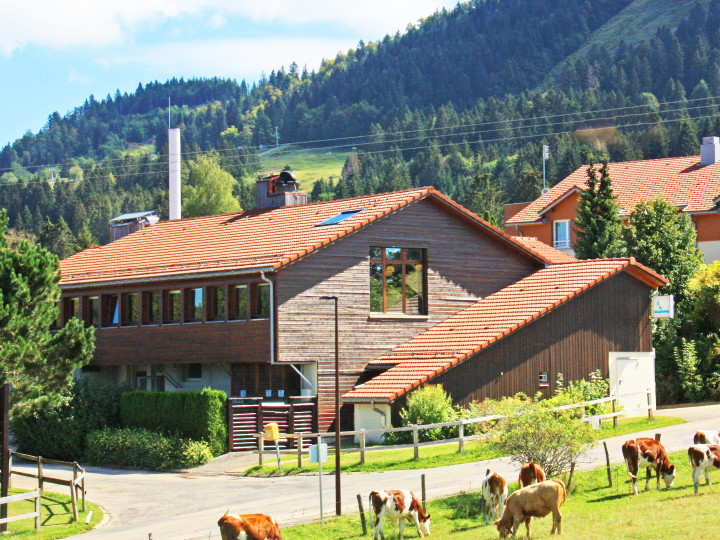 a setting typical of the mountainous terrain of the region
- rental stays in two communicating buildings
- 24 apartments for up to 7 people with balcony or terrace and kitchenette
From
per week self catering
Services included

Secure lockers (ski, bike, etc.)

Village-ski resort shuttle link during school holidays