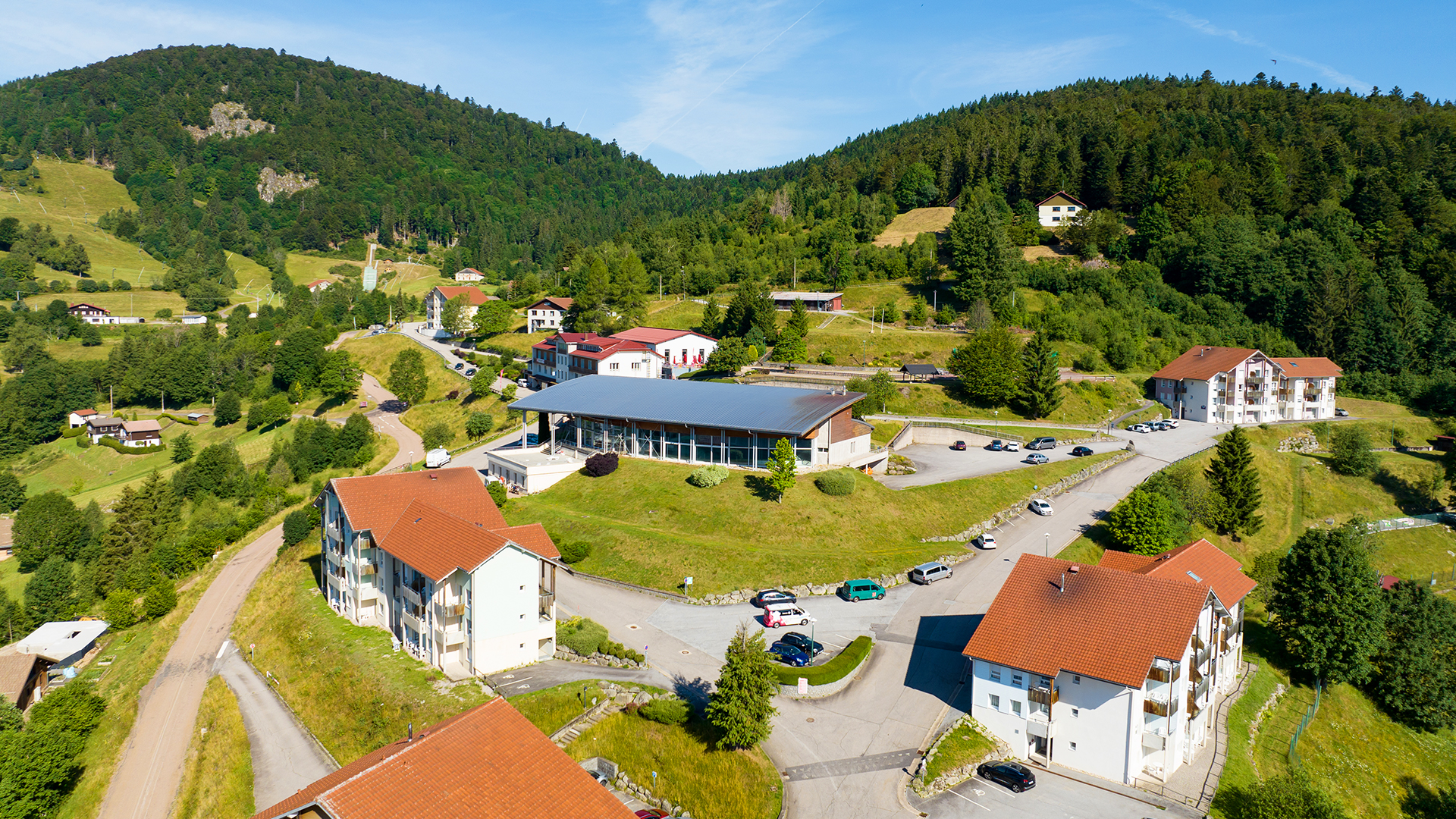 SELF-CATERING RESORT
Bussang
"Sélection"
Haut de page
Summer self catering resort in the regional nature park the Ballons des Vosges
We would be delighted to welcome you at the Vosges, a green tourism hotspot with spectacular landscapes! Nestled at an altitude of 880 metres, near the small tourist resort of Larcenaire, our summer self catering resort at Bussang offers you a breathtaking array of outdoor activities. It's the starting point for many hiking trails, and the ideal place to enjoy the delights of the mountain and life at the heart of nature, whether that's on foot, by bike or on a mountain bike. Young and old alike can expect to enjoy plenty of new discoveries!
A captivating setting at the heart of the Massif des Vosges
Situated within a magnificent regional nature park (the Ballons des Vosges), our self catering resort in the Massif des Vosges welcomes you to a natural paradise: with forests, lakes, valleys, cirque glaciers and wildlife, it will fill you with wonder each morning!
At our resort, you are free to enjoy the fantastic covered and heated swimming pool complex with solarium, which is also equipped with a slide to delight little ones. Exert yourself on the squash court (optional extra), and in the sauna and hammam, where you can completely recharge after sporty Pursuits on the 33 km of cycle paths that criss-cross the surrounding area.
Azureva Bussang : a mountain resort for everyone
During your summer holiday you and your partner, family or friends will appreciate the high quality of the comfortable all mod-cons accommodation at our self-catering holiday resort in the Vosges. Enjoy the idyllic views from your terrace or balcony! And while the adults linger in the sunshine, or take the opportunity to go for a walk after lunch, the kids can join one of the kids and teens clubs, which are open during the full and half-board season. They will have a host of activities to choose from, run by a team of qualified and highly creative activity leaders! Discovering nature, treasure hunts, playtime based around a circus theme... we have everything they need to enjoy a wonderful holiday!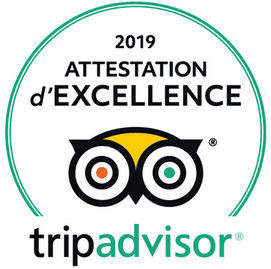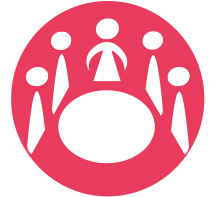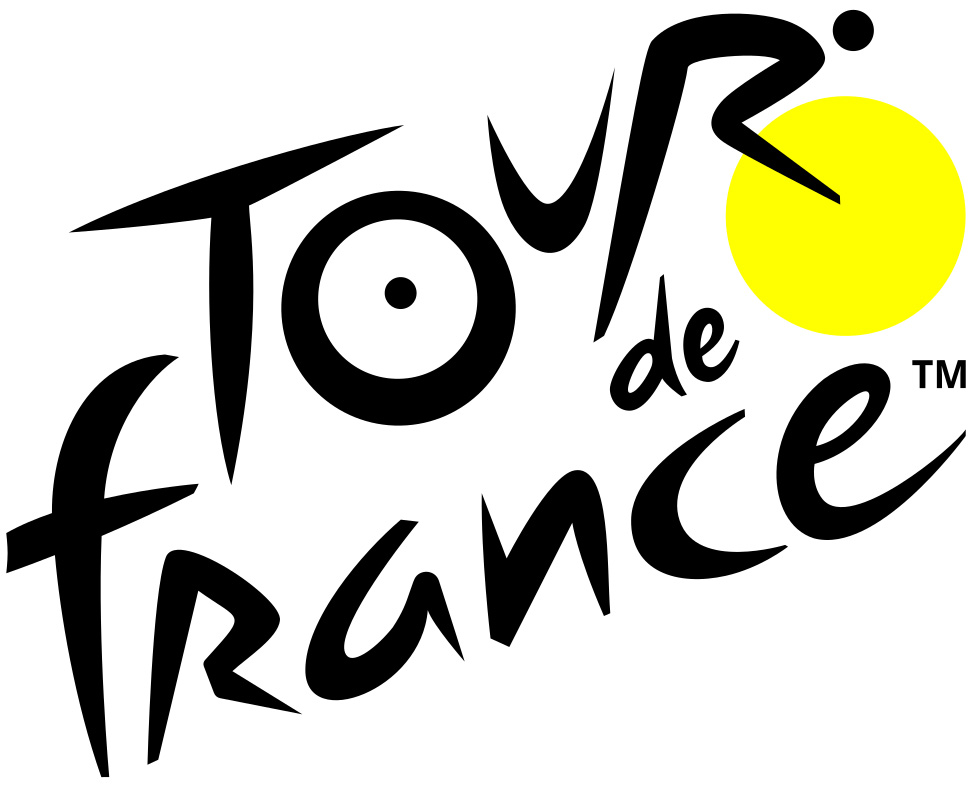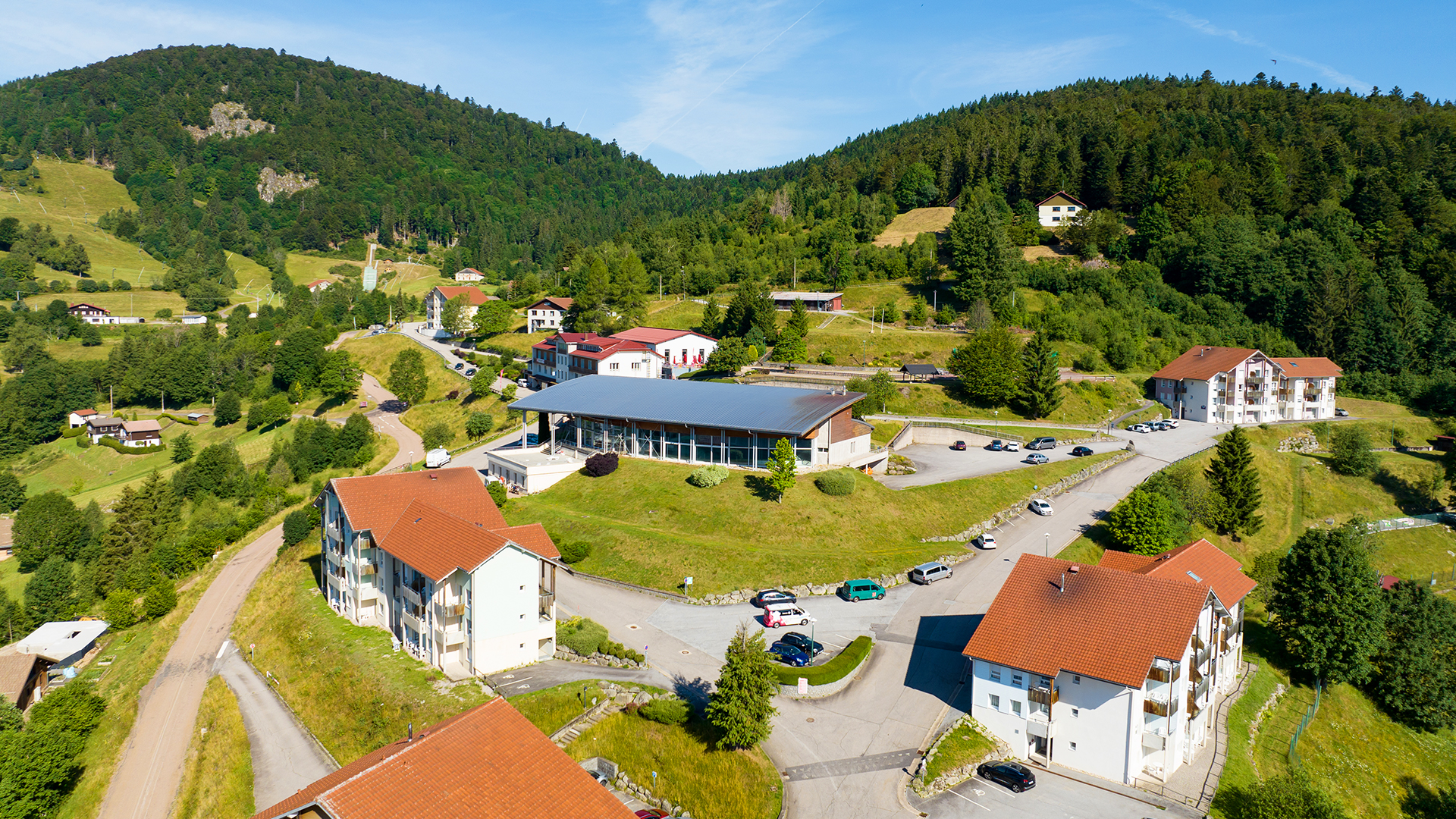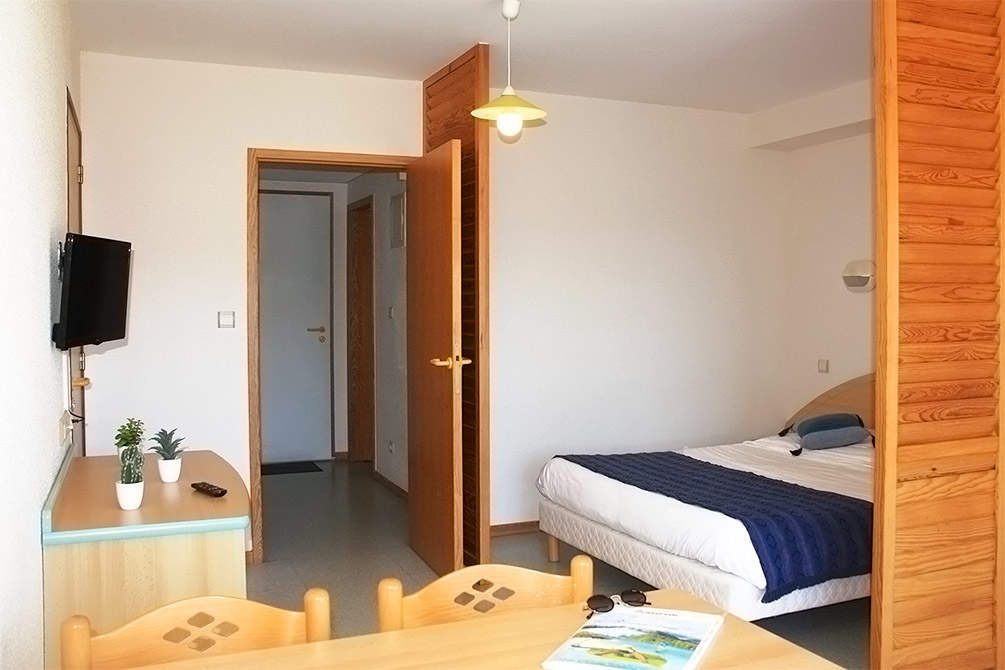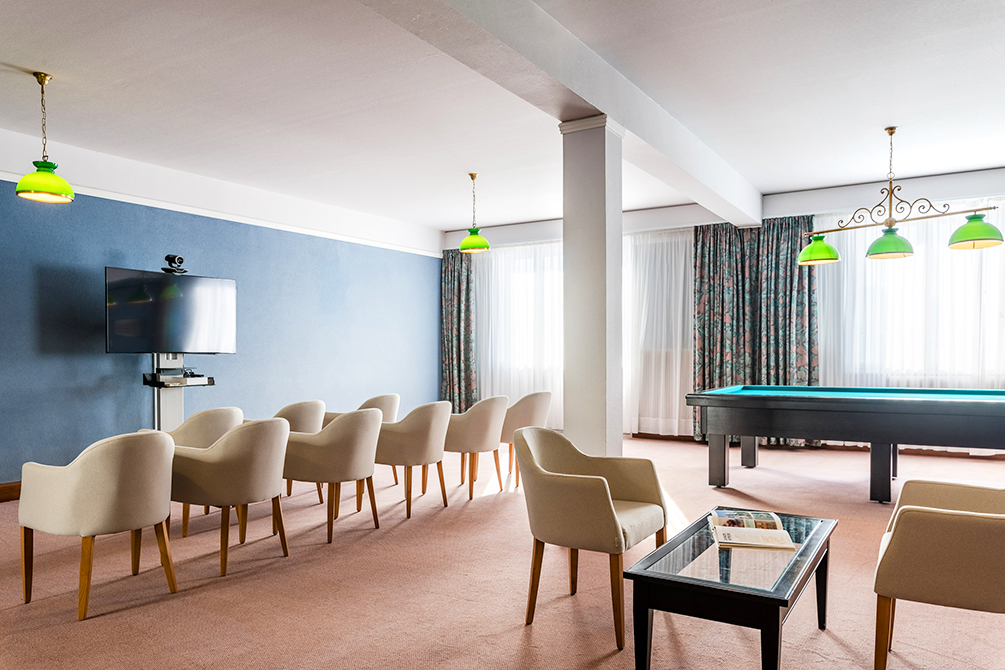 The Azureva experience : Bussang
Well-being at the resort:
Swimming pool complex: 20 m covered and heated swimming pool, with slide and kids' pool (monitored during school holidays).
Counter-current swimming. Massage benches.
Sauna, hammam, massage (optional extra).
EXTRA services also available for self catering guests:
Activities, entertainment, kids' clubs, free and unlimited access to equipment and facilities during the full and half-board season.
"7 dinner SelfCat Pack" option for a stay of 8 days / 7 nights
During the full and half-board season: More about our "ALL OUR ON DEMAND SERVICES"
Your accommodation in the heart of a beautiful natural environment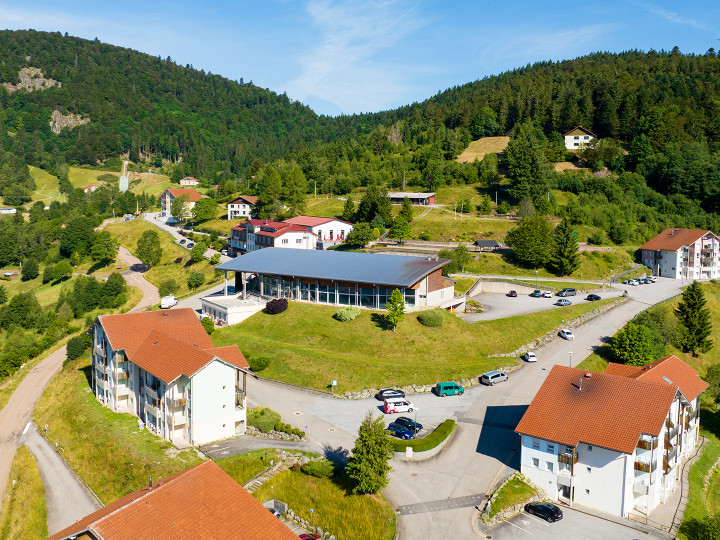 on a mountainside in Massif des Vosges
- rental stays in a comfortable human-sized building.
- accommodation for 1 to 5 people with equipped kitchenette
- balcony or terrace with garden furniture depending on the accommodation
- benefits for large families: possibility of combining several accommodations
From
per week self catering
Services included

Secure lockers (ski, bike, etc.)

Ski equipment rental area