Haut de page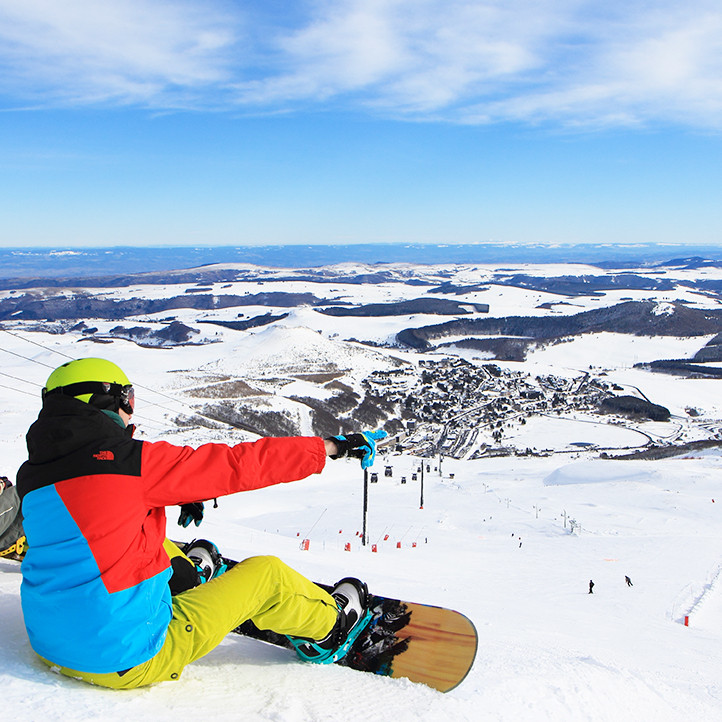 Tourist activities to discover in the winter around Self-Catering Resort Murol
The Murol Self Catering Holiday Resort** (Massif Central) is in constant contact with all the tourist activities on offer in the heart of the Massif Central and in the Auvergne. Murol has been home to several romantic and impressionist painters who have immortalised the treasures of the region, which can be admired at the Murol Museum. The charm of the Massif du Sancy's stunning winter landscapes won't escape you either...
Anyone who loves nature, heritage and crafts, your winter self catering holiday in the Auvergne is sure to bring out your adventurous side. Troglodytic houses, farms and producers of Saint-Nectaire cheese, Auvergne clogs and boot craft workshops, châteaux and Romanesque churches will no doubt be among your discoveries.
The Vulcania amusement park, which is around 45 km from the Resort, is perfect for kids as they can learn the history of the volcanoes in the Auvergne and across the world. The essence of Auvergne awaits, all around the Murol Self Catering Resort!
Live to the rhythm of the destination
JANUARY: Andros Trophy in Super-Besse 
FEBRUARY: Clermont-Ferrand International Short Film Festival 
Sancy Snow Jazz Festival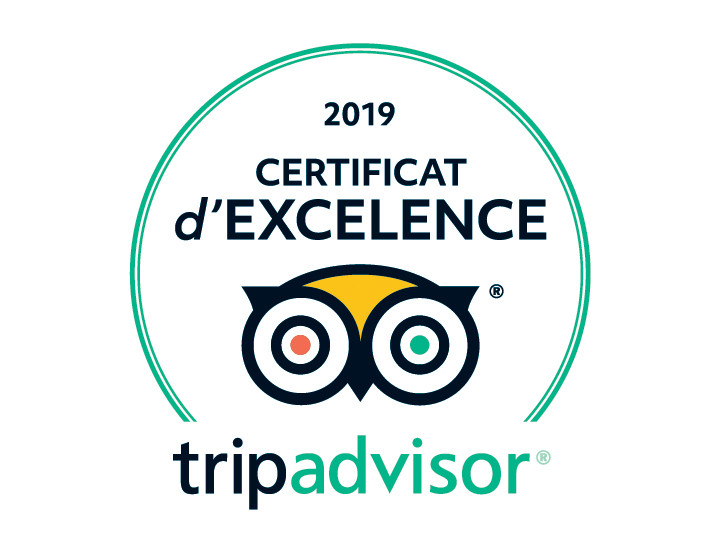 Certificate of Excellence Trip Advisor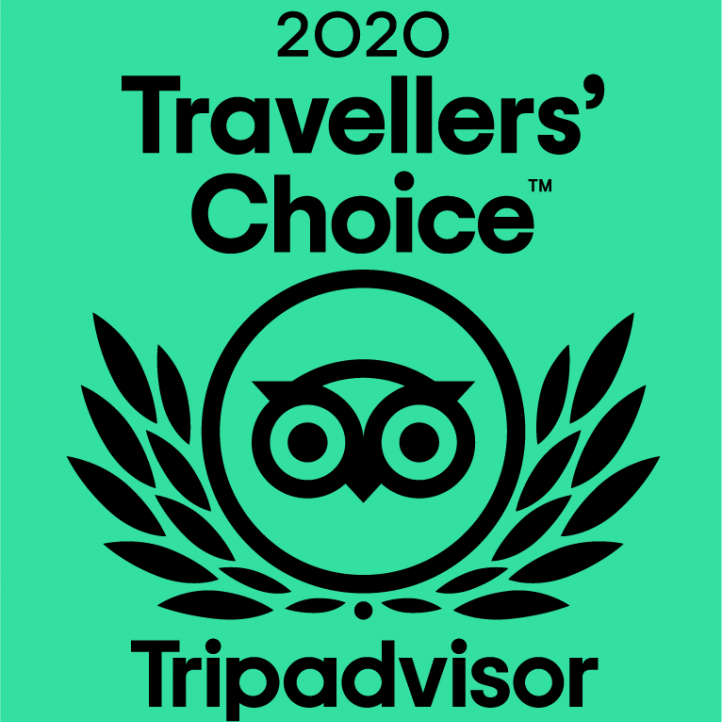 Travelers' Choice honors accommodations, restaurants, attractions and vacation rentals that provide quality service over time.
Our establishment received this award on Trip Advisor, thanks to the opinions and comments of our vacationers.
Our selection of must-see places
Visit to the feudal castle of Murol 
Les Fontaines Pétrifiantes (Petrifying Fountains) 
Visit to the "Gaëc de l'Oiseau" farm to learn how Saint-Nectaire cheese is made 
Murols School of Painters Museum (weekends only) 
Notre-Dame-du-Mont-Cornadore church in Saint-Nectaire (a major Romanesque Auvergne church)
Medieval town of Besse-et-Saint-Anastaise (pedestrian streets and "Besse stone" houses) 
Lac Pavin (a magnificent volcanic crater) 
"La Toinette & Julien" living history museum in Murat-le-Quaire 
The Roman baths at Mont-Dore 
Issoire and the Saint-Austremoine Abbey (a major Romanesque Auvergne church), clock tower 
Vulcania, European volcano theme park 
Le Puy de Lemptégy, an open volcano 
Le Puy de Dôme - at 1465m, it's the highest altitude volcano in the Puys mountains, its summit accessible via the "Panoramique des dômes" rack railway
Volcanoes: Puy de la Vache and Puy de Lassolas, Petit Sarcouy and Grand Sarcouy, Puy de Pariou, and Puy de Côme...
The Puy de Sancy, at an altitude of 1,886 m, is the highest point in the Massif Central 
Romanesque châteaux and churches: the Notre-Dame-d'Orcival basilica, Notre-Dame-du-Port in Clermont-Ferrand and the church in Saint-Saturnin...