Haut de page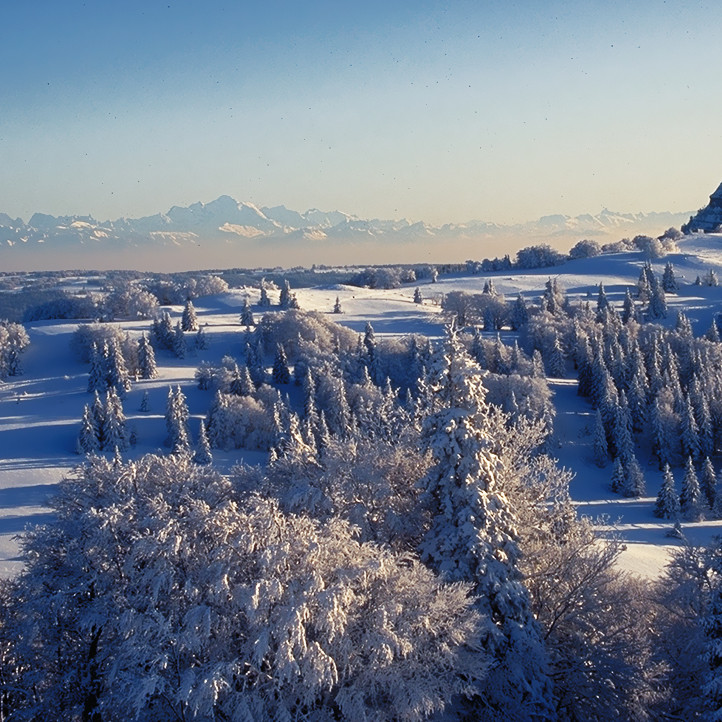 Tourist activities to discover in the winter around Self-Catering Resort Métabief
Set off from the Métabief Self Catering Holiday Resort*** to explore the Jura and discover this beautiful region's tourist attractions and activities. Visit the Châteaux de Joux, a real jewel in the history of the local area and one of the landmarks of the Jura region. This fortress, which is located within a landscape of outstanding natural beauty, sometimes seems as if it's emerging from the clouds. Besançon is also well worth a visit. The old fortress town and Vauban fortifications are UNESCO world heritage sites. If you like history, why not extend your trip and visit the town's fascinating museums, like the Musée Comtois, the Musée de la Résistance (Resistance Museum) and the watchmaking museum..
There are two excursions that will be particularly popular with kids and that will amaze adults too. First off, take a trip to cheese country and visit one of the region's cheese dairies, where you will learn how Comté is made. Then, head to the High Arctic at the Parc Polaire animal park! This former mountain farm, perched at an altitude of 1,200 m, is home to animals from the High Arctic like reindeer, Tarpans horses, aurochs, yaks and Eskimo dogs from Greenland... You really feel like you're in a different country here!
Live to the rhythm of the destination
JANUARY: Nordic Combined World Cup 
FEBRUARY: Transjurassienne cross-country race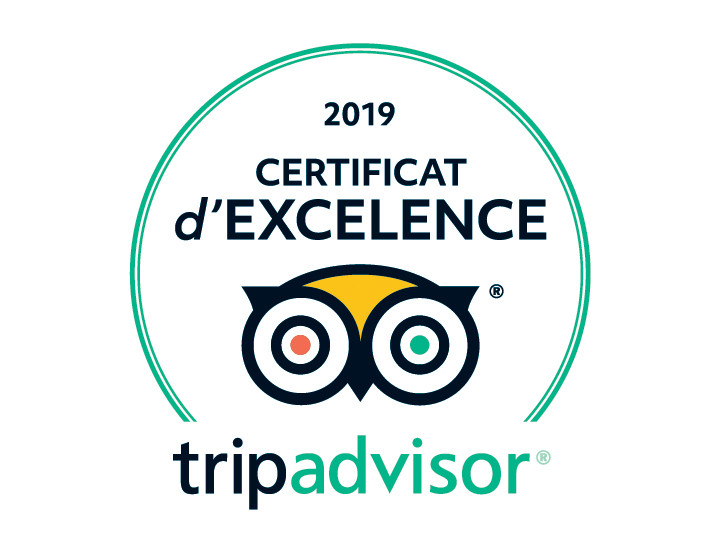 Certificate of Excellence Trip Advisor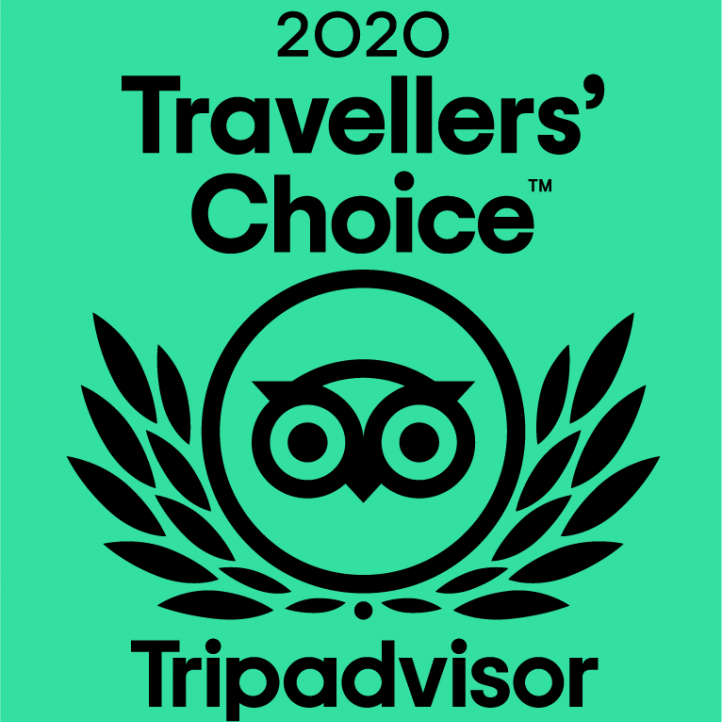 Travelers' Choice honors accommodations, restaurants, attractions and vacation rentals that provide quality service over time.
Our establishment received this award on Trip Advisor, thanks to the opinions and comments of our vacationers.
Our selection of must-see places
Excursions to Switzerland. 
The Saint-Point Lake sometimes freezes over, transforming into the largest ice rink in France. 
Arbois (gothic-style houses). 
Besançon: an extraordinary city of art (old fortress town, Comté Museum, Resistance Museum, Watchmaking Museum...). 
Château de Joux, the Forge, La Maison de la réserve (nature reserve museum)...  
Source of the River Loue and the River Lison (caves). 
Source of the River Doubs in Mouthe.
Saut du Doubs (this 27 m waterfall emerging from a cave is a national heritage site).
The Royal Saltworks at Arc-et-Senans.
The Parc Polaire animal park, where you'll find a pack of free-roaming Nordic sled dogs.