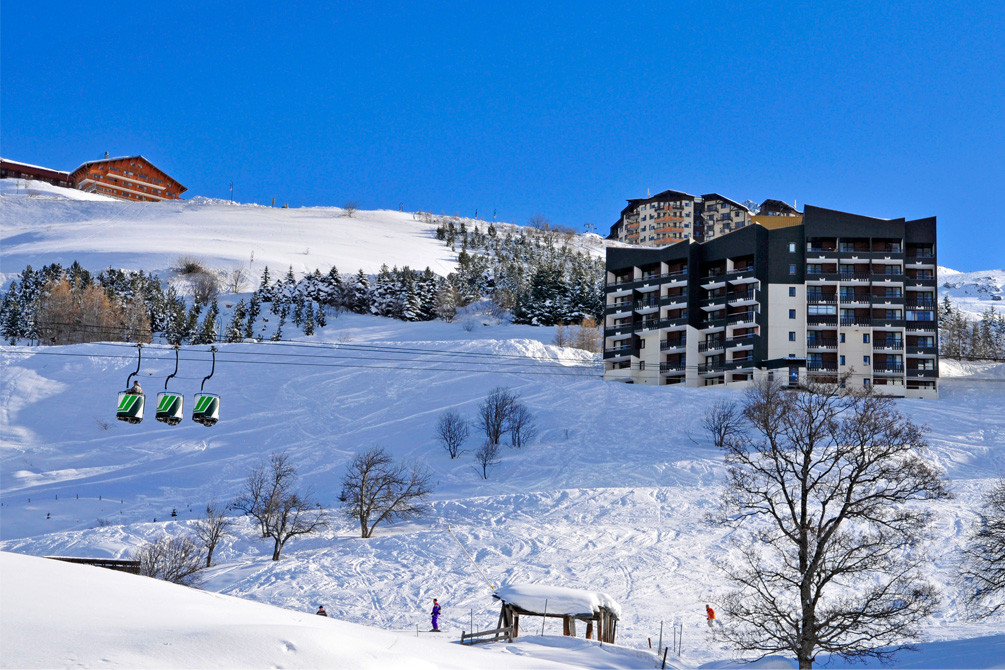 Self-Catering Resort LES MENUIRES /Savoie
Tourist activities to discover in the winter around Self-Catering Resort LES MENUIRES
At the Les Menuires self catering resort in the Belleville Valley, you have the perfect opportunity to discover the many tourist activities on offer in the Savoie. The Tarentaise mountains have plenty of secrets and much history to share! Did you know, the Savoie wasn't officially part of France until 1860? That the region belonged to the kingdom of Piémont-Sardaigne? And several baroque chapels testify to a previous special relationship with Italy? If you are curious about traditions and heritage and like to follow the traces of the past, you're going to find the Savoie fascinating! A visit to the Saint Martin museum in Belleville is highly recommended, where you will hear the story of the 150 years of history of this upper valley in the Savoie. If you're thirsting for wide open spaces, head to the Belleville Valley mountain guide office. They will be well able to show you the most beautiful scenery, from the old Tarentaise stones to valleys and glaciers!
Also find our guide to know what to do on holiday in Les Menuires.
Live to the rhythm of the destination
DECEMBER: RMC Sport Games Magical Christmas in Les Menuires Torchlight ski parade and fireworks
MARCH: Yeti Race   "Elite" alpine skiing French Championships
APRIL:  3 Valleys Enduro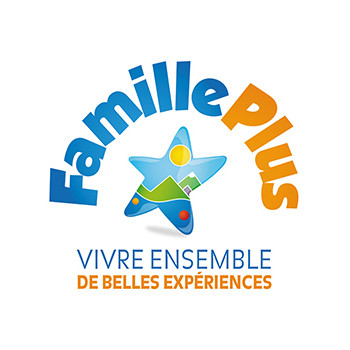 Village / Resort labeled "Famille Plus"
The "Famille Plus" label offers you the best guarantees for a successful family holiday thanks to its various commitments:
- a personalized welcome for families
- rates & animations adapted to each age activities to do with family or between siblings, cousins ​​cousins ​​...
- easy access to nearby businesses and services dedicated and qualified professionals
On a family holiday, take part in discovery workshops, thematic outings, tours and circuits adapted for strollers and little ones ... Everything is developed for a practical family holiday.
Our selection of must-see places
Belleville Valley: guided tour to the villages of St Marcel and St Martin de Belleville, guided tour of the Notre-Dame-de-La-Vie and St Martin de Belleville churches. Moutiers: Musée des Traditions (Museum of Traditions). Dairy cooperative cellar (Beaufort, Timme). Albertville: Medieval city of Conflans and the castle. Museum of the 16th Winter Olympic Games. Tarentaise Valley: Visits to different Olympic sites. Chambéry: The old town, and the Dukes of Savoie Château. Aix-Les-Bains: Bourget Lake. Annecy and the castle, old town and lake. Chamonix: Mont Blanc, the Aiguille du Midi mountain and the Sea of Ice