Haut de page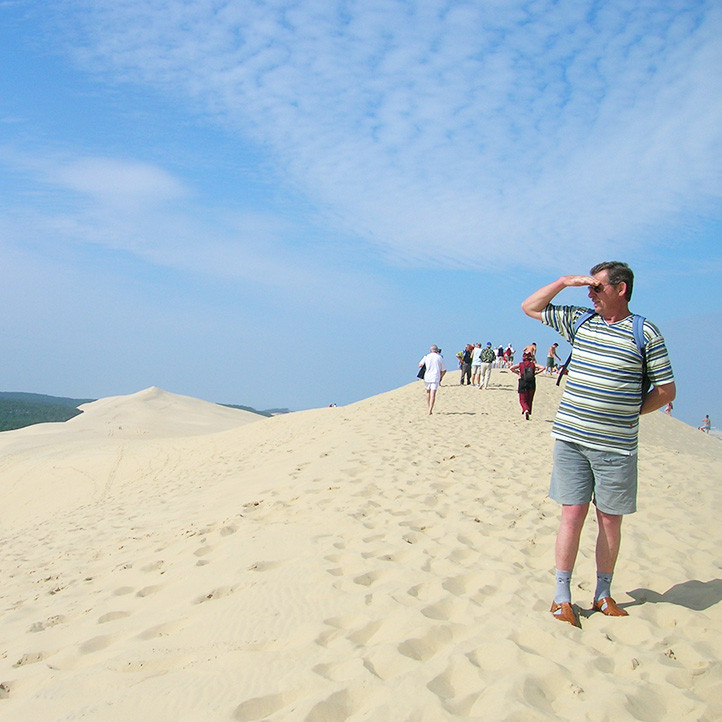 Tourist activities to discover around Self-Catering Resort Lacanau
The 3-star Lacanau Self Catering Resort in the Gironde is well connected to the tourist activities on offer in the region. Our self catering resort*** has a partnership with the Médoc Océan tourist office, giving you access to preferential rates for catamaran trips, horse-drawn carriage rides and excursions to seaside villas.
To visit two fabulous UNESCO world heritage sites, head to the famous medieval city of Saint-Emilion, which is about 1h 30mins by car from Bordeaux. Fine wines and good food abound in the Gironde, and you won't be disappointed by the culinary heritage showcased here! Sites of cultural significance also await with the Châteaux du Médoc route, Saint-Estèphe, Pauillac, Saint-Julien and Margaux. For any nature lovers, Arcachon Bay is also one to discover, with its natural splendour as well as the Teich bird sanctuary, which is a delight for anyone interested in wildlife. Need some sea air? Set off for the Cap Ferret peninsula, the oyster farming village of L'Herbe, or talk a walk in the Landes du Médoc, where you can admire the countryside.
Live to the rhythm of the destination
MAY:
European Night at the Museums (Beaux Arts, Aquitaine, Wine and shop... Bordeaux) 
Lacanau Gliss' Festival (board sports)
JUNE:
Bordeaux wine festival 
AUGUST:
Lacanau Pro Surf festival 
Oyster fair in Arcachon Bay 
OCTOBER:
Médoc Marathon 
Certificate of Excellence Trip Advisor
Our selection of must-see places
Partner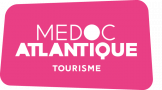 Visit to Bordeaux and the medieval city of Saint-Emilion, which are both UNESCO world heritage sites.
Arcachon Bay: boat trips with panoramic view over the Pyla dune and the bird island.
Visit to the oyster house. Visit to the Cap Ferret peninsula and the oyster farming village of L'Herbe.
Wine-growing châteaux in the Médoc with winery visits and tastings.
Visit to the Teich bird sanctuary.