Haut de page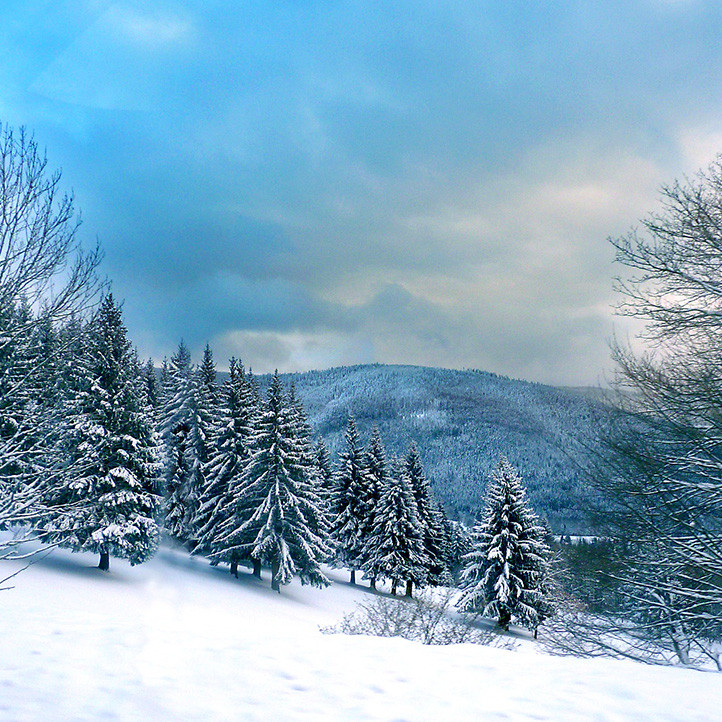 Tourist activities to discover in the winter around Self-Catering Resort Bussang
During your self catering holiday at the Bussang Self Catering Holiday Resort***, you will discover the Hautes-Vosges mountains, where there are numerous winter tourist activities to enjoy. You will no doubt be tempted by the winter sports on offer in the different amply sized ski resorts near Ballon d'Alsace, Schlucht or Grand Valtin... Why not set off on a walk, and follow the routes and signposted paths of this majestic mountain countryside interspersed with lakes and forests between mountain passes and ridges, each more beautiful than the next. And don't forget, the largest ski area in North-East France (220 hectares) is only 25 km from our Bussang 3-star self catering resort. You can also go down the Vosges slope at Gérardmer, which is 4 km long and famous for the Festival du Film Fantastique (Fantastic Film Festival, which takes place every year in January).
The Hautes-Vosges mountains take you on a journey of discovery, taking in the local traditions, cultures and cuisine, as well as its warm and welcoming atmosphere. Finally, don't miss the Théâtre du Peuple winter show, where the scenery opens onto the backdrop of a summertime forest. During the festive season, the Christmas market in Strasbourg is not far away and makes for a magical family day out... Winter holidays are both fun and family-friendly at this 3-star resort in the Vosges!
Also find our guide to know what to do on holiday in the Vosges.
Live to the rhythm of the destination
DECEMBER:
Christmas markets
JANUARY:
Fantastic Film Festival at Gérardmer
FEBRUARY:
Carnival of Mulhouse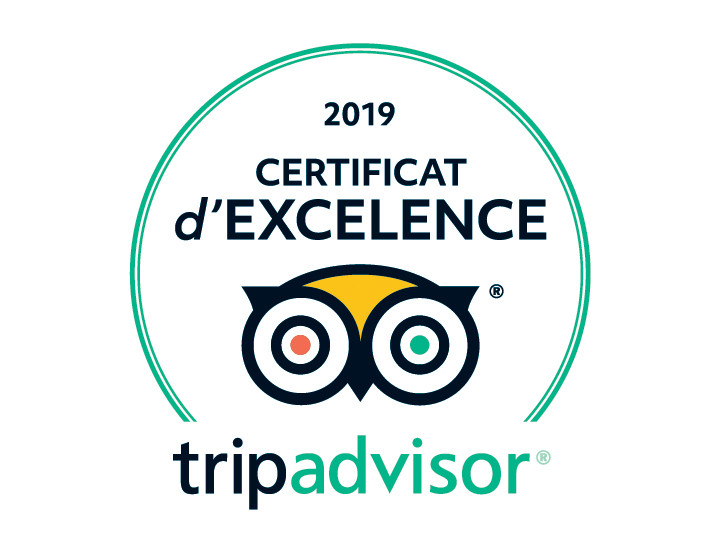 Certificate of Excellence Trip Advisor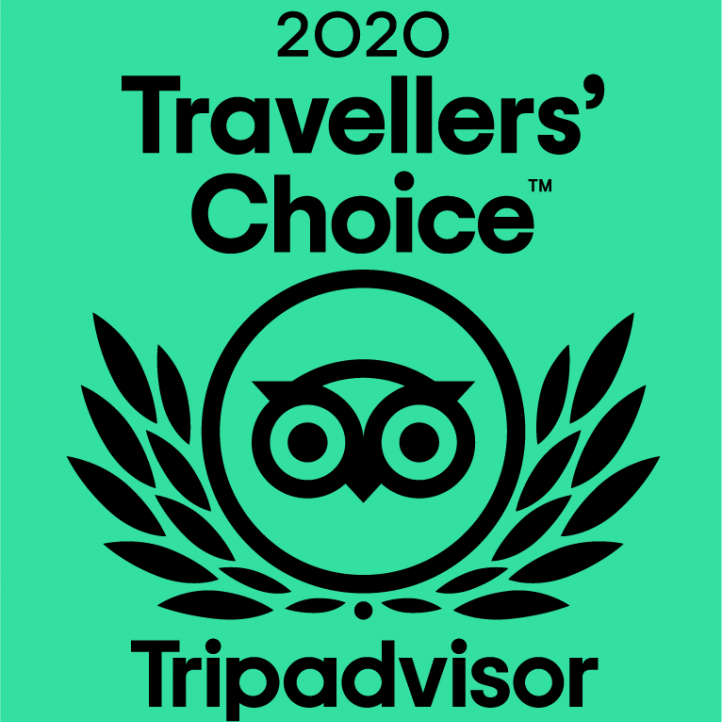 Travelers' Choice honors accommodations, restaurants, attractions and vacation rentals that provide quality service over time.
Our establishment received this award on Trip Advisor, thanks to the opinions and comments of our vacationers.
Our selection of must-see places
Wine Route: Riquewhir, Haut Koenigsbourg Castle, wine cellar tours…
Colmar and the old town.
The La Source Marie spring and the benefits of ferruginous (iron-rich) mineral spring waters.
The local gem created by Maurice Pottecher: the famous Théâtre du Peuple.
Several museums in the surrounding area, such as La Montagne (16 km away) and Les Hautes Mynes mining museum (13 km away)
Storkensohn: oil mill.