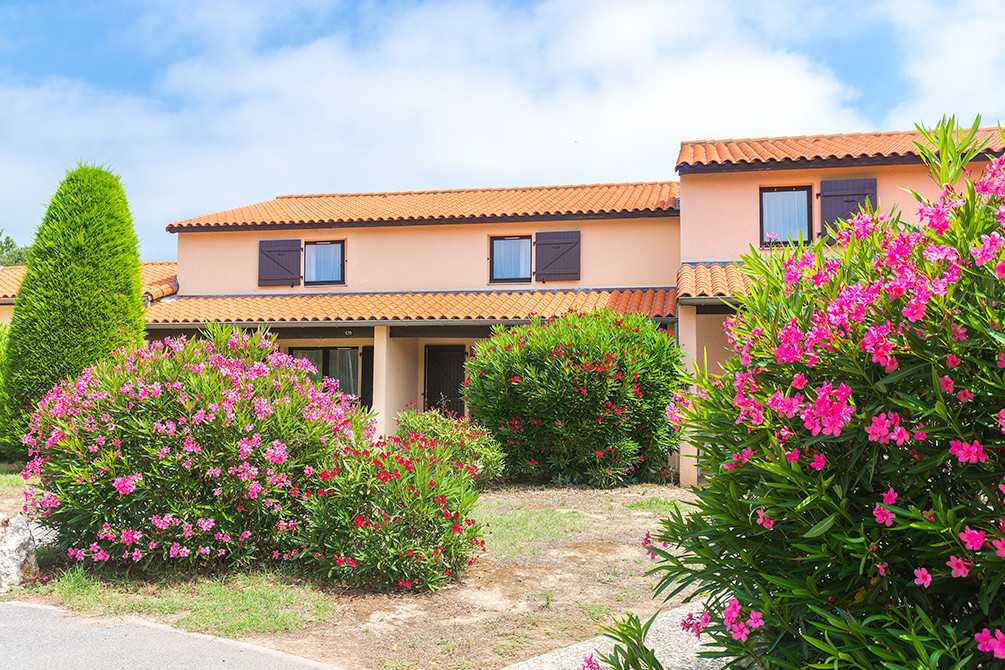 Self-Catering Resort SAINT-CYPRIEN ***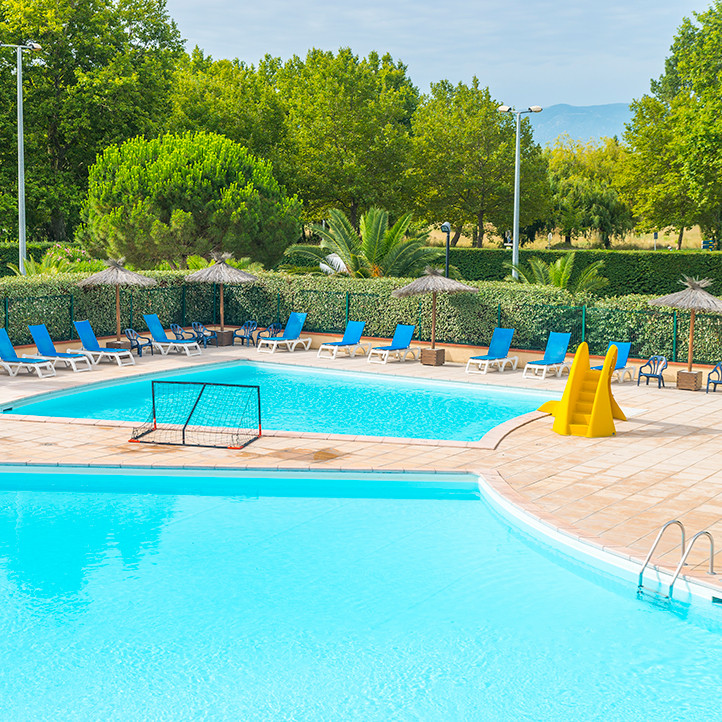 Activities Self-Catering Resort SAINT-CYPRIEN
Our three-star Saint-Cyprien self catering resort, in the Pyrénées-Orientales (Roussillon), is in a quiet setting, the ideal distance away from the buzzing seaside resort. Our three-star Catalan club village offers a whole host of activities for all the family! In the morning, make your way to the poolside to take part in free sporting activities organised by our qualified activity leaders. The large pool is heated from April until September, so that you can take full advantage of it! Party nights are organised several times in our three-star Saint-Cyprien self catering resort. Singing, dancing, laughing and having a good time, without needing to take the car: that sums up your holiday in Roussillon! Fancy the beach, shopping, a walk, water sports? Hop on the cycle path and in a few minutes you're in the sunny setting or night-time buzz of the beach resort of Saint-Cyprien. There, the choice is yours: dolphin watching in the Lion Gulf Marine Nature Park, horse riding, tennis, cycling, walking, board sports. The resort is family-friendly (Famille Plus label) and its beaches hold the Blue Flag. Golfers will love Saint-Cyprien's 27-hole course, with superb views of the snow-capped peaks of the Canigou, the mountain that dominates the Pyrénées-Orientales.
Holidays of your kids ans teens
For 3 to 17-year-olds. During the school holidays, depending on the number of participants.Open 5 days/week.Activities to suit each age group.1 evening gathering/week.Once a week you can leave your kids all day.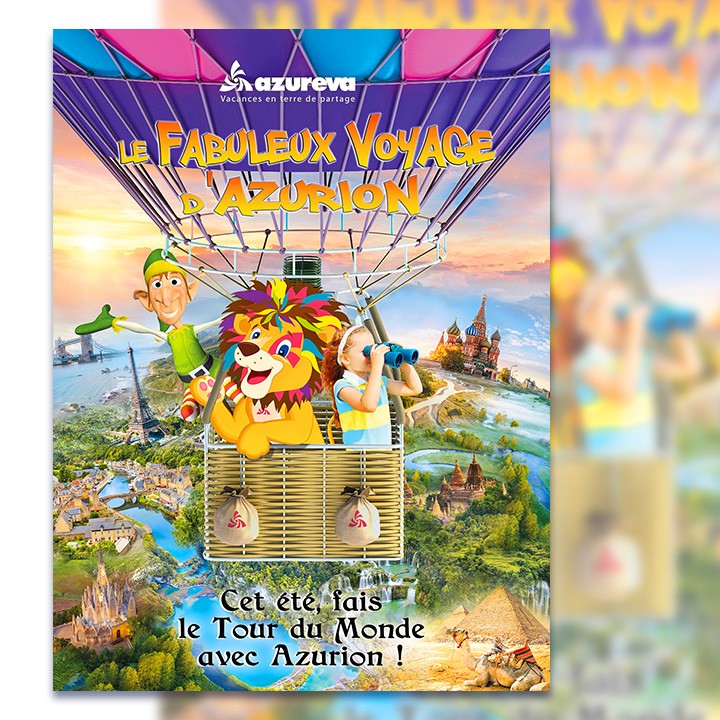 Animation children's clubs summer 2021
"Azurion" and his faithful sidekick "Tifou" have been feeling very alone for a few months, they would like to travel and discover the countries of the world, meet new friends.
What could be more important at this time than to meet up and experience new adventures together!
On the way in our hot air balloon, Azurion and Tifou will live adventures, they will bring back memories of each country visited and will exhibit them in the "Earth Expo" with you.
On the way and have a good trip…!
Sunday
Meeting with Azurion and Tifou.
From Monday to Thursday
Thematic activities: children will carry country flags, a hot air balloon, a pinata, flower necklaces, origami, make castanets, discover Chinese dishes, etc.).
Great games will be offered throughout the week, in the afternoon (treasure hunts, sports tournaments, challenges, etc.).
Friday
A song related to a country will be offered each day, with choreography, the basis of the show for children at the end of their stay.
This is the highlight of the show, we are amazed!
Our themed activities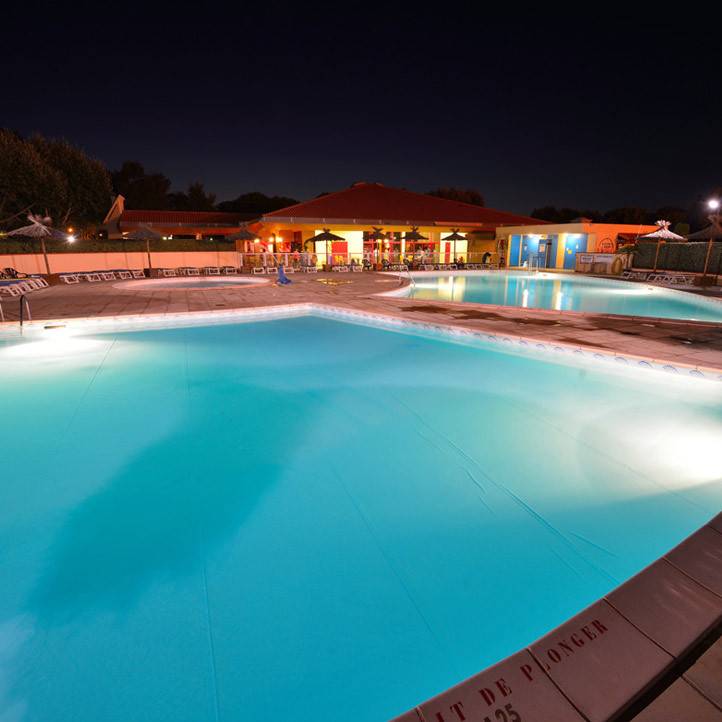 Open daily in July and August (in the low season, opening dependent on weather conditions). Large pool, heated depending on weather conditions. Disabled chair for access to the large pool. Aqua warm-up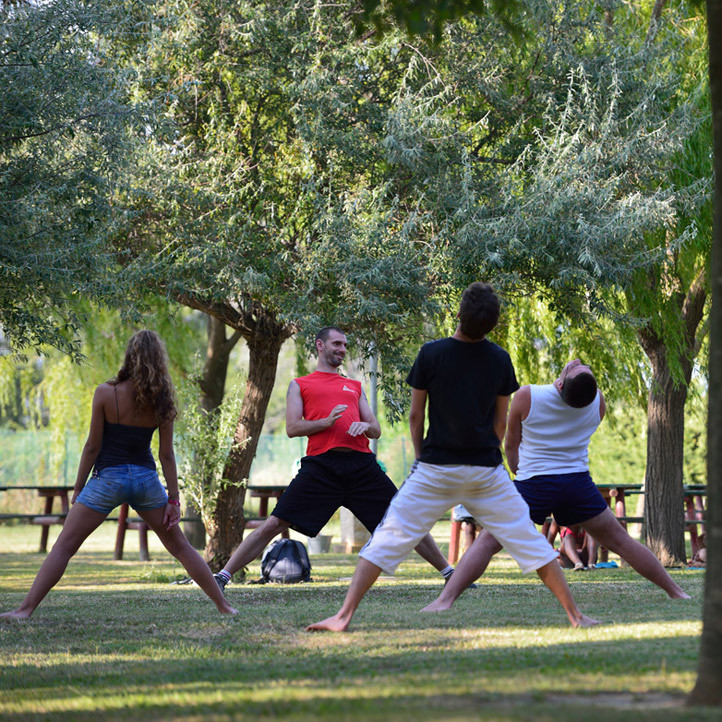 32 m x 17 m multi-sports court: football, handball, basketball, volleyball, badminton. Beach volley court. Sports tournaments.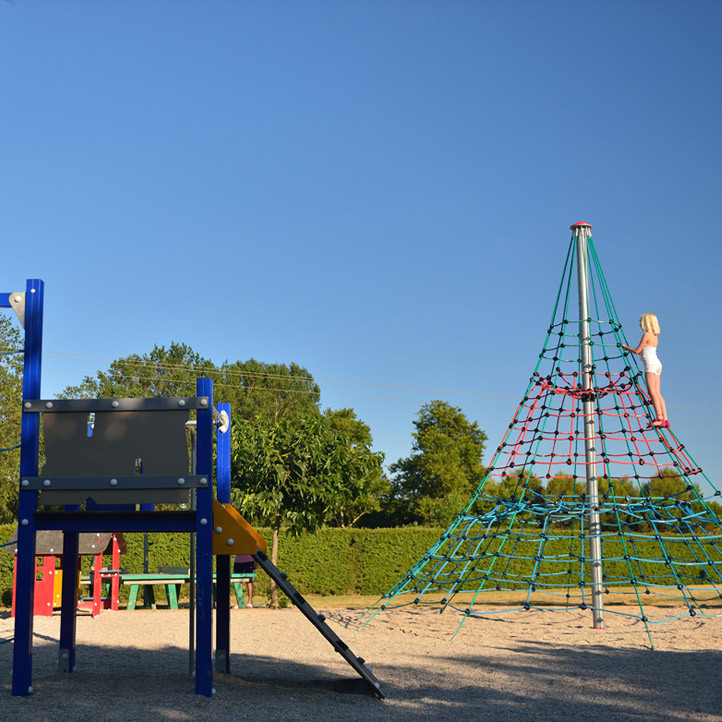 Table tennis, table football, billiard, pétanque, children's playground. Cookery workshops. Dance workshops.
Walks.
Bike rides.
Discovery of the Port of St-Cyprien.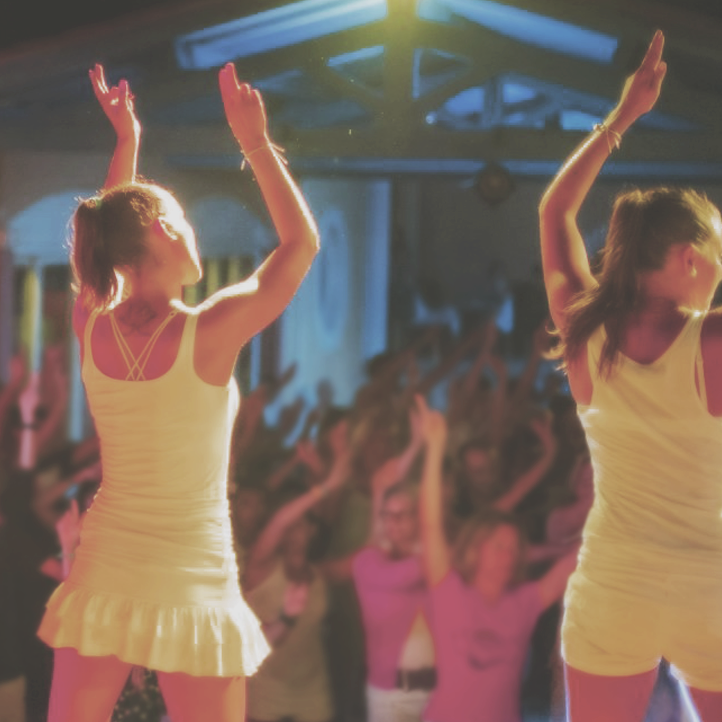 Varied evening entertainment
Shows, cabaret, folk, dance and karaoke nights, with our activity leaders or outside performers
Regional paid activities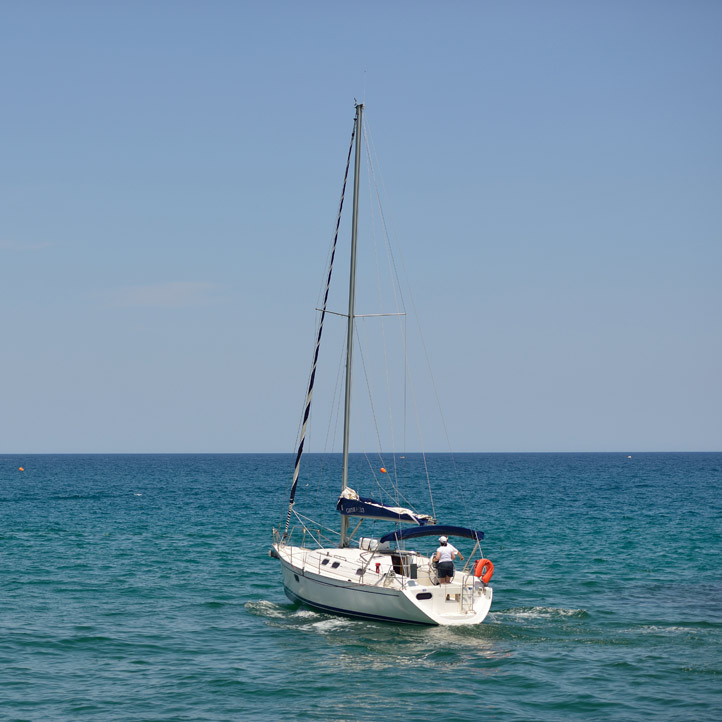 Water sports and activities
Boat cruises, sea fishing, beginners' and advanced horse riding. Scuba diving, boat hire and sea fishing, beach clubs, jet ski, water skiing, windsurfing.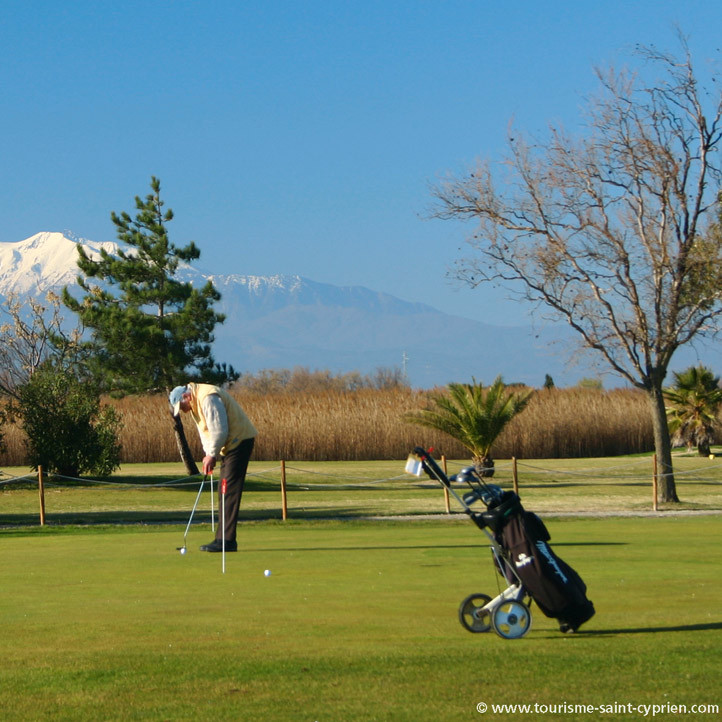 Bike hire at the holiday village. Tennis, squash, fitness, weights, horse riding, golf and mini golf, karting, Aqualand water park.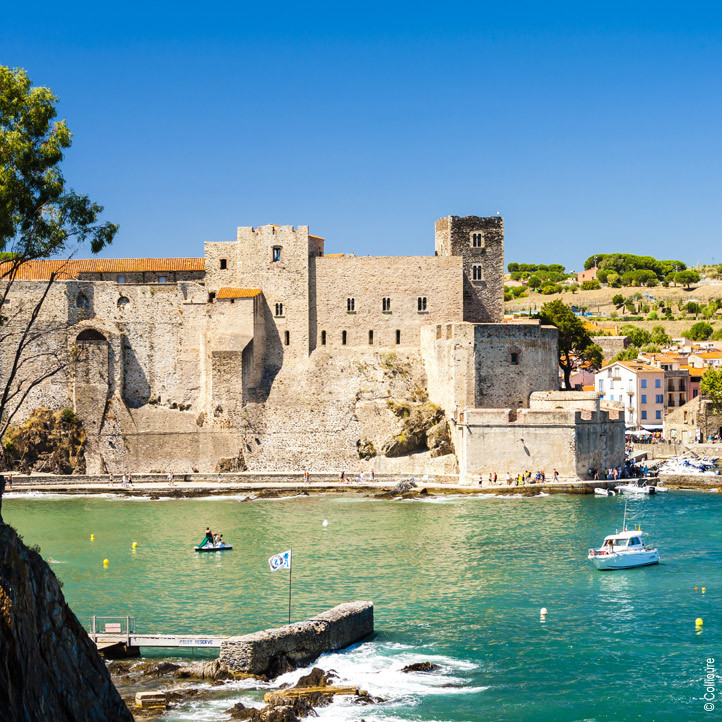 Trips to Collioure, Spain, Barcelona, Estartit, the Yellow Train, Andorra.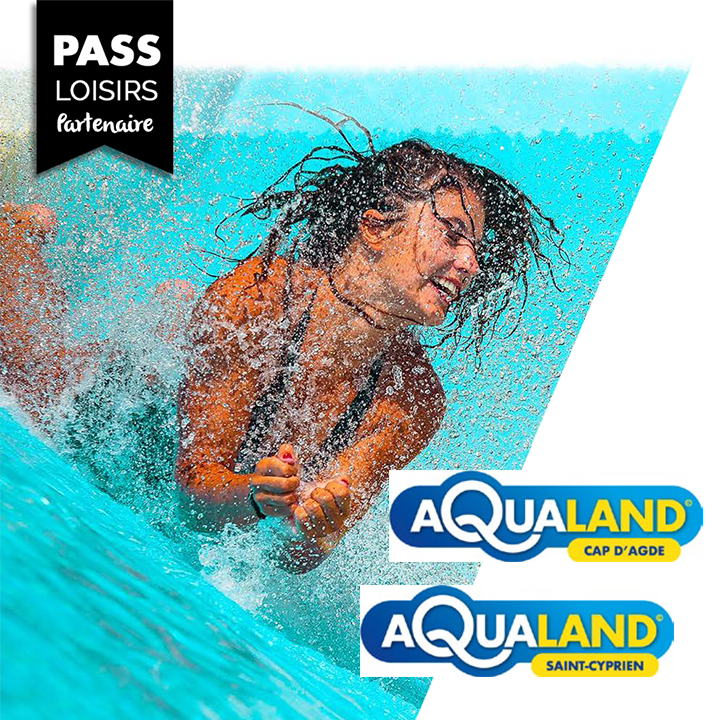 WELCOME TO WATER SKIING PARADISE!
Sensations: the attractions will turn all thrill seekers upside down!
Family experiences: as a duo, four or in race mode!
Children's areas: water games and slides suitable for learning about aquatic pleasures and first glides!
Oases of relaxation: against a backdrop of tropical settings, these havens of peace will appeal to all those who love idleness

Book your ticket for Aqualand, at the same time as your Azureva Argelès-sur-Mer, Saint-Cyprien or Cap d'Agde stay.