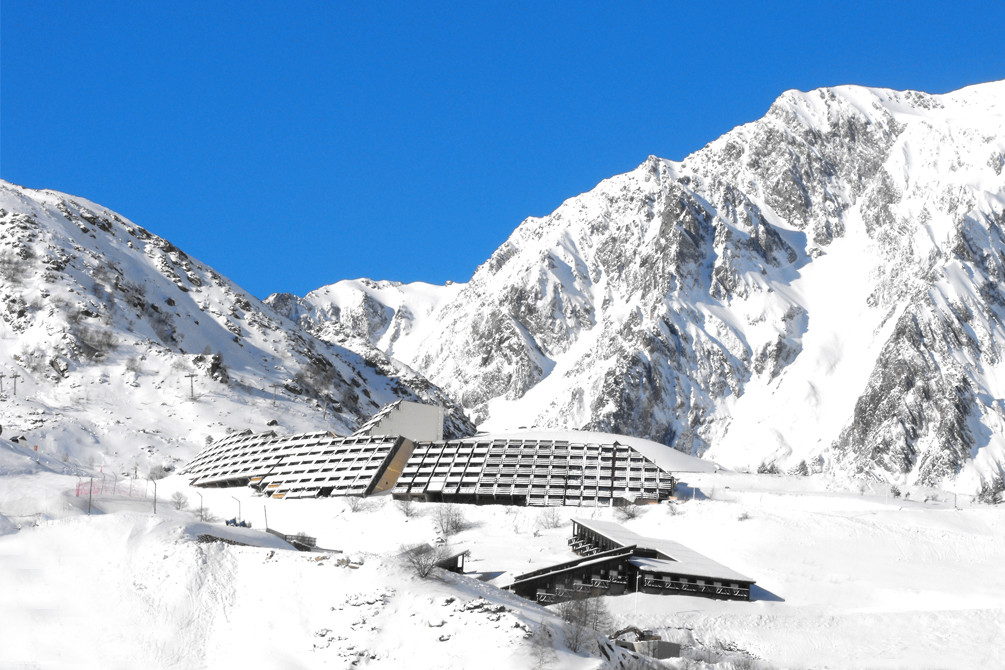 Self-Catering Resort PIAU-ENGALY ** /Pyrénées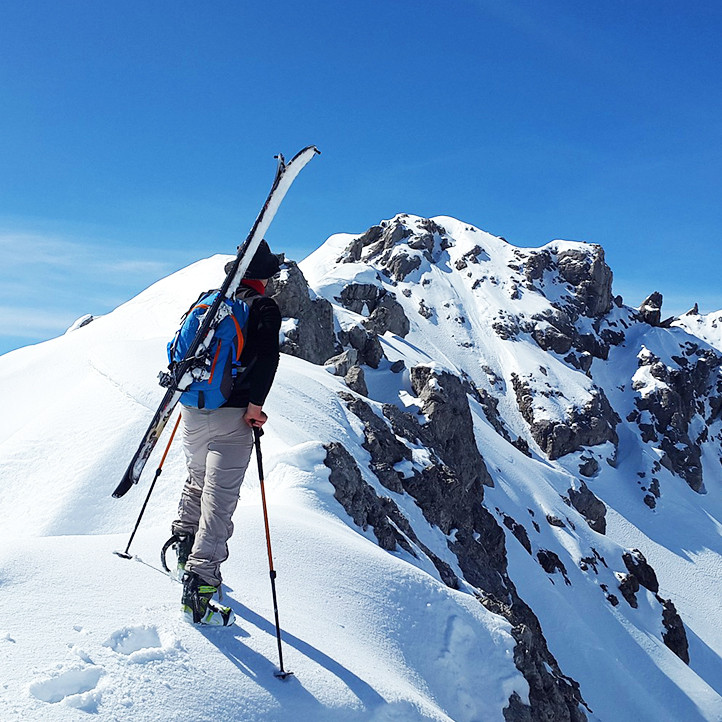 Winter activities Self-Catering Resort PIAU-ENGALY
At the two-star Piau-Engaly self catering resort, you're here to make the most of your skiing holiday in the Hautes-Pyrénées. Whatever your level, whether you're a beginner or an expert, you will enjoy some amazing new experiences in the Piau-Engaly ski area! With 104 hectares of sheltered slopes and 1,100 m of cumulative difference in altitude, you're sure to come away with some really special memories. If you're not yet ready for the red and black slopes, don't worry – the ski resort also has a large learning area where you can practice your technique at your own pace. Do you prefer freestyle to skiing? Come and try the endless array of snow sports on offer at the ski resort's snow-park and Big Air Zone. Just 25 mins from the ski resort, in the Ordesa and Mont Perdu National Park, a Nordic area awaits for those who can't get enough of skating. Whatever your chosen sport, use our So-Ski service before you arrive. This exclusive service enables you to save time by pre-booking your ski equipment and packages. Make sure you take advantage of it! If you like the idea of discovering the Pyrenees from a different angle, there are some innovative activities which are easily accessible. What would you say to ice diving, a dog sled ride, or mountaineering on a frozen waterfall (optional extra)? And if you feel like just chilling out, there are some great spots in the ski resort and the surrounding area where you can enjoy whirlpools, hammams and other aquatic treats (optional extra). We'll tell you all about it when you arrive!
Regional paid activities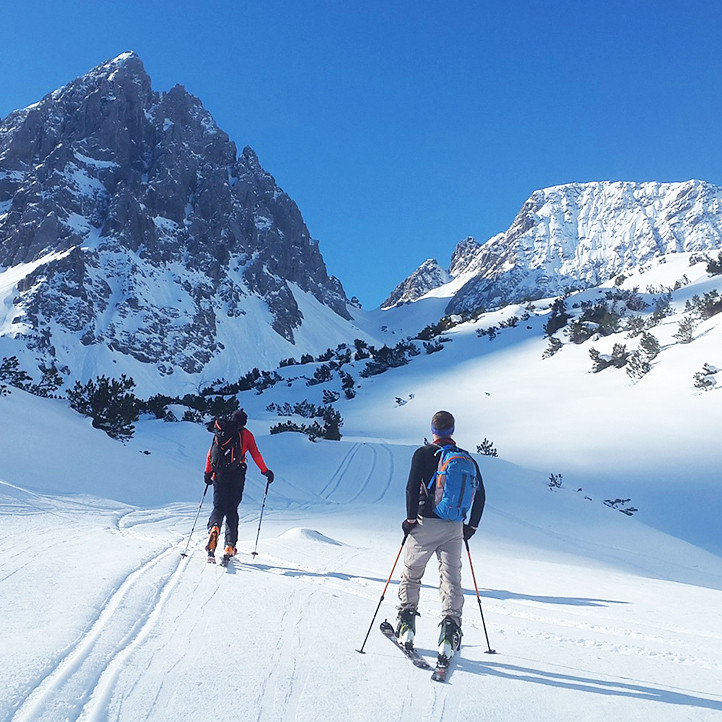 Ski area bordered to the north and northeast by the Pyrenees National Park, 1 400 m to 2 600 m above sea level, spanning 550 hectares over two mountainsides. A really natural ski spot, where you feel free and at one with the mountains, for some breathtaking downhill skiing! 38 slopes over 65 km, with a choice of slopes for beginners' and experienced skiers (4 green, 16 blue, 11 red, 7 black) and 10 ski lifts (1 100 m altitude range), two of them high-speed. 2 x 6-person detachable chairlifts. 10 high-speed ski lifts. 3 fixed chairlifts, 7 platter lifts, 1 rope tow. Snow cannons. Ski school. Night skiing. Torchlight ski parade.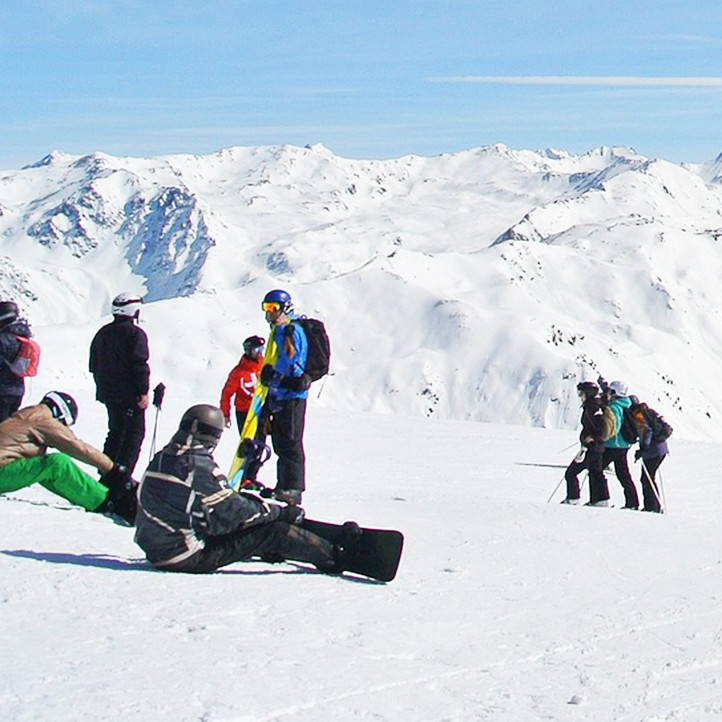 1 snowpark with equipment suited to all levels.2 big air jumps, 1 table, 2 rails, 1 boardercross course, 3 snow boxes.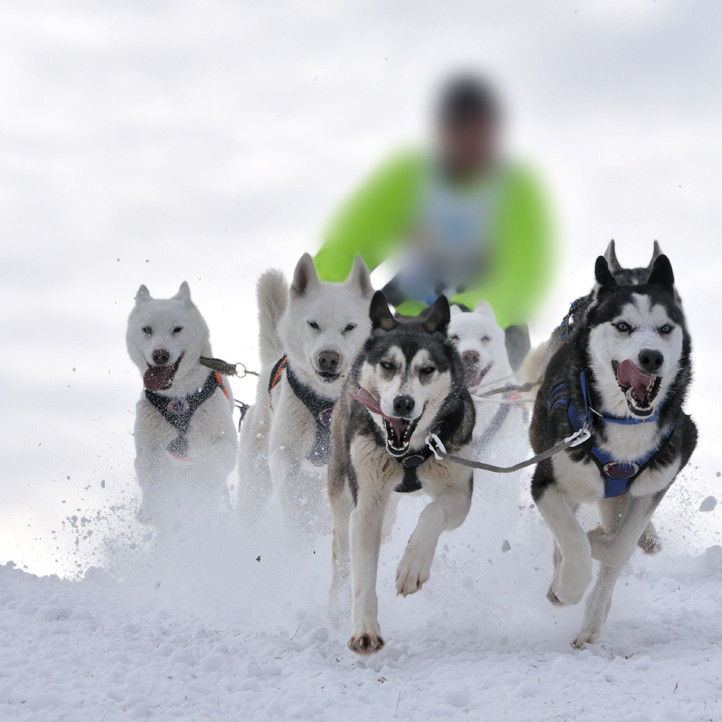 Dog-sled rides.Ice diving.Ice climbing.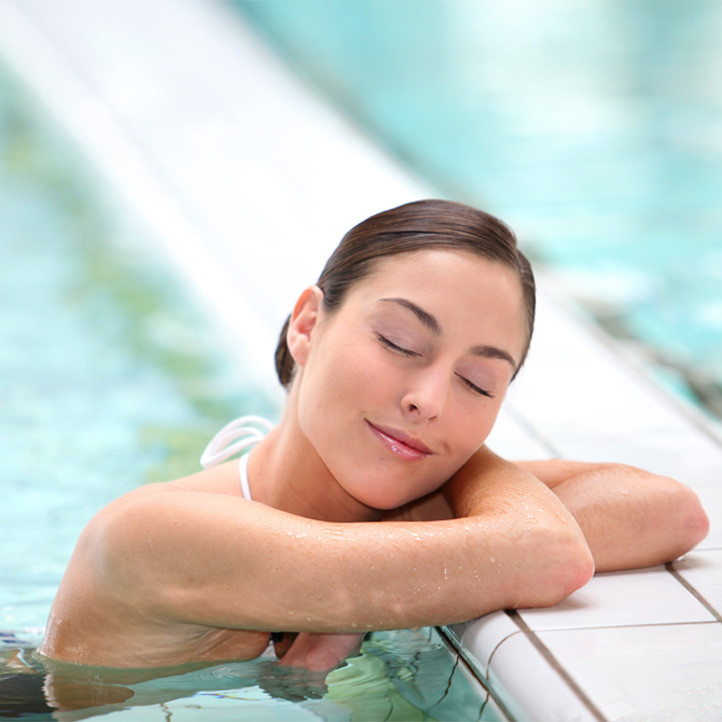 Edénéo spa centre: 130 m² balneotherapy activity pool, steam room, hydromassage jets, whirlpool – and unique panoramic views of the Pyrenees and the resort's slopes.