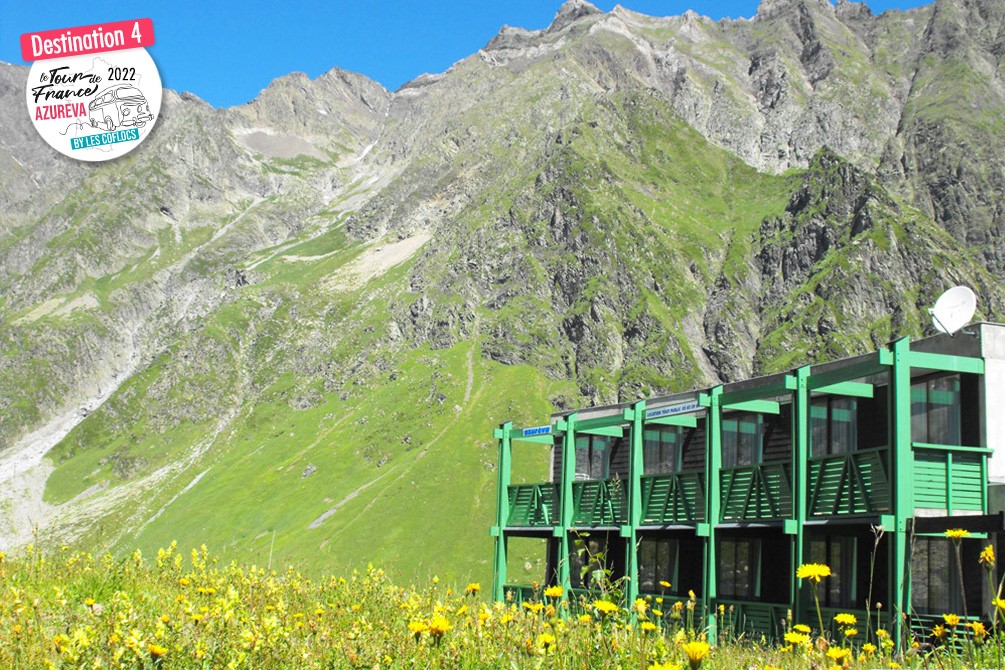 Self-Catering Resort Piau-Engaly ** /Pyrénées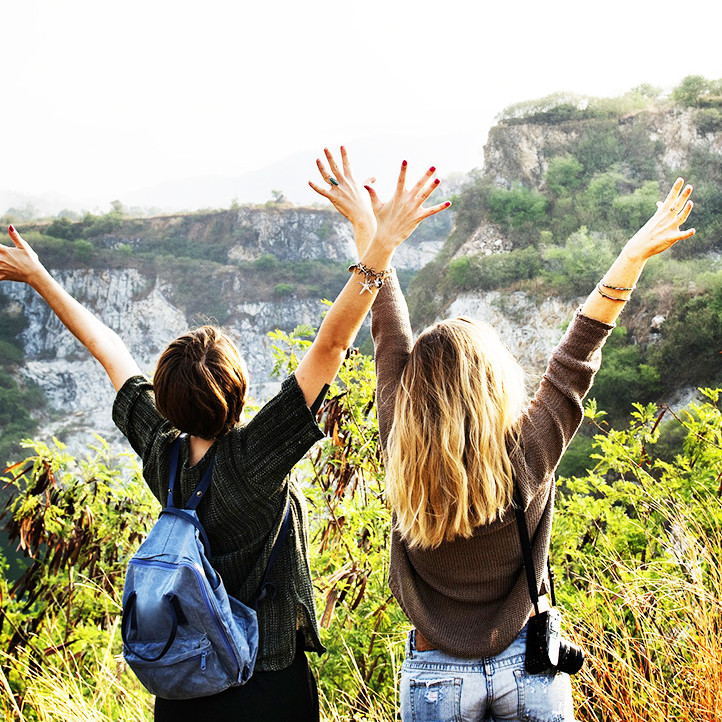 Summer activities Self-Catering Resort Piau-Engaly
At our two-star Piau-Engaly self-catering resort, in the Hautes-Pyrénées, there is no shortage of sports and family activities! Whether you're a fan of family walks in the great outdoors, a daring freerider or brave cyclist, you will find an adventure to suit you at Piau-Engaly. Hiking, mountain-biking and cycling are among the great traditions of the resort of Piau-Engaly. Experienced cyclists can take on the legendary mountain passes in the area: the Hautes-Pyrénées are a world-famous cycling spot! If you prefer a more gentle activity, you will be enchanted by the Néouvielle nature reserve, 10 km away, with its 70 lakes, granite ridges and exceptional vegetation. The Pyrenees National Park, less than a kilometre away, is also a must! Keep your eyes peeled for ibex, Pyrenean chamois (izards) or a group of marmots. Fancy an adrenalin rush or some white-water fun? Climbing, high-wire adventure in the trees and over the Moudang pass, canyoning, rafting, trout-fishing, paragliding, trail-running: there's no end of possibilities! When you return, tired and happy, from a day on the ridges, how about unwinding in the resort's pool complex? The steam room, hydromassage jets and whirlpools will do you a power of good! (Additional charges apply.)
Holidays of your kids ans teens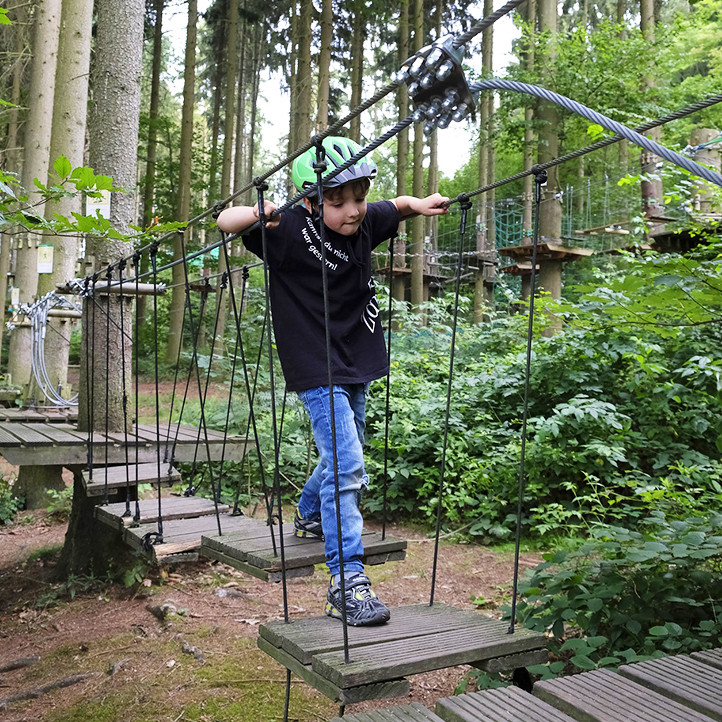 Offered by the resort's activity providers
High-wire adventure in the trees and over the Moudang pass: accessible for children aged 8 and over, supervised by an instructor. Half-day beginners' climbing courses on a training site with a qualified instructor. etc.
Our themed activities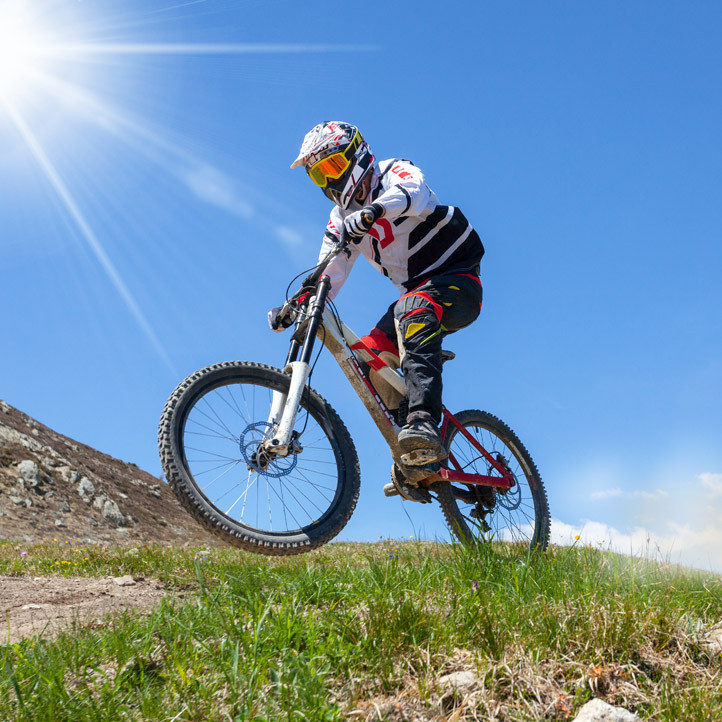 Hiking and mountain biking
High up in the Pyrenees National Park: FAMILY HIKES - On the edge of the national park, explore the Badet Valley and see marmots and Pyrenean chamois (izards). - Enter the Néouvielle Nature Reserve and discover its landscape carved out of the granite, its many lakes, peat bogs, high-altitude grasslands and the highest mountain-pine forest in Europe. - Take a cool walk along the Chemin des Buis, with its paths lined with hundred-year-old box trees. SPORTS HIKES - The Boucle du Bedat et de l'Auria is a circular mountain trail on which you can admire the charming barns and hilltop villages of the Aure area - The Sentier Transfrontalier takes you in the footsteps of smugglers through the Aure Valley: a superb trail that takes you into Spain. - The Refuge de Barroude, Hourquette de Chermentas and Granges du Moudang
EXPERT HIKES - Pic de Campbielh, Pic Méchant and Pic de Néouvielle.
Regional paid activities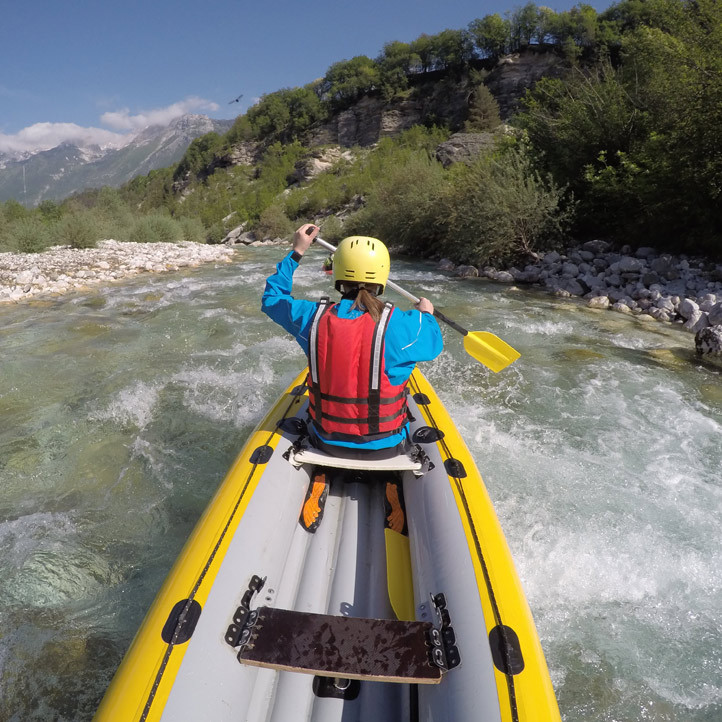 Mountain sports and activities
Beginners' climbing. White-water sports in the Aure Valley: canyoning, rafting, hotdog and hydrospeed. High-wire adventure over the Moudang pass. Paragliding over the Aure Valley.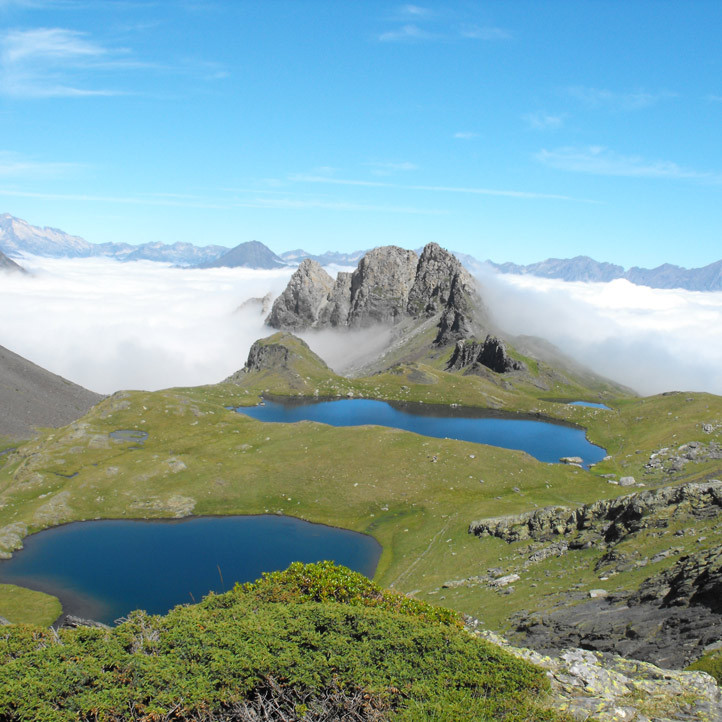 Trout fishing, tennis, horse riding. Beginners' and improvers' archery. Various trips: Spain, Néouvielle Nature Reserve, Saint-Lary-Soulan, etc.