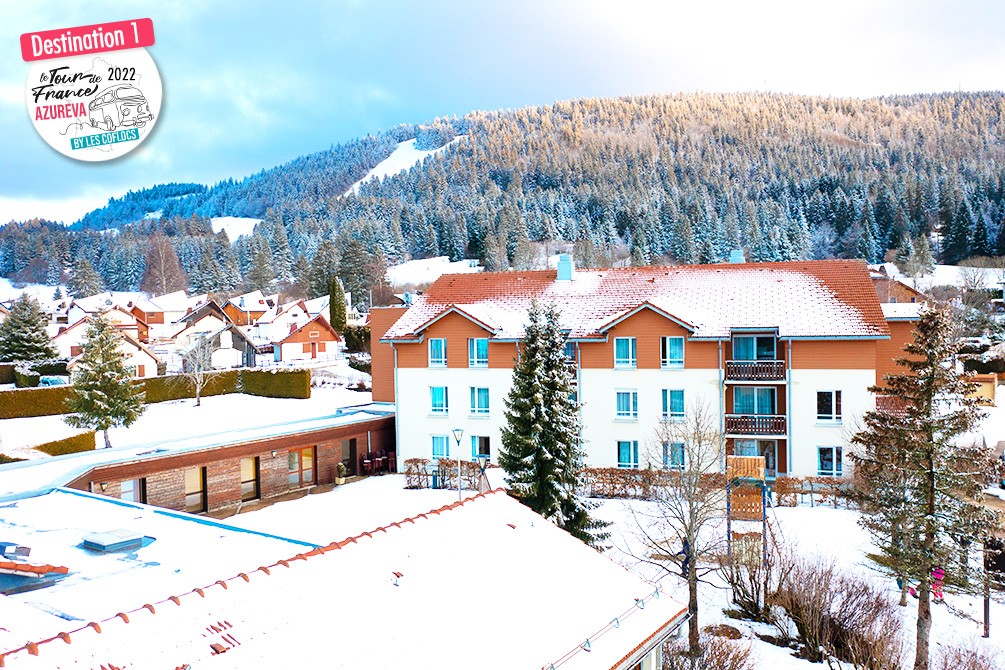 Self-Catering Resort Métabief ***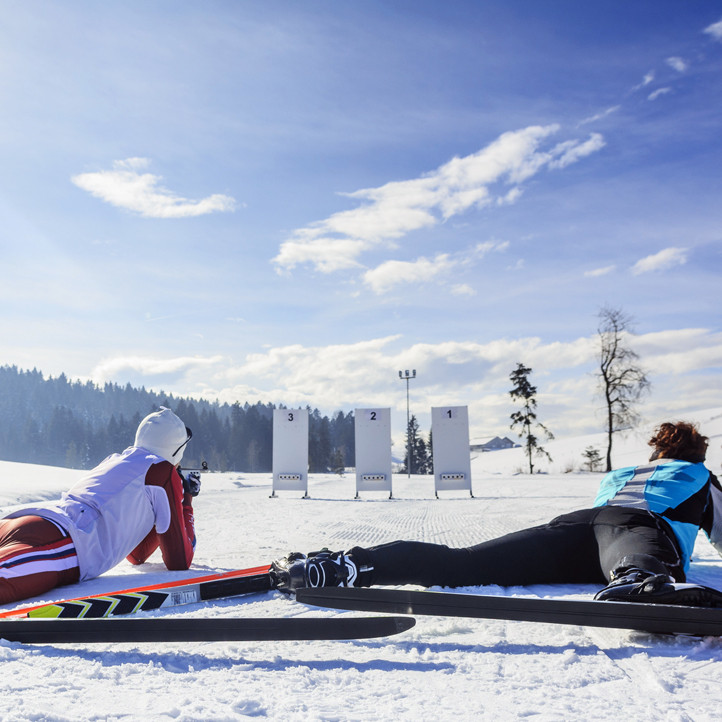 Winter activities Self-Catering Resort Métabief
In the Jura, whether you're with friends or family, you can do anything you like!
Choose a holiday at our self catering holiday resort, next to the slopes of the number one winter sports resort in the Jura mountains: Métabief. This winter self catering holiday resort, where you can make the most of the activities open to all, has a family-friendly and welcoming feel. You'll have an amazing holiday here. The resort has plenty of amenities, and you're most welcome to enjoy a meal by the large fireplace in the restaurant during the full and half-board season. You'll feel fully recharged in the sauna (optional extra) after a great day discovering the Jura mountains. With self catering, the choice is yours... the restaurants and shops of Métabief are just a few minutes away on foot.
The entire Métabief ski area extends out around the Mont d'or mountains. It's 40 km of pure pleasure, whether you're skiing, snowboarding, on snow shoes or a sled, admiring the immense landscape of the Alps as you go.
You won't want to miss the fabulous Transjurassienne cross-country ski race, which brings together the champions of the sport every year.
Holidays of your kids ans teens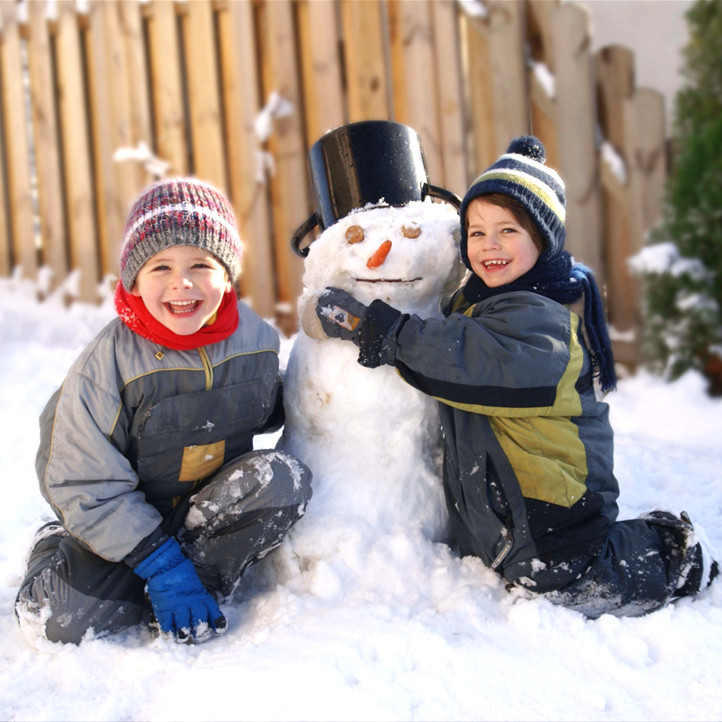 For 3 to 5-year-olds.During the  school holidays.Free kids' clubs and special activities in a safe setting.A varied programme of suitable activities organised by our qualified activity leaders (e.g. arts and crafts, dressing up, singing, dancing, sports and physical activities).
During French school holidays and according to the opening period of the pension.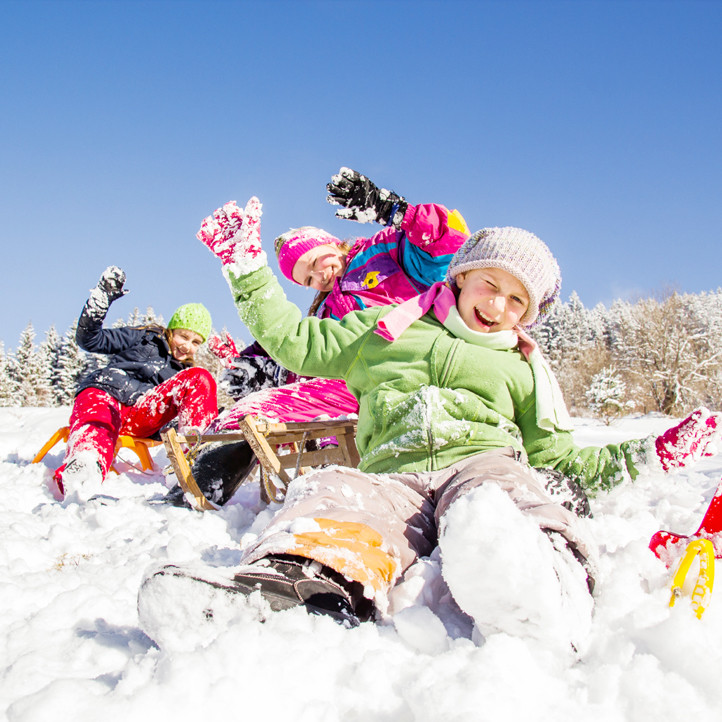 For 6 to 11-year-olds.Monday to Friday during the school holidays.Music workshops, aerobics, stretching, making objects out of salt dough, boat making, making animals out of paper and recycled materials, designing postcards, singing, indoor games, cookery, outdoor werewolf evening, Vosges flower walks.Donkey discovery and rides around the village and dressage demonstration (depending on weather conditions).
During French school holidays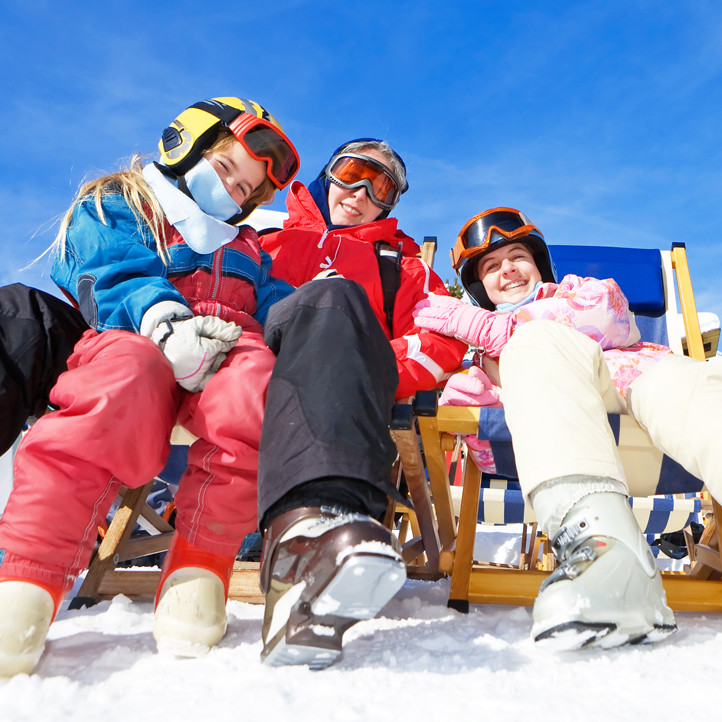 For 12 to 17-year-olds.
Animations proposed according to the age of the children, by qualified animators.
During the Frech school holidays.
Our themed activities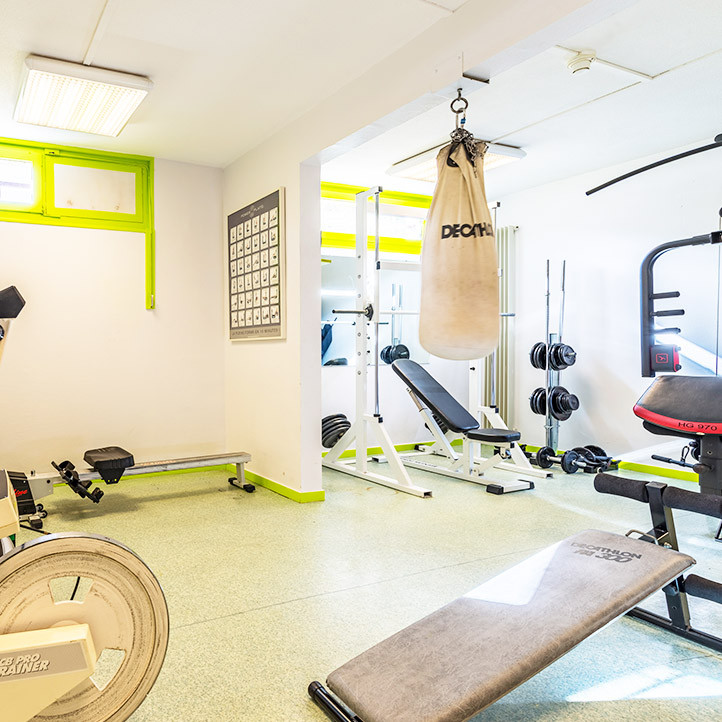 Fitness room. Table tennis.Tennis, volleyball and pétanque courts.Fitness trail.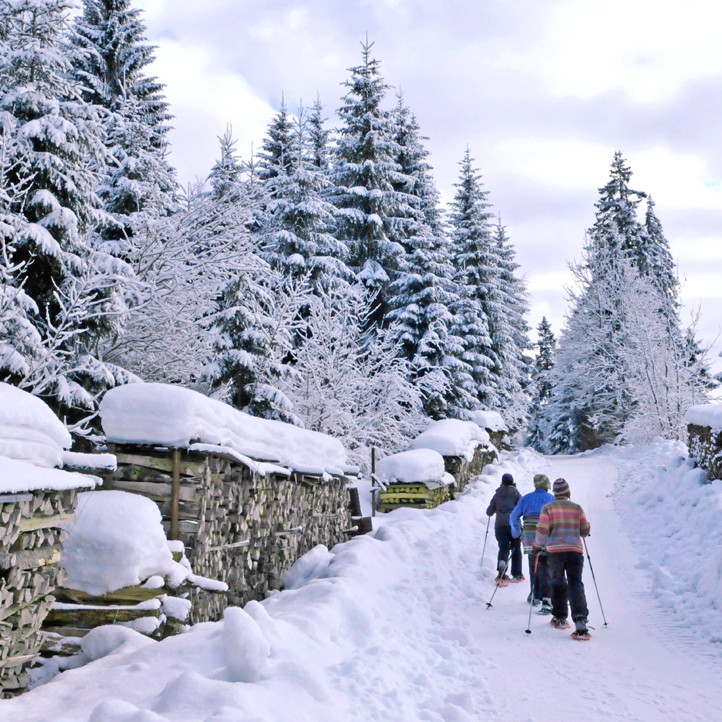 12 routes for all levels starting from the holiday village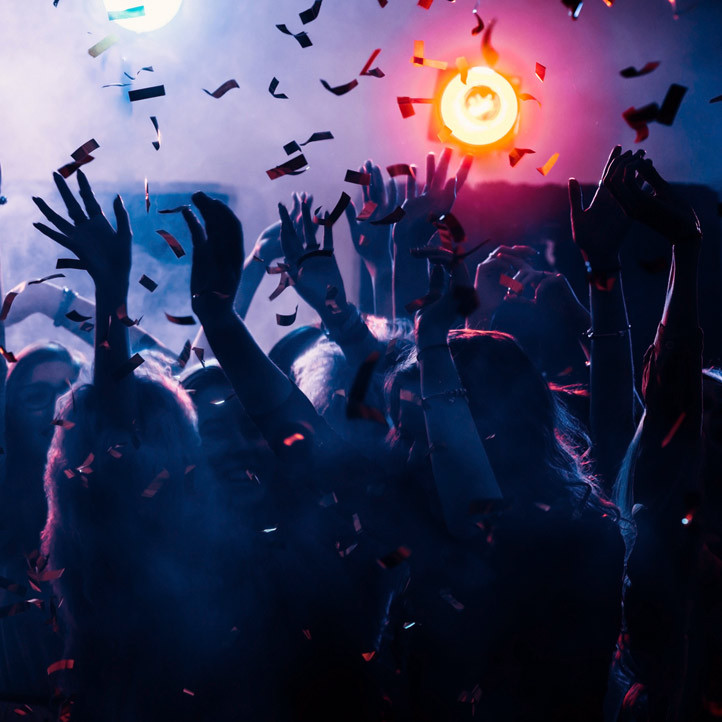 Shows, casino, karaoke, dance nights, themed nights, etc.
Regional paid activities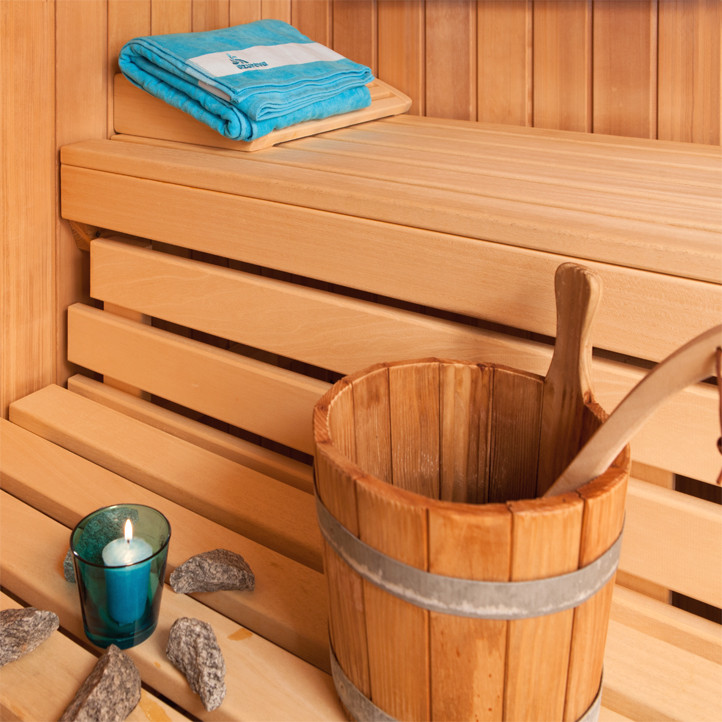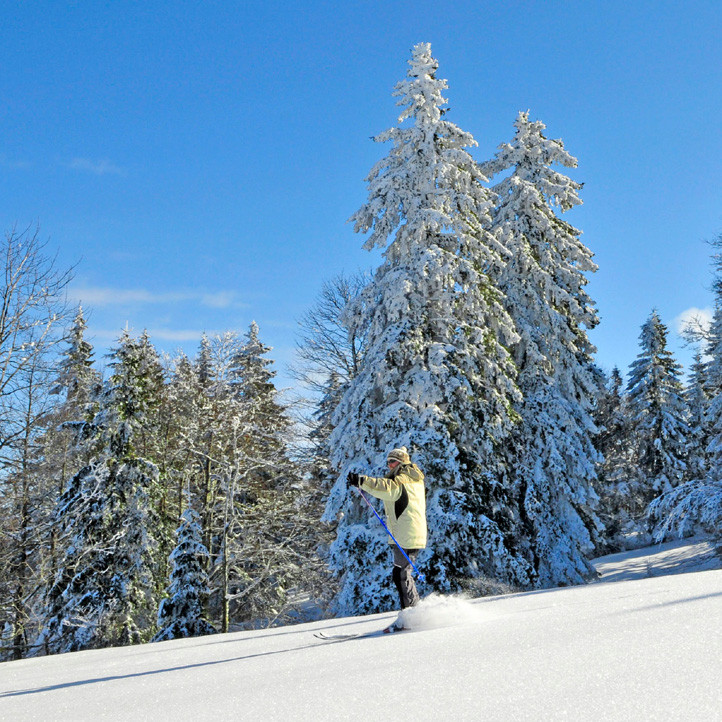 Ski area 1 000 m to 1 420 m above sea level, with unbroken views over the Alps. Downhill ski slope just 300 m from the holiday village (dependent on snow coverage). 41 slopes, including 1 floodlit (40-45 km open continuously): 5 black, 15 red, 10 blue and 11 green. 8 chairlifts, including 1 accessible to wheelchair skiers. 15 platter lifts. 12 hectares of artificial snow coverage (22 snow cannons). 20 ski lifts, 2 nurseries (ESF and ESI). Term-time skiing lessons should preferably be booked at the time of enrolment. 2 ski schools. 1 sledging slope.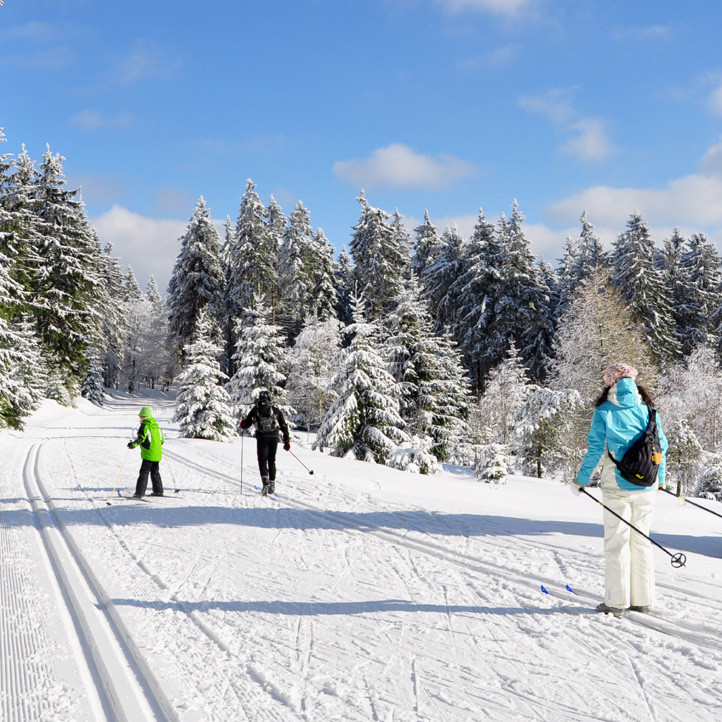 Cross-country ski trail just 200 m from the holiday village (dependent on snow coverage). 252 km of paid two-way ski trails down to the banks of Lac Saint-Point, which becomes the largest ice rink in France when it ices over. 50 km of marked trails for walkers and snowshoers.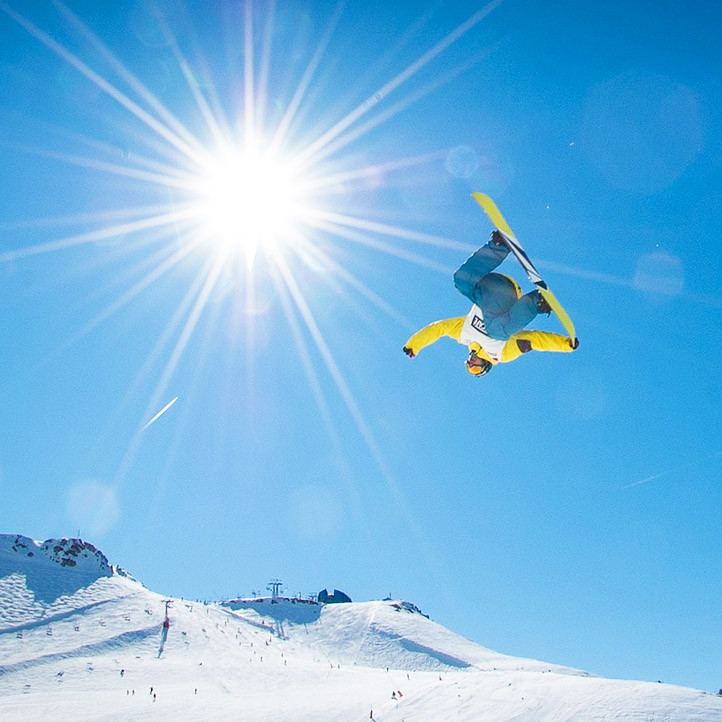 Snowpark (on the summit of Le Morond) with free access.1 boardercross course (at the bottom of the resort).Alternative snow sports area: freeriding, snow surfing.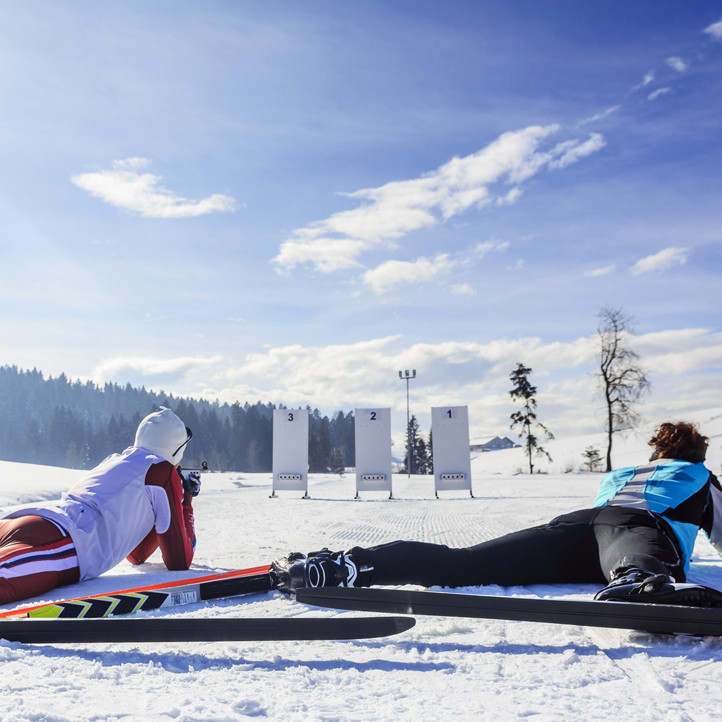 Hiking and snowshoeing with a qualified mountain guide (external provider).Biathlon. Ski joering. Dog-sled driving.Visit the Parc Polaire which has one of the biggest packs of sled dogs in Europe, as well as reindeer, yaks, aurochs and more.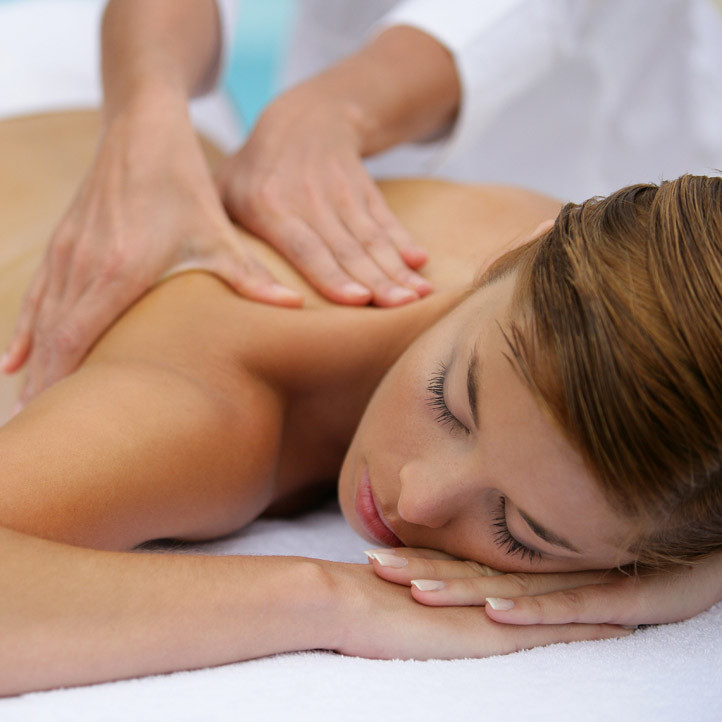 Relaxation evenings at the Centre Thermal Yverdon-les-Bains: 3 thermal pools, bubble bath, massage jets, sauna, jacuzzi, steam rooms and Japanese bath.Sightseeing (museum and chateau visits), bowling, guided walks and hikes. Bowling trips to the village of Métabief.5 tree-top adventure trails, all levels (age 4 and over): rope bridges and rope ladders.Hot-air balloon flights.Craft products of the Jura.