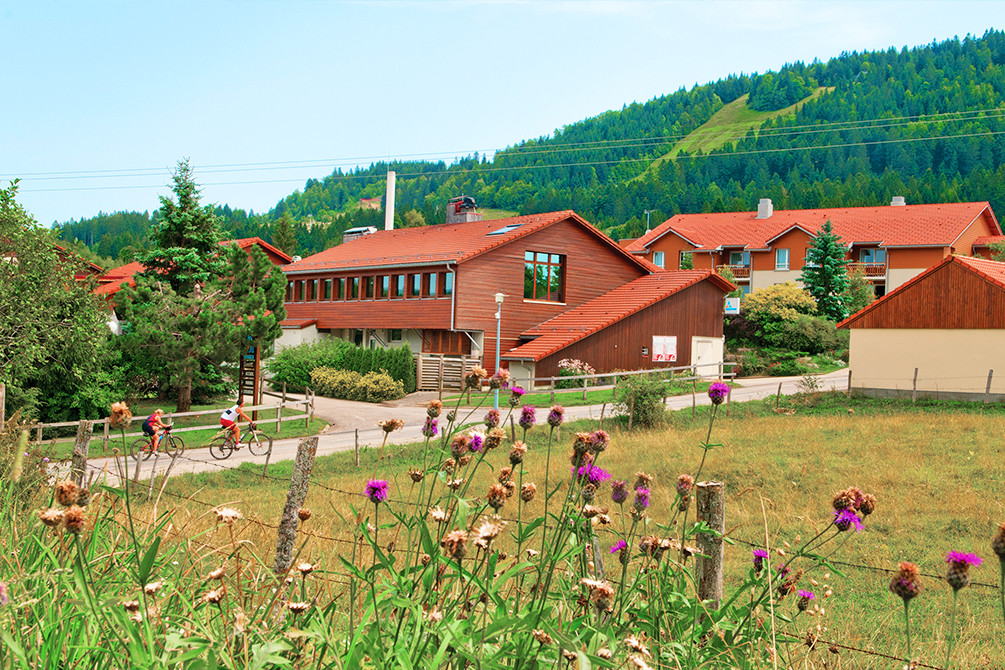 Self-Catering Resort Métabief ***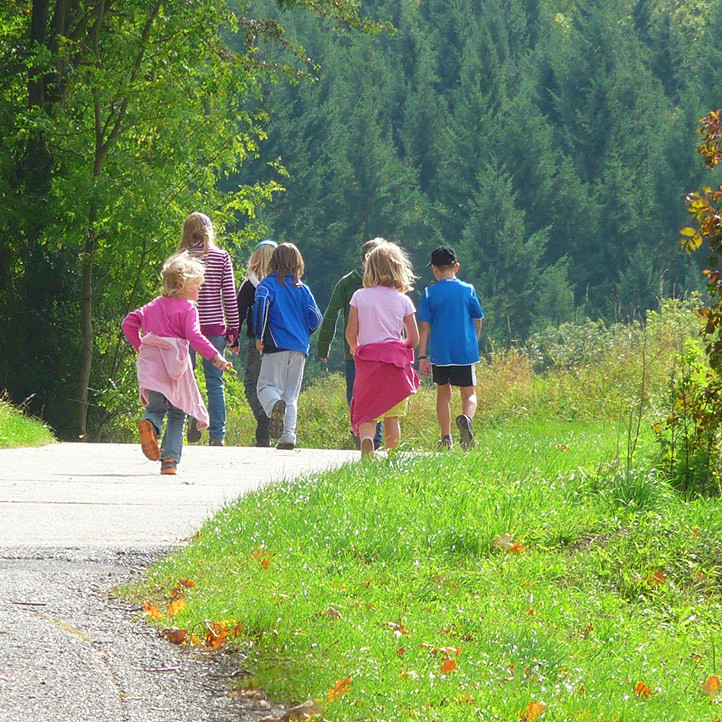 Summer activities Self-Catering Resort Métabief
The Jura is a holiday destination rich in new discoveries for those who love beautiful hillsides, mountain wildlife and experiences in nature.  The Métabief self catering resort is located within a wooded setting, not far from the Jura's hiking trails and downhill mountain biking routes.
Our team of qualified activity leaders is on hand during the full and half-board season to help you discover the Jura region on your strolls or day trips (free of charge or optional extra).
In the evening, they liven up the resort with the family-friendly party spirit the Jura is famous for. The 3-star Azureva Métabief resort also has outdoor sports facilities, like tennis and volleyball courts, as well as indoor facilities, like the fitness room and sauna (optional extra).
You can also access the amenities in the Métabief ski resort, which is not far from this self catering resort in the Jura. This small village is known the world over for its passion for downhill, enduro and free-ride mountain biking. Our mountain biking school partner offers lessons with professionals, to either give you an introduction or help you perfect your skills.
Looking for a breathtaking experience? If you're brave enough, why not try summer sledding, the nearby rock climbing course, or the treetop adventure course. You can also take it easy with some fishing or walks across the Jura hillsides and among the lakes and rivers within the forest facing the majestic Alps.
Holidays of your kids ans teens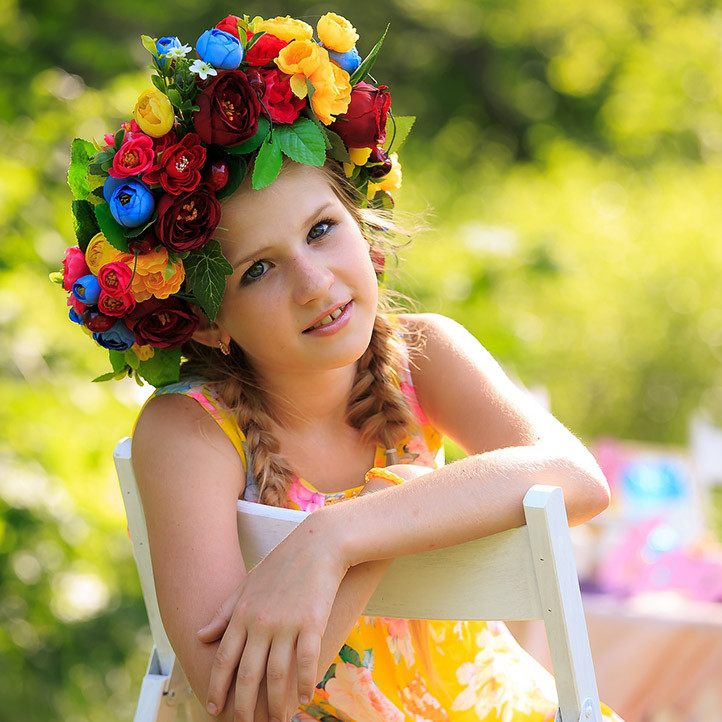 For 3 to 17-year-olds. During the school holidays, depending on the number of participants.Open 5 days/week.Activities to suit each age group.1 evening gathering/week.Once a week you can leave your kids all day.
Regional paid activities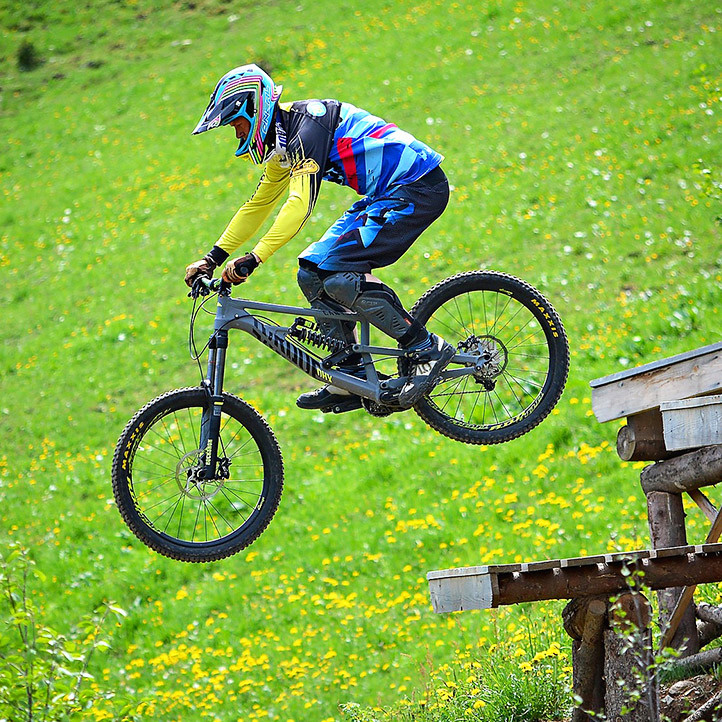 At the holiday village: Bike storage room + washing station.In the resort: NEW: Electric mountain-bike hire! French Cycling Federation-approved mountain-biking site, with 2 freeride courses, 1 enduro course, four-cross and 3 downhill slopes (family, 'In the Wood' and one for more experienced riders). - New green downhill slope. - New pump track. - Newly opened mountain-biking school. - Learners' area for small children. For the last ten years, the resort has hosted the world, European and French MTB championships.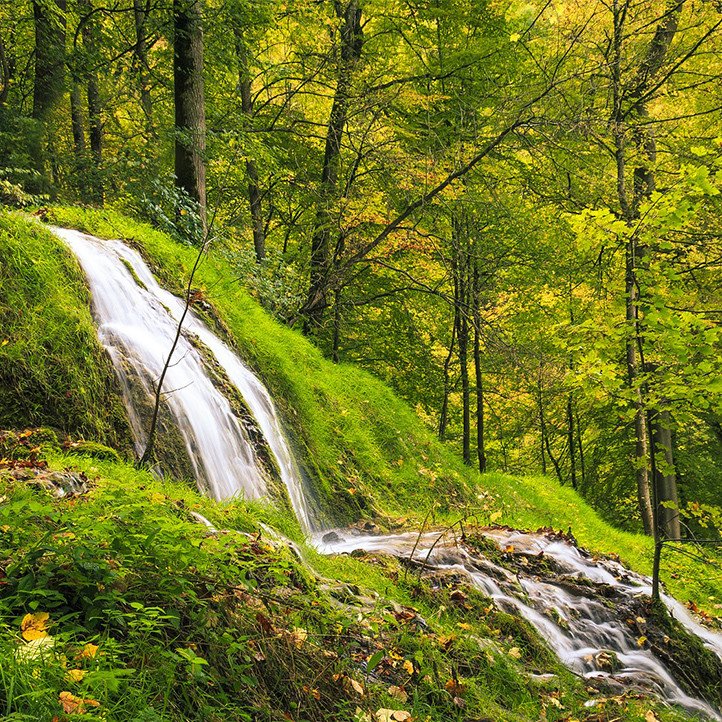 Visits to nature sites, full-day and half-day trips, museums, chateaux.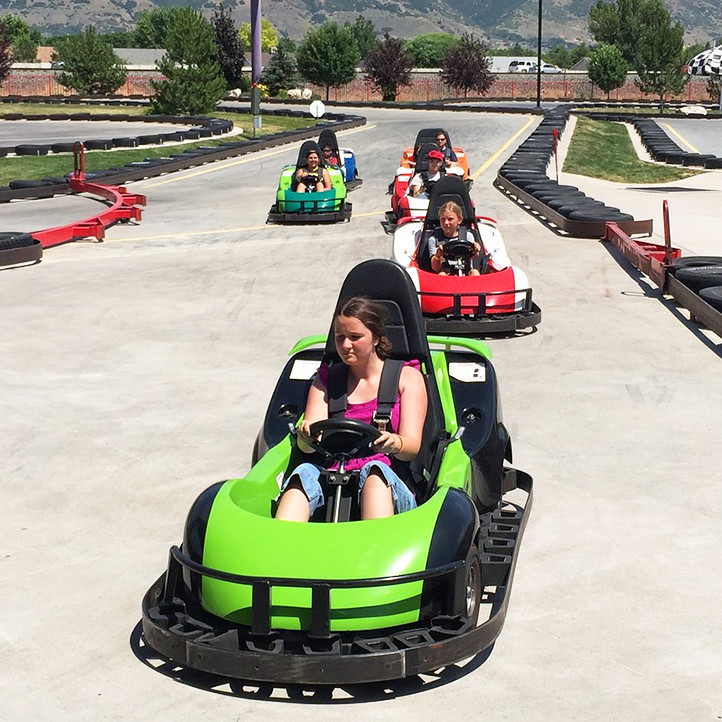 Mountain sports and activities
Horse riding. Pool at Saint-Point lake. Basketball, archery, trampoline, children's karting and downhill karting.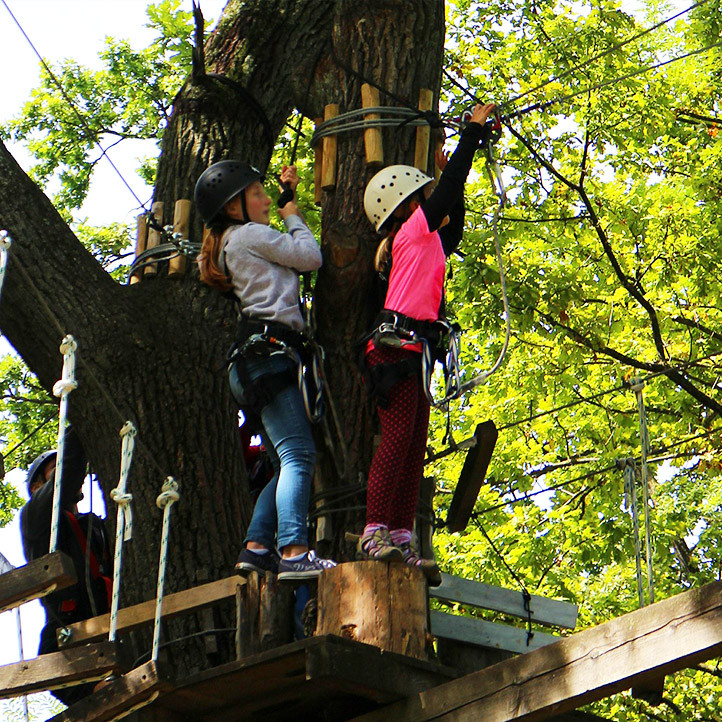 Summer sledging, canoeing-kayaking, paragliding, climbing, fishing, Odyssée Blanche – one of Europe's biggest dog-sled races, 5 tree-top adventure courses – all levels (from 4 years): rope bridges and rope ladders. Hot-air balloon flights. Steam train rides. Craft products of the Jura.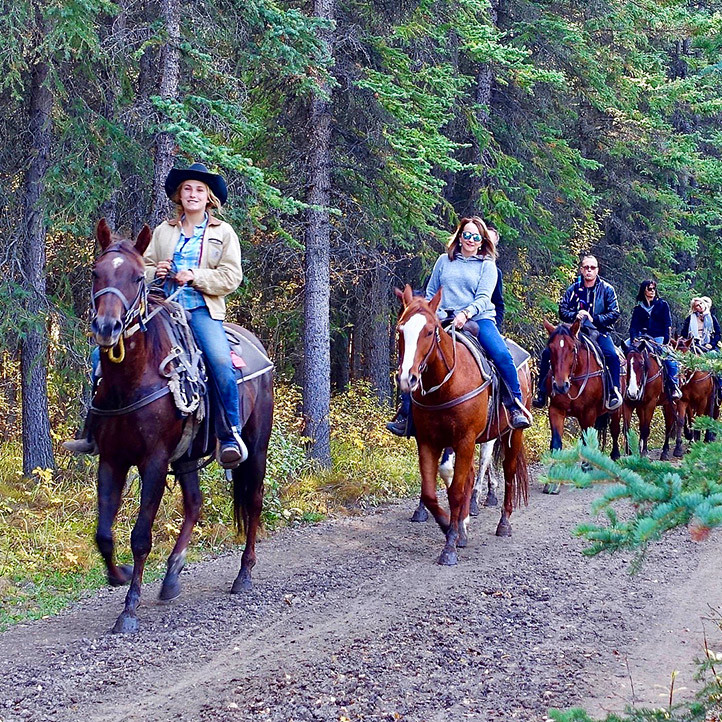 In partnership with the tourist board of Mont d'Or et des 2 Lacs, the free, non-transferable Carte d'Hôte entitles you to many benefits.