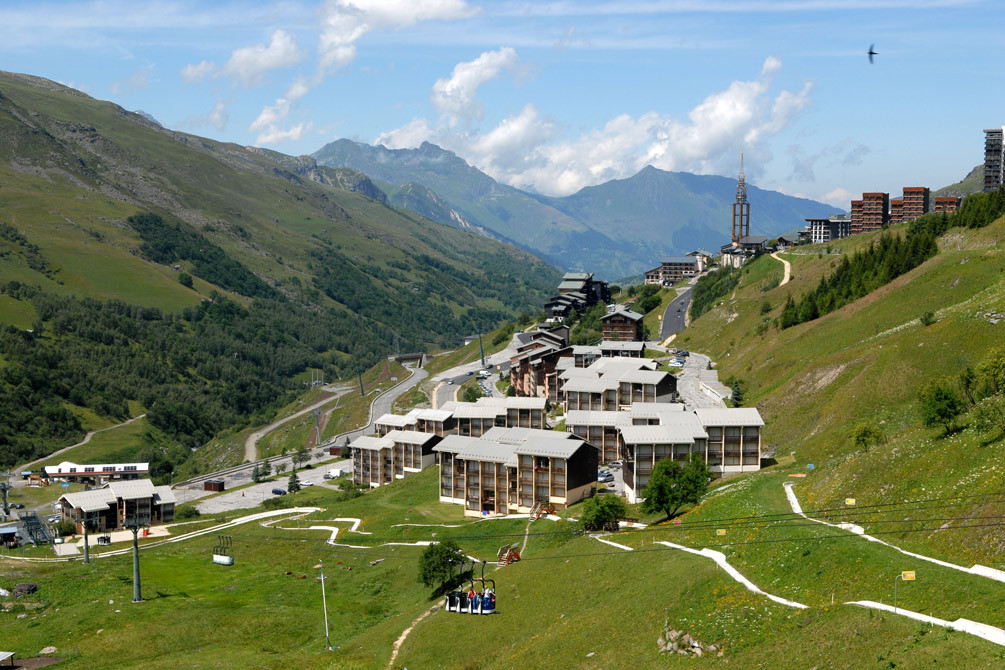 Self-Catering Resort LES MENUIRES /Savoie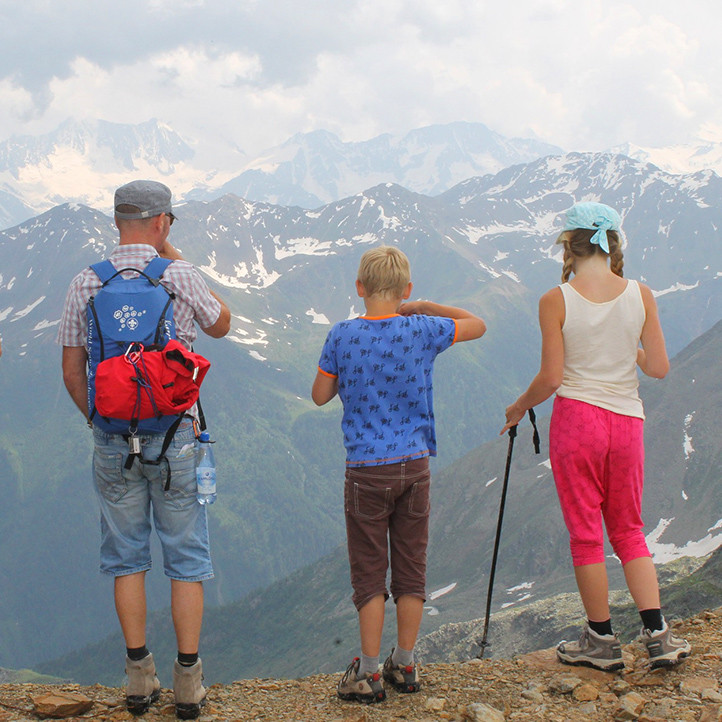 Summer activities Self-Catering Resort LES MENUIRES
With access to the countless sporting and family activities on offer in the Trois Vallées ski region, our Les Menuires self-catering resort, in Savoie, gives you the chance to take full advantage of the Alpine sunshine! On the edge of the La Vanoise National Park, in the heart of the Belleville Valley, the site is a paradise for lovers of hill walking. 250 km of hiking trails criss-cross this grandiose landscape. You are bound to encounter marmots, and possibly eagles, chamois and ibex. There are 120 km of mountain-biking trails across the alpine pastures. In a playground as vast as this, you're sure to get your fill of excitement and adventure. And the great news is, in July and August, the Passeport Ascensionnel Vallée des Belleville gives you free access to over 25 activities, including pool and aqua play complexes, ski lifts for pedestrians and mountain bikers, archery and tennis. It also gives you discounts on a wide variety of activities: horse riding, paragliding, summer sledging, bowling, etc. If your thirst for adventure is even greater, don't worry: in Les Trois Vallées, you can also do mountain climbing, via ferrata, white water sports like canyoning, quad or trial biking, or donkey riding. Draw up a wish list before you set off for our Savoie self-catering resort!
Holidays of your kids ans teens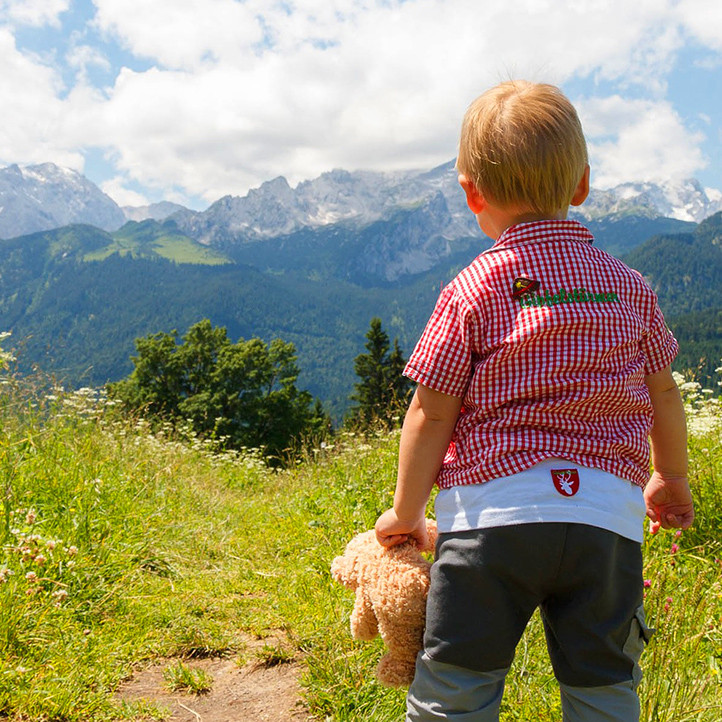 Offered by the resort's activity providers
Village des Piou Piou (3 to 6-year-olds), Youngster Hang-outs (6 to 11-year-olds) and Teen Hang-outs (12 to 17-year-olds), with a variety of supervised activities organised every week by activity leaders
Our themed activities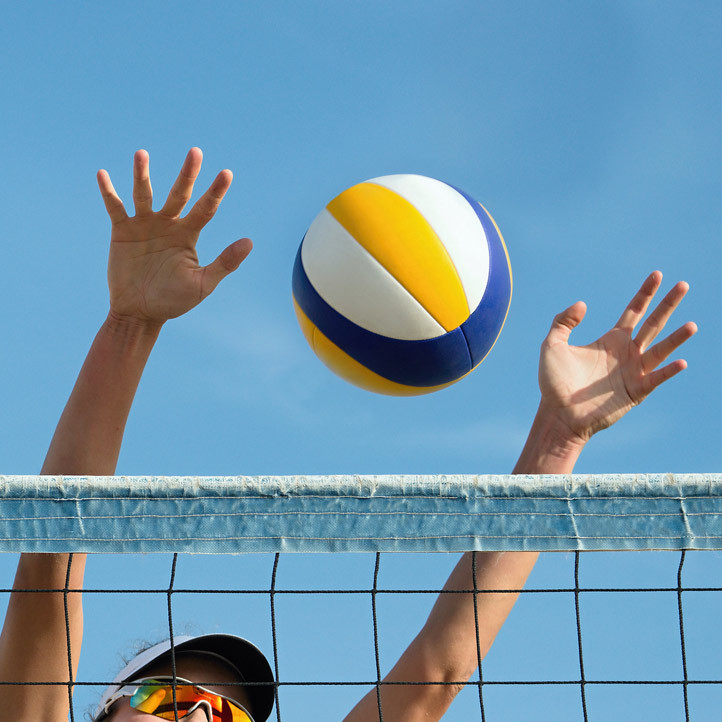 Volleyball, handball, basketball, outdoor beach volleyball, pétanque, table tennis, various tournaments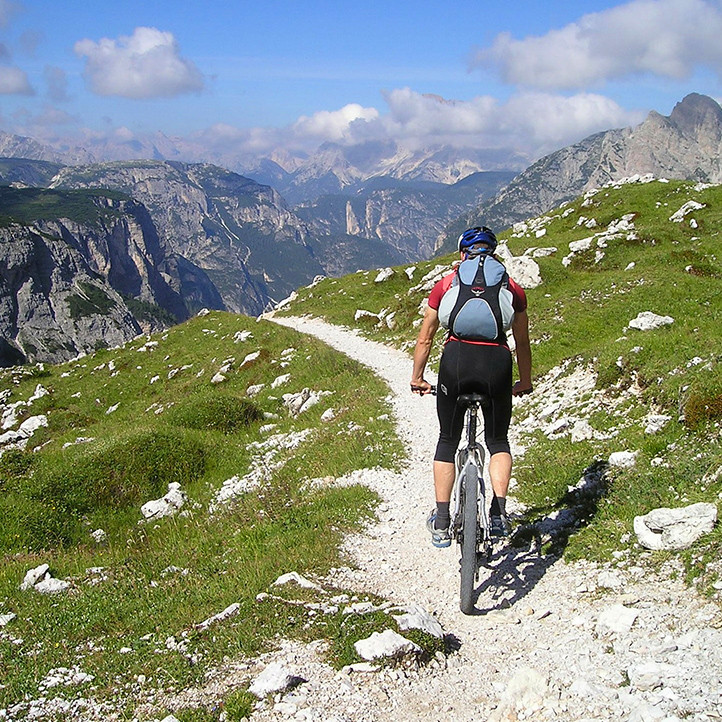 Exploring the surrounding villages and hiking on the 250 km of waymarked footpaths accessible to all.Mountain biking on 21 waymarked routes over 120 km. Line fishing on Les Bruyères lake (10 mins. from the resort).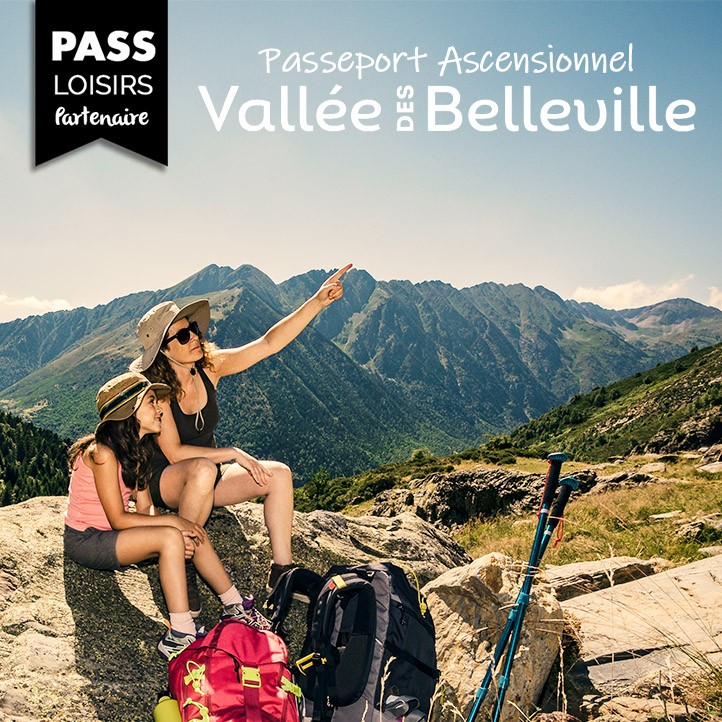 PASSEPORT ASCENSIONNEL Vallée des Belleville - included in the price of your holiday
+ 25 free activities at will for young and old:
Archery, Course, Flu-Flu, Table tennis, Outdoor tennis (1h / day / per person), Tournaments, Belleville Valley pedestrian ski lifts, Outdoor trampolines, Shows, Indoor / outdoor fitness lessons, Workshops Weeks at themes, Teen spots, Inter-resort shuttles, Museum, Aqua-Spa of the Sports Center & Aqualudic Pool (+16 years), Aquaclub of the Sports Center & Aqualudic Pool (6-15 years), Sports Center Pool & Aqualudic Pool (3 -5 years), Fun Park, Aquagym lessons, Black Bee Museum - Mellifera, Judo, Ballroom dances, Treasure hunt, Spot United, Pétanque.

And up to 20% discount on other activities:
Youth spots (6-11 years old) - 1/2 day, Youth spots (6-11 years old) - 5 x 1/2 days, Accro Benji, Equipment rental, Cinemas, Squash (45 min field), Aquabike / Aqua- training, Bodybuilding, Wellness area in Les Bruyères (+16 years old), Well-being areas of the Sports Center & Aqualudic & Wellness area.
Workshops Themed weeks - 2021:
- Well-being week from July 3 to 9 and from July 31 to August 6
- Outdoor Activities Week from July 10 to 14 and from August 7 to 13
- Cycling week in all its forms from July 24 to 30 and from August 21 to 27
- Traditions and heritage week from July 17 to 23 and from August 14 to 20

Excluding Covid restrictions, not known to date.
Regional paid activities
A superb 4500 m² complex accessible with the Passeport Ascensionnel
Just 800 m from the holiday resort: Aquaclub Spa has a balneotherapy activity pool, pool, steam room, saunas, whirlpool, Turkish showers, heated solarium, terrace, aqua aerobics, etc.
Multi-sports: table tennis, tournaments, judo, etc.
Fun park: trampolines, bouncy castles, children's playground. Paying activities with or without discounts: Multi-sports: squash, badminton, volleyball, football, basketball, rollerblading, etc. Fitness and well-being: cardio-training room, fitness area (step, LAB, LIA, hi-lo, aero, slimming aerobics, stretch, etc.), well-being area (UVA, hydromassage bed, body sculpting massage, relaxation, spa-jet). 
Excluding Covid restrictions, not known to date.
Mountain sports and activities
Hikes with a guide in the park of La Vanoise, hiking and initiation in quad and motorcycle trial, Grand Perron des Encombres, mountain biking.
Adventure Park. mountaineering, via ferrata, white water sports (canyoning, rafting, hydrospeed), donkey rides, microlight.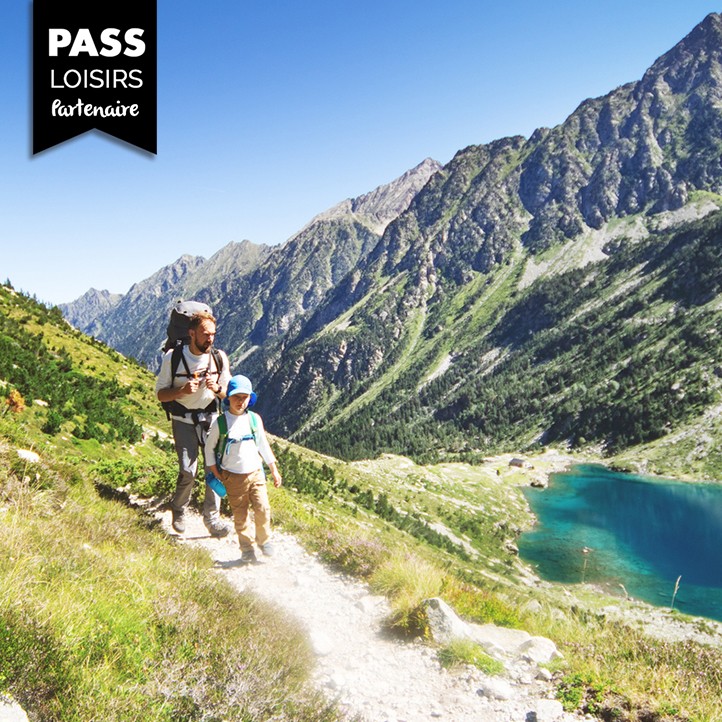 The "Mountain Pass" card: In partnership with the Bureau of Guides and Accompanists of the Belleville Valley.
3 half-days (or 1 day and 1 half-day) of hiking (to be chosen from a selection clearly identified in the weekly program of the Bureau des Guides).
Example of outings included: "Moulin de Burdin", "Lac du Lou", "Lac Blanc" ...
Reduced rate for holders of the "Ascension Passport".
More information on the site: https://www.guides-belleville.com