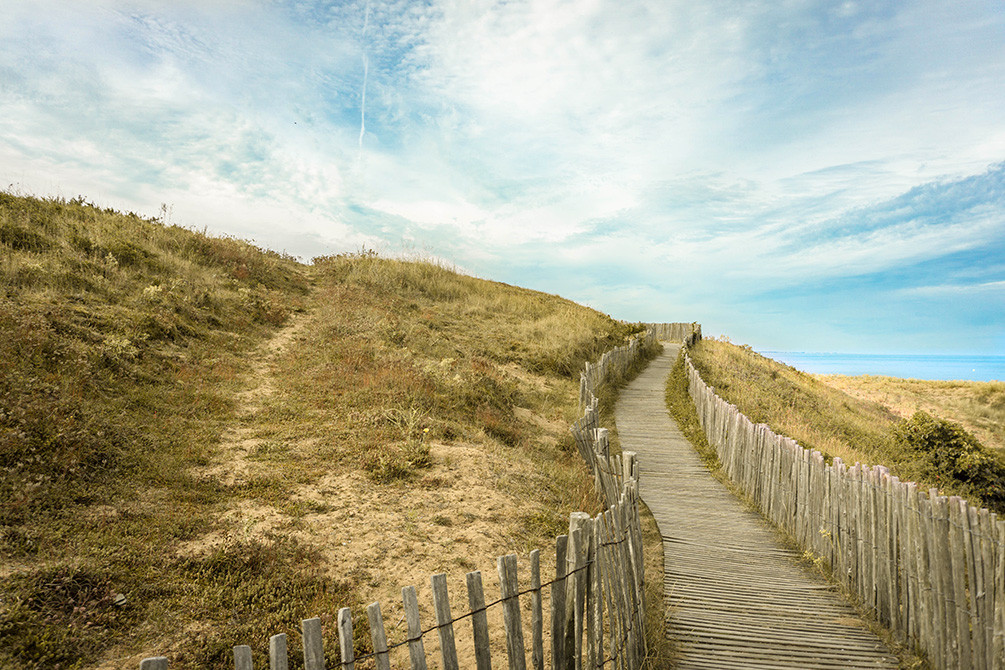 Self-Catering Resort LE GRAU-DU-ROI **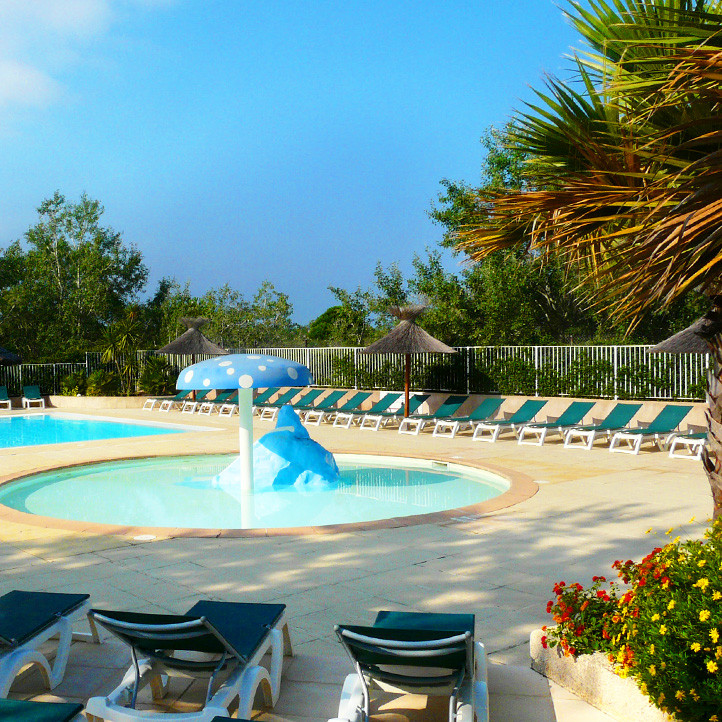 Activities Self-Catering Resort LE GRAU-DU-ROI
What will you like best about our two-star Le Grau-du-Roi self catering resort, in the Camargue?
The calm, clear waters of the large pool, with its palm trees and deck chairs? The pétanque, table tennis and mini-golf tournaments? You will love our Languedoc self catering resort: playgrounds, a multi-sports court, football pitch and mini-golf course cater for all their likes. Several times a week, a party is thrown for everyone, with DJ and performers taking it in turns to provide the entertainment. Outside our Languedoc self catering resort, enjoy preferential rates with our partners. Le Grau-du-Roi takes full advantage of its site and the Camargue Regional Nature Park, offering a wide variety of water sports, big game fishing, boat trips, golf, horse riding, and more. You'll be spoilt for choice!
Holidays of your kids ans teens
For 3 to 17-year-olds. During the school holidays, depending on the number of participants. Open 5 days/week. Program of 6 activities / week. Activities to suit each age group. 1 evening gathering/week. Once a week you can leave your kids all day. Special entertainment in July-August for 3-17 year olds.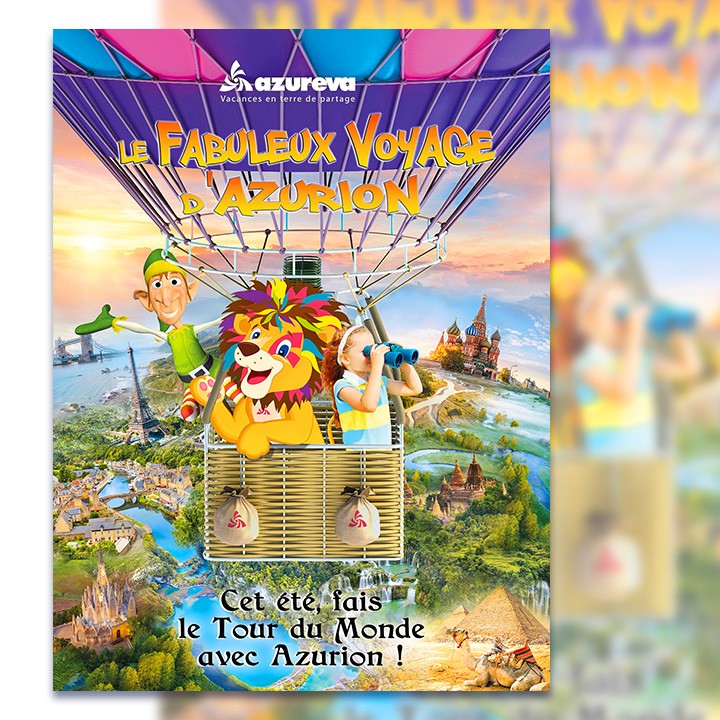 Animation children's clubs summer 2021
"Azurion" and his faithful sidekick "Tifou" have been feeling very alone for a few months, they would like to travel and discover the countries of the world, meet new friends.
What could be more important at this time than to meet up and experience new adventures together!
On the way in our hot air balloon, Azurion and Tifou will live adventures, they will bring back memories of each country visited and will exhibit them in the "Earth Expo" with you.
On the way and have a good trip…!
Sunday
Meeting with Azurion and Tifou.
From Monday to Thursday
Thematic activities: children will carry country flags, a hot air balloon, a pinata, flower necklaces, origami, make castanets, discover Chinese dishes, etc.).
Great games will be offered throughout the week, in the afternoon (treasure hunts, sports tournaments, challenges, etc.).
Friday
A song related to a country will be offered each day, with choreography, the basis of the show for children at the end of their stay.
This is the highlight of the show, we are amazed!
Our themed activities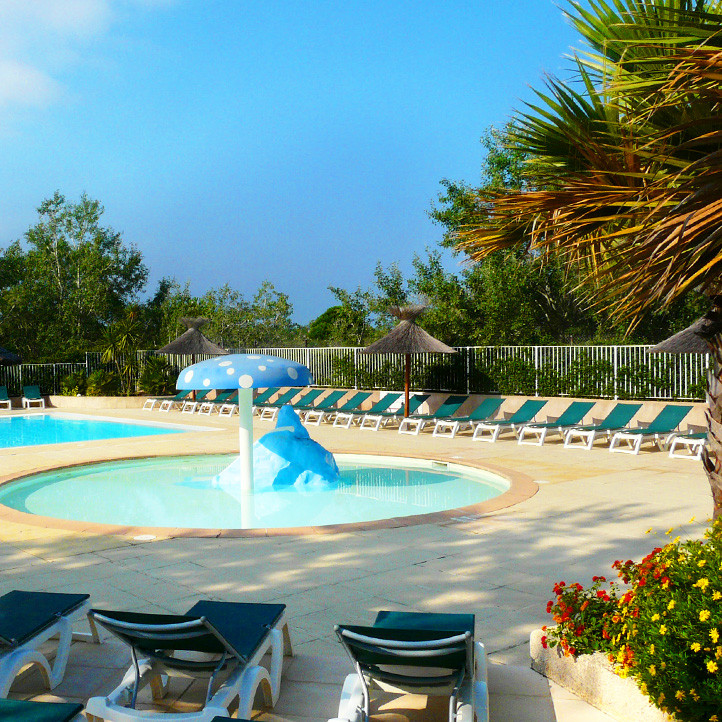 Holiday village with 21.5 m x 8.5 m pool, plus small pool, with mushroom shower and deckchairs (open April to September). Water play equipment and 1 night pool party per week in July and August.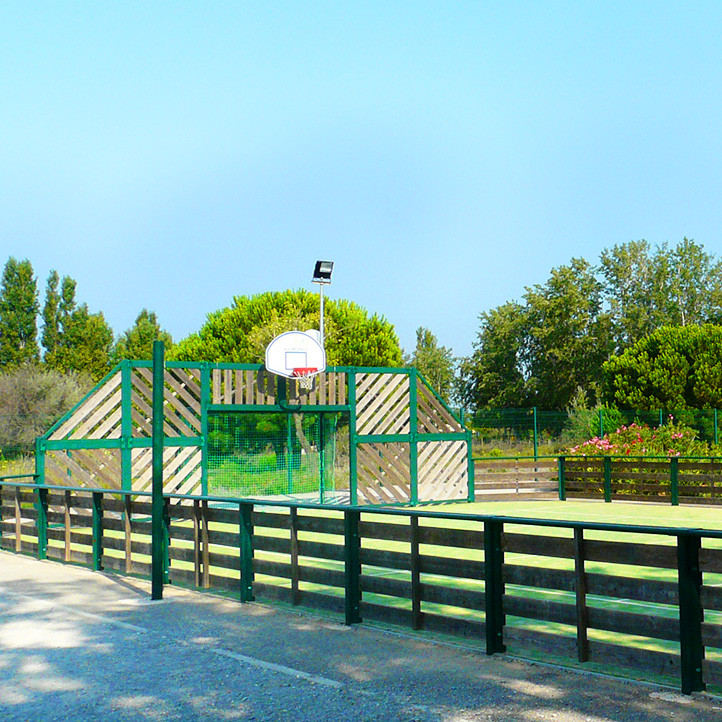 Multi-sports court, football pitch. Various competitions and tournaments.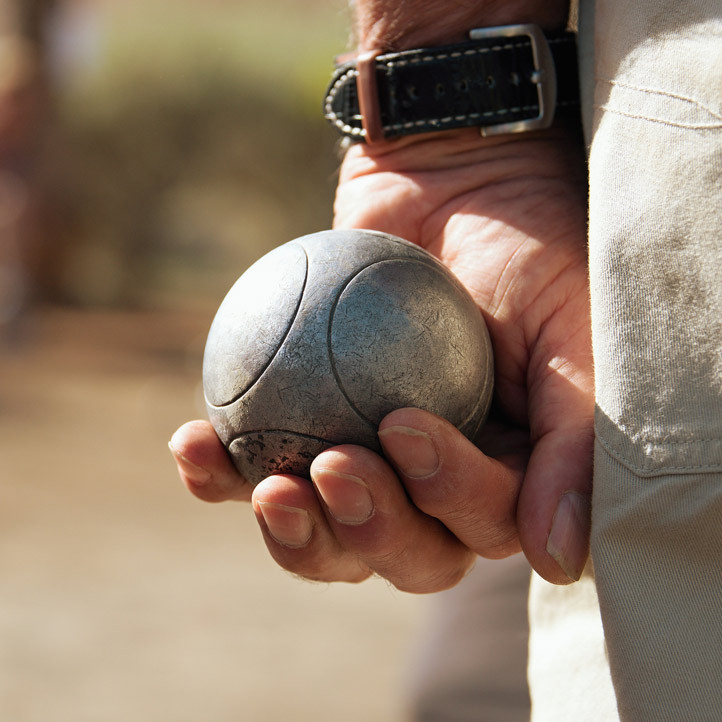 Pétanque, mini golf (floodlit at night), electronic games, table tennis, billiards, table football, children's playgrounds, board games, etc. Pre-dinner drinks and games.
Trips to Le Grau-du-Roi, Port Camargue, Plage de l'Espiguette, etc. Boat trips (optional)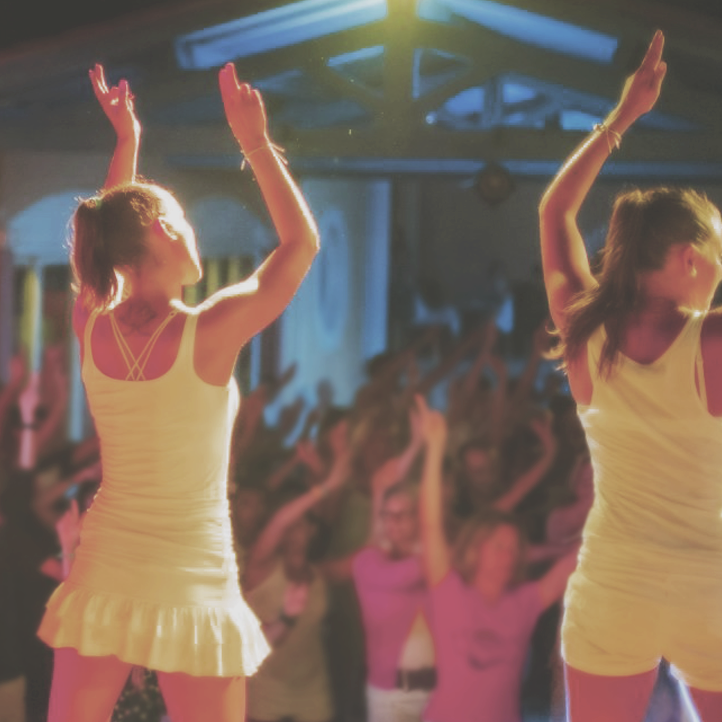 Varied evening entertainment
Shows (café-theatre, cabaret, magic), dance nights, karaoke.
Regional paid activities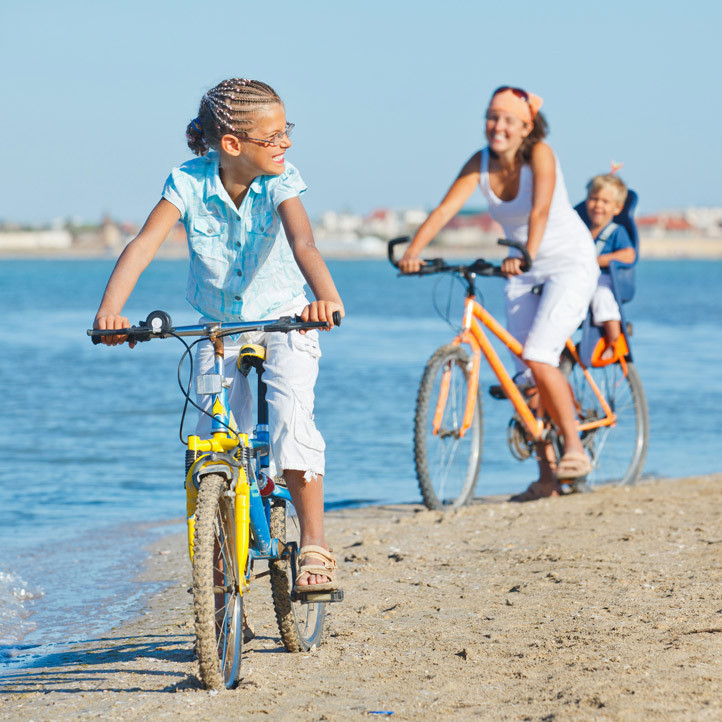 All-terrain bike and tandem hire (deposit payable)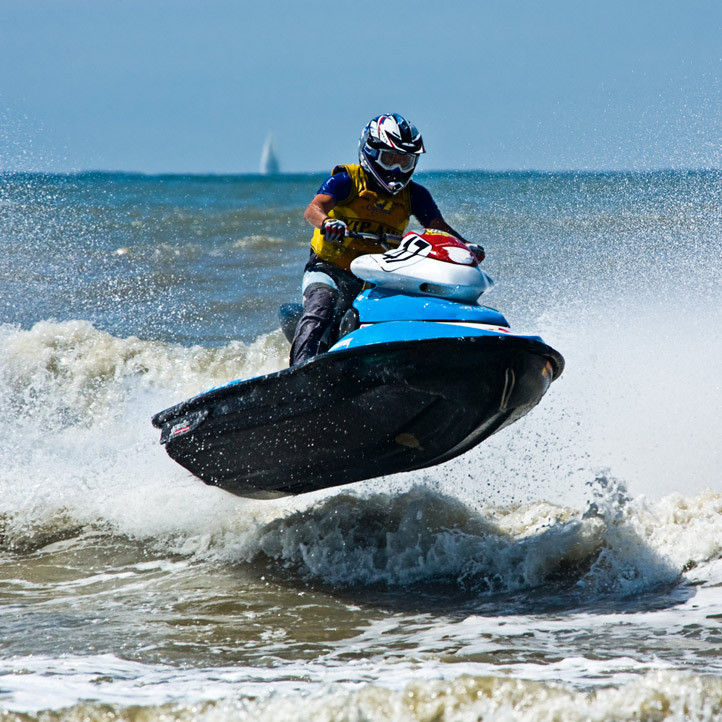 Water sports and activities
Kitesurfing on the long beach of Espiguette, big game fishing, barge trips on the Pescalune, catamaran trips on the Picardie, sea and lake kayaking, powerboating, jet skiing, water skiing, wakeboarding, diving, dinghy sailing, windsurfing.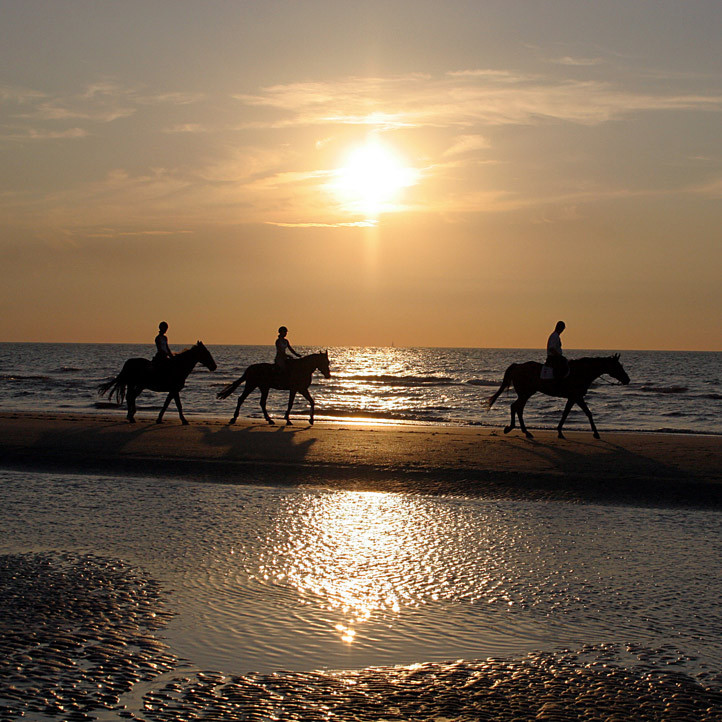 Horse riding with L'Écurie des Dunes, exploring the Camargue in 4x4, 18-hole golf course in La Grande Motte, water park in La Grande Motte