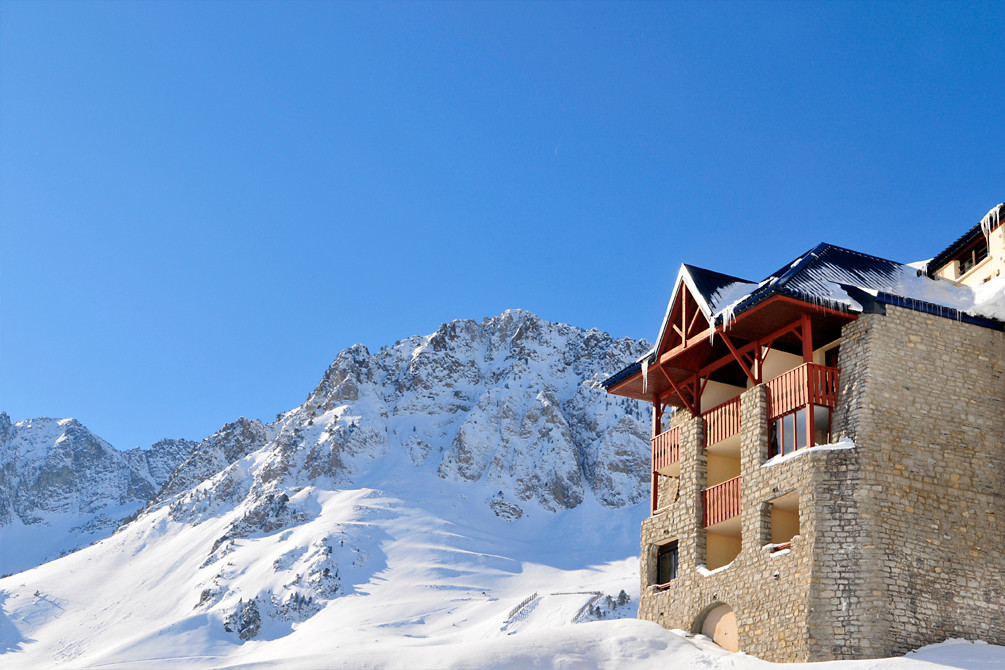 Self-Catering Resort La Mongie /Pyrénées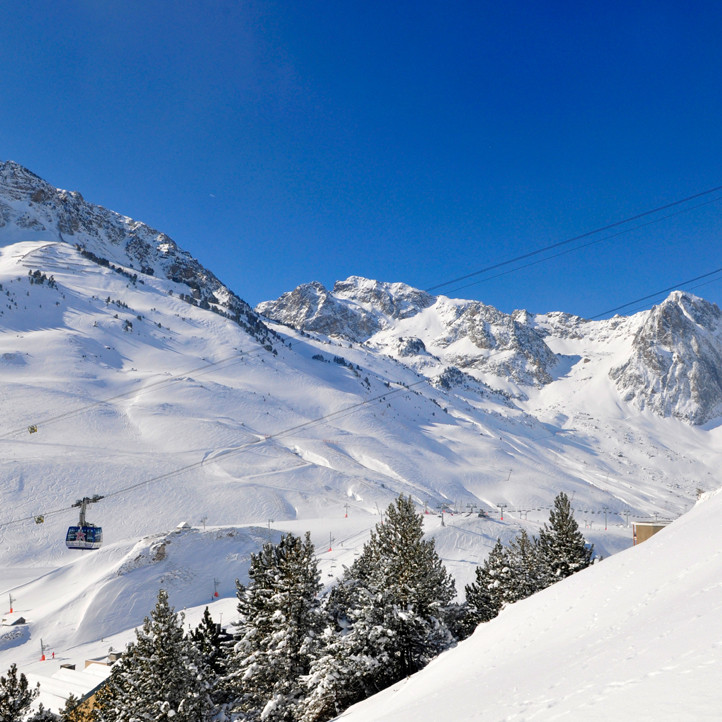 Winter activities Self-Catering Resort La Mongie
Choose a holiday at the La Mongie self catering resort, and enjoy all the sports and play activities on offer in the Grand Tourmalet-Pic du Midi ski area. With 69 slopes extending over more than 100 km, the Grand Tourmalet-Pic du Midi is the largest ski resort in the French Pyrenees. With this as your playground, you'll never get bored! Beginners, experienced and expert skiers all appreciate the beautiful panoramic views from the slopes. Nordic skiing and activities fans, welcome to the Lienz plateau in Barèges. If you're more of an "alternative snow sports" fan, head to the Park des Etoiles in La Mongie, where there are about twenty modules to try. If you feel like discovering the snow-covered mountain of the Hautes-Pyrénées in a different way, here are a few ideas for activities (optional extras) on offer in the Grand Tourmalet-Pic du Midi ski area: snowmobile rides, introduction to dog sledding, seal skin hiking and sledding from the Col du Tourmalet... If there's one activity that is a delight for sporty types and the less adventurous, it's a trip to Bagnères-de-Bigorre (20 km away). This spa town is renowned for its spas and well-being treatments. Let yourself go!
Holidays of your kids ans teens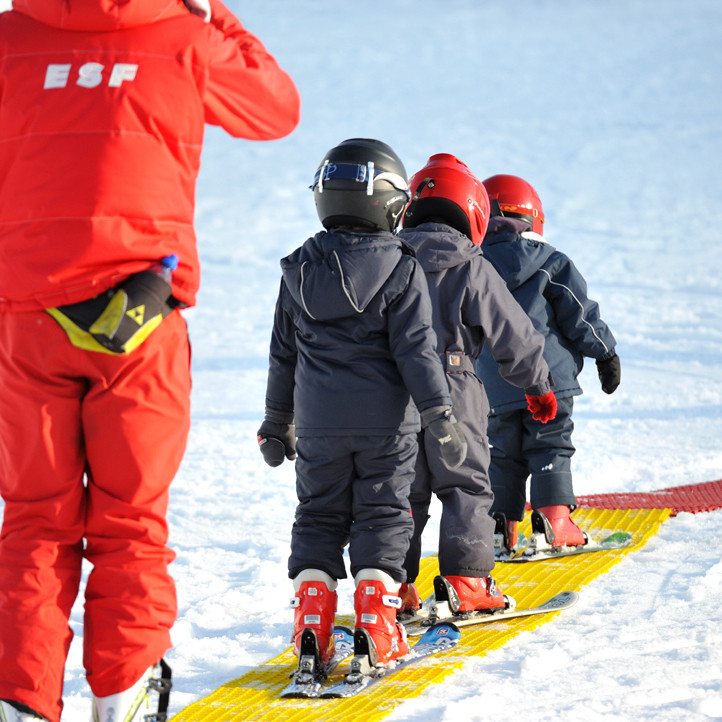 Offered by the resort's activity providers:
Creche and snow garden for children from age 3: ESF mini club where little ones can learn to ski in safe setting with a rope tow (free for the under-6s, discounted rates for the under-12s).Creche for young children aged 15 months to 4 years, in the centre of the resort, at the foot of the slopes. Games room.2 discos for teenagers.
Regional paid activities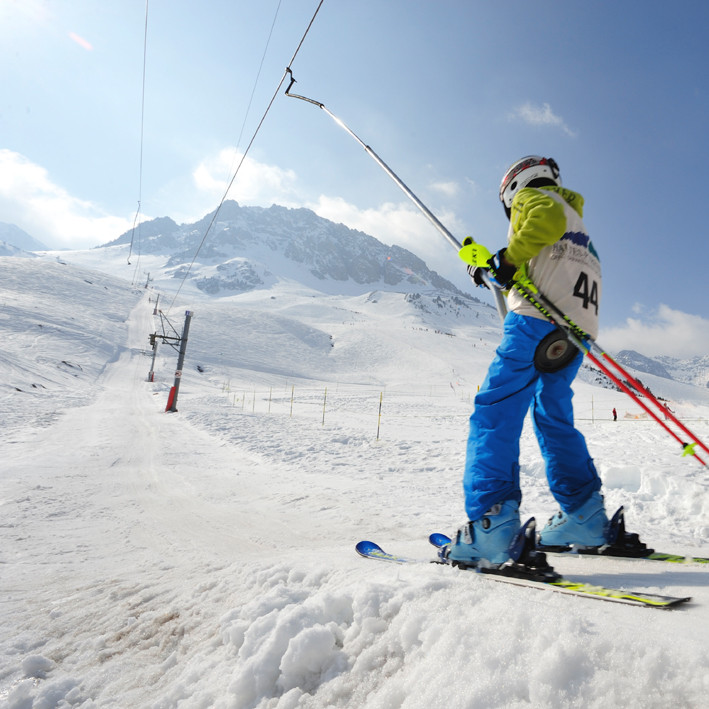 At the foot of the Pic du Midi de Bigorre, La Mongie and Barèges form the Domaine du Tourmalet, the largest ski area in the French Pyrenees, at a height of between 1 760 m and 2 500 m above sea level. 70 slopes over 100 km, 70 km of them marked. 23 green, 20 blue, 22 red and 5 black. 1 floodlit slope. 1 cable car, 14 chairlifts (including 4 detachable 6-person lifts), 11 platter lifts, 3 magic carpets. The ski area's 244 snow cannons ensure adequate snow coverage. Access to the Pic du Midi de Bigorre by cable car from La Mongie: the surrounding slopes are freely accessible on skis. Off-piste skiing, snow surfing and Telemark skiing, accessible to all, organised by the ESF, by the half-day, full day or over 2 days). ESF skiing lessons, from age 3. Torchlight ski parade.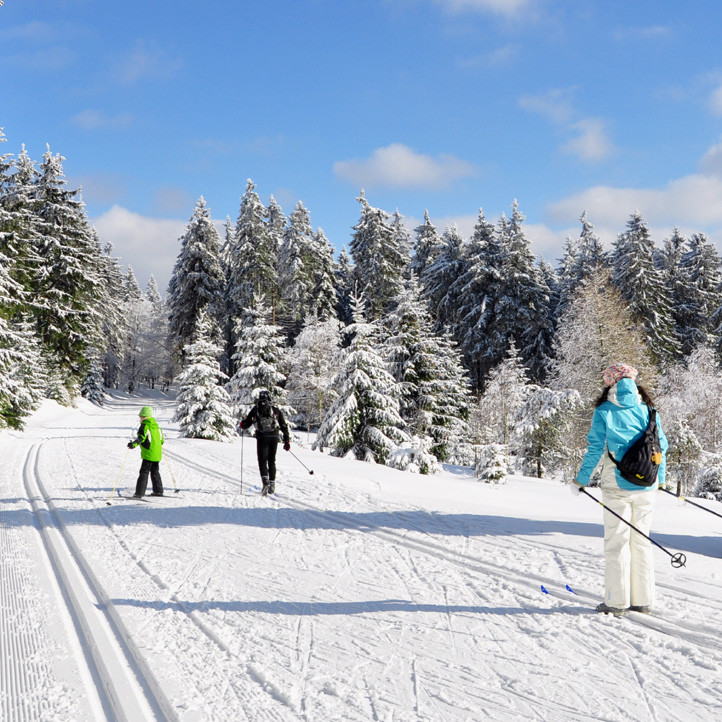 Cross-country skiing trails across Payolle and the Plateau du Lienz.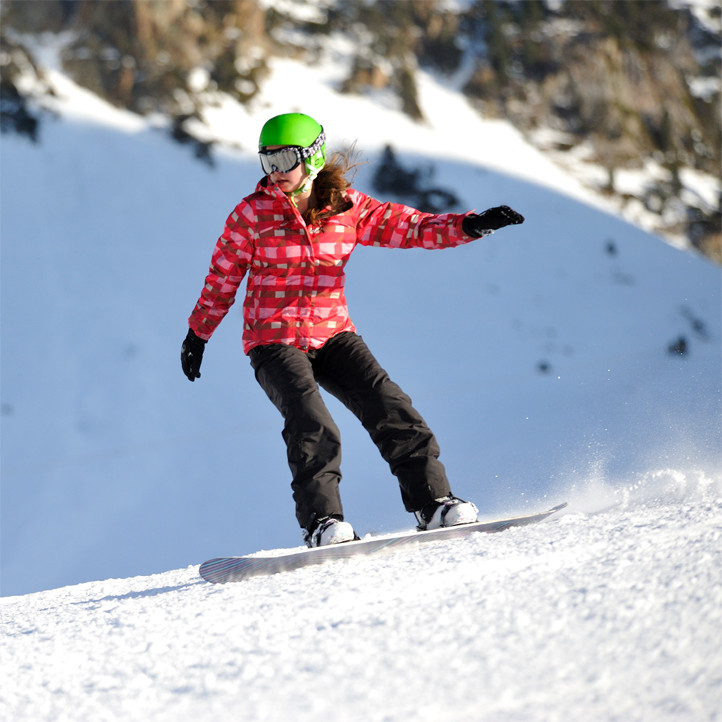 Alternative snow sports area.Snowpark with big air and boardercross.Freestyle park. Night skiing. Freeriding.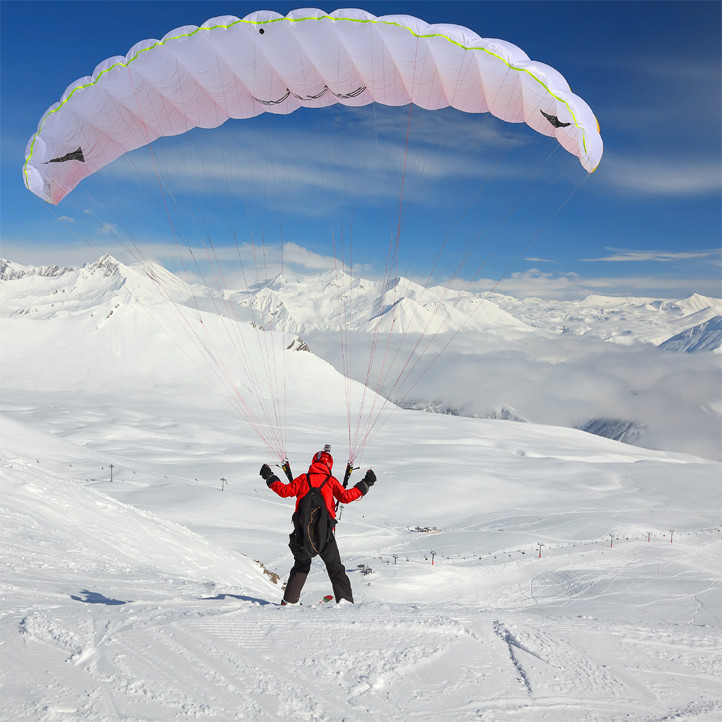 Paragliding.Snowshoe hikes led by mountain professionals. Snowmobile rides (as driver or passenger).Nordic area: dog-sled taster rides, learn how to drive a dog sled in Payolle (18 km away), ski mountaineering.Downhill sledging from Col du Tourmalet.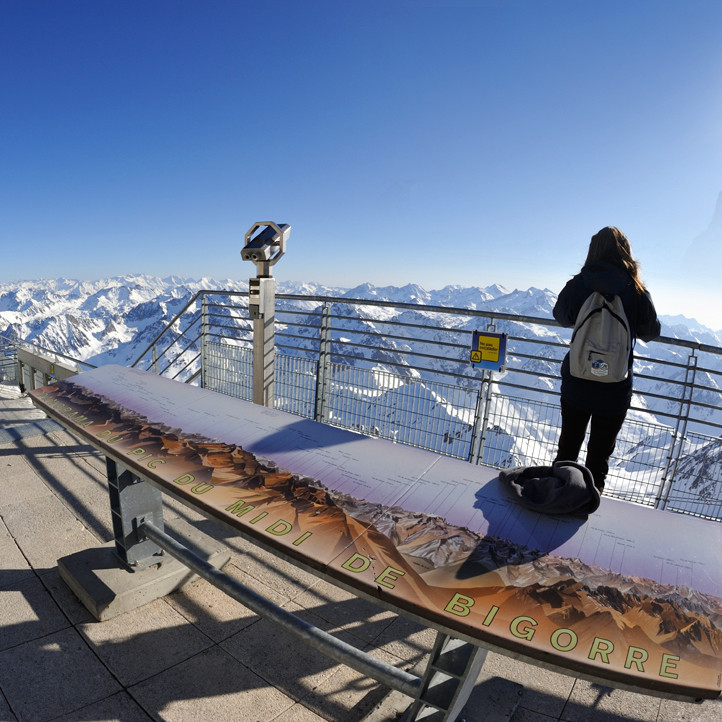 Starry nights on the Pic du Midi.Aquensis thermal spa in Bagnères-de-Bigorre (20 km away), with jet pool, sauna, steam room, etc.Bagnères casino (slot machines, cabaret).