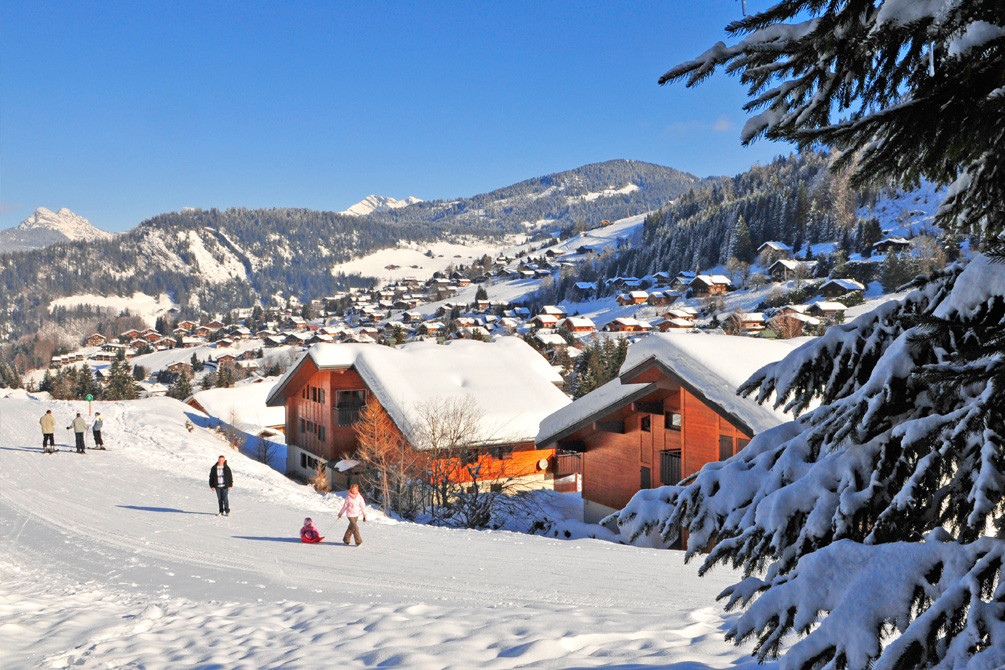 Self-Catering Resort La Clusaz les Aravis **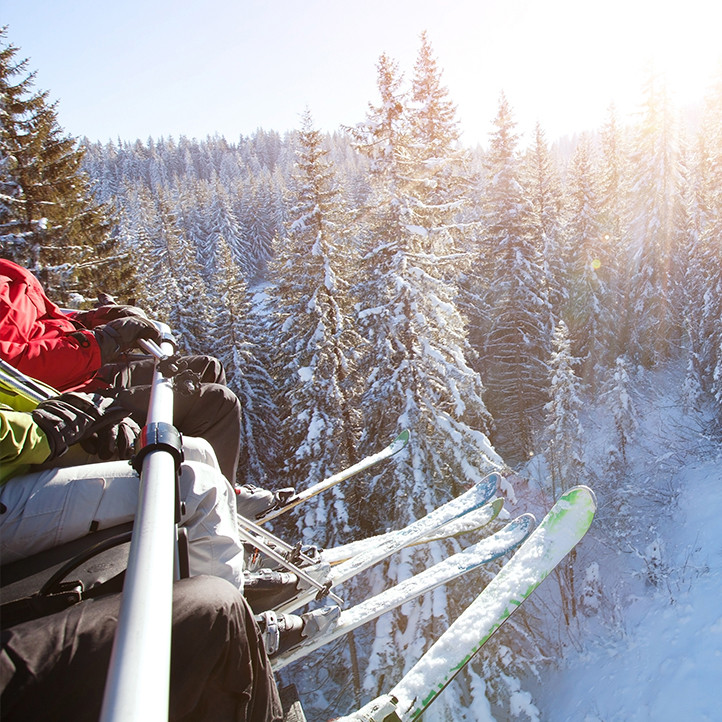 Winter activities Self-Catering Resort La Clusaz les Aravis
The two-star La Clusaz Les Aravis holiday village in the Haute-Savoie is a great place for family skiing holidays in the Northern Alps ! The ski area brings together all levels and types of snow sports in style. Even though great champions do train here, the mountain is about a state of mind here, it's not a competition ! Between the altitudes of 1,100 m and 2,600 m, the La Clusaz ski resort offers a wider range of snow activities you can take part in as a family, such as Alpine skiing, Nordic skiing, mountaineering, ice climbing, sledding, snowmobile rides, ice skating and snowshoe walking... The well-equipped ski area connects 5 different mountain chains. 125 km of slopes are dedicated to Alpine skiing, 210 km if you choose the Massif des Aravis package (which includes La Clusaz, Le Grand-Bornand, Manigod and Saint-Jean-de-Sixt). Are you a fan of ice skating or alternative snow sports ? You will discover a wealth of new experiences in the Nordic ski area at Les Confins, a dozen kilometres from your chalet. It's one of the most beautiful places in the Haute-Savoie. Make the most of our So-Ski service and book your equipment and packages in advance, saving you time and money. When you stay with us for your self catering holiday, you also have access to the 3 kids and teens clubs and to outings organised by our neighbouring holiday village, La Clusaz Les Confins (activities as optional extras). You are also warmly invited to join in the "après-ski" entertainment, which includes dancing, games and music... There's a lot going on after skiing is over for the day, at this club-village in the Northern Alps !
Regional paid activities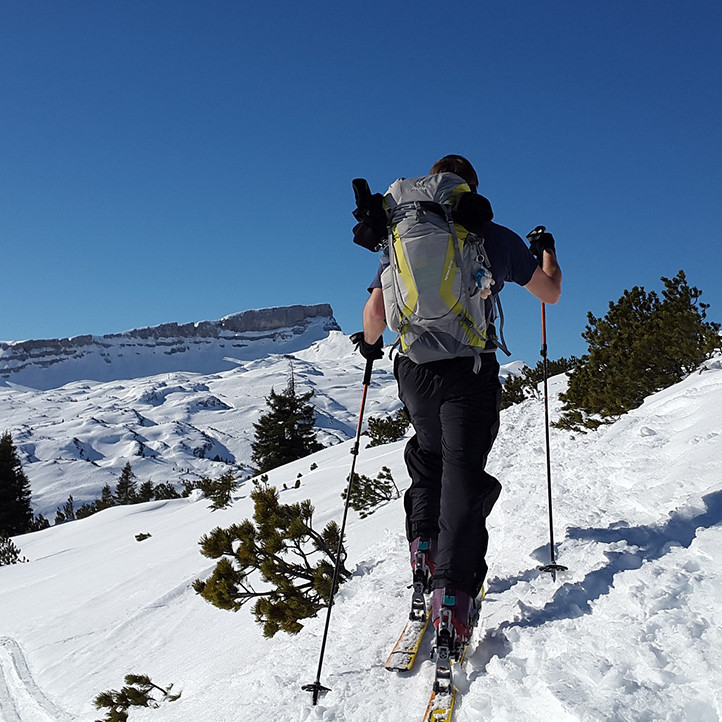 Ski area 1 080 m to 2 300 m above sea level, just 500 m from the holiday village, with a height range of 1 300 m and exceptional snow coverage. 31 slopes over 50 km: 3 black, 12 red, 13 blue and 3 green. 13 ski lifts, including 4 chairlifts and 8 platter lifts. 26 snow cannons. 1 rope tow. 1 new children's fun slope. The Domaine du Planay has been completely renovated, with a new feature: night skiing every Thursday during the February school holidays.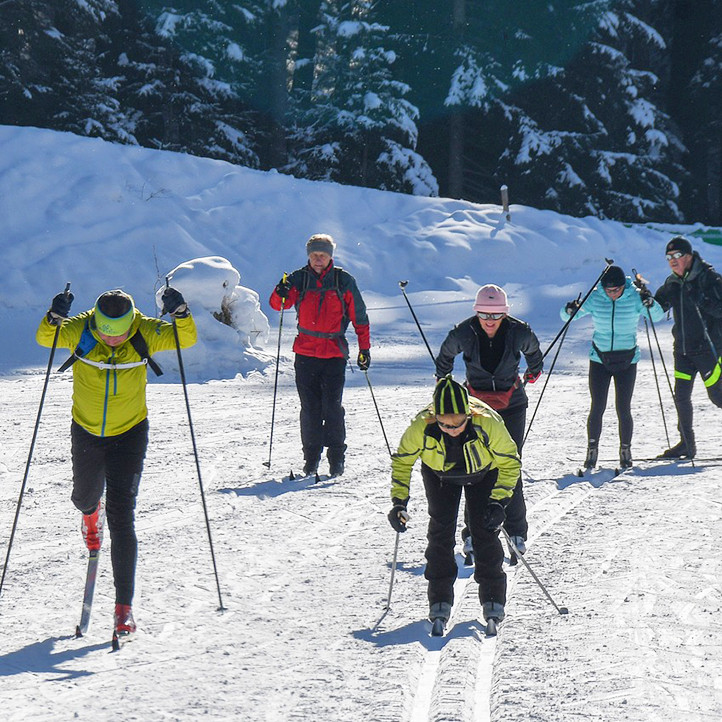 Environmentally friendly ski area split over three sites (paid access), with 24 km of marked trails, for both classic and skate-skiing. Olympic site at Les Saisies, with 140 km of trails.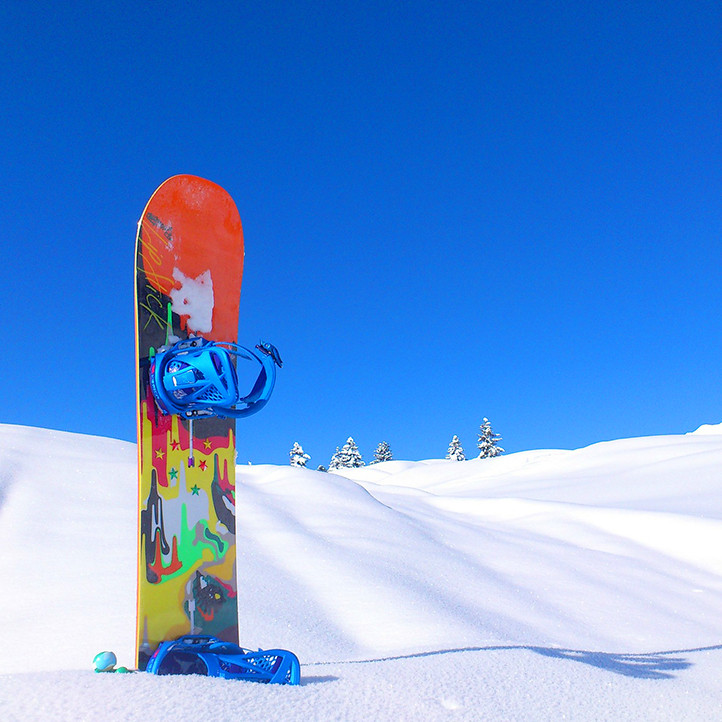 France's number-one natural snowpark! Surf area with natural boardercross course, alternative snow sports and freeride area. 'Woodpark' freestyle area. Purpose-built 'Freestyle Park' for experts and beginners. Lots of 'Secret Spots', all located on the edge of the ski area. Safe 'first tracks' area for beginner skiers and snowboarders.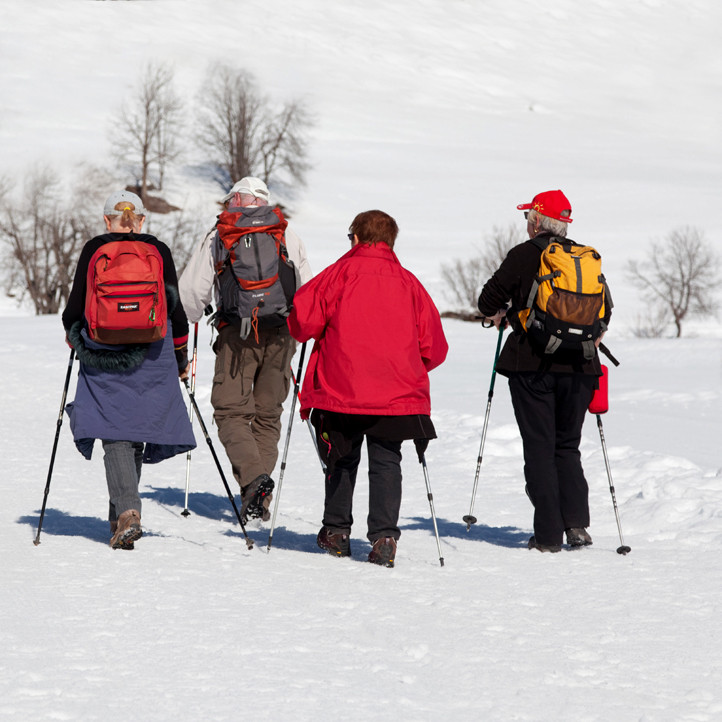 Guided snowshoe walks. Chairlifts accessible to pedestrians, with panoramic views. Guided sightseeing tours.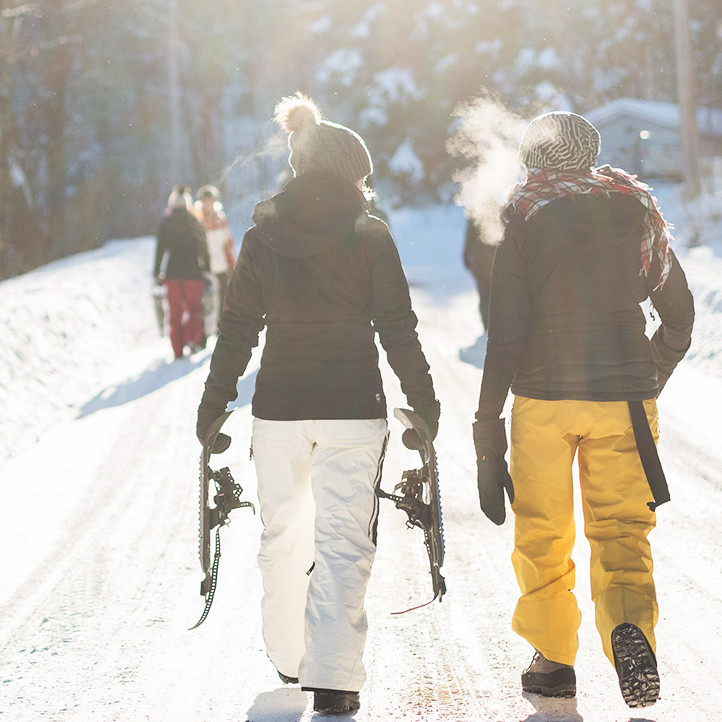 Spa activities (access to the spa complex with pool heated to 29°C, sauna, steam room, UVA and spa treatment room).* Skating rink: 1 000 m² open-air ice rink.* *Discounted admission with the Carte d'Hôte pass.Paragliding. Quad biking. Horse-drawn carriage rides.Cinema. Tree-top adventure, a fun way to explore the forest. Glacier hiking, ice climbing, descent of the Vallée Blanche, rock, snow and ice trekking. Paragliding. Climbing. Quad biking. Rafting, canyoning (depending on weather conditions).