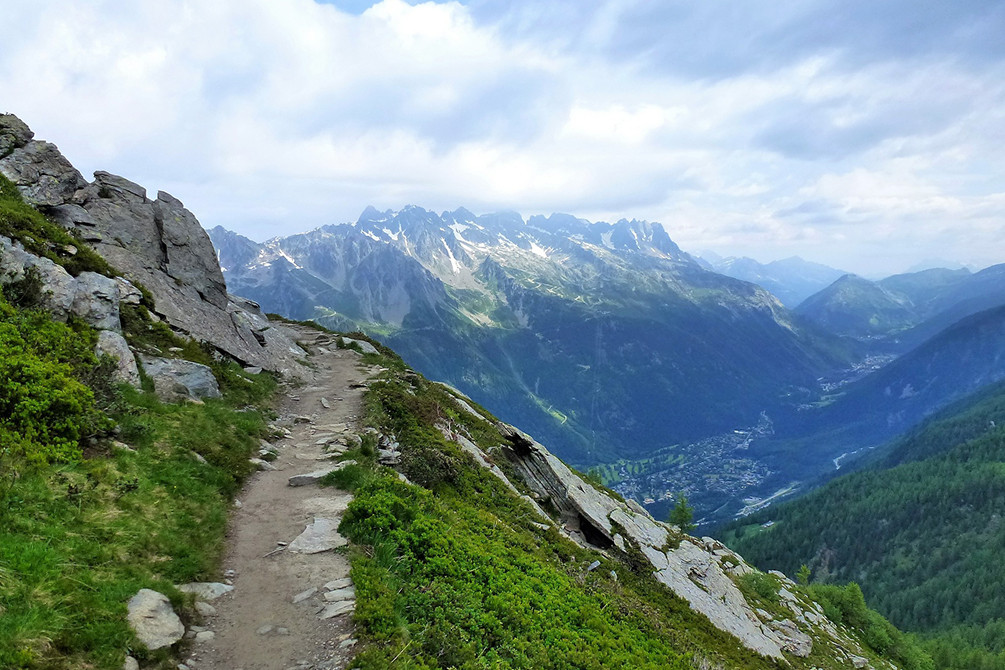 Self-Catering Resort La Clusaz les Aravis **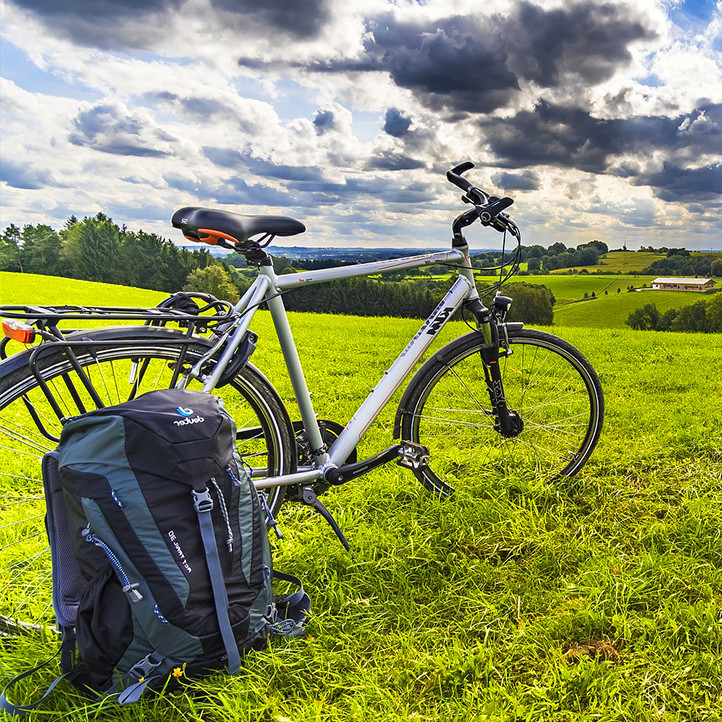 Summer activities Self-Catering Resort La Clusaz les Aravis
Our two-star La Clusaz Les Aravis holiday village, in Haute-Savoie, quickly gets you involved in all the family and sporting activities on offer. First, we recommend that you make the most of the free activities to which you are entitled at our La Clusaz Les Aravis club village, because you have the right to it! Every day, at the end of the afternoon, there are free leisure workshops: games, body relaxation. Our activity leaders will be delighted to welcome your children to one of our three kids' and teens' clubs. The fun, creative activities on offer are all tailored to each age group.
You will doubtless then want to broaden your scope, and take advantage of all that the resort of La Clusaz can offer you. Some great news: when you check in, you will be given a guest pass, containing discounts on the many services and activities on offer in La Clusaz (resort shuttle, pool complex, paragliding, via ferrata, skating rink, summer sledging). The resort also sells an "Activities card". If you come with your family on holiday in Haute-Savoie or if your tribe has many children, it's a plus! Because La Clusaz makes you want to do, to taste, to live thousands of things in the Alps! * reception during the opening period of the pension formula, during the school holidays.
Holidays of your kids ans teens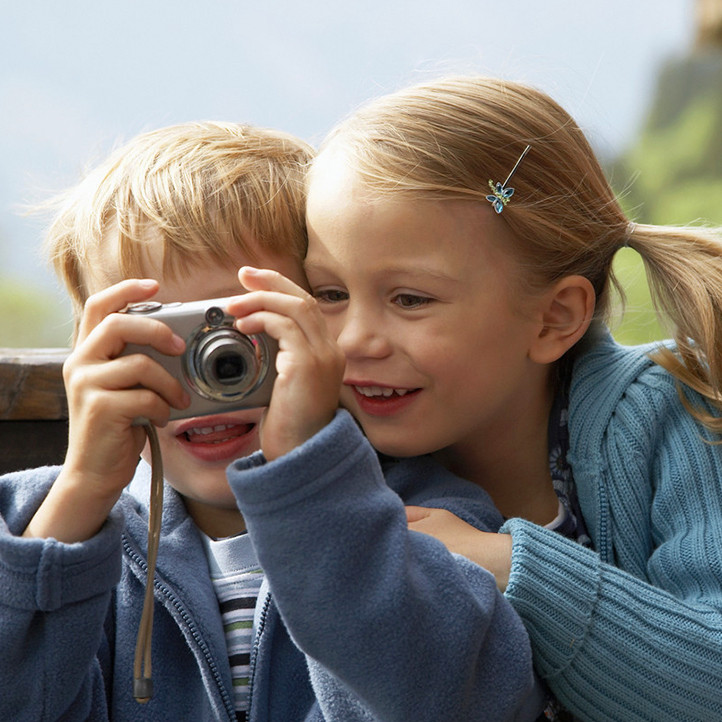 Kids' and teens' clubs at the Azureva La Clusaz "Les Confins" Holiday Village
6 km away, during the school holidays the Azureva La Clusaz "Les Confins" Holiday Village offers a kids' club for 3 to 17-year-olds.
Our themed activities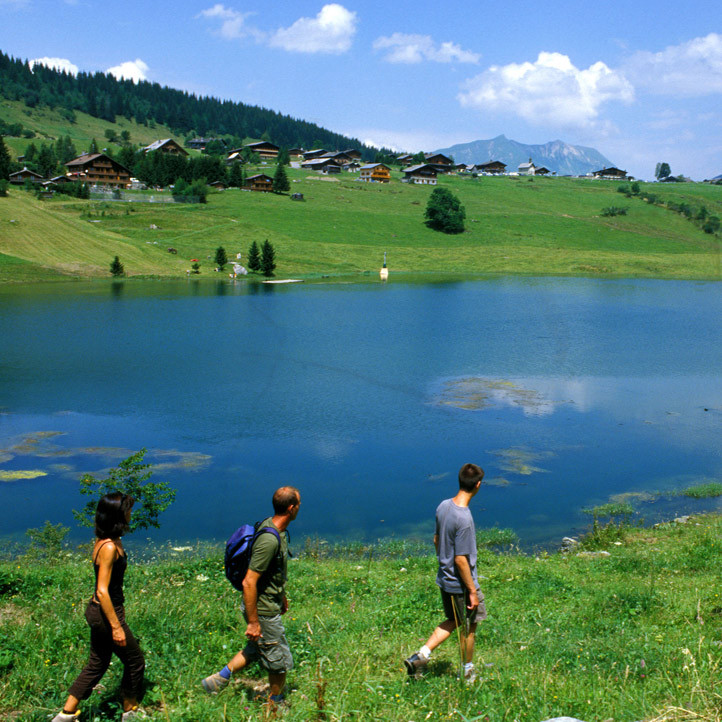 Activities at the Azureva La Clusaz "Les Confins" Holiday Village
Make the most of the free activities on offer at the Azureva La Clusaz "Les Confins" Holiday Village, just 6 km away, in season.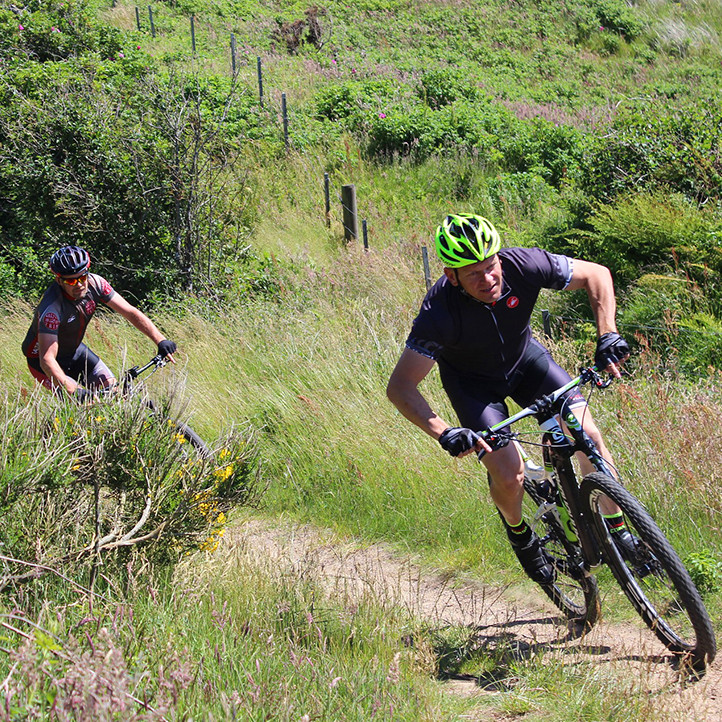 Walking, mountain biking and guided trips
Walks. Mountain biking: 4 stations, 22 routes, 14 family-friendly circular routes, 5 paying ski lifts.
Regional paid activities
Tour of the village: tour with a heritage guide to explore the history, traditions and legends of our ski resort. Guided farm visit: a trip up into the mountains to meet the farmers and find out how reblochon cheese is made on a mountain farm, complete with tasting.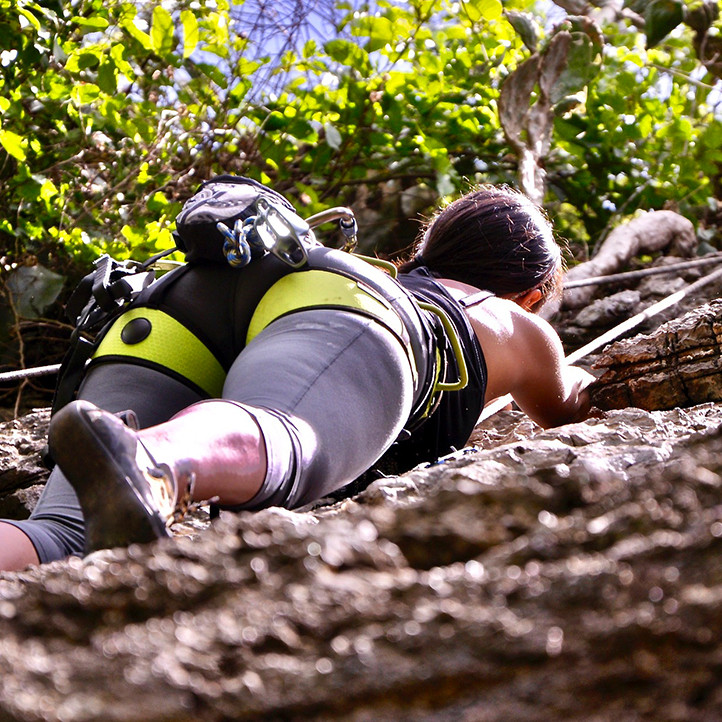 Mountain sports and activities
Ski lifts: open from June to September and accessible to all, for both the ascent and descent. Canyoning (swimming, jumps, slides, abseiling). Climbing (beginners and improvers, half-day sessions). Summer sledging (2 x 800 m slopes). Paragliding (taster flights, accompanied flights, flights over the village and high mountain pastures). Private fishing (on the Lac des Confins). Quad biking (beginners, training and accompanied rides). Rafting, canoe-rafting, hydrospeeding and airboating (equipment provided). Photo safari (accompanied 4x4 drive). Caving (Grotte de l'Aviaus on the Glières plateau). Via ferrata (a cross between hiking and climbing, via ferrata trails are equipped with rungs, footbridges, ramps and cables). Water skiing (on Lake Annecy).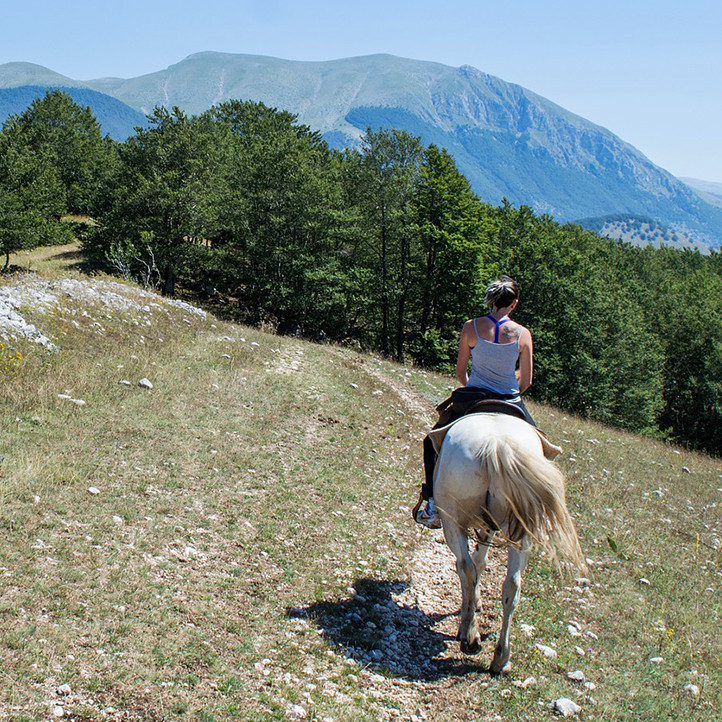 Painting and decoration (on wood and canvas, in acrylic or casein). Painting on ceramics (decoration). Horse-drawn carriage rides (an original way to explore the resort and surrounding area). Spa (access to spa complex with 29°C heated pool, sauna, steam room, UVA and fitness room)* Bélier Club: this leisure complex, located in the centre of the village, near the sports club, offers a variety of family activities in a safe setting. Bélier Express (100 m zip wire). Bungee jumping, horse riding (beginners' and improvers' lessons in an arena, rides). Pony riding, trekking and equine studies. Fencing (all levels, all weapons). Golf (5-hole course, 12-post practice pitch, putting green). Helicopter flights (taster flights, tour of Mont Blanc). Mini golf. Tennis (3 courts). Archery. * Discounted prices with the Guest Pass: a free, non-transferable pass offering discounts or free admission to a range of sites and activities, including free access to the regular shuttle buses to La Clusaz and Col des Aravis.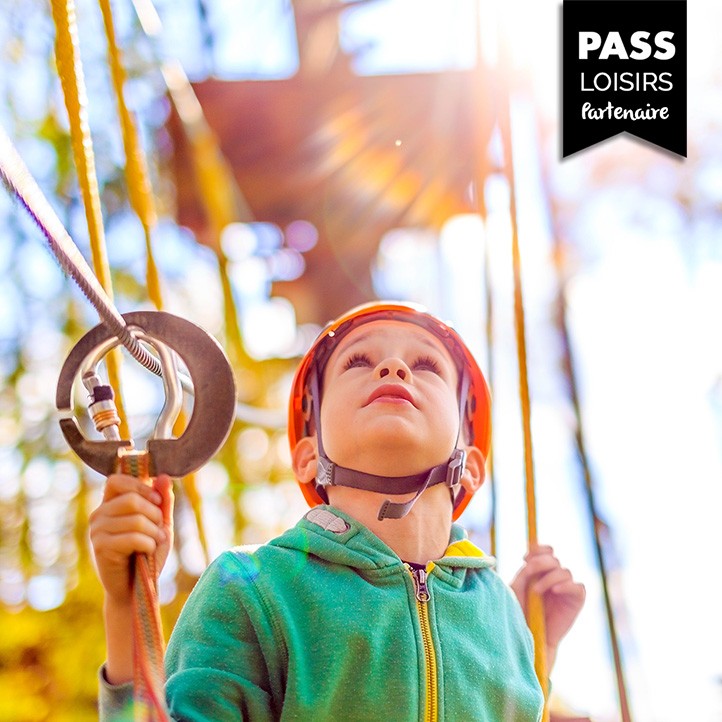 Pass cards: access to partner activities
IN PARTNERSHIP WITH THE OFFICE DU TOURISME DE LA CLUSAZ
Guest card:
NOMINATIVE CARD which allows access to resort activities.
- Station shuttles.
- Aquatic area, paragliding, via ferrata, ice rink ...
Activity PASS named Pass eXpérience: 7 days: €65 / pers.
Unlimited access to the resort's leisure activities: Bélier club leisure center, aquatic area, summer toboggan, ski lifts, mini-golf, tennis court rentals, archery, etc.
Reduced rate activities: Day hiking for adults and children, canyoning discovery, climbing school for children, Via Ferrata Y.Pollet Villard ...

* Offer subject to conditions. Health protocols can impact the usual rules of access.