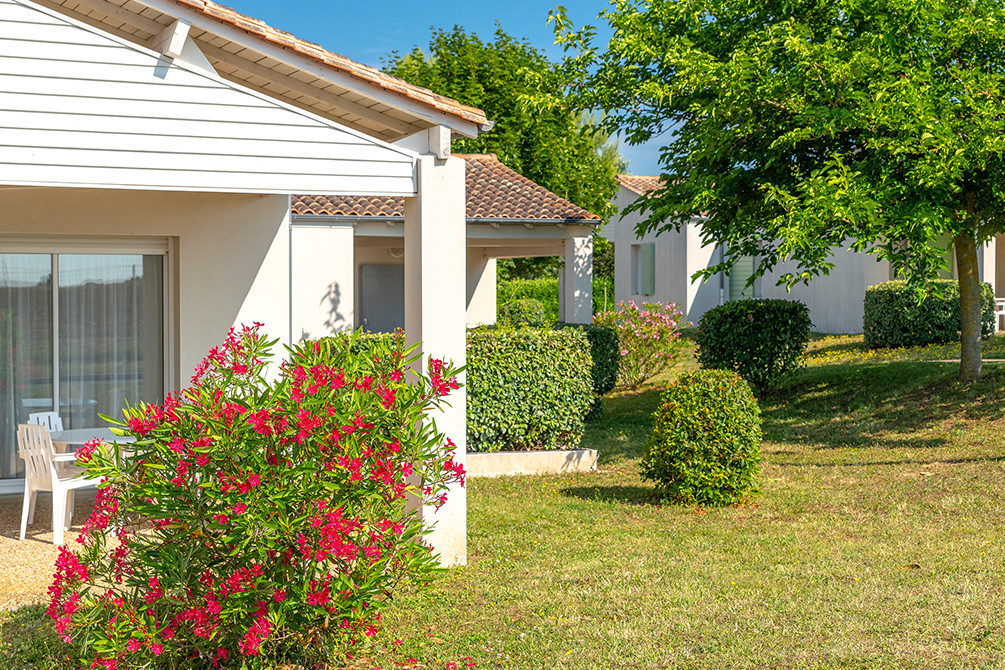 Self-Catering Resort FOURAS ***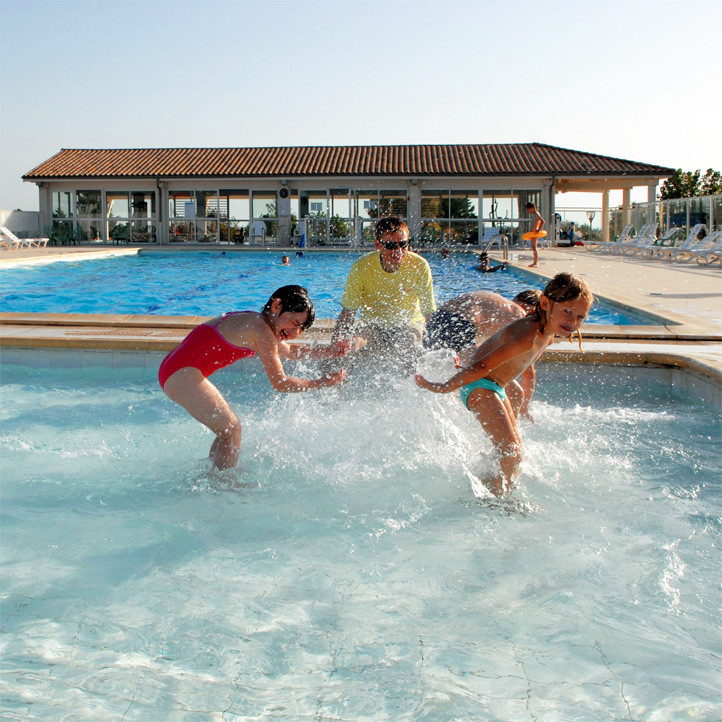 Activities Self-Catering Resort FOURAS
Our 3-star Fouras self-catering resort in Charente-Maritime offers free activities and entertainment for all.
Beautiful moments of idleness or fun also await you near the pool.
During your holidays in our Fouras self-catering resort *** in Charente-Maritime, build your fitness stay by playing a game of tennis on one of our two courses, or go for a game of petanque or mini-golf!
Our qualified animators concoct every day fun activities and adapted discovery. Pool games, fun activities and walks will punctuate your days. In the evening, after a beautiful sunset on the Atlantic, comes the time of music, dance and conviviality. Outside our Fouras self-catering resort, the beach will delight fans of the swell of the Atlantic Ocean.
The more athletic will indulge in surfing while the more patient will prefer a good day of fishing!
Also discover the nearby Rochefort thermal baths and thalassotherapy treatments in Chatelaillon-Plage. Please note that you benefit from special rates at our cruise partner around Fort Boyard.
Holidays of your kids ans teens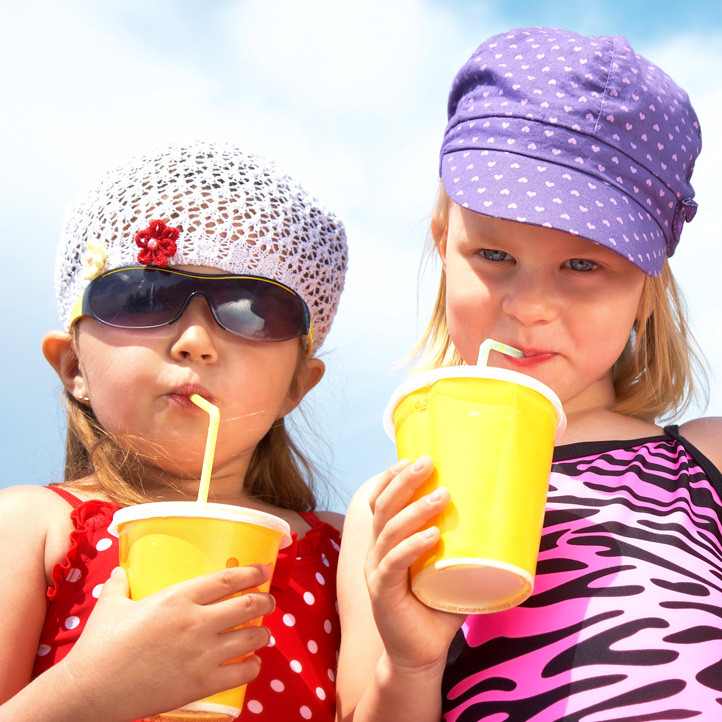 For 6 to 17-year-olds.Teens choose and agree on their own programme of activities with their activity leaders.
During the French Summer school holiday period.
Our themed activities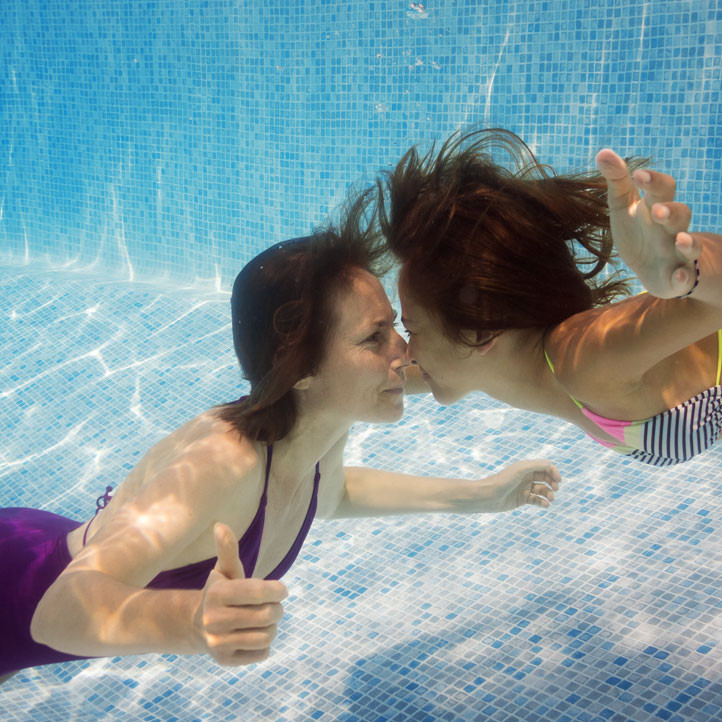 Large open-air leisure pool, 20 m by 10 m, with paddling pool, open daily from the first Sunday of June to the last Sunday of September."Beaches" for sunbathing with deck chairs.In July and August: pool play equipment.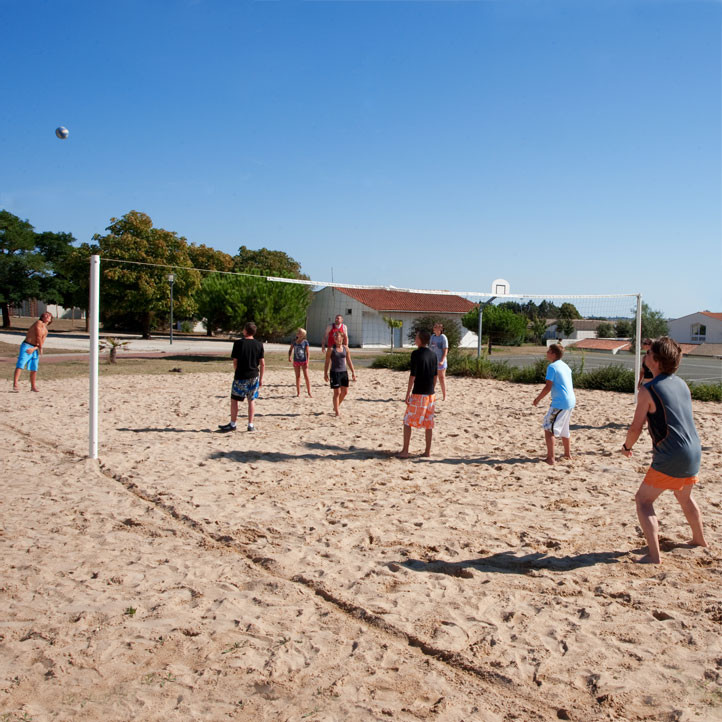 Football, basketball, beach volleyball, tennis. Table tennis, mini golf.Mini golf and children's play equipment. 2 tennis courts. Boules court.In July and August: sporting contests, pétanque tournaments.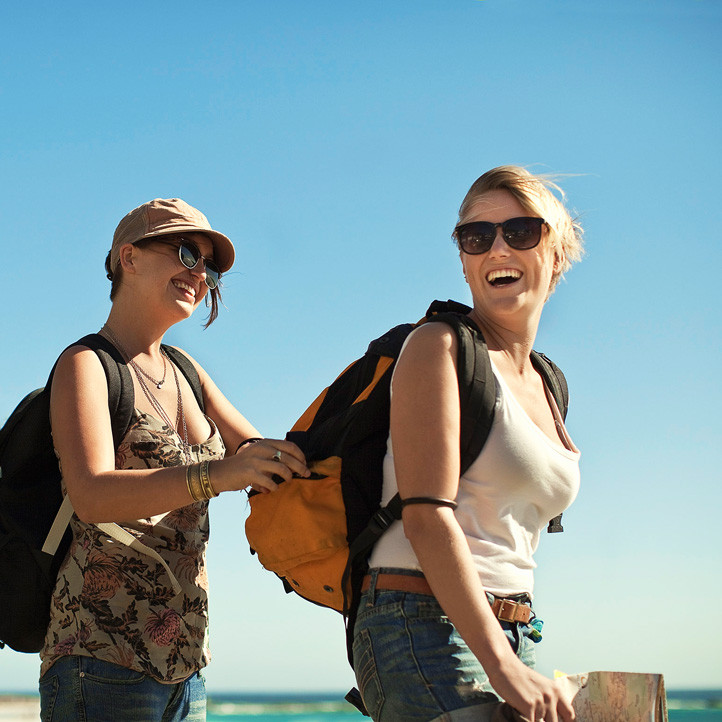 In July and August: play activities, walks, sightseeing.Various nearby cycle paths for exploring the Presqu'île de Fouras peninsula.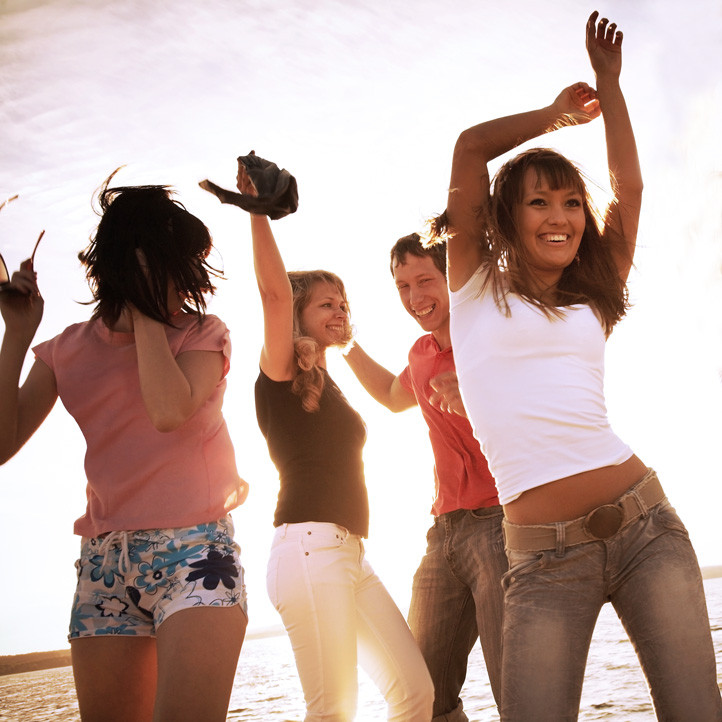 Regional paid activities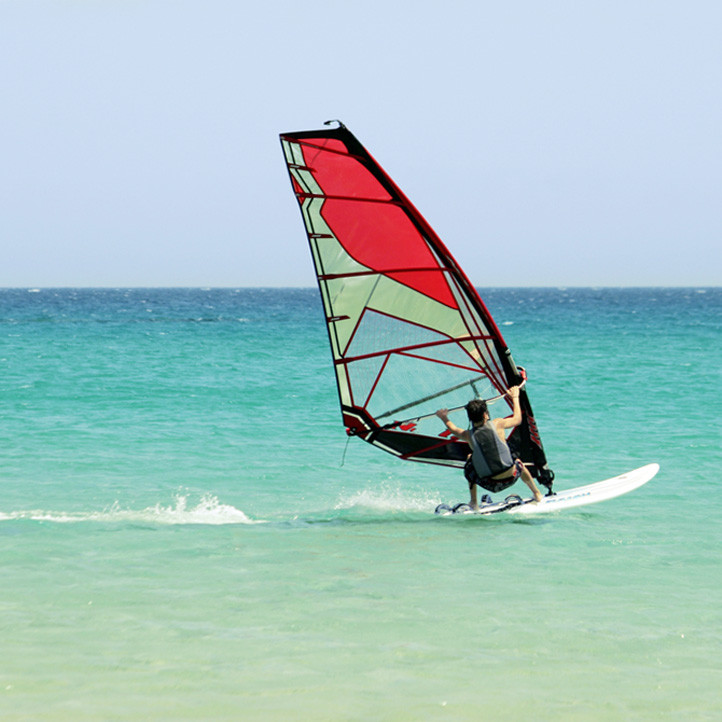 Water sports and activities
Sailing school (French Sailing Federation – FFV), courses, hire and private lessons.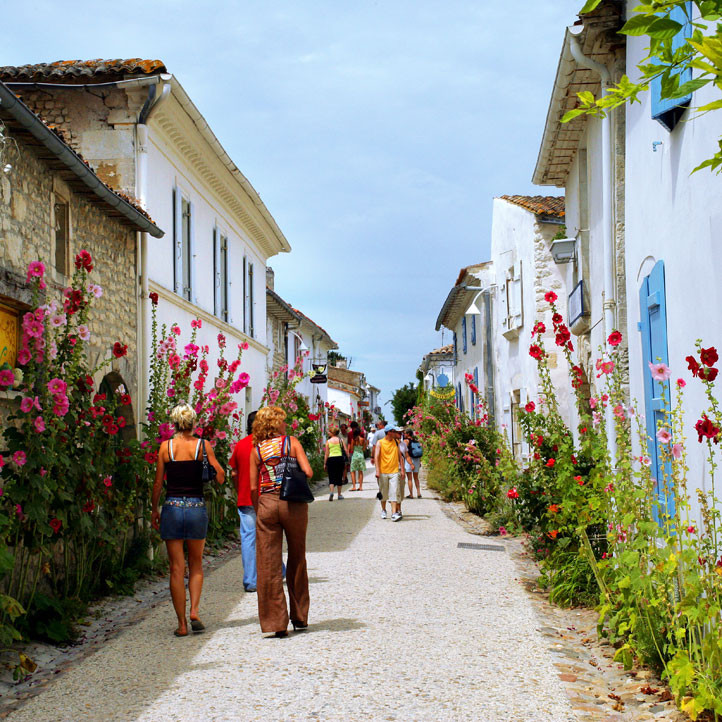 Ferry crossing to Île d'Aix. Trip to the island and museumsTrip to La Rochelle and its aquariumTrip to Île de Ré, the bridge, the Phare des Baleines lighthouse, the Saint-Martin fortress and the saltmarshes.Cognac, its cellars, its chateau, the old town and a tour of a family-run vineyard.Boat trip on the Charente.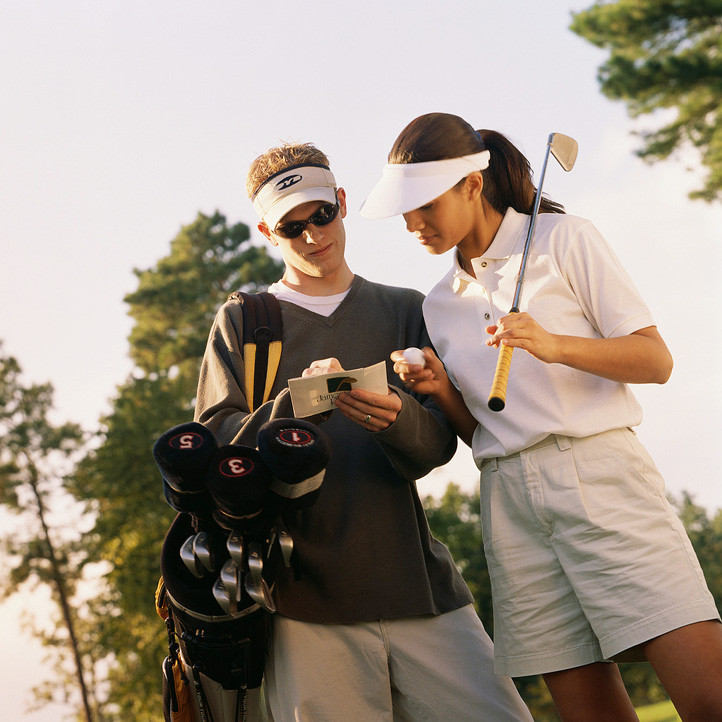 9-hole golf course at Saint-Laurent-de-la-Prée (6 km): a technically demanding, hilly course, with spectacular views of the Charente estuary. Over 30 hectares.For players of all levels.Approved 9-hole course + 4-hole practice course.Kids' beach clubs. Pools and water play equipment at Châtelaillon (10 km away) and Périgny (15 km away).Rochefort spa: treatments for skin conditions and rheumatism.Thalassotherapy at Châtelaillon and Île de Ré.Casino: Slot machines. Cinema.