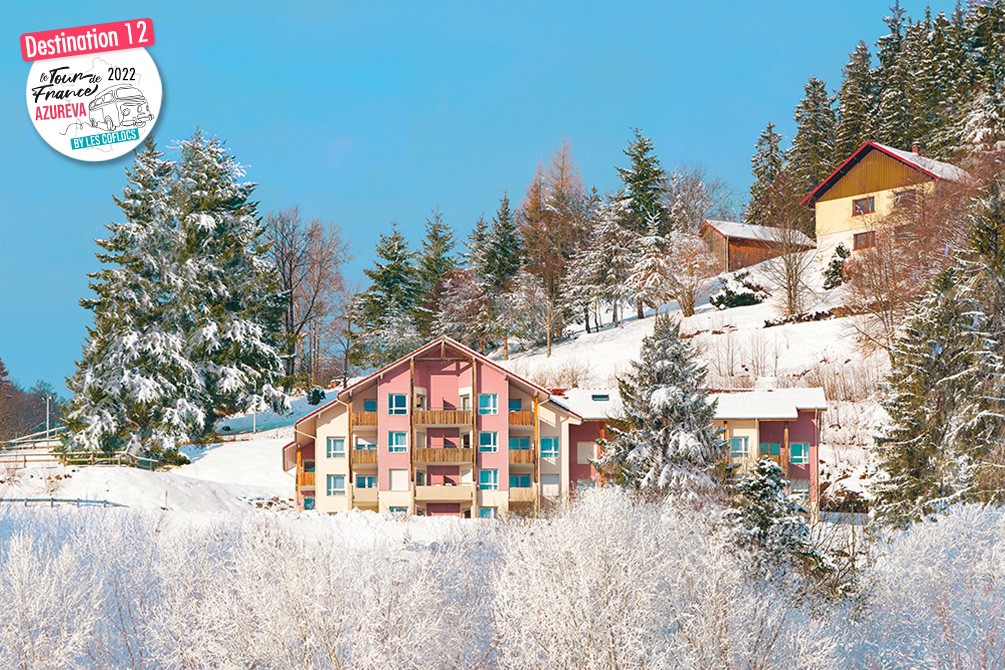 Self-Catering Resort BUSSANG *** / Vosges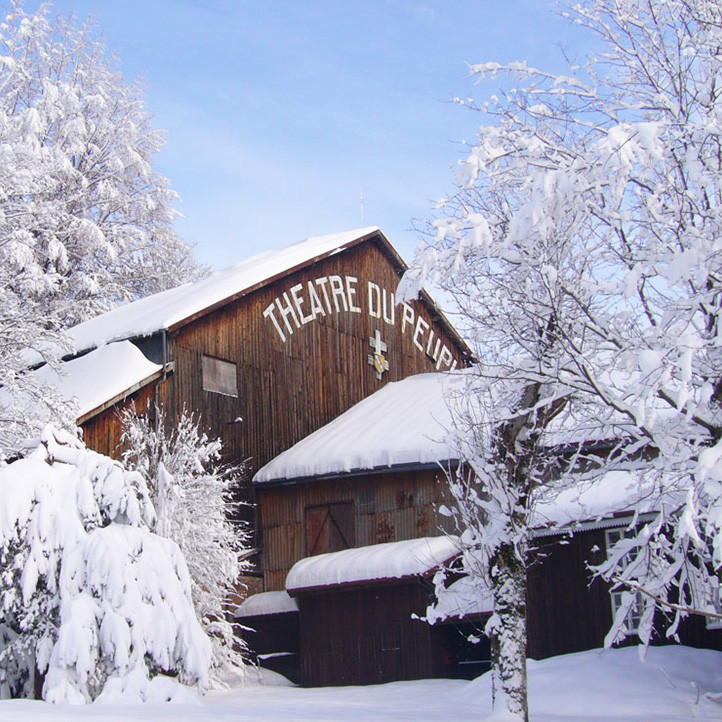 Winter activities Self-Catering Resort BUSSANG
The Bussang Massif des Vosges Self Catering Holiday Resort*** is located at the foot of the ski area, at an altitude of 880 m, giving you direct access to a whole range of winter sports (snowboarding not permitted). The family-friendly ski resort of Larcenaire has eight ski slopes and five ski lifts, to delight alpine skiers. For braver skiers and thrillseekers, there is a beginners' ski trampoline which you can try. Do you dream of Nordic skiing? Devour the 20 km of marked and groomed slopes in the ski resort. The Vosges has everything to make your self catering holiday a great one. A special plateau has been developed for kids and anyone learning snow sports. For walking and exploring in the Massif des Vosges, put on your snowshoes or get a sled and traverse the gentle slopes of the Vosges mountains to your heart's content. To make your self catering skiing holiday even easier, opt for our So-Ski service and reserve your equipment and services in advance.
After a great day out, you will no doubt need to unwind.
The swimming pool complex at the Bussang Massif des Vosges self catering holiday resort is a covered and heated space with counter-current swimming, massage benches and facilities for kids. The sauna and hammam are available for your use, as optional extras. Kids and teens (ages 3 - 17) are welcome to join the kids' club with qualified supervisors, depending on numbers. There is also entertainment in the full and half-board season, squash (optional extra), a bar with karaoke and themed cabaret nights, dancing, excursions and visits to local tourist attractions.
Holidays of your kids ans teens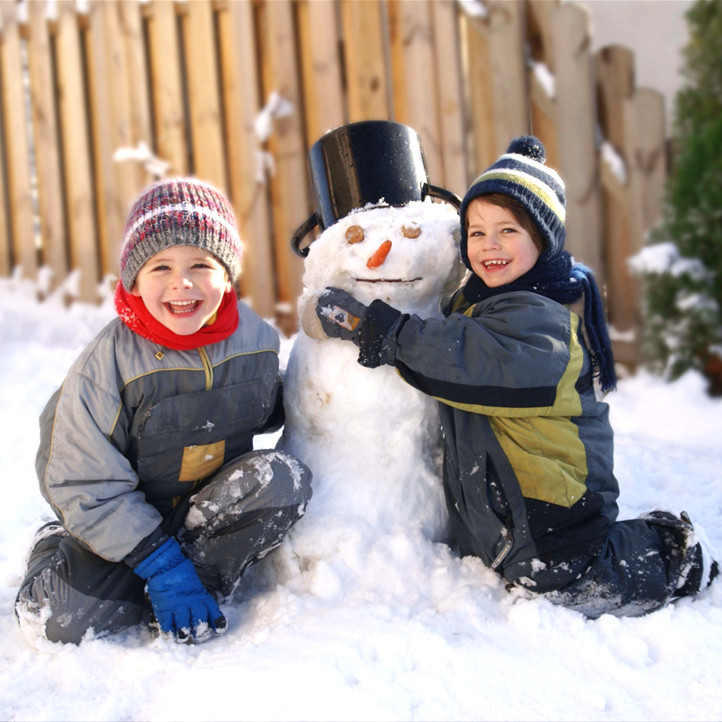 For 3 to 5-year-olds.During the  school holidays.Free kids' clubs and special activities in a safe setting.A varied programme of suitable activities organised by our qualified activity leaders (e.g. arts and crafts, dressing up, singing, dancing, sports and physical activities).
During French school holidays and according to the opening period of the pension.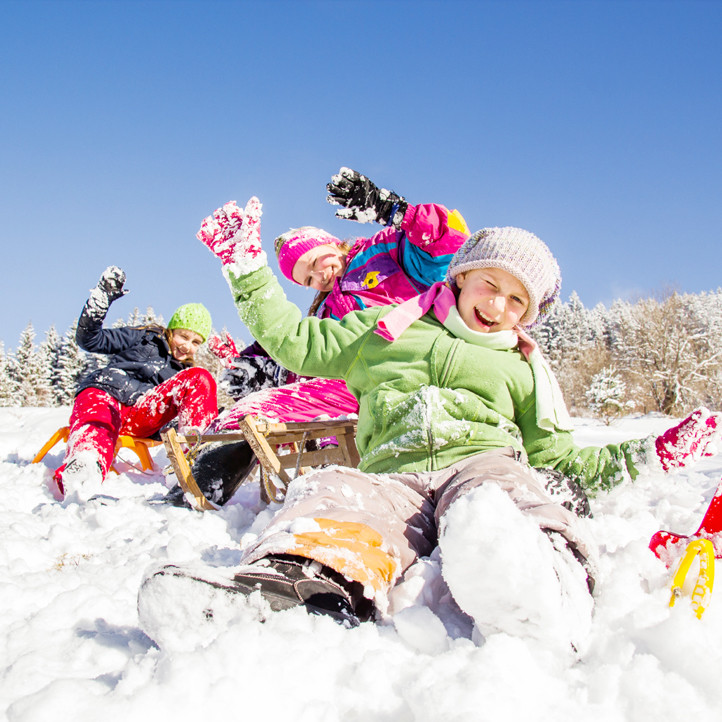 For 6 to 11-year-olds.Monday to Friday during the school holidays.Music workshops, aerobics, stretching, making objects out of salt dough, boat making, making animals out of paper and recycled materials, designing postcards, singing, indoor games, cookery, outdoor werewolf evening, Vosges flower walks.Donkey discovery and rides around the village and dressage demonstration (depending on weather conditions).
During French school holidays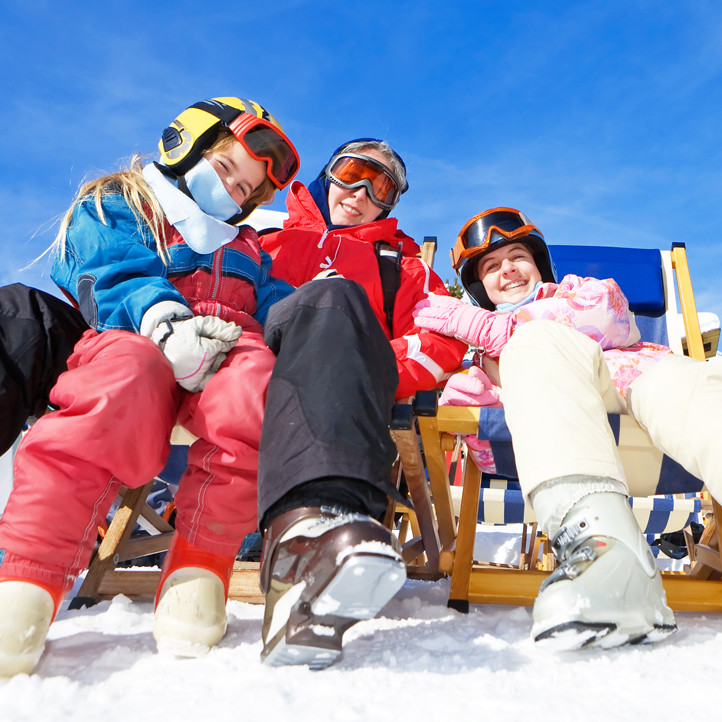 For 12 to 17-year-olds.
Animations proposed according to the age of the children, by qualified animators.
During the Frech school holidays.
Our themed activities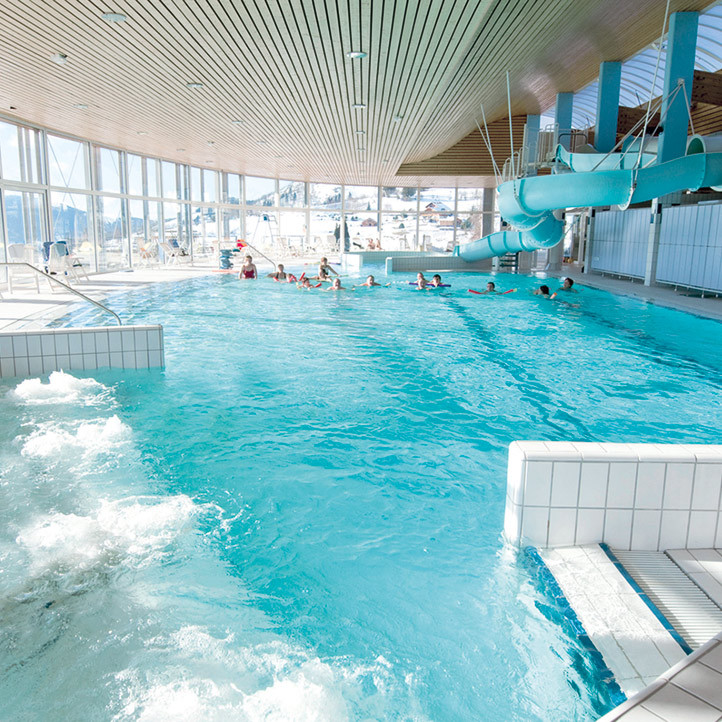 Sports and water activities
Pool complex with 20 m covered, heated pool, water slide, counter-current swimming, massage benches and bubble bath (machine for purchase of goggles, swimwear, etc.).Water activities: Aqua fitness and morning fitness sessions. Zen evenings: relaxation with low lighting, music and hot drinks, including Vosges herbal infusions. Dutch Shuffleboard (Sjoelbak) tournaments.Muscle warm-up.Table tennis. Mini golf.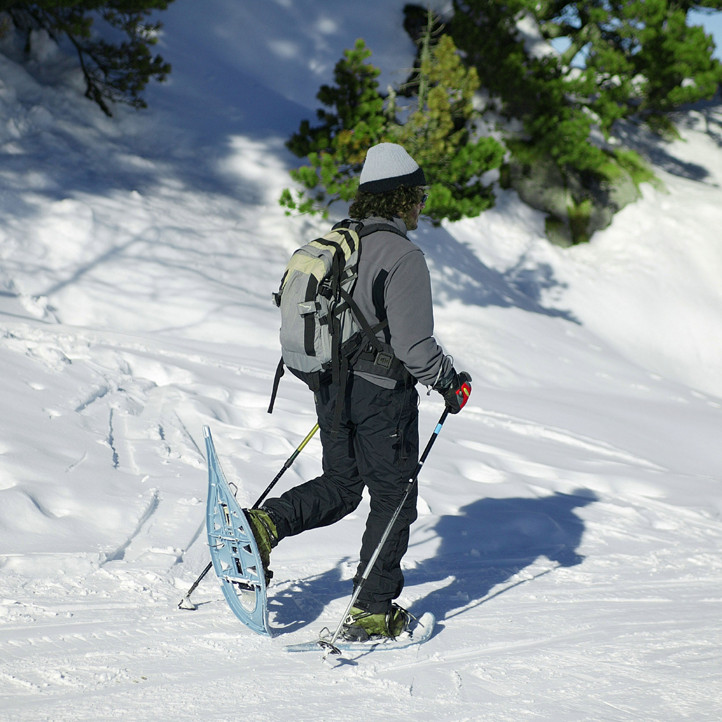 Market of authentic local products and crafts, every Saturday.
Snowshoe walking with a qualified instructor.
Walks.
Fitness trail 300 m from the holiday village.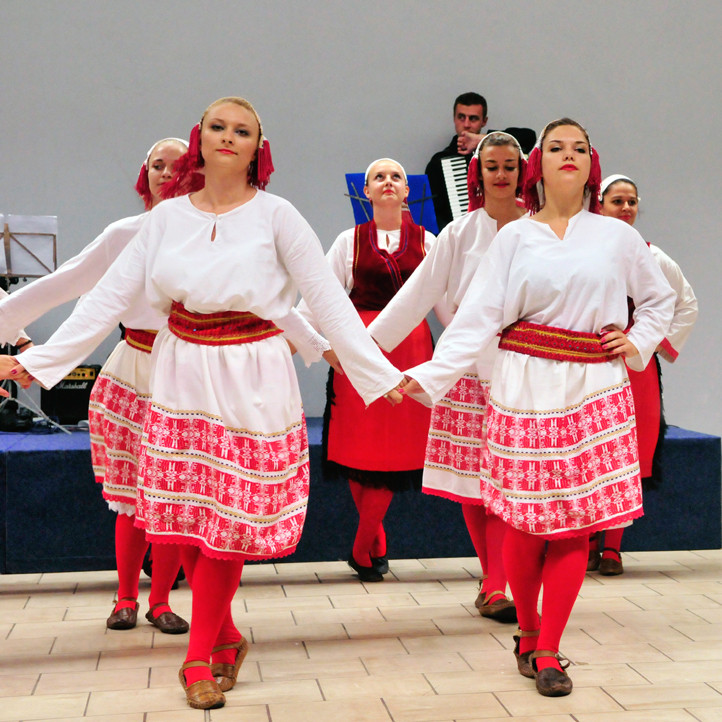 Karaoke, movie game, dance and cabaret evenings, etc.
Regional paid activities
Sauna, steam room.
Squash.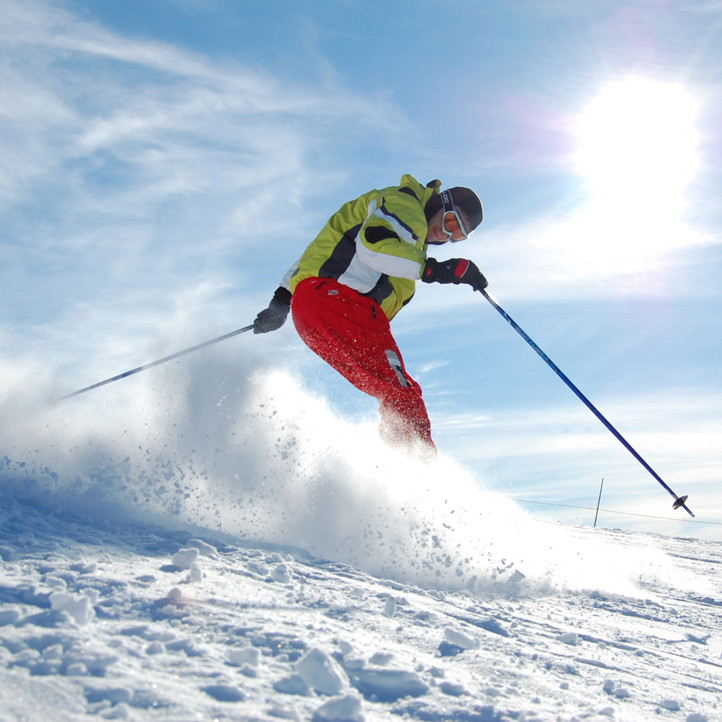 Lying at 750 m to 1 175 m above sea level, the resort of Le Larcenaire is just 3 km from the village of Bussang, with easy access by road.Huge cirque sheltered from the prevailing winds.Surf-free resort. 20 km of slopes: 8 slopes, 1 black, 1 red, 3 blue and 3 green. 2.5 hectares of artificial snow coverage by 42 snow cannons. 4 platter lifts, 2 570 skiers/hour.Slalom slope and beginners' ski jumping hill.Plateau for beginners. ESF ski school. Snow garden.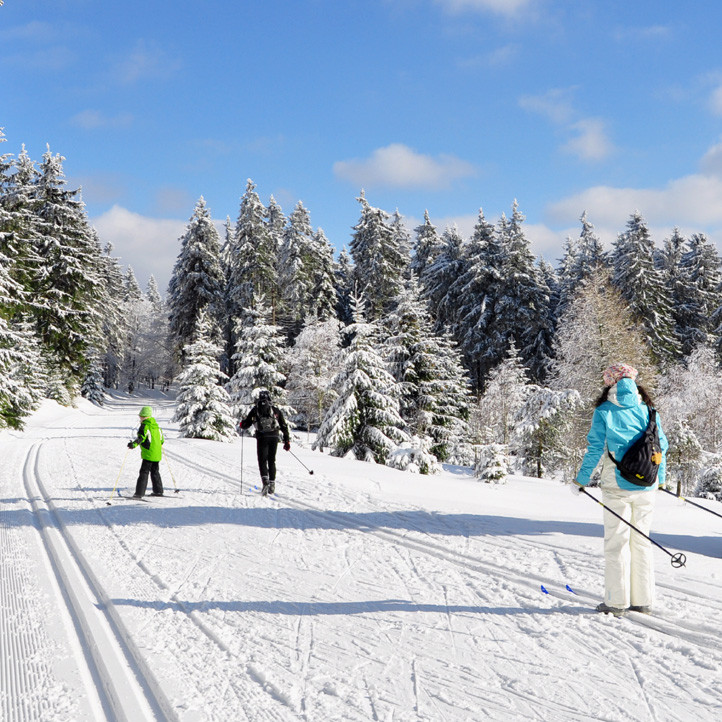 Just 700 m away is the Domaine de Rochelotte, at 950 m to 1 010 m above sea level.Circuit of over 20 km of marked, groomed trails.Plateau for beginners at Le Larcenaire.Free access to 10 km of snowshoeing trails.The biggest downhill sledging slope in the Vosges.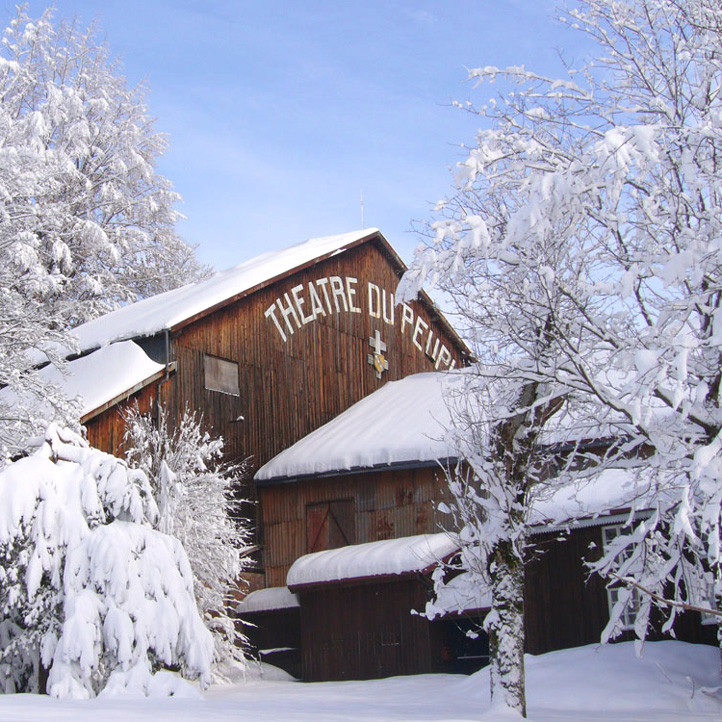 Trips organised to the Musée des Mille et Une Racines modern art museum, La Confiserie Bressaude artisan sweet factory and the Vosges Textiles Museum, visit of the Théâtre du Peuple, family walks, chamois watching, etc.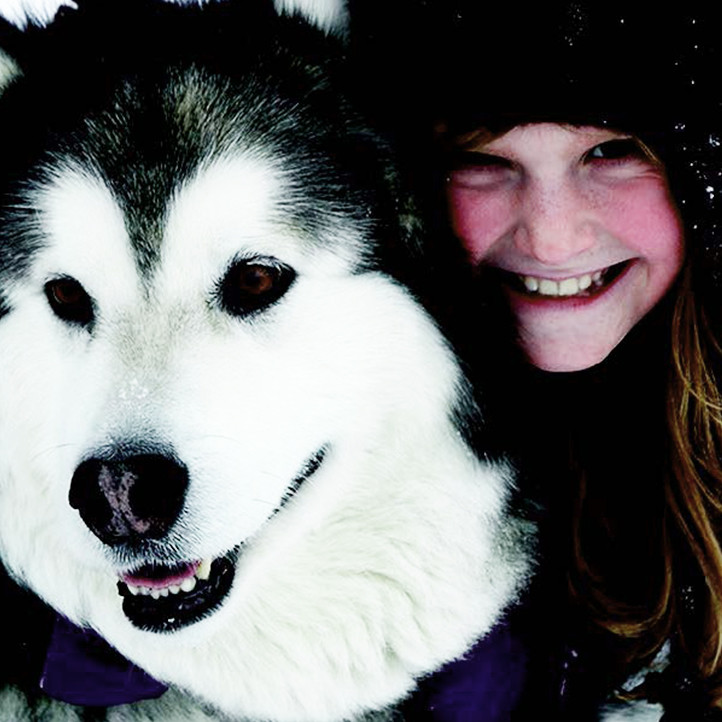 Meeting and excursion with The Pack of Le Balon!
The sled dogs of Le Ballon d'Alsace embark you to live an original experience aboard a sled. Share with friends or family, a walk in the most beautiful forests of Alsace. Admire the valleys, feel the fresh air and the strong feelings of sliding on the snow. The one hour session includes a presentation of the pack and a unique moment of exchange, a baptism with a professional musher and co-piloting is possible!
On reservation, to know the tariffs, inquire directly with our reception or the station of the Balloon of Alsace.