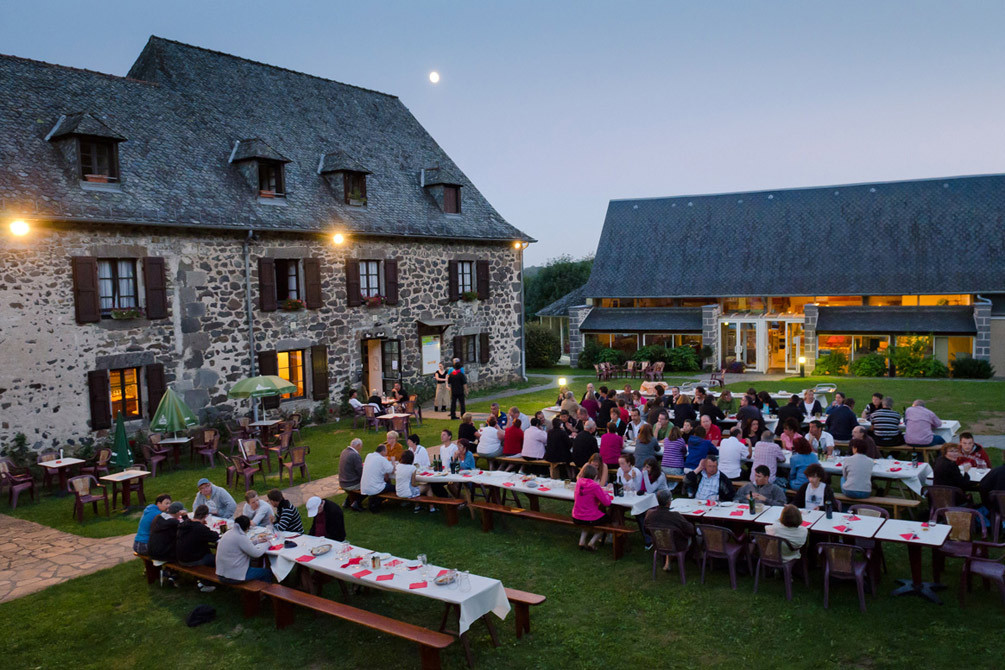 Self-Catering Resort BROMMAT EN CARLADEZ ***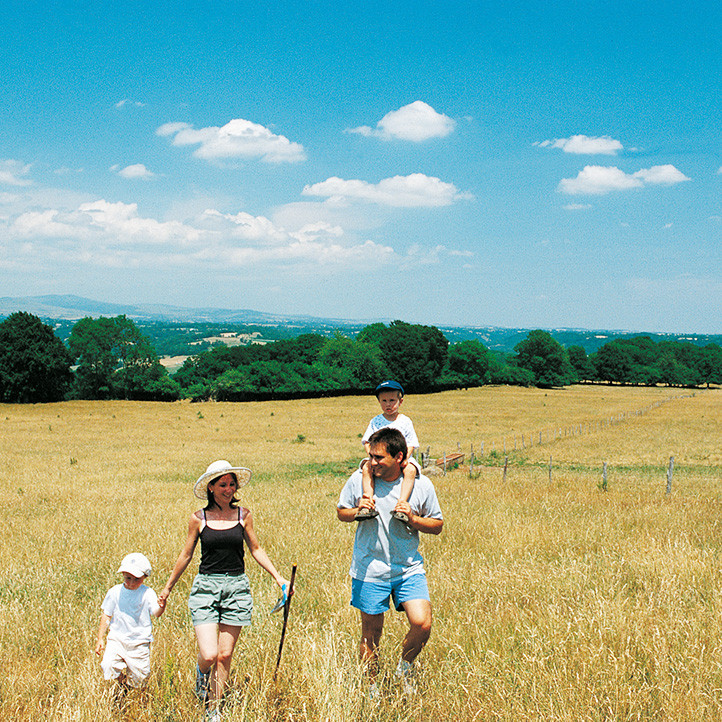 Activities Self-Catering Resort BROMMAT EN CARLADEZ
In a natural setting in the heart of the Aveyron region stands the 3-star Azureva Brommat en Carladez resort, which offers early learning activities, relaxation and well-being during the full and half-board season. For your self catering holiday in the Aveyron, you will love setting off to discover the ecological richness of the area, which is packed with regional nature parks. Sports fans will be excited to discover the multi-sports complex and the forest fitness trail. Brommat-en-Carladez has cycling tourism label certification and is connected to numerous cycling routes around the Truyère Gorges. Back on terra firma, the amazing themed fantasy walks will surprise you.
As an optional extra, you can also set off on a guided tour from this 3-star self catering holiday resort in the Aveyron, during the full and half-board season. There are plenty of sporting thrills and cultural experiences on the agenda for your holiday, such as canoeing, kayaking, horseriding, mountain biking, trips to Aubrac, Gévaudan, the Laguiole cutlery workshop and the Clairon Rolland museum, and visits to châteaux or to a farm... On your return, the bar at this Aveyron resort awaits, where you can get the evening off to a great-start on the panoramic terrace. The good fun continues with activities in a friendly atmosphere, which you can discover at your leisure during the full and half-board season. Every Saturday, there is a local market in the village, which is the perfect opportunity to enjoy the flavours and specialities of the Aveyron to the full. In the summertime, Brommat is buzzing with the "Médiévales de Taussac" festival and its stories about the Carladez of old. While you are in this part of the world, don't forget to pop over to Aurillac and Rodez, which are well worth a visit!
Holidays of your kids ans teens
Programme of four activities* per week for 6 to 17-year-olds, depending on time of year and guest numbers.
*Depending on time of year and guest numbers, some may be optional.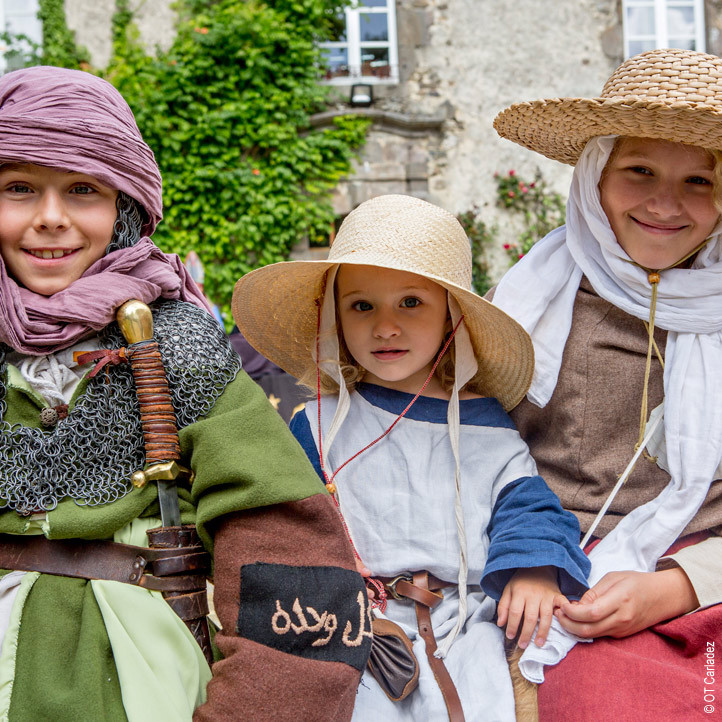 Offered by the resort's activity providers
Son et lumière workshops at the Taussac medieval festival. Guided tours of the Chateau of Vallon. Cycle loops suitable for children. Tree-top adventure. Equestrian activities. Canoeing/kayaking.
Depending on time of year and guest numbers.
Our themed activities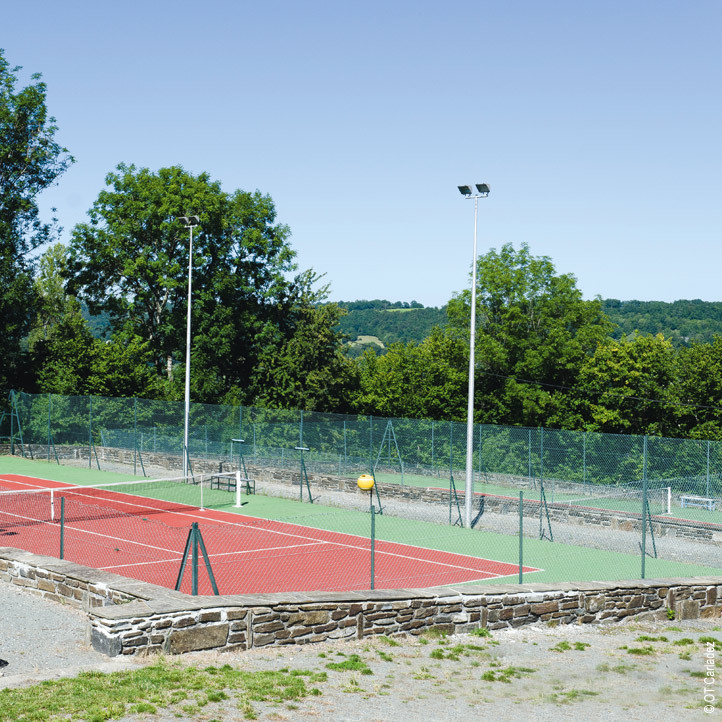 Multi-sports complex nearby
Just 50 metres from the holiday village: 1 natural turf sports field. 1 tennis court. Table tennis, pétanque. 1 fitness trail.
Billiards, table football. Farmers' market in July/August.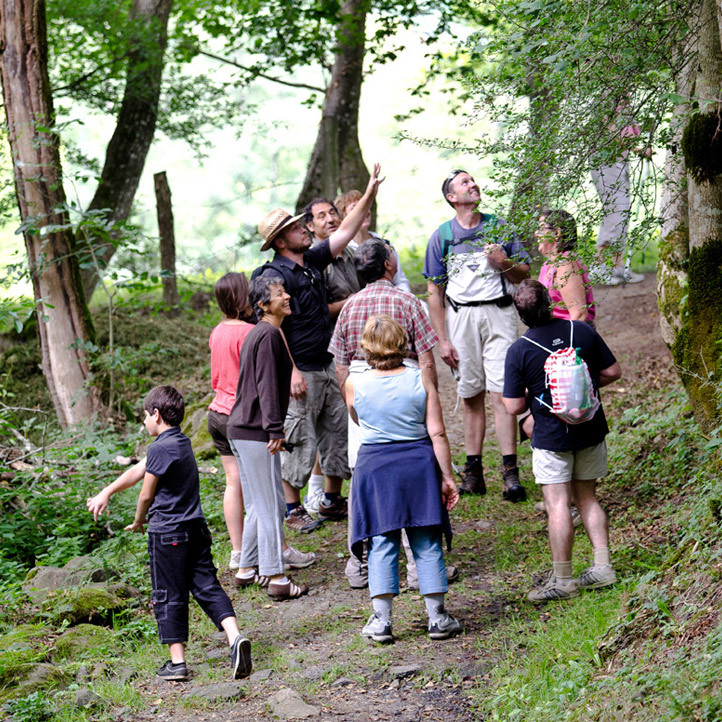 Themed fantasy walks (Sentiers de l'Imaginaire), Cluny Way, Way of St Gilles. A labelled cycle-tourism destination, with many routes around the Carladez area and Truyère Gorges.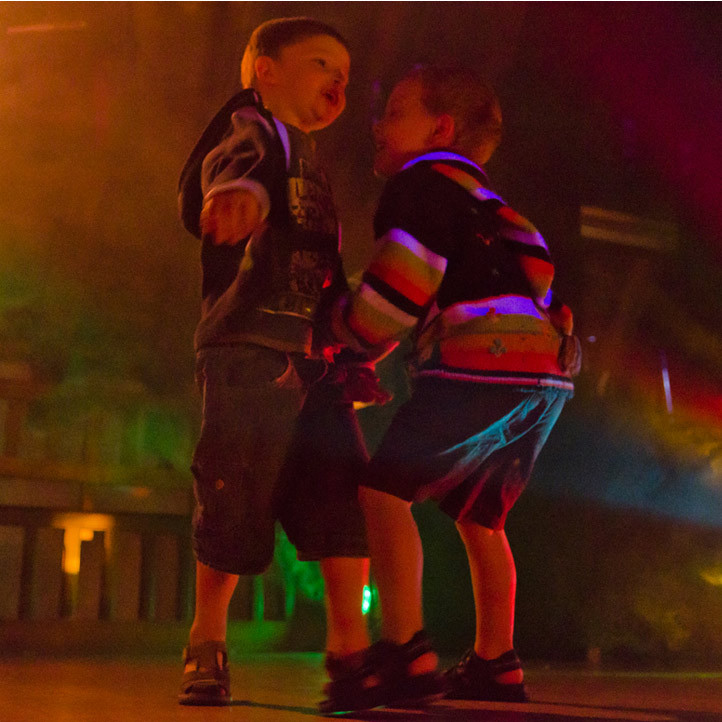 Varied evening entertainment
Entertainment nights.
Depending on time of year and guest numbers.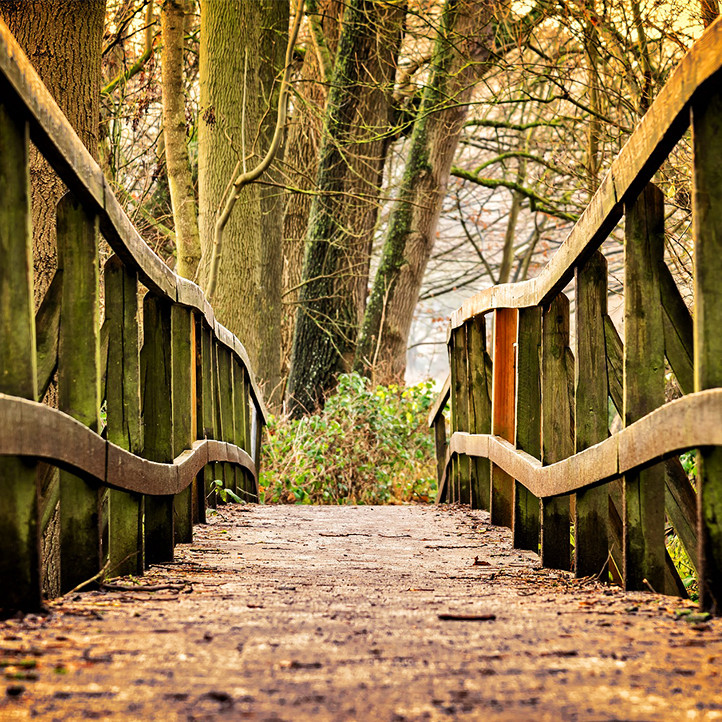 "Les sentiers de l'imaginaire" - Aveyron
Discover the Carladez otherwise, over water, through this marked walk to test absolutely with family or friends during your stay in Brommat-en-Carladez.
Regional paid activities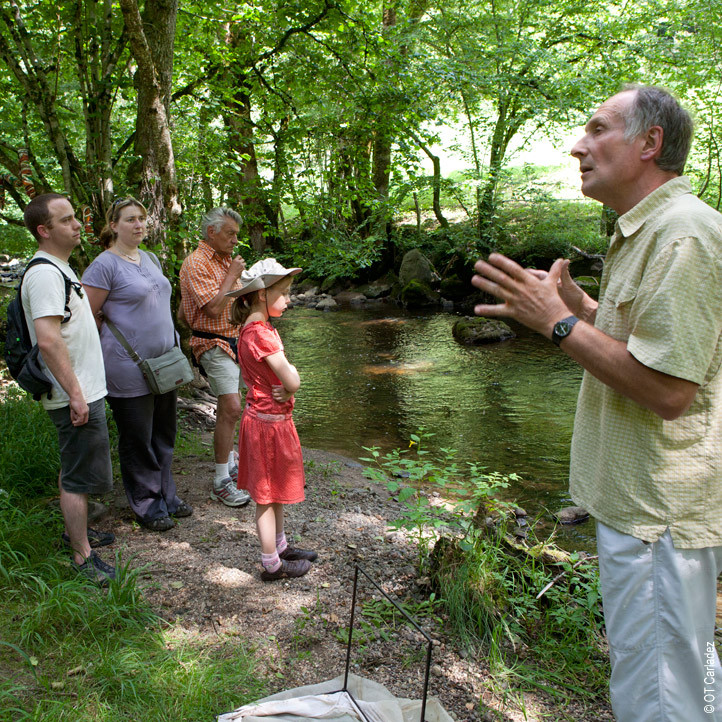 Visits of Renaissance and medieval chateaux. Tours of local farms and producers: La Châtaigneraie, La Ferme de Dilhac, La Ferme de Lacan, La Ferme de Mathilde, etc. Grenier de Capou, Conques, L'Artisan du Couteau Laguiole (knifemakers), Musée de la Faune (wildlife museum), etc. La Chataîgneraie and Lot Valley areas, the Aubrac and Gévaudan areas, the Salers area, museum of the cabrette (Auvergne bagpipes) and Aubrac traditions, Clairon Rolland museum, the site of Bes-Bedene, Le Plomb du Cantal, the Aubrac plateaux, etc.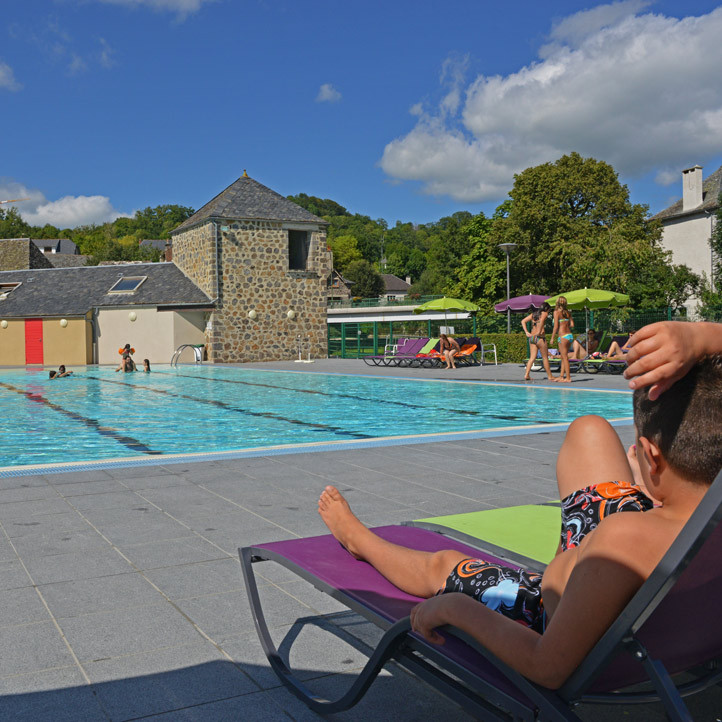 Canoeing/kayaking, mountain biking, horse riding, pony trekking, horse-drawn carriage rides, tree-top adventure in July and August. Municipal outdoor pool with lifeguard (July/August). Golf course. Fishing at Lac de Sarrans. Bathing in Lac de Sarrans, Lac de Saint-Gervais, Presqu'île de Laussac peninsula: pedal boat, motorboat and canoe hire.