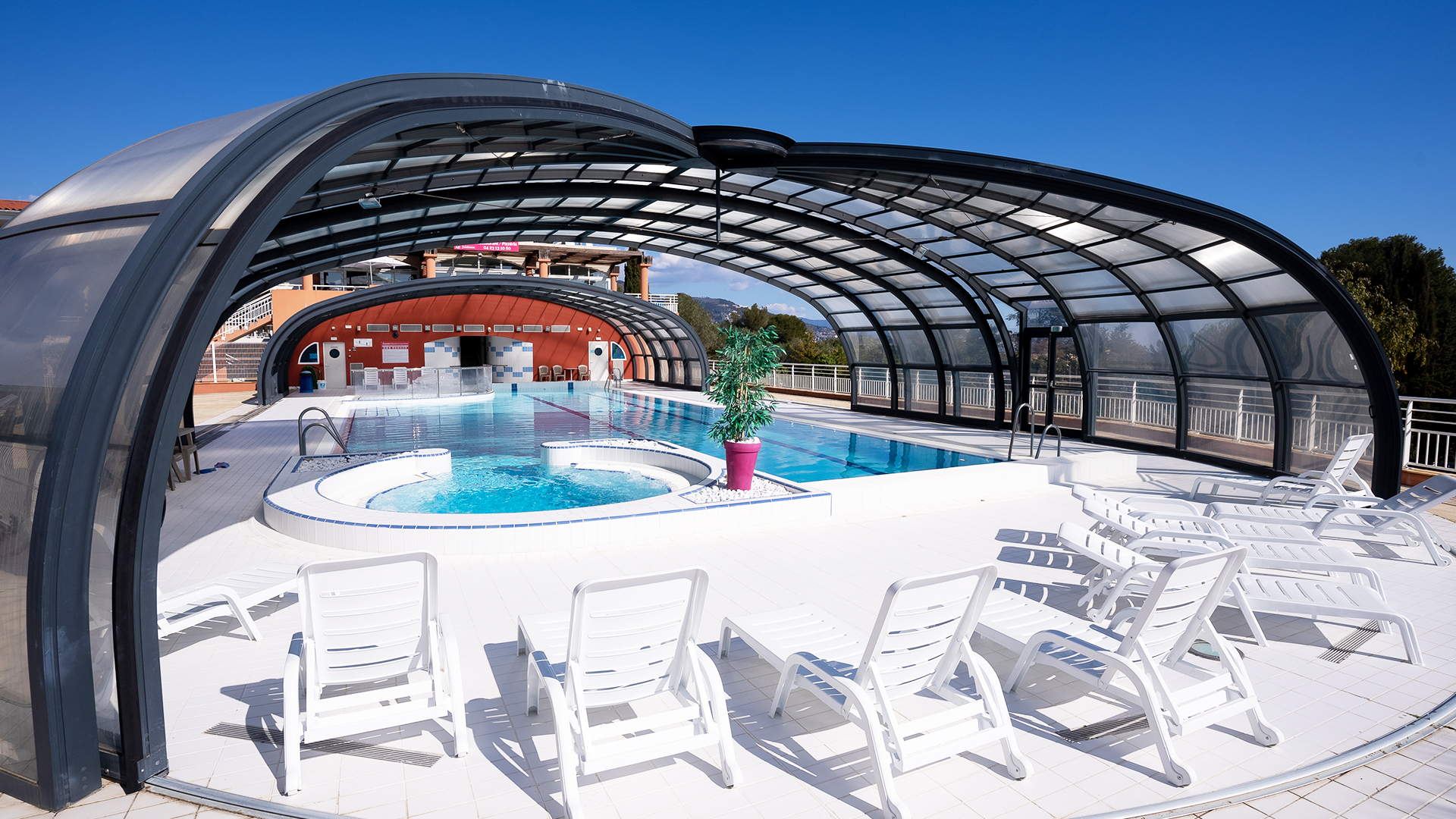 SELF-CATERING RESORT
Bella Vista
"Sélection"
Haut de page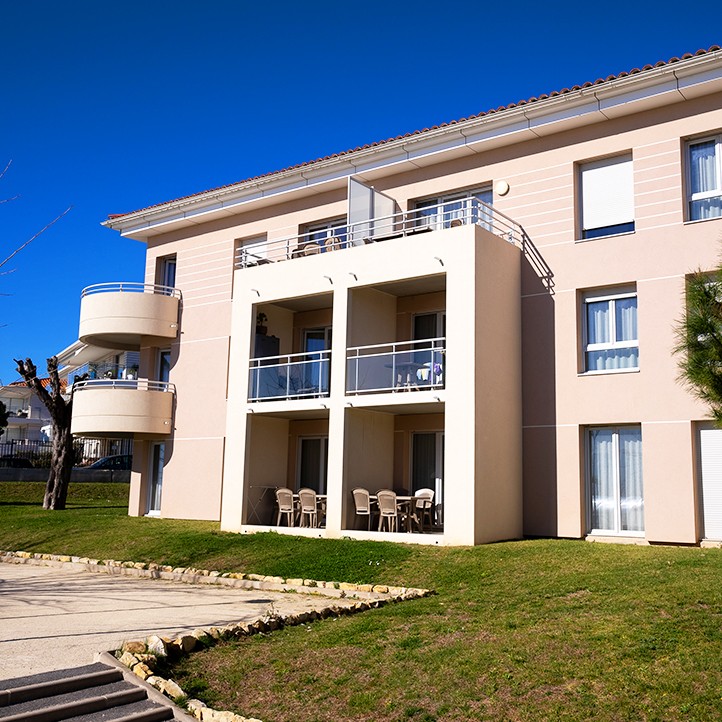 Accommodation & dining Self-Catering Resort *** Bella Vista
Book your seasonal holiday rentals in Roquebrune-Cap-Martin
There are 90 apartments, which come with equipped kitchen, in this 2 storey self catering rental, located in the hills of Roquebrune-Cap-Martin.
From your terrace or balcony, which comes with garden furniture, you can admire the fantastic view, lulled by the sound of the cicadas. The covered and heated swimming pool awaits, where you can relax, and the restaurant is just next-door, offering quick-service food. Visit the town and the surrounding area at your own pace on your self catering rental, and take time to discover the charm of the Côte d'Azur and its climate, which is always sunny, whatever the season.
All our holiday accommodation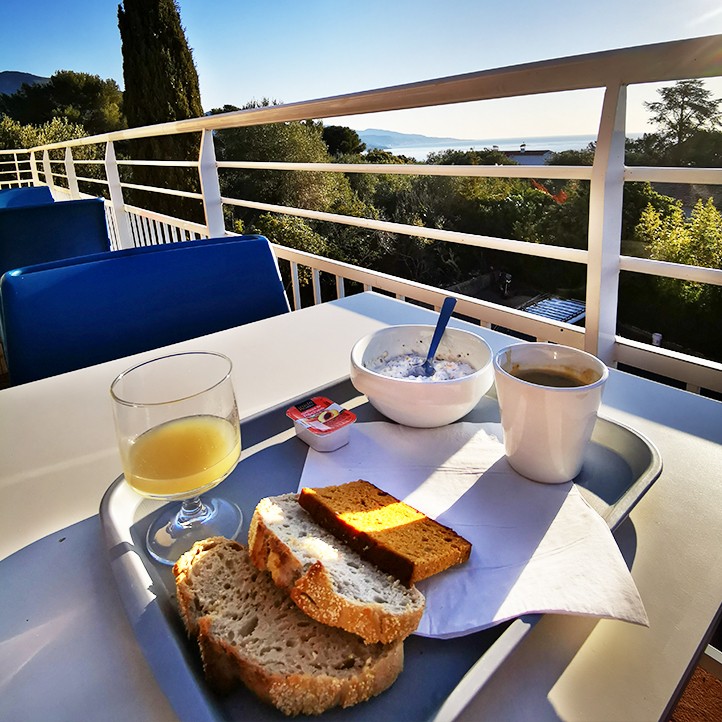 Dining
Restaurant "La Trattoria"

Restaurant - Pizza "La Trattoria"
- Gourmet dishes at low prices
- Daily specials, fresh
- Breakfast with sea view