Haut de page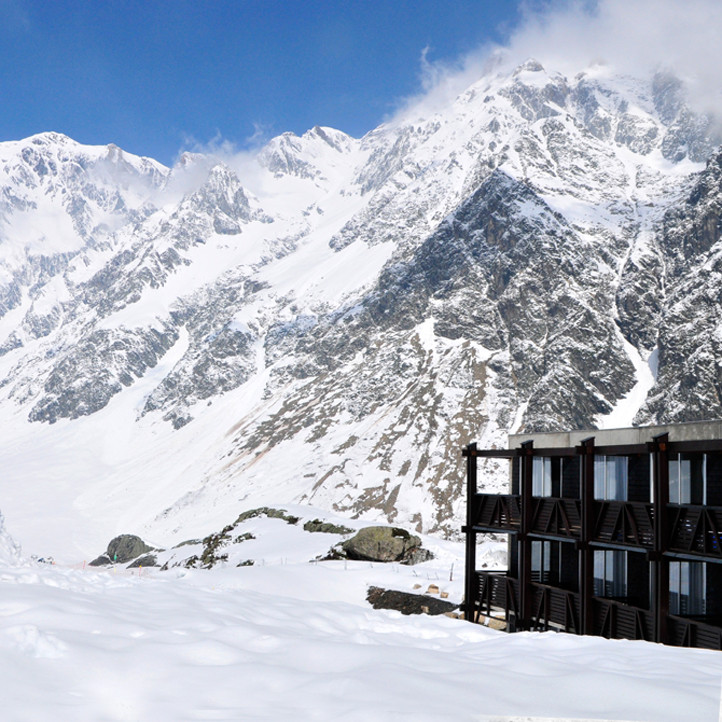 Accommodation & dining in winter Self-Catering Resort ** Piau-Engaly
Surrounded by several summits which are close to an altitude of 3,000 m, the Piau-Engaly self catering resort** in the Hautes-Pyrénées is located at an altitude of 1,800 m and offers 22 self catering apartments. Who said enjoying the peace and quiet in the highest altitude ski resort in the French Pyrenees was only for luxury holidays? You will be staying in the comfort of a well-appointed apartment, which accommodates up to 6 people. It's the ideal place for large groups on activity holidays, and anyone who loves the mountain! You can admire the view of the snow-covered summits from your balcony or terrace. As you may have had a long journey, for your convenience, the beds will be made on your arrival. After a long day spent outdoors, you can choose how to recharge your batteries: you can either make a meal in the equipped kitchenette in your apartment, or go out to dinner at one of the ski resort's restaurants. They are just 200 m from this 2-star Hautes-Pyrénées resort, which is so handy!
All our holiday accommodation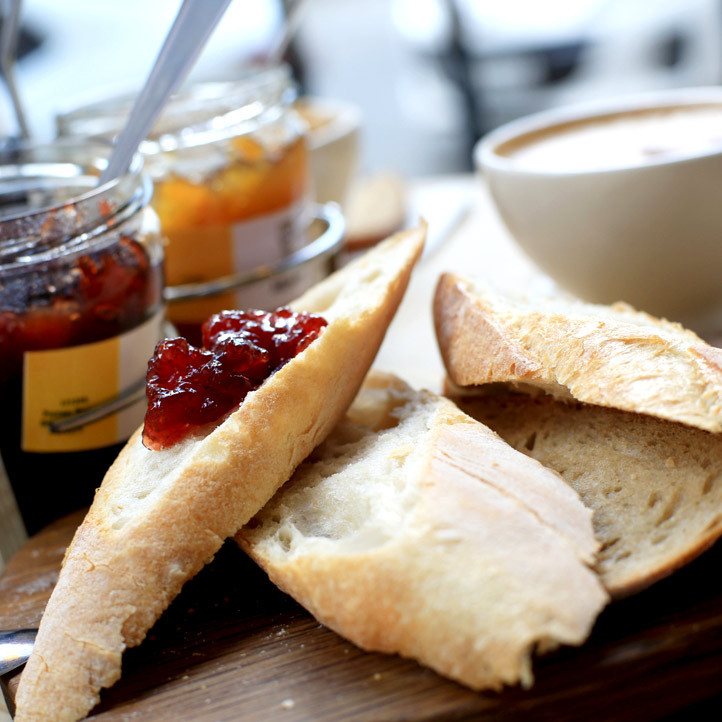 Dining
Dining
Bread counter, Winter only.