Haut de page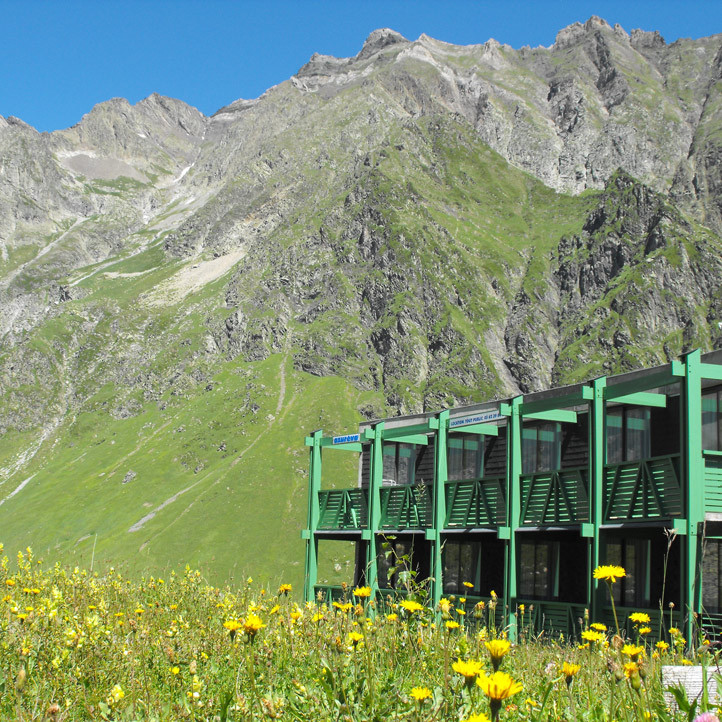 Accommodation & dining in summer Self-Catering Resort ** Piau-Engaly
The Piau-Engaly self catering resort in the Hautes-Pyrénées offers 22 self catering apartments in a setting that will really help you get away from it all. It's located at an altitude of 1,800 m, and overlooks the highest altitude ski resort in the French Pyrenees. The apartments, which have a balcony or terrace, are located in a well presented 3 floor building. They can comfortably accommodate up to 6 people and come with a kitchenette, where you can prepare meals. For your convenience, the beds are already made up on your arrival. One of the advantages of the Piau-Engaly self catering resort in the Hautes-Pyrénées is its proximity to the ski resort's amenities and shops. Discover traditional gourmet dishes from the Pyrenees at the local restaurants, which are only 200 m away. You will also appreciate the proximity to-starting points for hiking trails, mountain biking routes and also to the ski lifts. If you're looking for a spot where you can set off to take on the summits of the Hautes-Pyrénées, then the Piau-Engaly self catering resort** is the perfect place for you!
All our holiday accommodation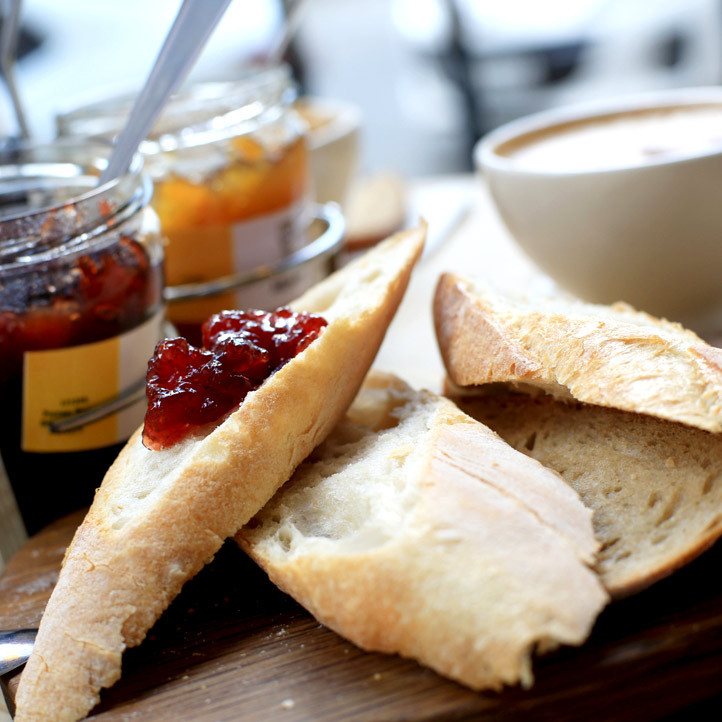 Dining
Dining
Bread counter, Winter only.