Haut de page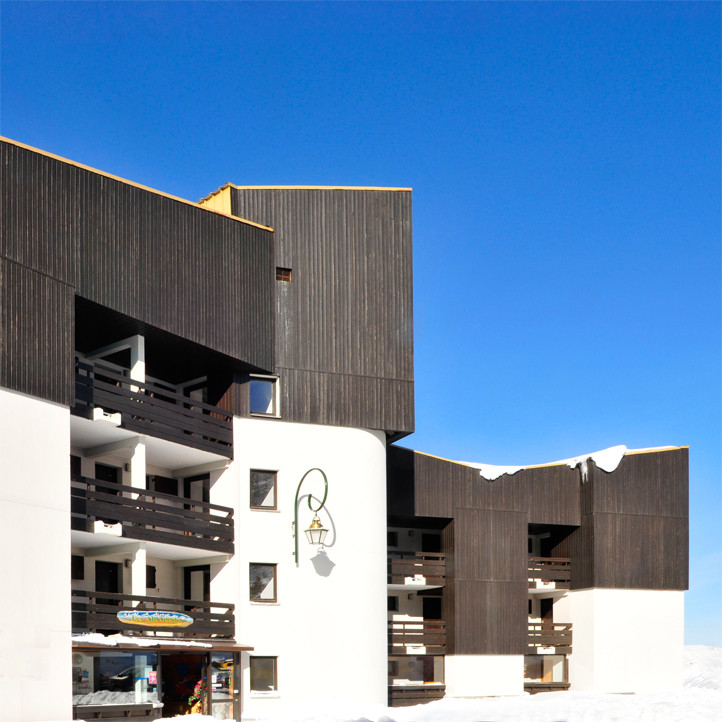 Accommodation & dining in winter Self-Catering Resort Les Menuires
Choose the Savoie this winter for your family or couple's self catering holiday!
Enjoy the 3 Valleys and your south-west facing view over the Tarentaise mountains, as you are comfortably settled in one of the 47 apartments at the peaceful Les Menuires self catering resort in the Savoie. The resort is located at an altitude of 1,800 m, in the quiet family-friendly area of Reberty. The small pleasures of being on holiday... Sipping a nice coffee on the balcony in the morning, in the sunshine. The heated ski storage point, where you can get ready in your own time before setting off on your skis. A reserved space in the car park under the resort. Beds already made on your arrival. Not to mention that you can get groceries, go to the swimming pool and spa, go out for dinner or for a drink on foot, because everything is close by! Now that's what being on holiday is all about! Our studios and apartments can accommodate up to 8 people. They have a handy kitchenette where you can prepare your meals. Convenient, close to everything and in a peaceful setting. The Les Menuires self catering resort in the Savoie has so much to offer!
All our holiday accommodation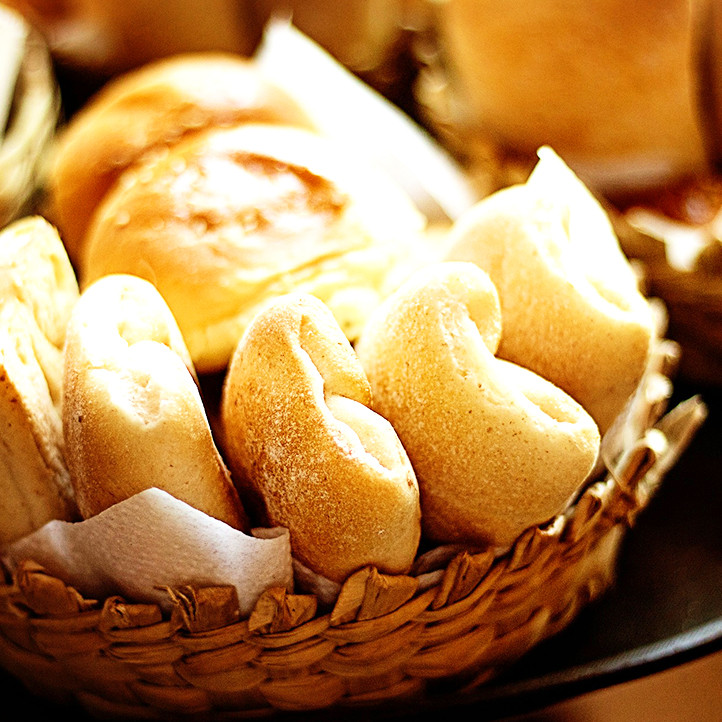 Dining
Custom catering for your little pleasures
Fresh bread and pastries available to purchase every morning by pre-order the day before.