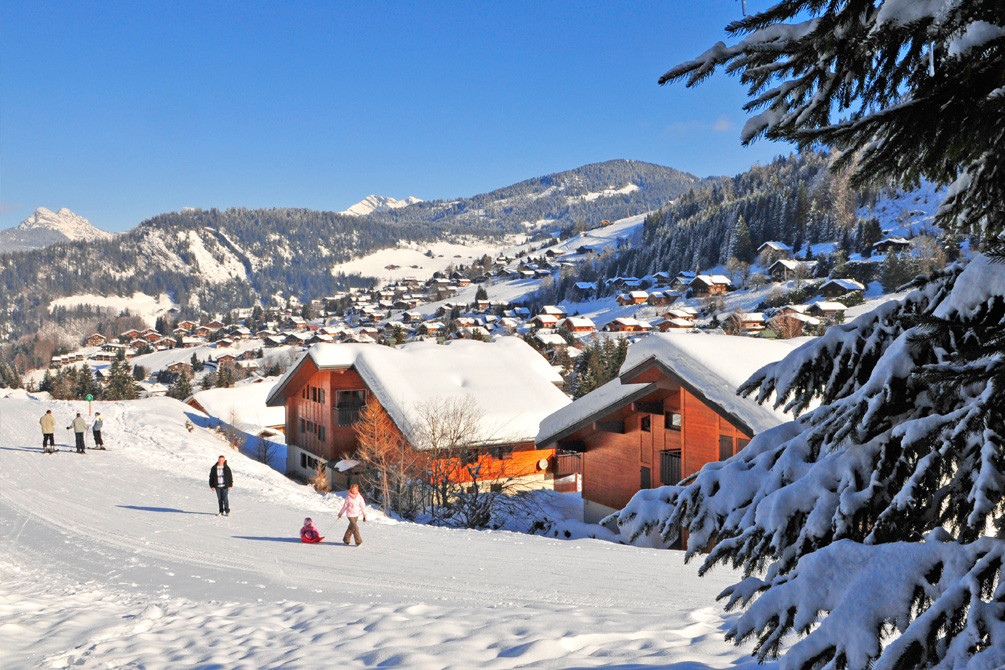 Self-Catering Resort LA CLUSAZ LES ARAVIS **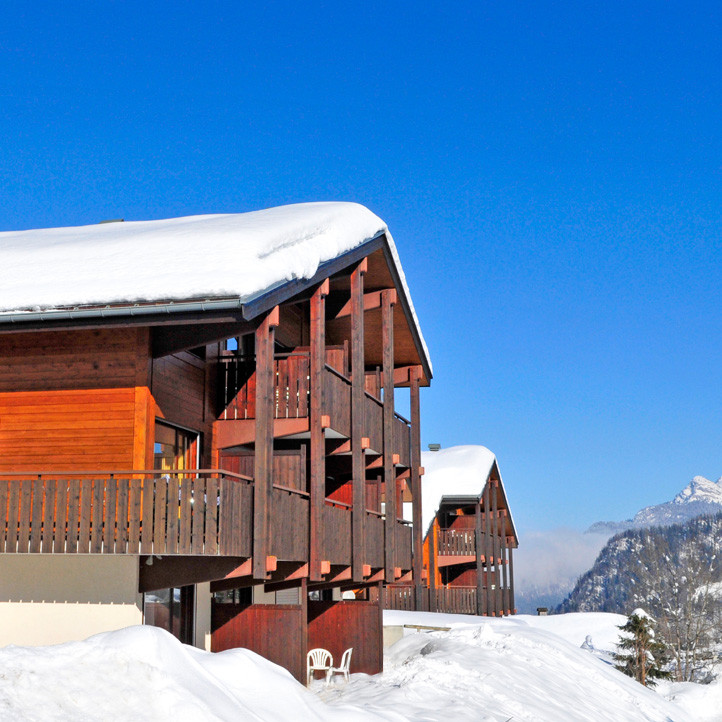 Accommodation & dining in winter Self-Catering Resort ** LA CLUSAZ LES ARAVIS
Book your self catering apartment in ski resort la Clusaz
The La Clusaz Les Aravis holiday village** in the Haute-Savoie, located at an altitude of 1,200 m in the Northern Alps, offers 29 self catering apartments. The apartments at this 2-star club-village are spread over three sympathetically designed Savoie-style chalets, which blend well into the surrounding countryside. The apartments are cosy and bright, courtesy of the balcony or terrace, which opens out onto the countryside. Everything is thought of for your comfort. Including the TV and well-equipped kitchenette, where you can prepare your meals. The apartments can accommodate up to 7 people. It's what we call an extra dose of happiness... for your lively group or family ! In terms of sportsman's breakfasts, we've got it all worked out - a delivery service for fresh bread and pastries is guaranteed every morning (by pre-order the day before). There's only one thing left to do : don't forget the blueberry jam ! Don't feel like cooking when you get back ? Then the "7-dinner SelfCat pack" (optional extra) is perfect for you ! The restaurant at the La Clusaz Les Confins holiday village awaits, just 10 minutes away by car ! Its gourmet quality seal means the chef does his utmost to ensure you enjoy a delicious meal. We bet you'll be sitting down to dinner... with a smile !
All our holiday accommodation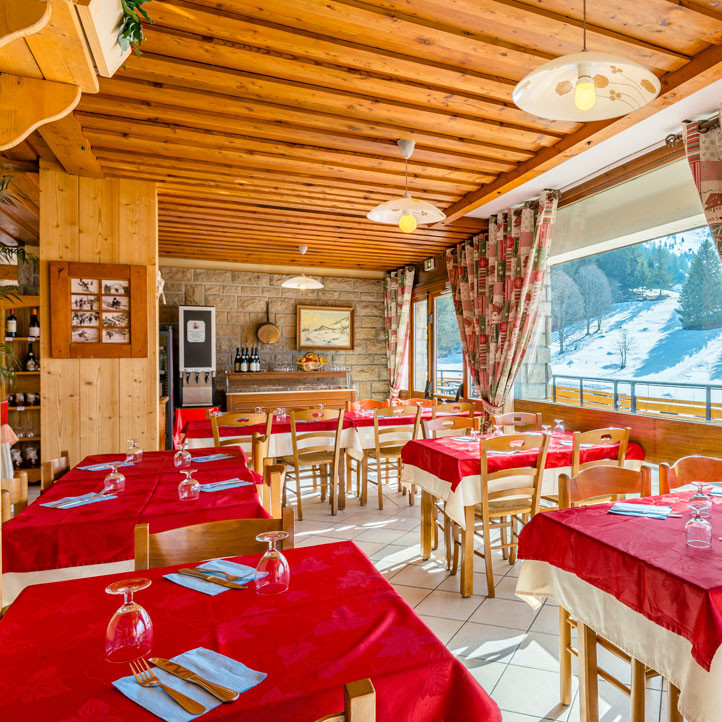 Dining
Food available by reservation
Fresh bread and pastries available to purchase.
Option to have your meals at Azureva Les Confins.