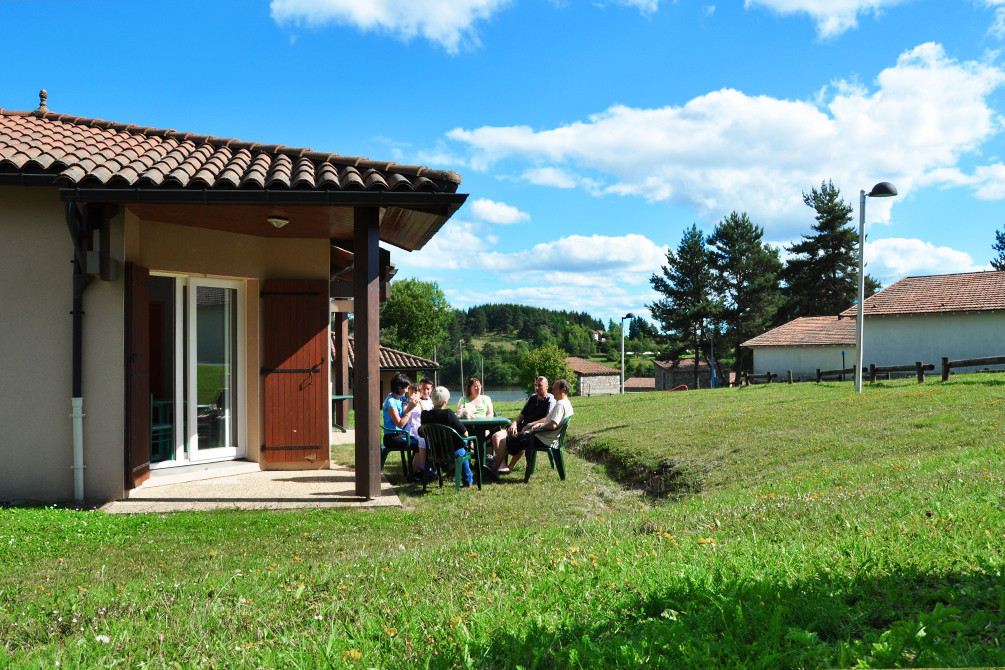 Self-Catering Resort FOURNOLS D'AUVERGNE *** / Massif central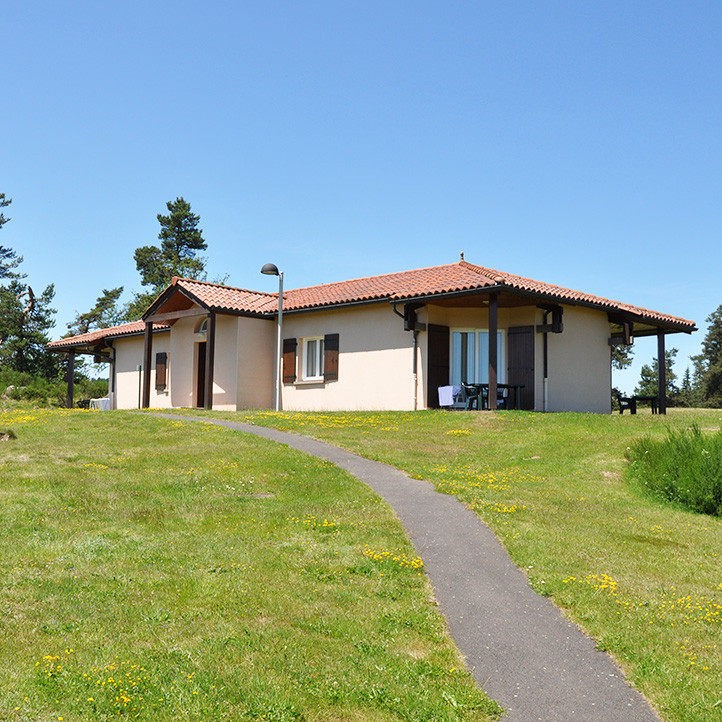 Accommodation & dining Self-Catering Resort *** FOURNOLS D'AUVERGNE
The Fournols d'Auvergne Self Catering Resort*** is located in the heart of the French Massif Central, and offers up to 90 self catering bungalows.
Your self catering accommodation is fully equipped and can accommodate up to 6 people.
To give you more convenience and freedom, you can choose the bathroom towels and end of stay cleaning service as optional extras, so you can enjoy the last day of your holiday up to the very last second. With the "7 dinner SelfCat pack" optional extra, you will also have access to the restaurant at the Azureva Fournols d'Auvergne Resort*** during the full board season. This allows you to sample local specialities such as hotpot, coq au vin, blueberry pie and Fourme d'Ambert (blue cheese) €¦ One evening a week, the head chef creates a themed meal and cooks up a delicious gourmet dinner (optional extra).
All our holiday accommodation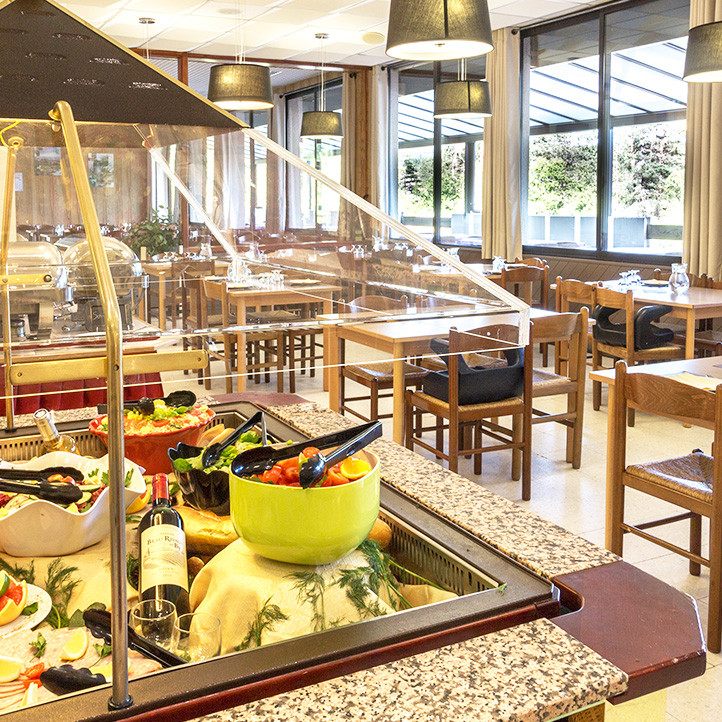 Dining
Between themed catering and varied buffets
If you are staying in a studio, you will have a fully equipped kitchenette where you can prepare your meals. Many also have a terrace with garden furniture, or a balcony. The "7 dinner SelfCat pack" is also available as an optional extra, giving you access to the restaurant during the full and half-board season.
3 ground-floor restaurants.
Self-service and buffets for all your meals. Selection of hot dishes.
Themed meals (such as an Auvergne-style buffet and Fourme fondue)
1 evening a week: gourmet meal (optional extra) and kids' entertainment (during the school holidays) from 6.30 p.m. to 9.00 p.m.