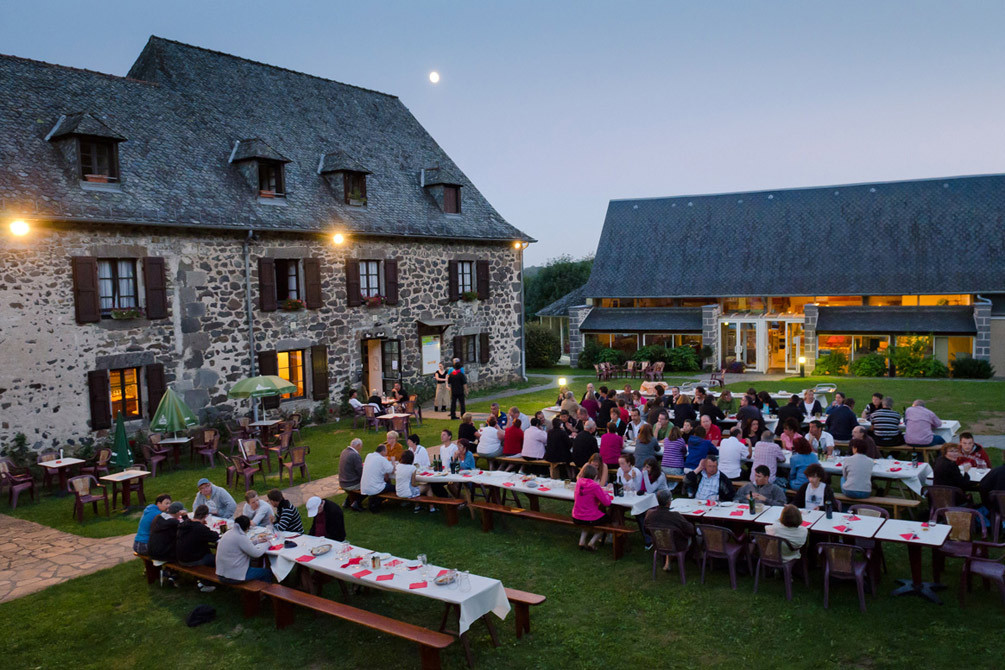 Self-Catering Resort BROMMAT EN CARLADEZ ***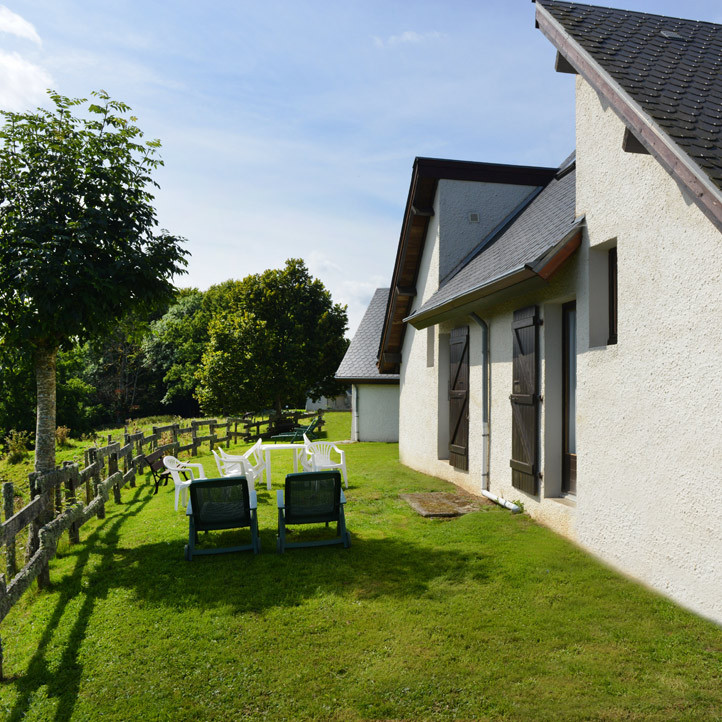 Accommodation & dining Self-Catering Resort *** BROMMAT EN CARLADEZ
The Brommat en Carladez Self Catering Resort*** in the Aveyron region offers more than 50 self catering apartments set within natural surroundings, near the Cevennes National Park. The rooms accommodate up to 4 people and you can choose the end of stay cleaning service optional extra when you book, so you can make the most of every last moment of your holiday.
Prefer to be independent? Then gîtes are available just for self catering guests, which accommodate 4 people and come with a kitchenette.
The "7 dinner SelfCat pack" also gives you access to the restaurant, where you can enjoy the buffet and themed gourmet nights, together with the other full board and half board guests.
The restaurant at this self catering resort in the Aveyron is accessible from the ground floor. Our chefs showcase the local cuisine with their delicious menus, to ensure you have an incredible culinary experience. As an optional extra, you can also order renowned fine wines from the Aveyron region. There is a shop selling local products, for any souvenirs you'd like to take home with you.
All our holiday accommodation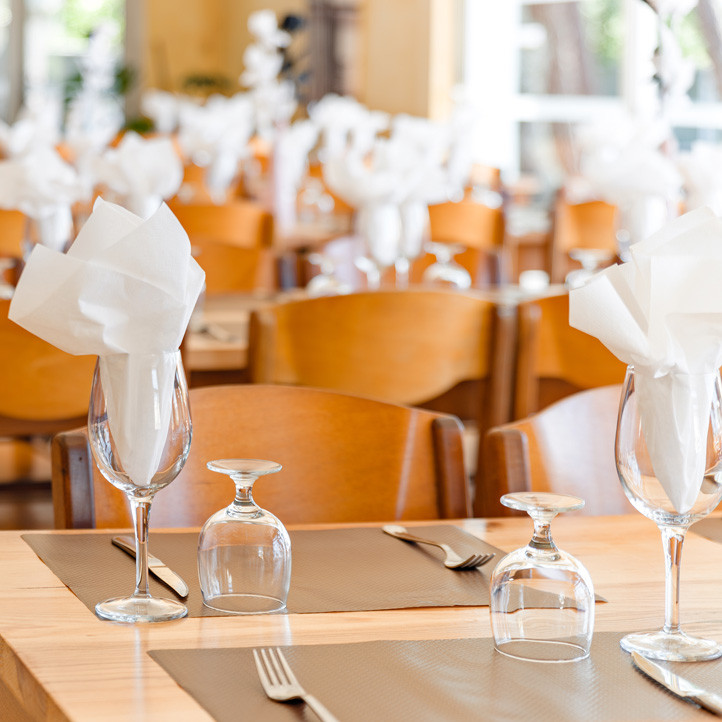 Dining
Traditional catering showcasing the products of Aveyron
If you are staying in a mezzanine apartment, you will have a fully equipped kitchen where you can prepare your meals. Many also have a terrace which comes with garden furniture, or a balcony.
If you are staying in a room, you can take advantage of the "7 dinner SelfCat pack" option, giving you access to the restaurant, which is open during the full and half-board season.

Restaurant with 150 tables, accessible from the ground floor or via stairs.
Buffet breakfast, lunch and dinner.
Local specialities include sausage, Aligot and Truffade (potato and cheese dishes), chard fritters, Pounti (a kind of cake of meat and eggs) and tripe.
Themed nights.