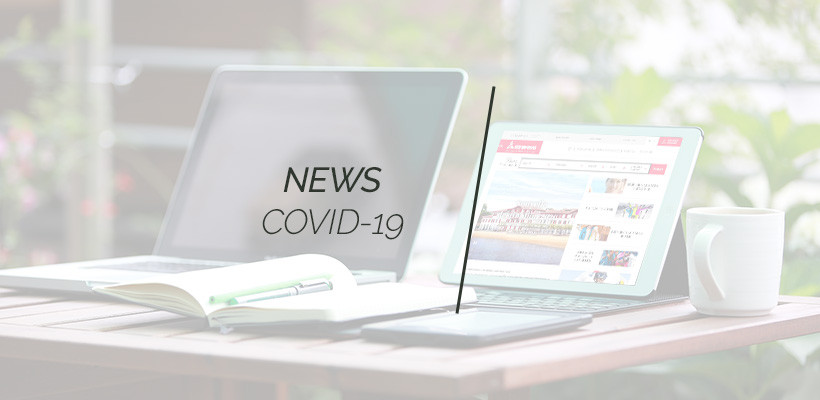 Information and organization COVID-19
Find all the information and measures taken by Azureva to deal with Coronavirus.
Last updated on 06/04/2020 at 10:03 a.m.
- Update 05/29/2020 at 11:50 a.m. -
See on French website
- Update 03/26/2020 at 9:18 a.m. -
Following the latest measures taken by the French government to reduce the spread of the Covid-19 virus, Azureva's general management has decided to close all of its establishments until Saturday 16 May 2020 INCLUDED.
Stays affected by this exceptional closure will be automatically canceled. You don't have to do anything, we take care of everything!
To maintain continuity of services, our commercial and administrative teams remain available for teleworking by e-mail [email protected] and at the usual number:
0 825 825 432 Monday to Friday from 9 a.m. to 8 p.m. and Saturday from 9 a.m. to 7 p.m.
All the information you will need will be communicated to you shortly.
We apologize for this inconvenience and thank you for your understanding.
Find out all
about Azureva