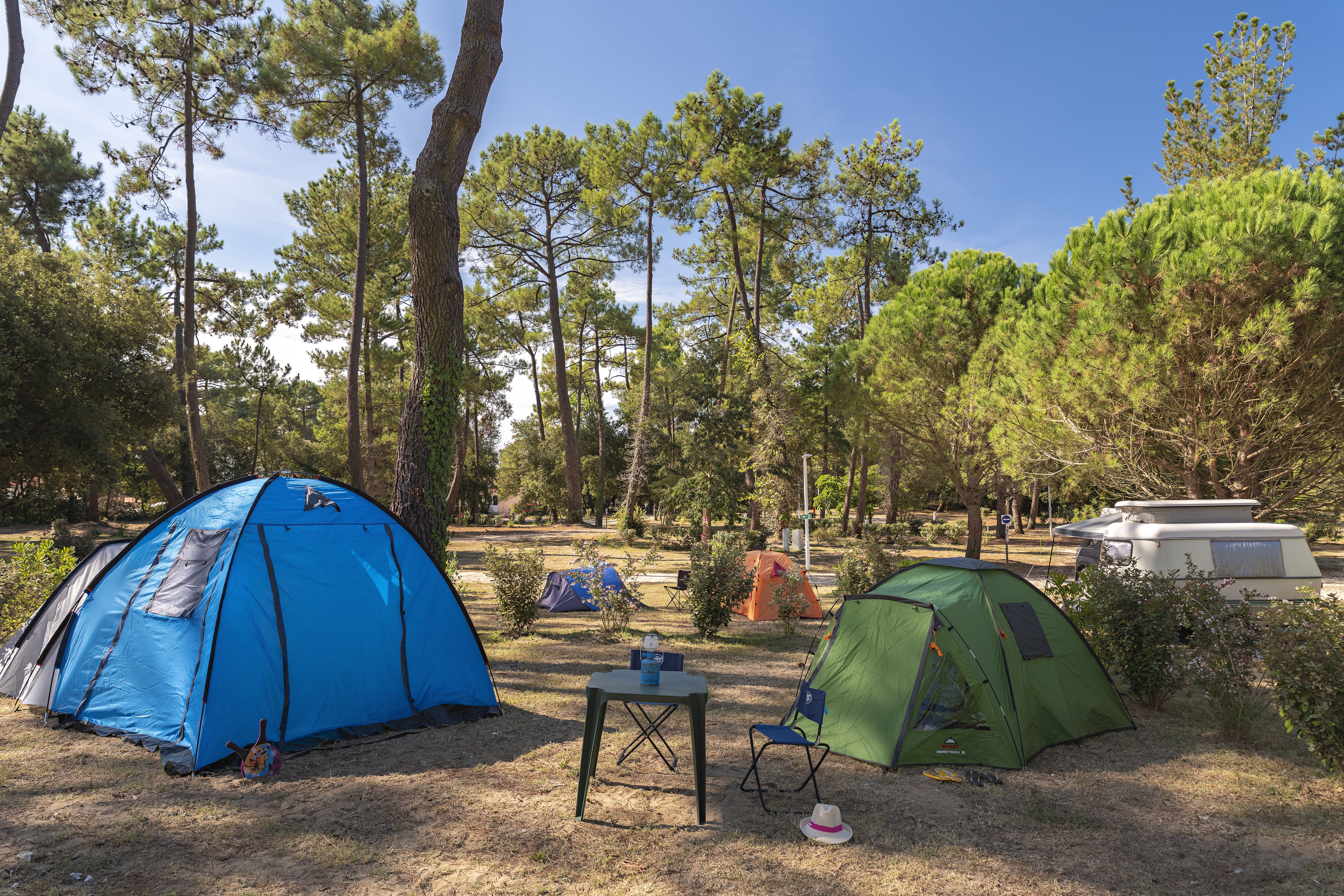 OPEN AIR HOTEL
île D'oléron Camping
"Authentique"
Haut de page
Family camping holidays*** on the island of Oleron
Nature, sunshine, tranquillity and the ocean in the Charente-Maritime !
A quarter of an hour away from the ocean by bike, our campsite*** on the island of Oleron in France in the Charente-Maritime is ideally situated for families and those in search of nature and tranquillity. The camping spaces are perfect for small or large groups, set in the tranquillity of a beautiful pine forest. The exceptional mildness of the micro-climate on the Île d'Oléron means you can make the most of the outdoors and the beautiful light of the island. On foot, by boat, and of course by bike, you will experience a holiday full of colour! Blue as the sky and the Atlantic ocean. Green as the maritime pine trees. Yellow as the mimosas. Multi-coloured, bright and vivid, like the little fishing boats, oyster shacks and artist studios. Activities are on offer throughout the day and evening for young and old alike at the 2 star île d'Oléron holiday village, like the aqua-gym by the heated pool, sports tournaments, and walks and bike rides to the fishing villages of the Île d'Oléron When the moon rises, we get together to laugh, dance, sing or play games. Family holidays at Île d'Oléron in France enable you to reconnect, with yourself and others!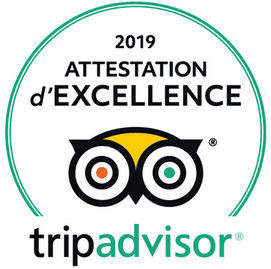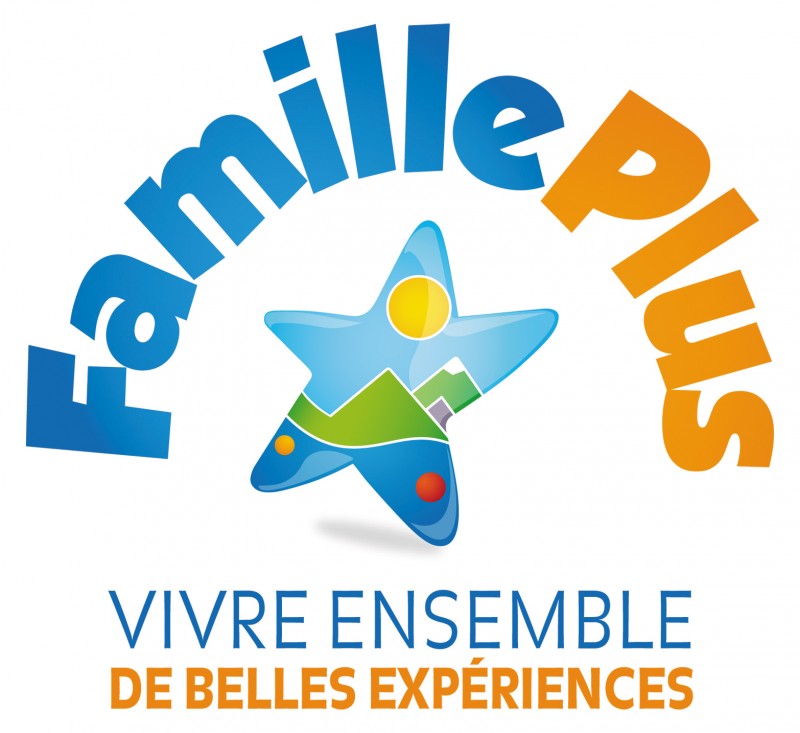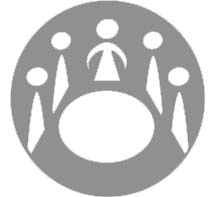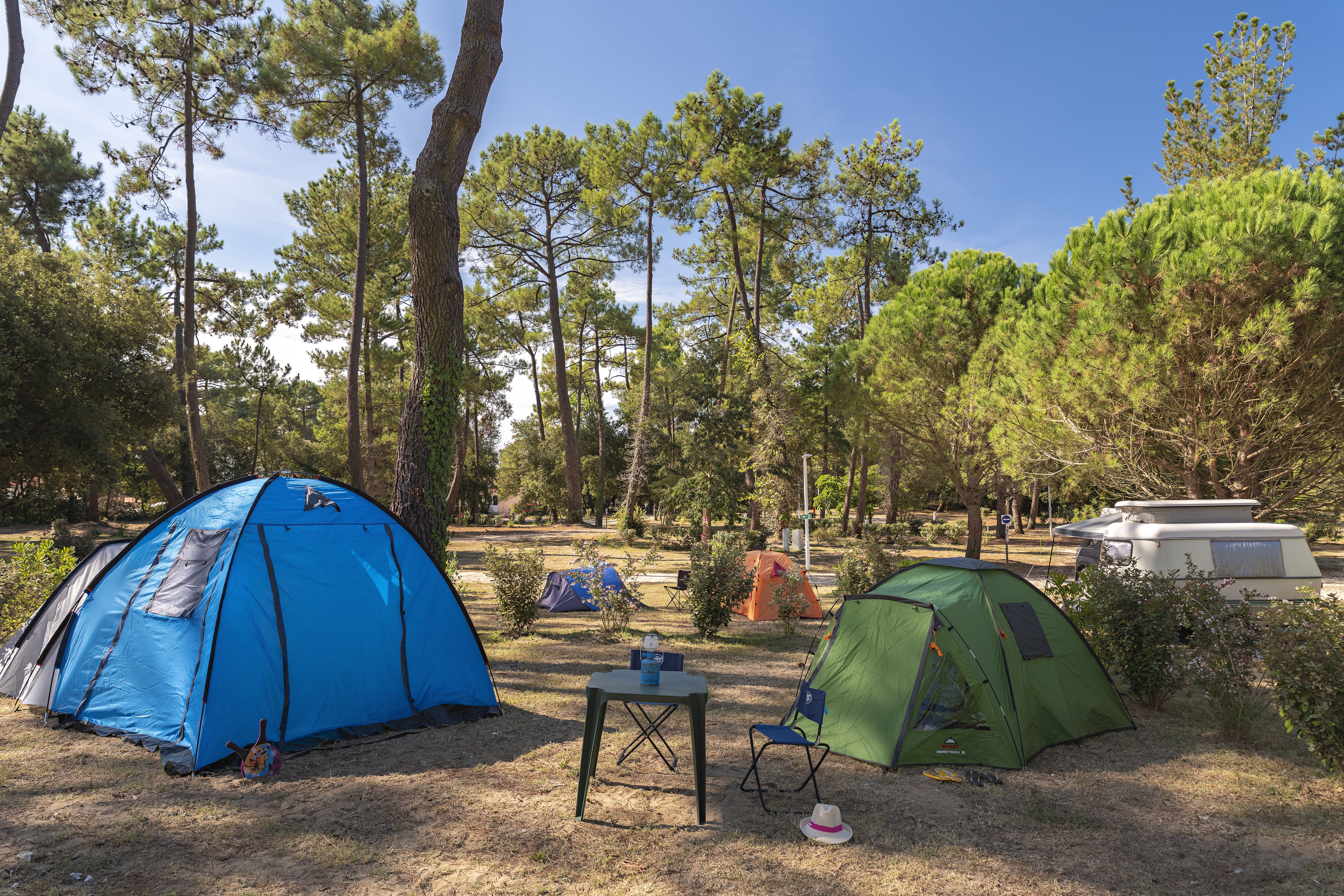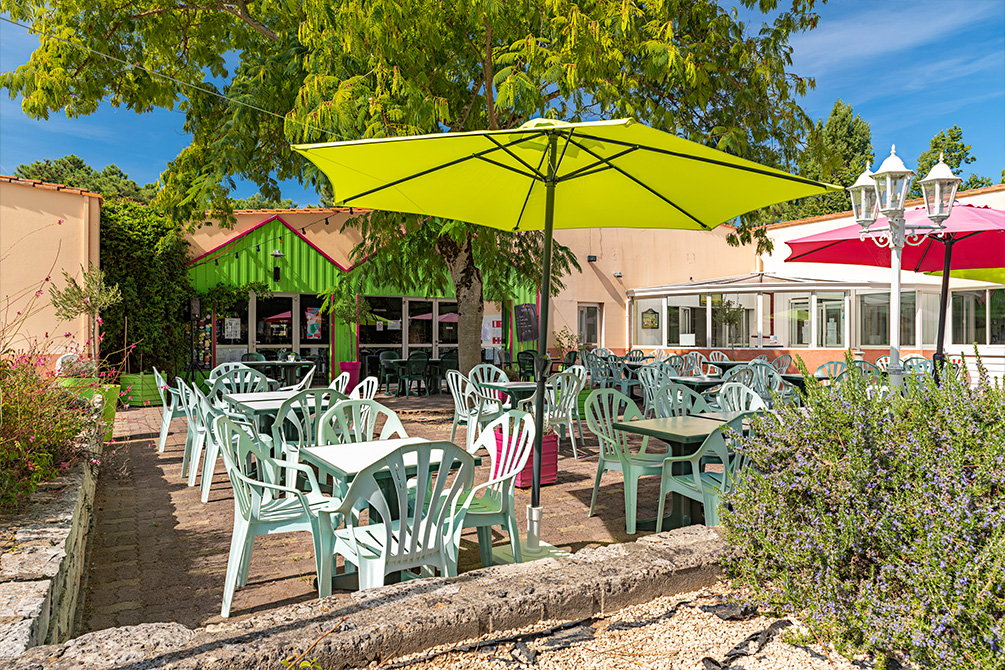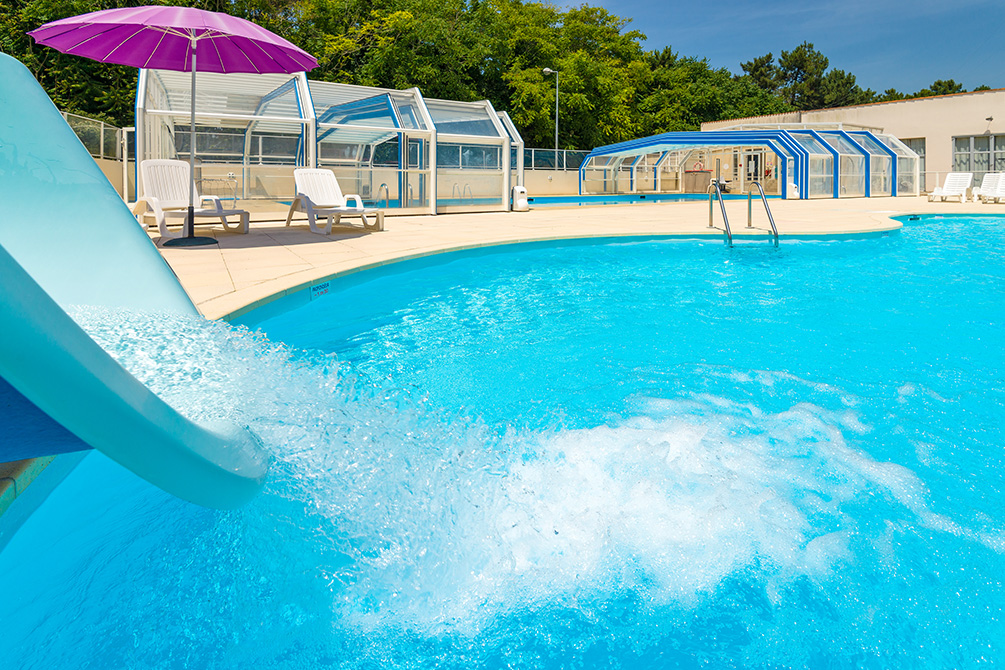 The Azureva experience : île D'oléron Camping
Village / Resort labeled "Famille Plus"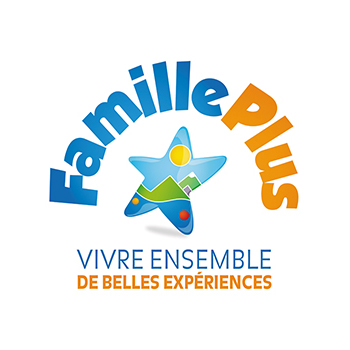 Private car park / Bar with terrace
Bike rental during the day, half day or weekly
A personalized welcome for families
Rates & animations adapted to each age
Activities to do with family or between siblings, cousins ​​cousins ​​...
Easy access to nearby businesses and services
Dedicated and qualified professionals for the tourist discoveries of the region ...
Restaurant at the Holiday Village nearby, with takeaway service
Immersed on an island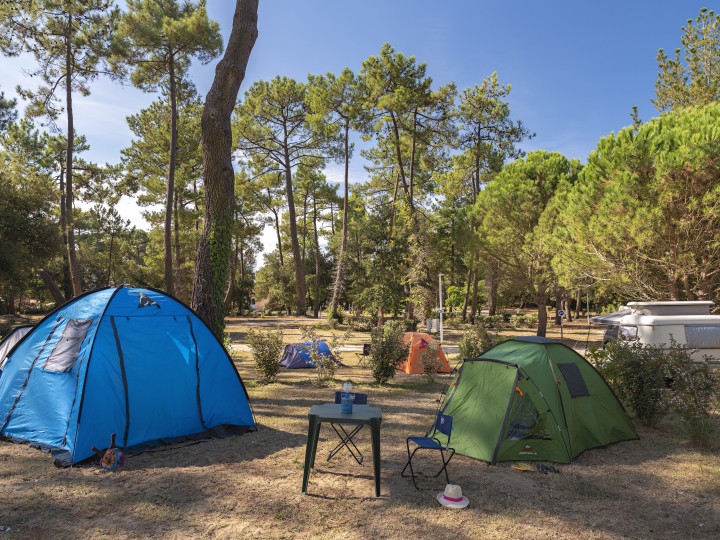 under the pines and holm oaks
- camping stays*** located on the edge of the forest
- 17 pitches in the shade of maritime pines and holm oaks.