Haut de page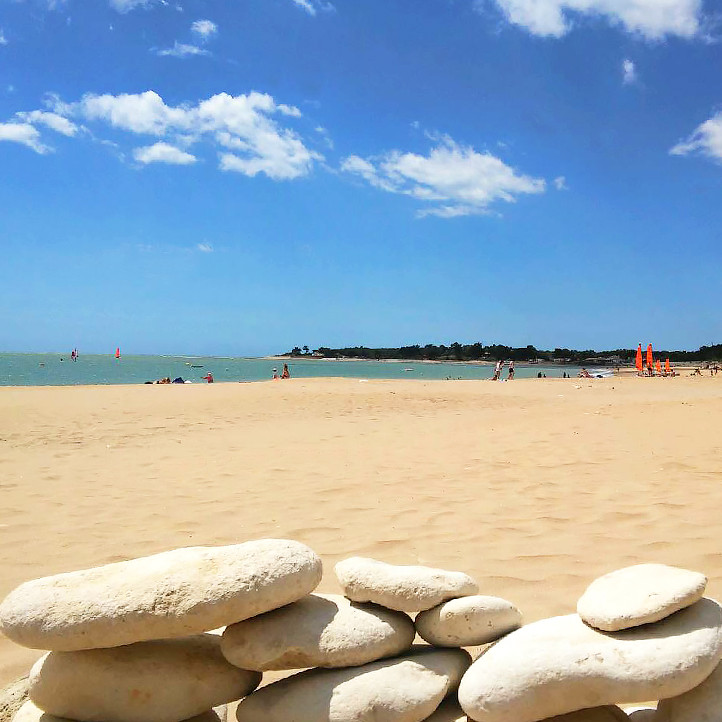 Tourist activities to discover around Open Air Hotel Vendée Océan
The things to do in Vendee in the holidays
All the tourist activities in the Vendée are accessible on foot, by bike or by car when you choose a holiday at the Vendée Océan holiday village**. If you like big sailing races, a trip to Les Sables d'Olonne is a must. It's actually the town where the Vendée Globe sailing race takes place every four years. Its two ports harbour thousands of boats, some of which have the most awesome pieces of technology for seafaring adventures. Back on dry land, the natural heritage of the Marais Poitevin marshland is also water-based, but in a countryside setting! Enjoy the views of this vast Regional Nature Park from its footpaths and canals – on foot, by bike, on horseback, in a rowing boat or in a canoe. In the region surrounding the 2-star Vendée Océan holiday village, the cultural heritage offers something for everyone, whatever your interests. Head to the Cour d'Aron Flower Park in Saint-Cyr-en-Talmondais, the car museum, the aquarium and Château Richard Coeur de Lion in Talmont Saint Hilaire. For a moving experience and a big show, don't miss Cinéscénie® Puy du Fou (preferential rates available) and Futuroscope. You're going to have so many things to tell your friends and family about!
Also find our guide to know what to do on holiday in Vendee.
Live to the rhythm of the destination
JUNE: Foulées du Gois race in Beauvoir-sur-Mer Hobby Vehicle Tourist Rally Music Festival JULY: Terre à la Mer half-marathon in Longeville
Our selection of must-see places
Large amusement parks: Puy du Fou in Les Epesses – Futuroscope in Poitiers – Planète Sauvage animal park in Port Saint Père – Indian Forest in Moutiers-Les-Mauxfaits. The Côte de Lumière (Coast of Light) and the islands: Yeu and Noirmoutier. The Marais Poitevin marshland. La Tranche-sur-Mer, Les Sables d'Olonne, Luçon. The Court d'Aron flower park. Clémenceau House, Grasla Forest. Oyster farm parks, salt marshes... The Ile de Ré and La Rochelle.