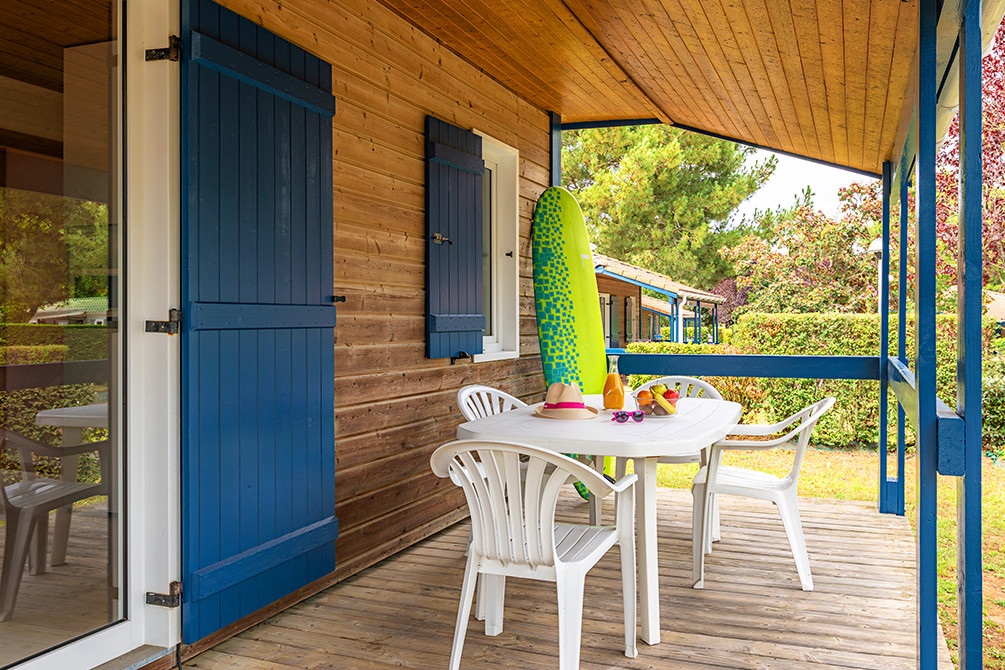 Open Air Hotel VENDEE OCEAN **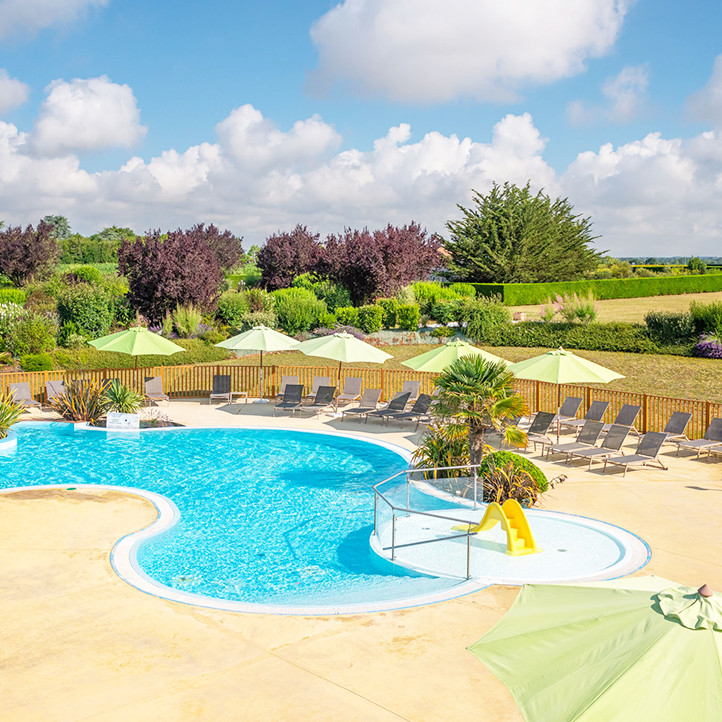 Activities Open Air Hotel VENDEE OCEAN
Families and sports lovers on holiday in Vendée, welcome to our two-star Vendée Océan holiday village! Recharge your batteries, have fun and make the most of the ocean and all that our Vendée club village has to offer! Our large heated pool, suitable for all ages, is a must: with whirlpool, water slide, water toys and a beach for the little ones, it is the perfect way to relax in the sunny microclimate of the Vendée. Our Vendée club village is also well equipped with sports facilities. With tennis court, mini-golf course, beach-volley and football court you will have plenty of opportunity to get or keep in shape! Our three kids' and teens' clubs offer leisure activities tailored to each age group (three to 17). In our two-star Vendée Océan holiday village, smiles are to be shared! Our qualified activity leaders show warmth and imagination in the free activities they organise. You are also offered preferential rates with local leisure providers. At our partner surf school, the École de Surf du Rocher, you can do a range of board sports. If it's a fun day out you're looking for, our two-star Vendée holiday village offers discounted admission to Puy du Fou and a combination pass for the Indian Forest and O'Gliss Park water park.
Holidays of your kids ans teens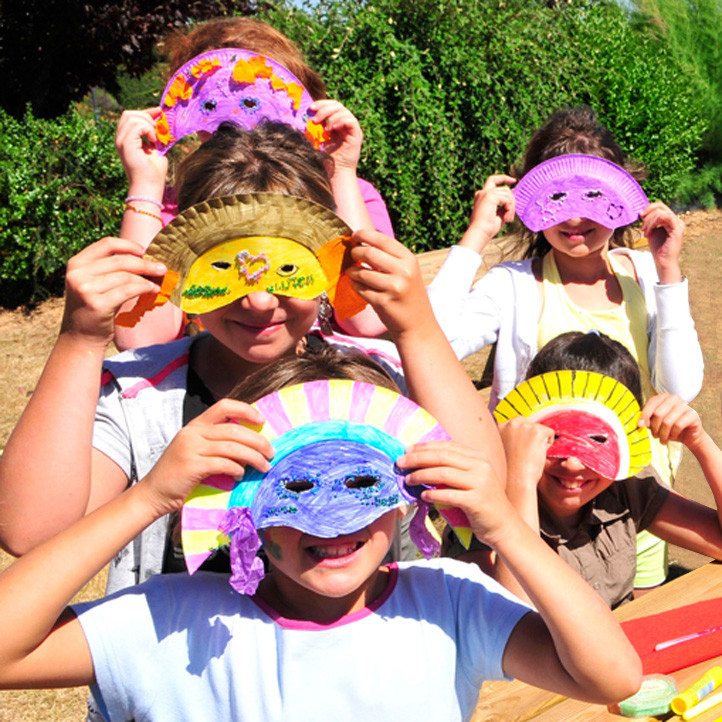 For 3 to 17-year-olds. During the school holidays, depending on the number of participants.Open 5 days/week.Activities to suit each age group.1 evening gathering/week.Once a week you can leave your kids all day.
Our themed activities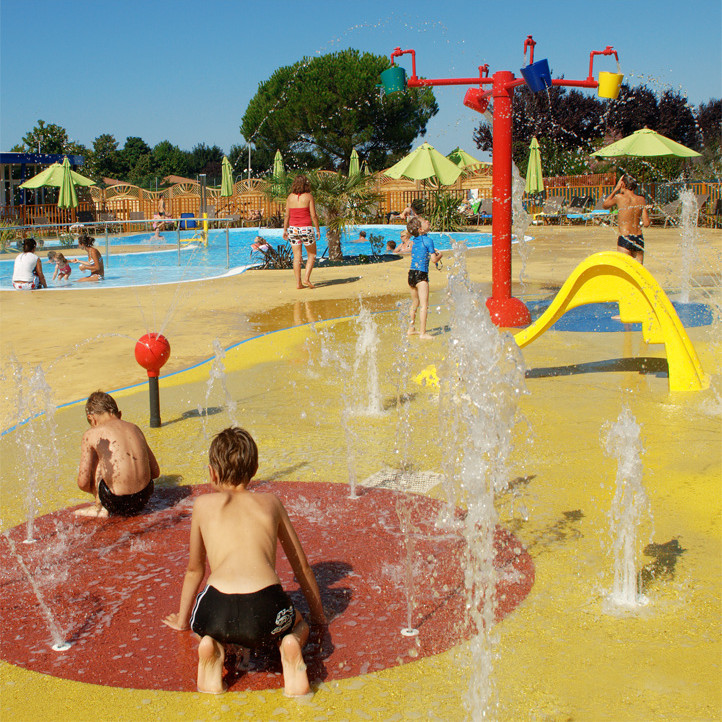 Sports and fun activities
Pool complex comprising a large outdoor pool of approx. 160 m², a paddling pool area, spa area, 2-lane water slide and a kids' beach area with water play equipment. (Swimwear must be worn.)Sports tournaments: pétanque, football, beach volleyball, table tennis, tennis (rackets and balls not provided).Mini golf.  Basketball court. Outdoor fitness area. Tennis court (racket hire).Outdoor children's play equipment.Loan of balls, table-tennis bats, mini-golf clubs, etc.Forest fitness trail 3 km from the village.In summer: muscle warm-up, discovery walks, challenges, team quizzes, various tournaments.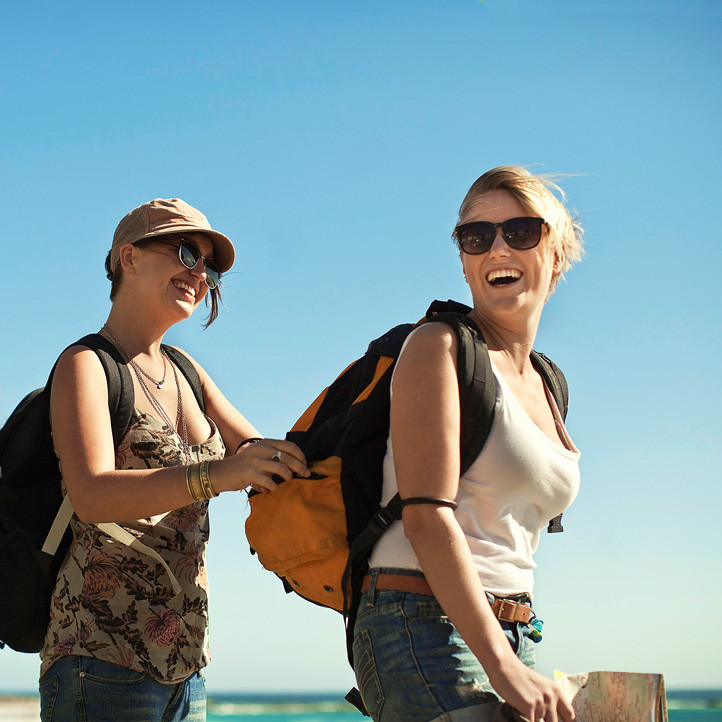 In the surrounding area: cycle touring, walks.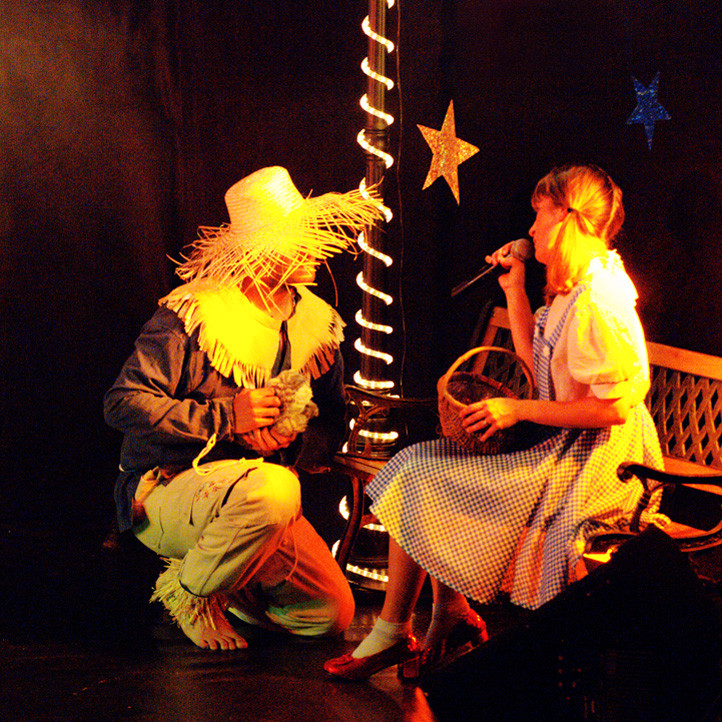 Varied evening entertainment
In summer: cabaret, karaoke, casino, dance nights.
Regional paid activities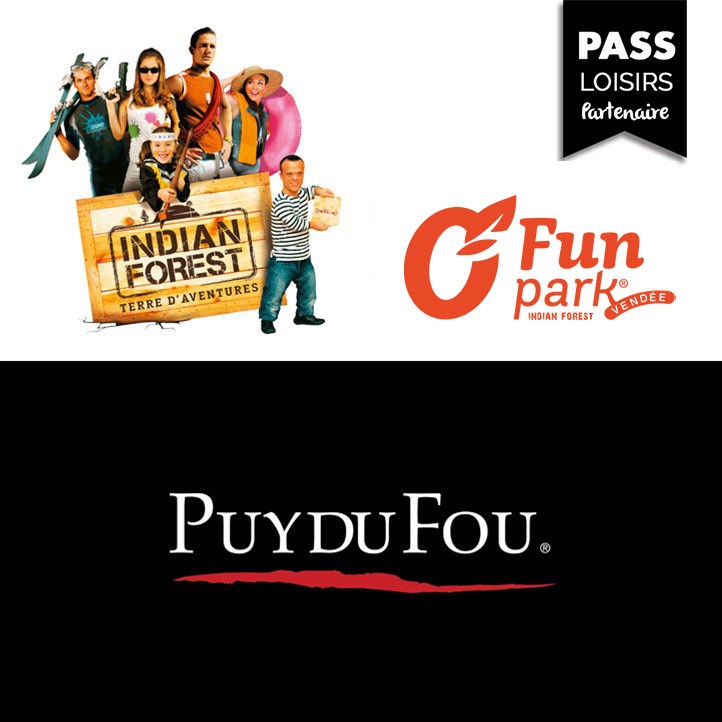 Discover Puy du Fou, voted the world's best theme park*. Puy du Fou is an explosion of grandiose spectacles and adventures for all the family.This year, travel back in time with 'Le Dernier Panache', the biggest original production in the park's history! Not forgetting Cinescénie, every Friday throughout July and August.
Discover the region's two must-see leisure parks !
O'Fun Park:
Preferential rates available at the holiday village.
Indian Forest:
Take advantage of preferential rates on our Indian Forest Passes.
> Small Indian Forest Pass
> Medium Indian Forest Pass
> Large Indian Forest Pass
Information directly from Village Azureva Longeville-sur-Mer and Camping Azureva Vendée Océan.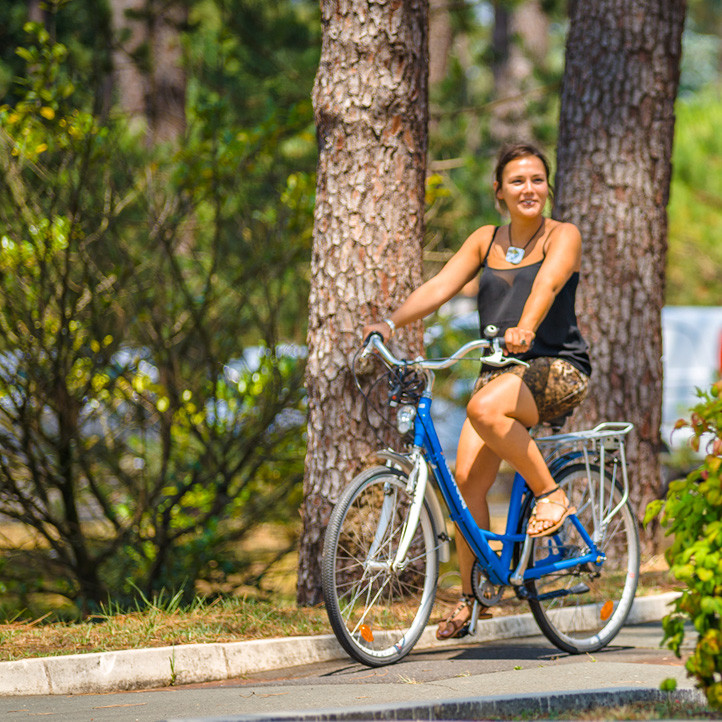 Bike hire at the holiday village.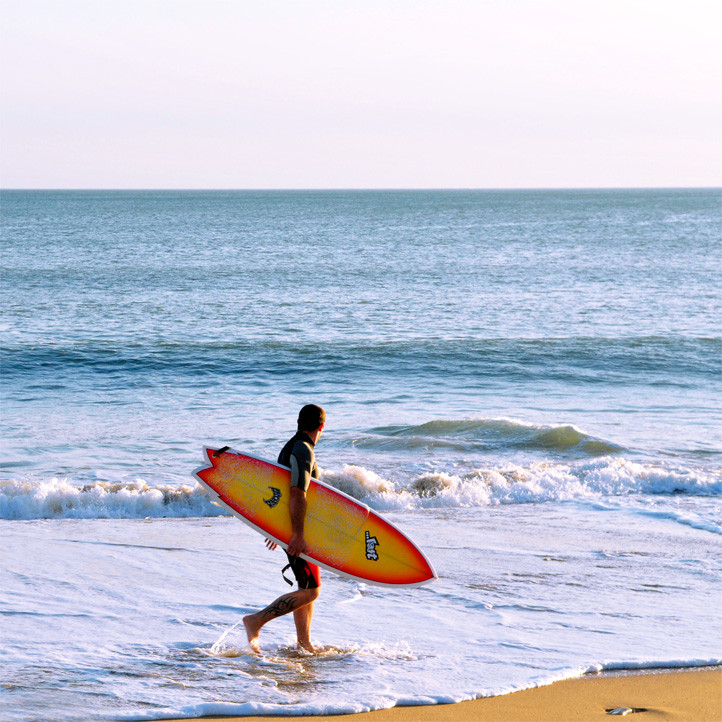 Surfing, windsurfing, canoeing, sailing, fishing and boat trips in Longeville-sur-Mer.Sand yachting. Mountain biking, horse riding, golf.Cycle touring, in partnership with the La Tranche-sur-Mer cycle club.Aerial tours at La Tranche-sur-Mer.Water park in La Tranche-sur-Mer, with two pools (370 m² and 250 m²), a water slide and two paddling pools, spa area with sauna, steam room and spa.Karting in Angles.Tree-top adventure in Jard-sur-Mer.Futuroscope leisure park: over 25 original experiences, including the Time-Travel Machine, Dancing with Robots, Arthur 4D, IMagic, LadyO, and The Little Prince.Planète Sauvage in Port-Saint-Père: see wild animals right up close by car, 4x4, bivouac or on foot. An extraordinary expedition in an 80 hectare wildlife park.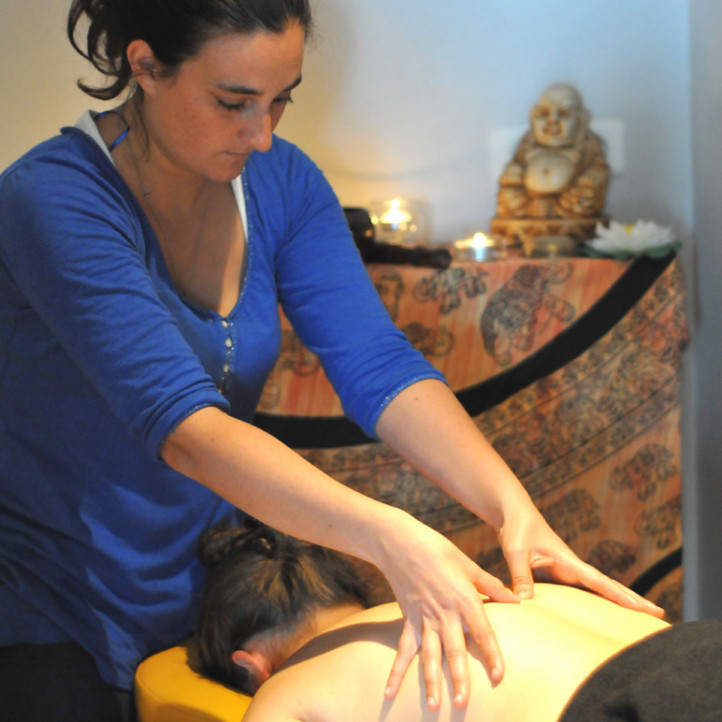 Well-being massages by Angélique Denis, who learned her trade in India, a country she is passionate about.Her massages provide deep relaxation of body and mind, taking you on an Indian journey of well-being.30 to 90 mins. of peace to replenish your energies.Prices: €30 to €75, depending on the massage.Additional services available (meditation, relaxation, themed workshops and weekends).