Haut de page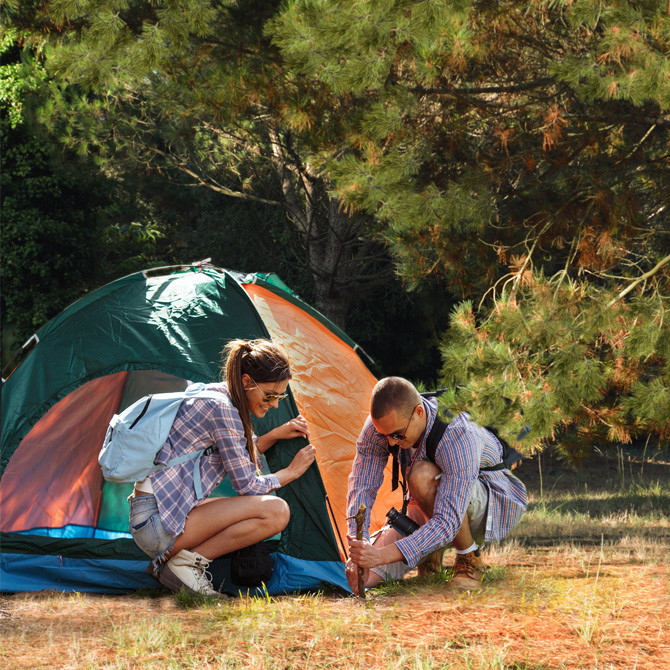 Accommodation & dining Open Air Hotel *** Île d'Oléron camping
Come and discover sunny île d'Oléron on a camping holiday.
Our new île d'Oléron campsite in the Charente-Maritime is located on the edge of a forest, surrounded by beautiful plants and trees, which means the camping spaces are protected by maritime pine trees and green oaks during the hottest part of the day. Enjoy the food on offer at the 2-star île d'Oléron holiday village, which is located nearby. Delicious buffet breakfasts, lunches and dinners await... with a holiday in nature that gives you the freedom to do what you want! You can also opt for takeaway meals, which are cooked by our chef.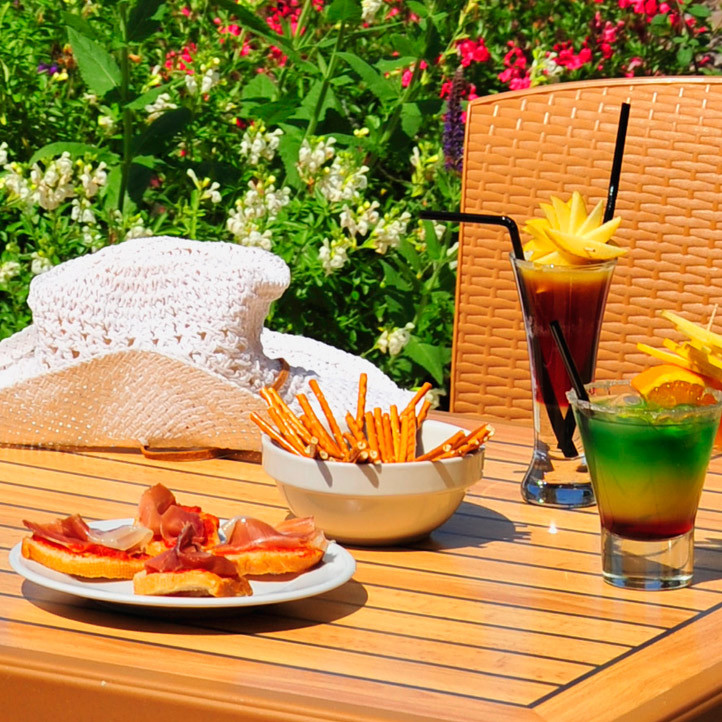 Dining
Restoration of the islands
Takeaway meals available on-site, access to the Holiday Village available as an optional extra. Air-conditioned and soundproof room. Buffet lunch and dinner. Main course served as a buffet. Wine* available to purchase in the bar shop and in the restaurant. Snacking in July-August. Bread and pastries.
* Alcohol abuse is harmful to health. Consume in moderation.