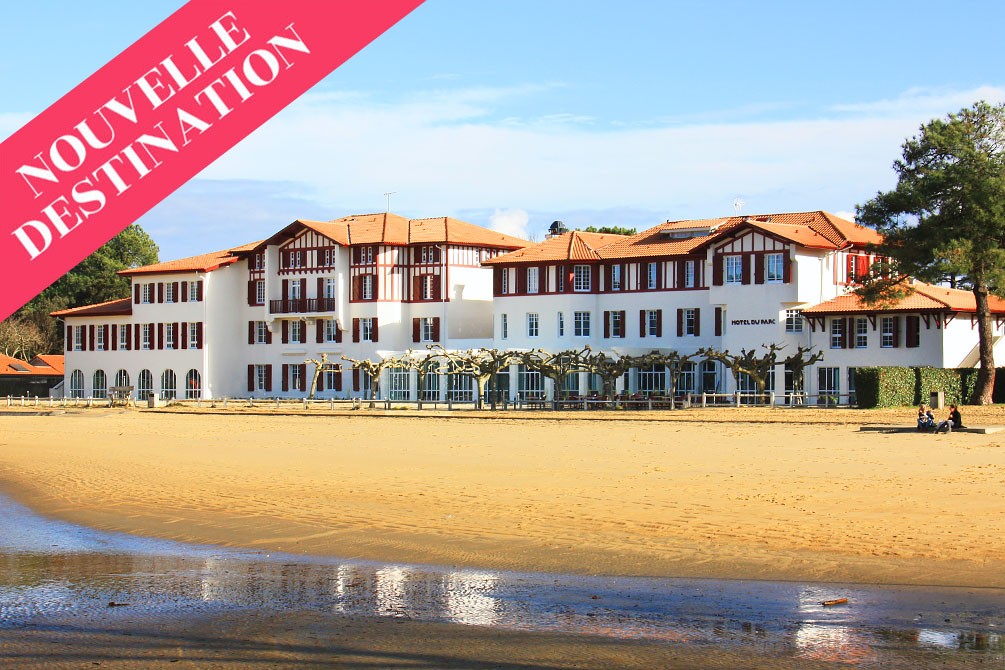 Hotel HOTEL DU PARC *** - Hossegor Lac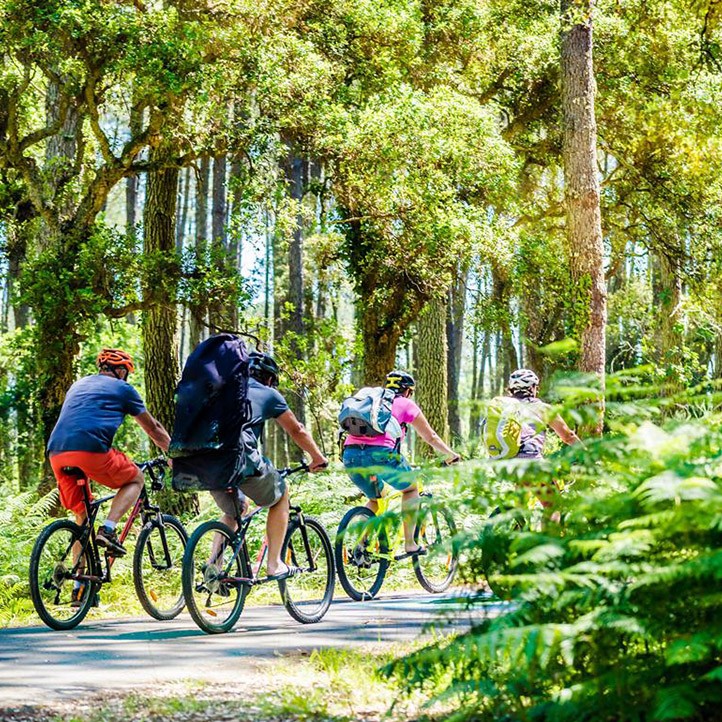 Activities Hotel HOTEL DU PARC
A well-being and dynamic stay in the Landes
At the edge of the marine lake, between the ocean and the Landes forest, the largest forest in Europe, you will spend a holiday in Hossegor more than comfortable. In our 3-star hotel, you have access to our 200m² spa area with sauna and steam room and optional massages and why not take a dip in the Jacuzzi overlooking the lake?
In order to change your ideas, you will be entertained in our lounge areas with billiards, table games and lounge bar.
The Landes region has a lot to offer you with its discovery trails around the forest life!
You will be able to give free rein to your desires of excursions starting in the heart of the Landes forest made up of four species typical of this "city-park" raised. A natural heritage that never ceases to amaze holidaymakers and enrich their cultural heritage. Go on a bike on themed courses, flirt with the hills during a round of golf or explore the rules of the Basque Pelota known as "Cesta Punta", did you know that this game has its origin in the history of the middle palm Age.
Water sports fans will not be left out
Surf, paddle, course and games of water and sand ... The central beach of Hossegor offers a multitude of activities for all and all levels. The Argent side is waiting for you to spend a pleasant holiday and to test new experiences. Depending on the period, you will be driven by the dynamism that reigns on the seaside resort and its surf competitions that animate the edge of the water from morning to evening.
During your moments quieter families, you will have all the leisure of you bathe since in summer the Central beach until the beach of the Gravière, is supervised.
Our themed activities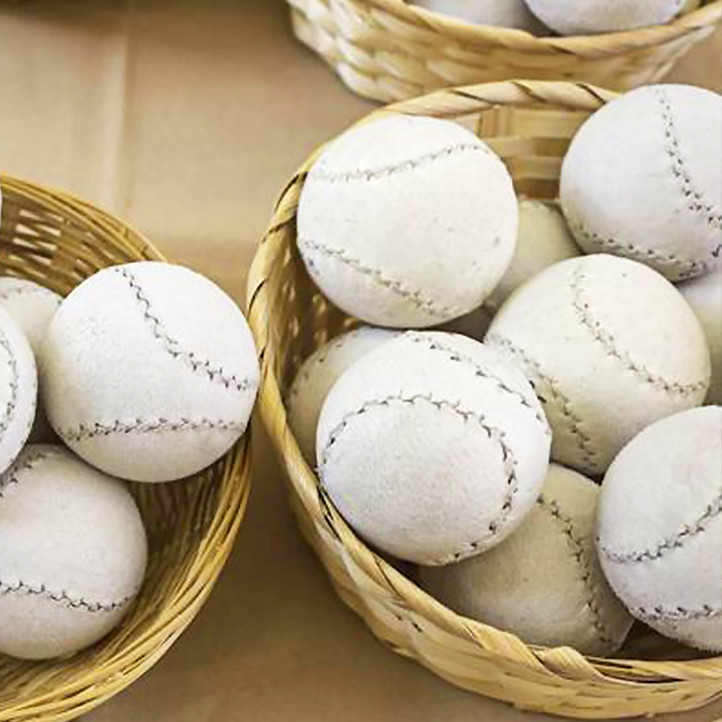 Discovering the Basque Pelota
Book your Basque Pelota course. Summer Tournament - Fronton of Sporting Casino on Mondays evenings and Jaï Alaï of Hossegor on Friday evenings. Information and reservations at the Tourist Office.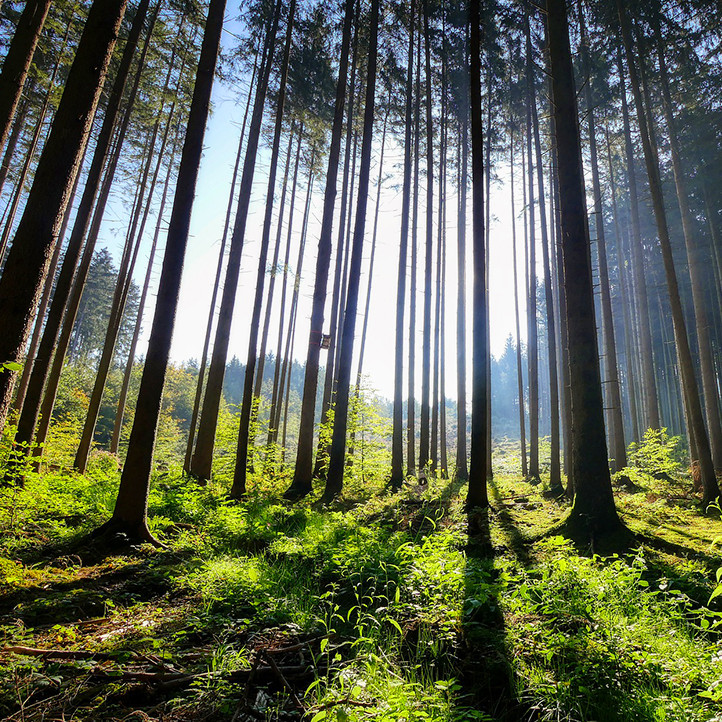 Walks and discovery of the rich ecosystem of the Landes
Hiking excursions
Around the marine lake of Hossegor, take a break in nature and relaxation after a good meal, on one of the three walks reserved for pedestrians.
Explore the Barthes, these rare and protected wetlands typical of Hossegor like marshy meadows, they cover more than 50 hectares. Fauna is very present in Landes and asks only to be discovered through a 3.7 km walk, rehabilitated and enriched with informative signage on the richness and variety of the fauna and flora of the ecosystem of 'Hossegor.
The moors by bicycle!
Hossegor offers a panorama of cycle paths fitted out over no less than 40km, which has earned it the honor of being stamped "Accueil Vélo" station.
Did you know that the French Landes are crossed by 163km of cycle paths, which makes it the longest route in France!
Regional paid activities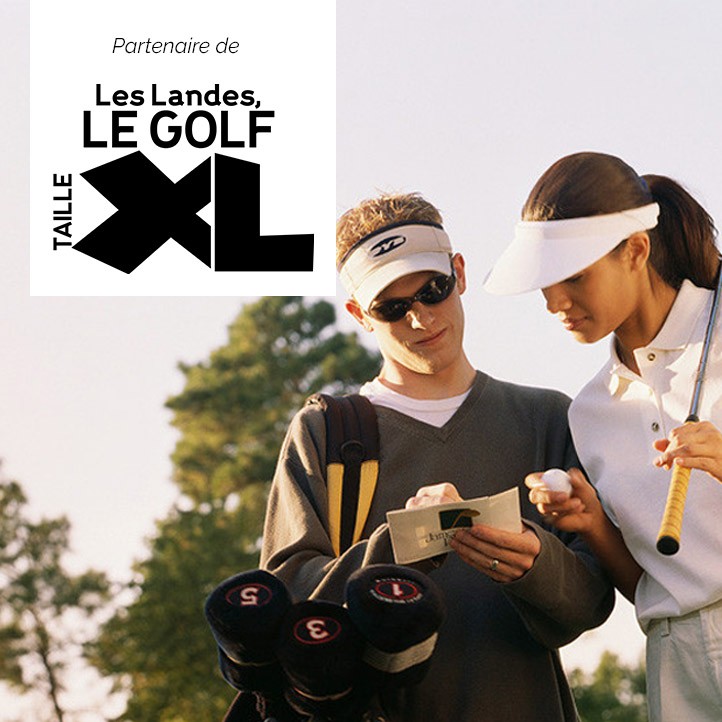 The oceanic climate of Soorts-Hossegor is more than favorable to the discipline of golf!
Hôtel du Parc by azureva is a partner of Club Les Landes, Le Golf XL, an organization that works in close collaboration with golf clubs and organizations involved in Landais tourism! You benefit from many advantages.
Discover our "golfing stay" offer for 2 people. :
2 nights minimum at the Hôtel du Parc, breakfast included & Green Fees to access 2 partner golf courses.
Infos & booking minimum 5 days before the date of your stay: [email protected]
Did you know ? One of the largest golf courses is in downtown Hossegor and offers a very well maintained 18-hole course. Integrated into a natural space on sandy and wooded soil like the Landes forest, it is sheltered from sea winds and has not changed since the 1930s. Did you know that its layout was designed by two architects British Specialists: Alison Colt and Sir Morrison?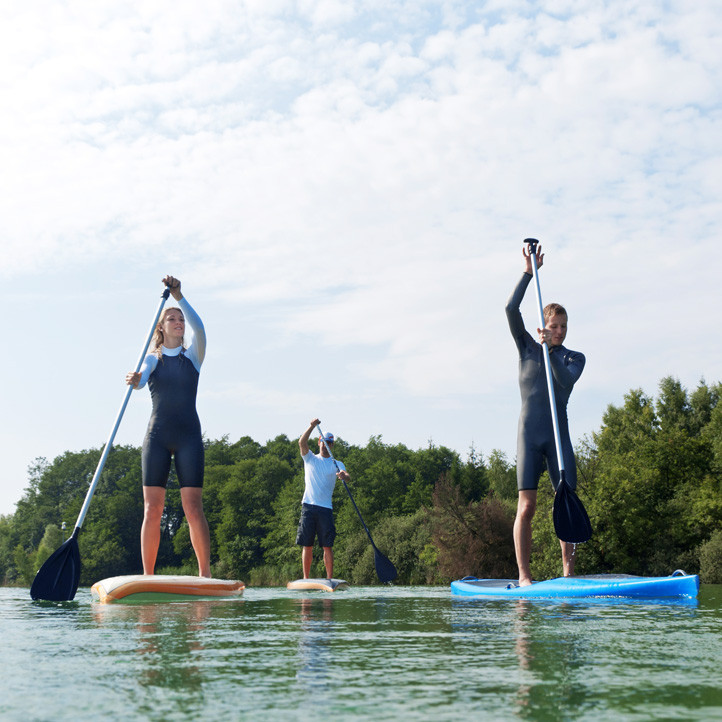 Nautical activities of the Landes
The seaside resort of Soorts-Hossegor has 5 beaches over 7 kilometers.
Take advantage of the dynamism and fame of the seaside resort to introduce you to surfing, scuba diving, paddleboarding, jet-skiing, sailing, Hawaiian pirogue, canoeing, kite-surfing, coastal rescue, sea fishing, catamaran, rafting, canyoning, water ski lift ...
For family swimming, the Central Beach is supervised every day in summer.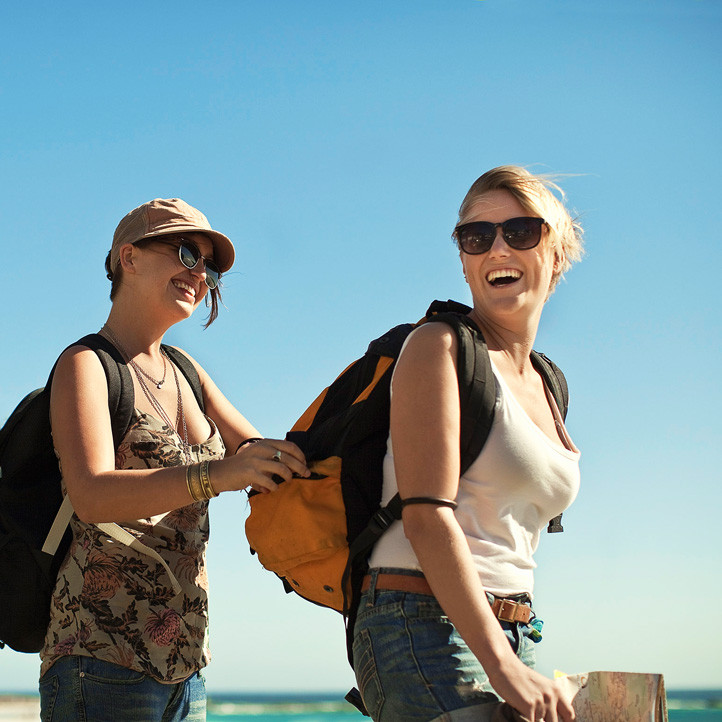 This type of race is one of the 4 types of bullfighting in the world, it is a traditional sport of the Landes. No killing but culture of the show, You can come to discover this traditional sport during the summer season (July / August). Every Tuesday evening, at 9.30 pm, at the arena of Hossegor (admission € 10 adult / € 5 under 12)
Reservations at the Tourist Office.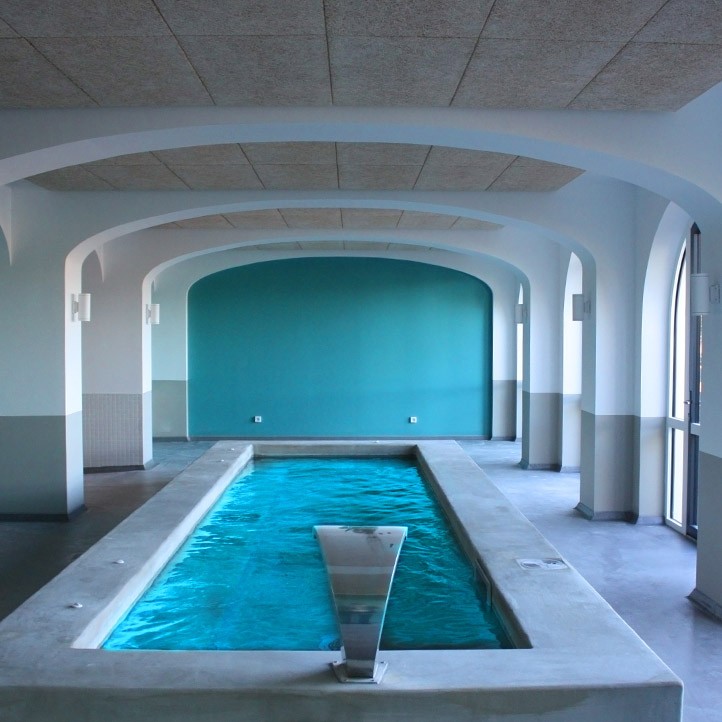 Treatments and massages at the spa "Les Bains du Lac"
For hotel guests
200m² spa area with sauna, hammam, jacuzzi with free access.
Paying treatments and cures.
For external customers
200m² spa area with sauna, hammam, jacuzzi with paying access, by reservation.
Paying treatments and cures.