Haut de page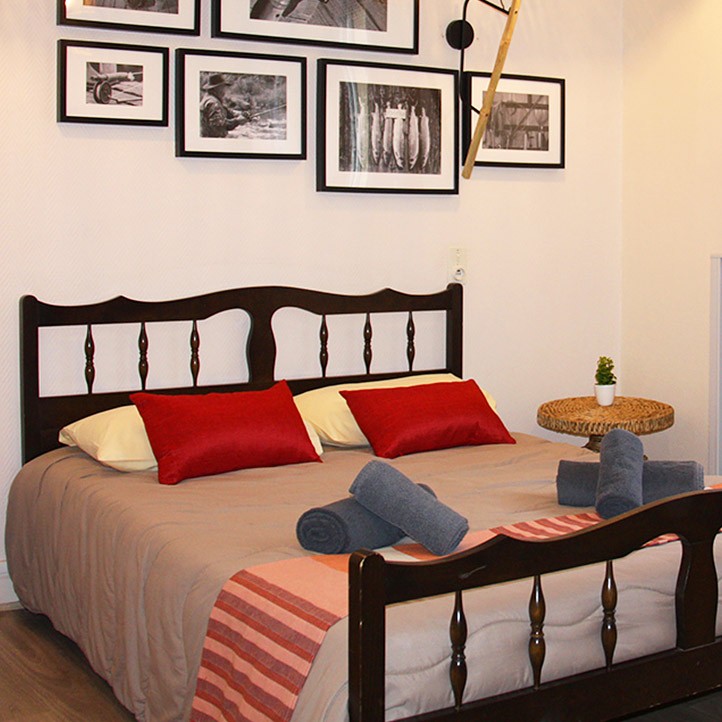 Accommodation & dining Hotel ** Hôtel des Bateliers
Whether you are a couple, family or group of friends, the Hôtel des Bateliers self catering resort at La Malène in Lozère offers 32 comfortable and homely apartments, with a fantastic view over the Tarn Gorges, including a room for people with limited mobility. You can choose either a hotel room or self catering accommodation. The self catering resort is laid out over 3 floors, with rooms accommodating up to 4 people, all situated on the upper floors, with no lift. For total independence on your holiday, you can also rent one of 3 communal gîtes in the traditional cut stone Lozère-style, which are located nearby, overlooking the road and with a view of the Tarn Gorges. These duplex gîtes can each accommodate up to 5 people and are fully equipped. The dining area, where breakfast is served, is accessible from the ground floor. Have you tried aligot, truffade (potato and cheese dishes), Causses mutton or trout from the Tarn Gorges? Well now is the perfect time! Why not stop in at one of the little gourmet restaurants in the area.
All our holiday accommodation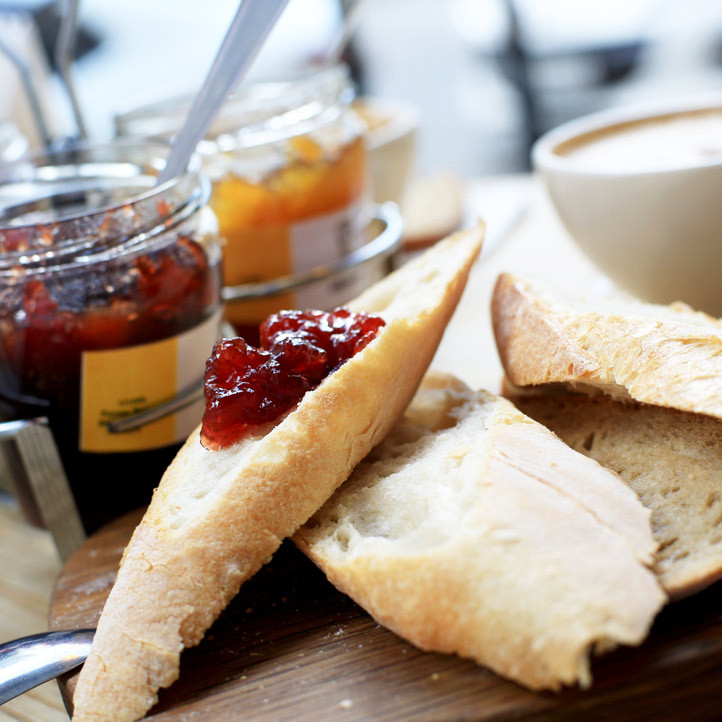 Dining
Dining
Breakfast package available (optional extra). Packed lunch (to order the day before, before 4 p.m.).