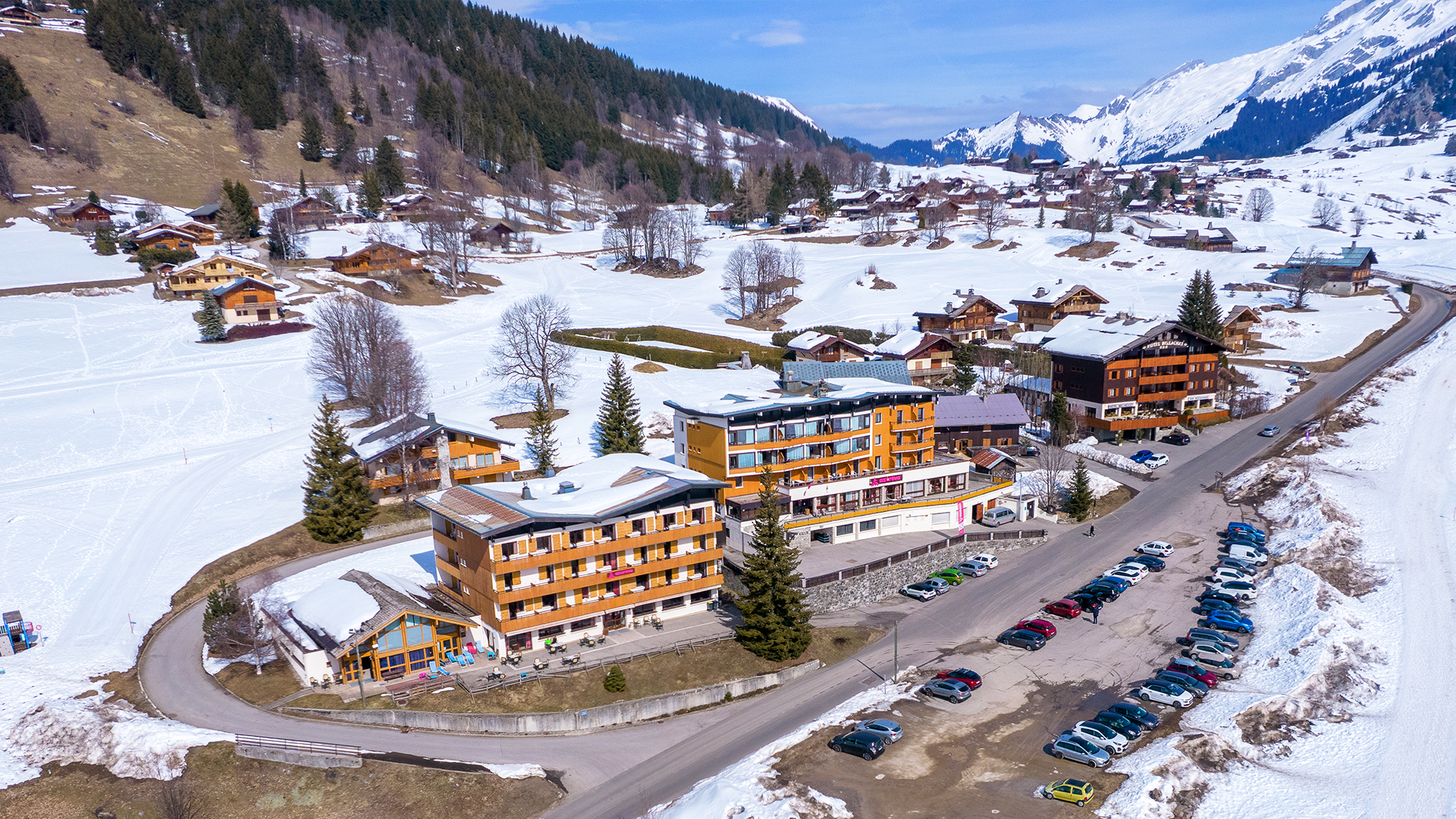 MOUNTAIN CLUB
La Clusaz Les Confins
"Sélection"
Haut de page
Holidays in an authentic village in the kingdom of all Winter sports
At 1,400 m altitude, our holiday village ** La Clusaz Les Confins in Haute-Savoie is at the heart of a complete and varied ski area. Our village-club is perfect to live thoroughly your ski trip with your family or your partner in the Alps. Located at a place called Les Confins, it offers a direct departure for cross-country ski trails. Its atmosphere is mountain, with wood paneling, fireplace, activities and free entertainment or optional. A warm, friendly and comfortable! In full board or half-board, your taste buds will also enjoy your stay in the Alps. Savoyard flavors simmered by our chef are a real pleasure after a great day outdoors ! 5 mountain chains linked together, which means 125 km of alpine skiing slopes and 1,500 m of cumulative difference in altitude, served by a network of high-performance lifts. If you prefer Nordic skiing, go for it! The Nordic area of ​​the Confins (quality label "Nordic France") is a must. He was chosen at the World Cups from 1987 to 2014 ! Wherever you go, on snowshoes, on skis or on foot, the nature of the Beauregard plateau or the magnificent combes des Aravis is sublime !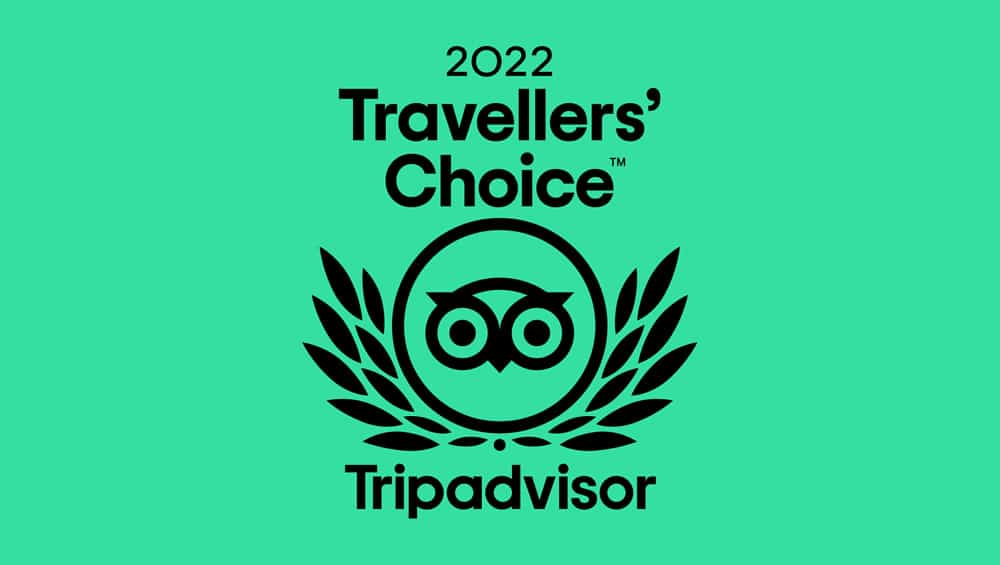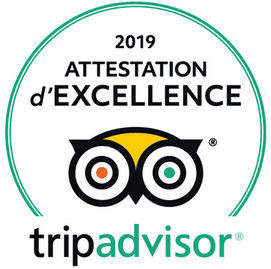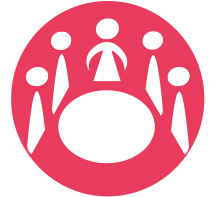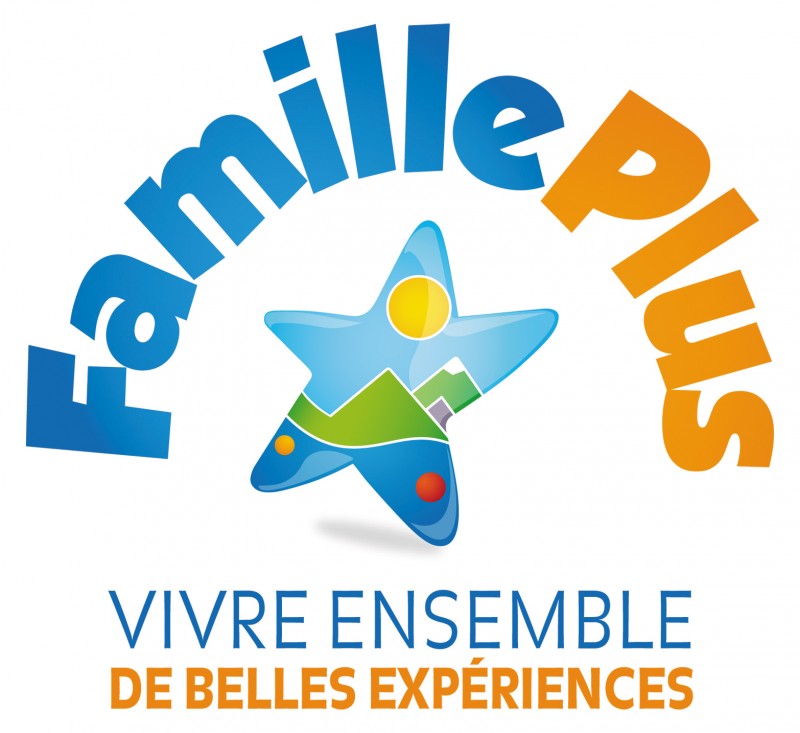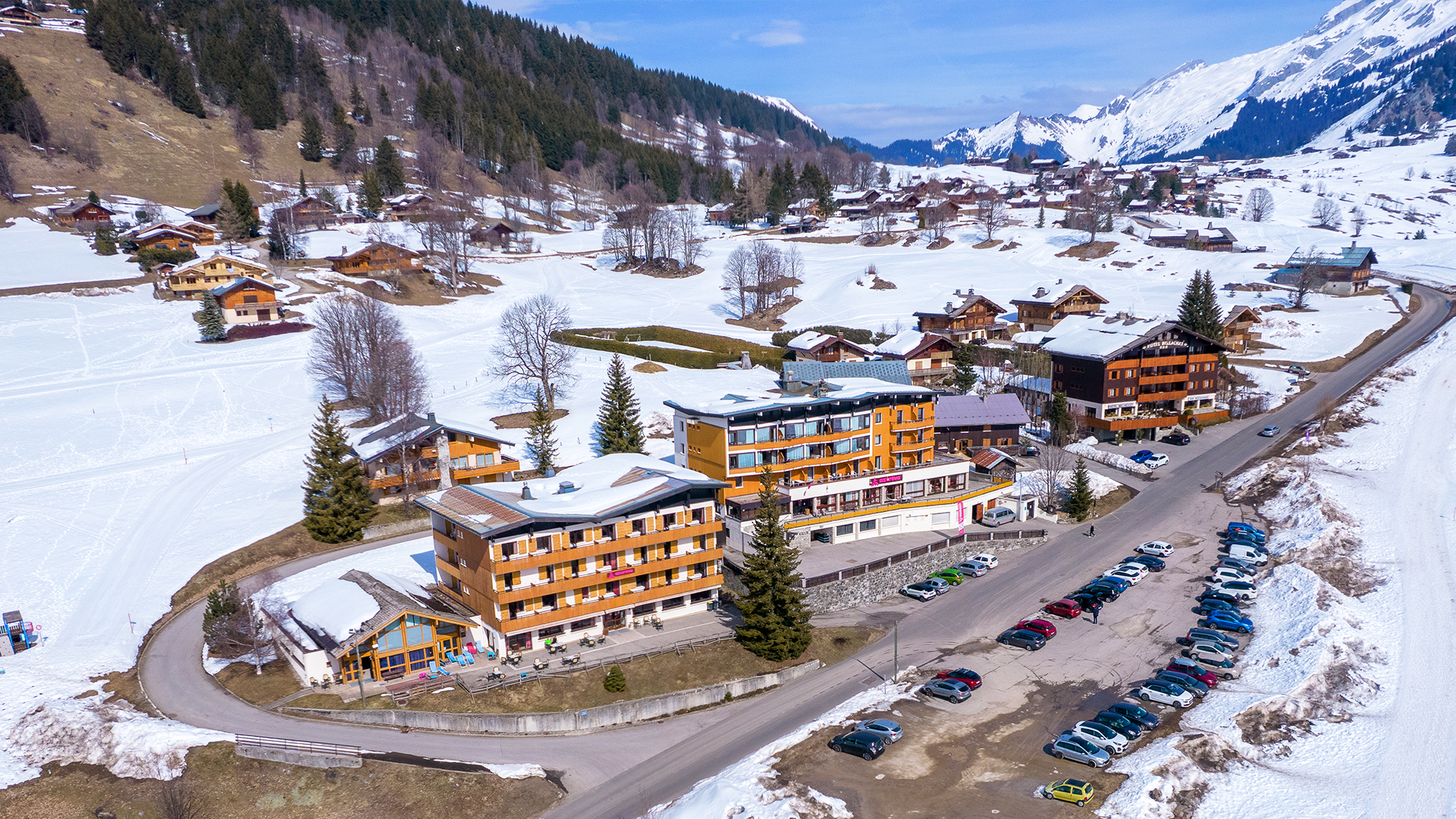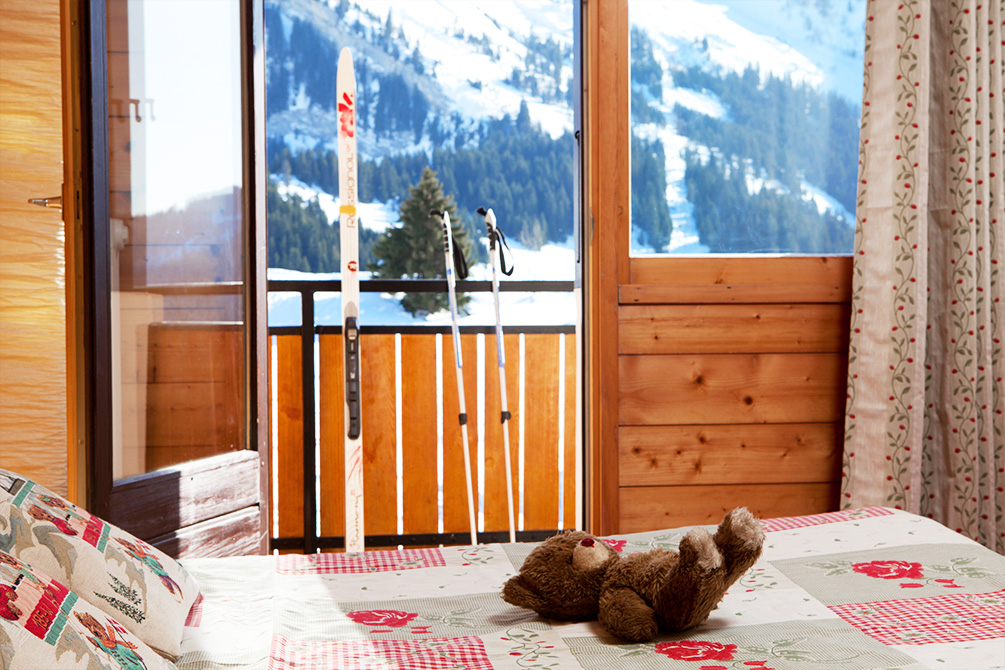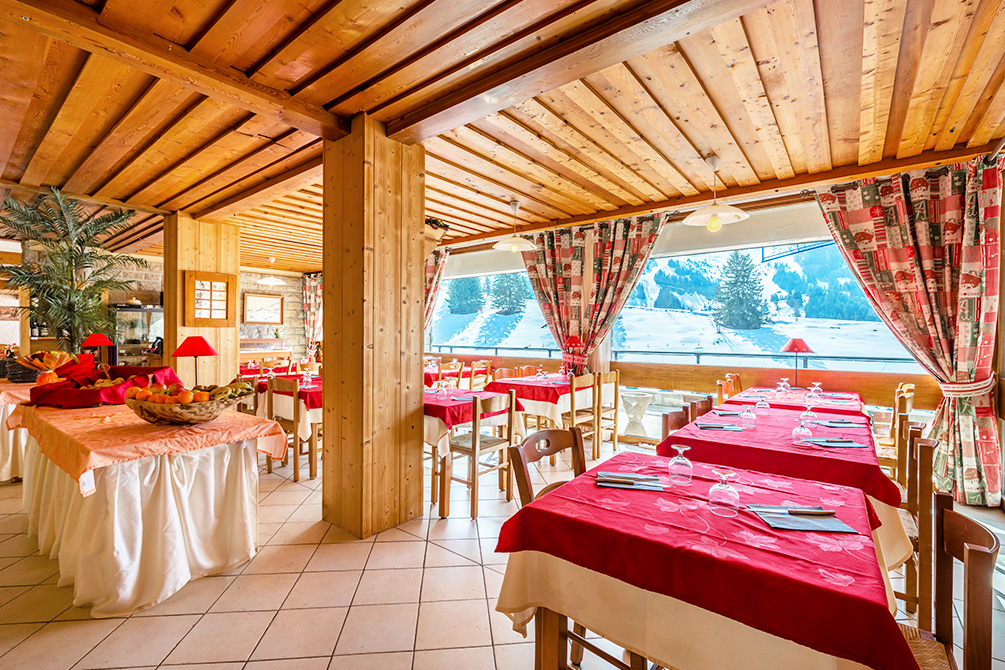 Holiday magic with your family
Special Christmas Eve & New Year's Eve dinner, included for your week boarding holidays in our village. Festive atmosphere and animations throughout the evening.
Holiday village ski and well-being
Pre-book your So-Ski benefits: More about our So-Ski Services
After relaxing skiing in our sauna (optional)
Activities with TAKAMAKA
Activity slips night proposed on the ski area of ​​La Clusaz after its closure.
Transport advantages
Transport card: Aravis Skibus, ski lifts. Access to Nordic Ski slopes. Biathlon Initiation sessions. E.S.F Nordic Skiing. Showshoe walking. Swimming pool complex, ice rink, cinema.
Included: shuttles to and from the slopes
Immersion in Savoie in the heart of the Aravis massif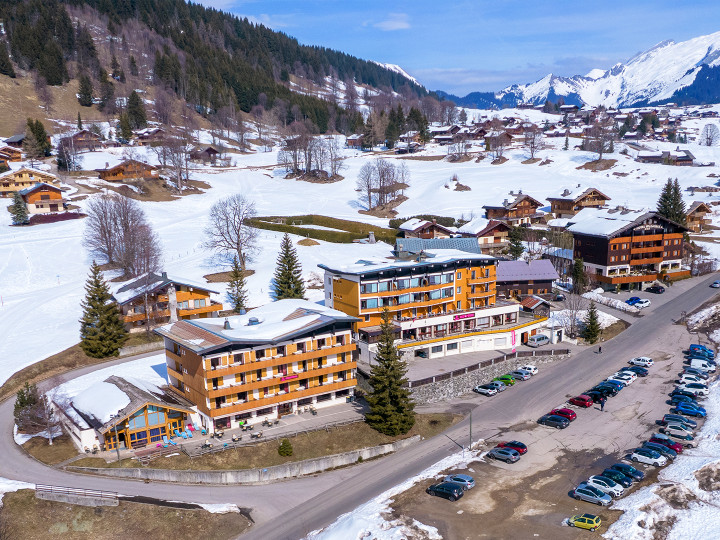 in authentic chalets in the Northern Alps
- 69 full-board or half-board accommodations
- rooms with balcony or terrace
- accommodation with a beautiful view of the peaks or mountain pastures of the site
- for large families, it is possible to connect 2 bedrooms
Services included

Secure lockers (ski, bike, etc.)

Ski equipment rental area

Village-ski resort shuttle link during school holidays