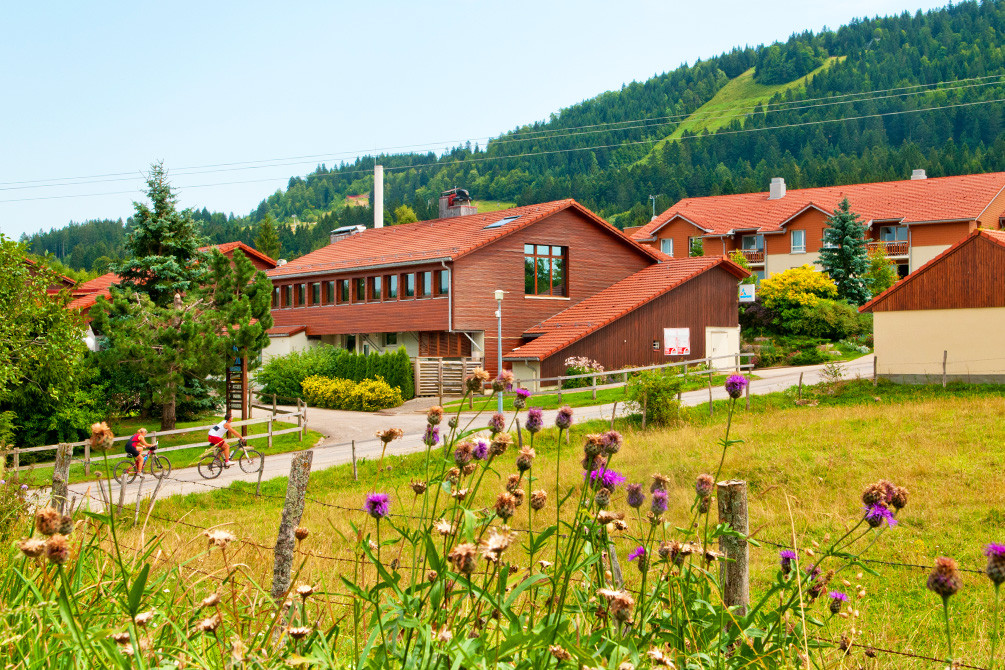 Holiday Resort METABIEF *** /Jura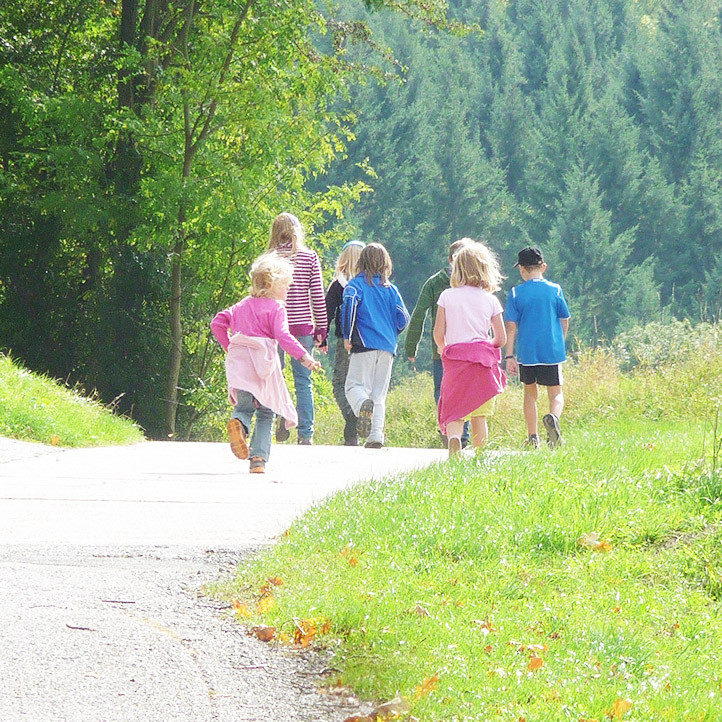 Summer activities Holiday Resort METABIEF
The Jura in summer teems with activities for lovers of nature and thrills. Our three-star Métabief holiday village enables you to make the most of them! Our team of qualified activity leaders is there to offer you day trips, games, visits and activities (free or for an additional charge). Three free kids' and teens' clubs are open during the school holidays, with fun activities tailored to the interests of each age group. The evening entertainment laid on by our activity leaders is full of surprises: the Jura has a party spirit too! Our three-star holiday village in the Jura is well equipped with leisure facilities: weights room, tennis and volleyball court, sauna (additional charges apply). There's plenty to keep you amused! Near the club village are all the amenities of the resort of Métabief. This little village is world-famous as a mountain-biking centre. Downhill, enduro, freeride or circuit rides: all types of pedalling are encouraged here. Our partner mountain-biking school offers lessons with pros for all levels to improve your technique. Meanwhile, summer sledging, climbing and tree-top adventure awaits those who like dizzying thrills. Or if you prefer to have your feet firmly on the ground, go fishing or walking on the Jura slopes, among lakes, rivers and forests, with breathtaking views of the Alps.
Holidays of your kids ans teens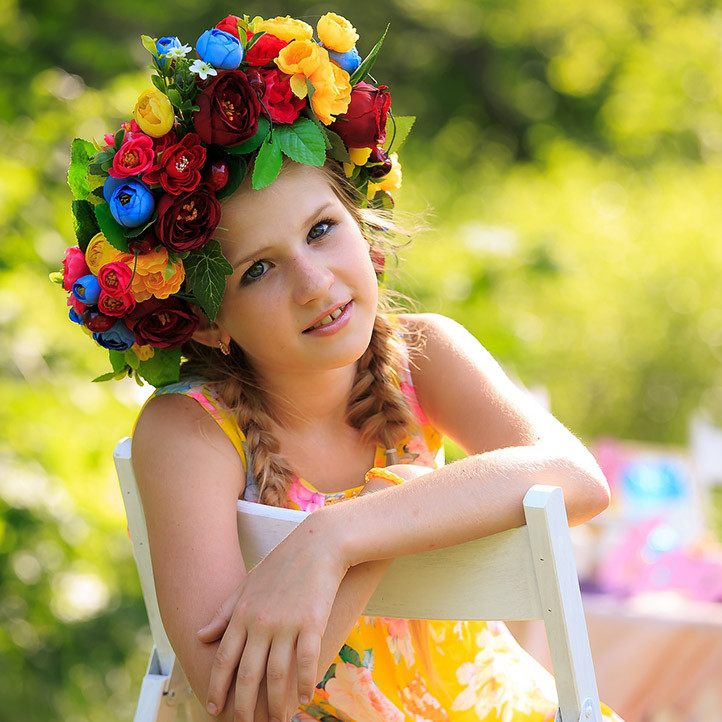 For 3 to 17-year-olds. During the school holidays, depending on the number of participants.Open 5 days/week.Activities to suit each age group.1 evening gathering/week.Once a week you can leave your kids all day.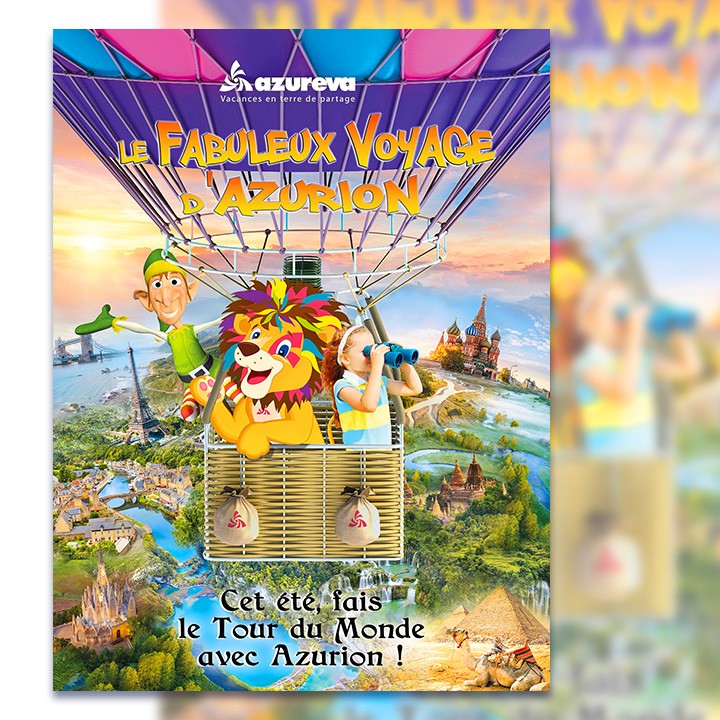 Animation children's clubs summer 2021
"Azurion" and his faithful sidekick "Tifou" have been feeling very alone for a few months, they would like to travel and discover the countries of the world, meet new friends.
What could be more important at this time than to meet up and experience new adventures together!
On the way in our hot air balloon, Azurion and Tifou will live adventures, they will bring back memories of each country visited and will exhibit them in the "Earth Expo" with you.
On the way and have a good trip…!
Sunday
Meeting with Azurion and Tifou.
From Monday to Thursday
Thematic activities: children will carry country flags, a hot air balloon, a pinata, flower necklaces, origami, make castanets, discover Chinese dishes, etc.).
Great games will be offered throughout the week, in the afternoon (treasure hunts, sports tournaments, challenges, etc.).
Friday
A song related to a country will be offered each day, with choreography, the basis of the show for children at the end of their stay.
This is the highlight of the show, we are amazed!
Our themed activities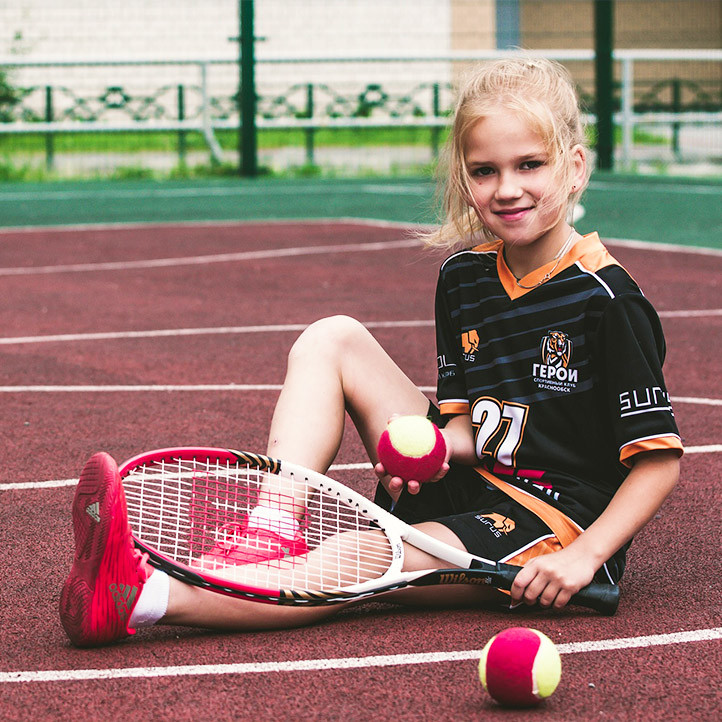 Sports and leisure activities
Table tennis.Fitness room.Tennis court.Volleyball court.Pétanque court.Fitness trail.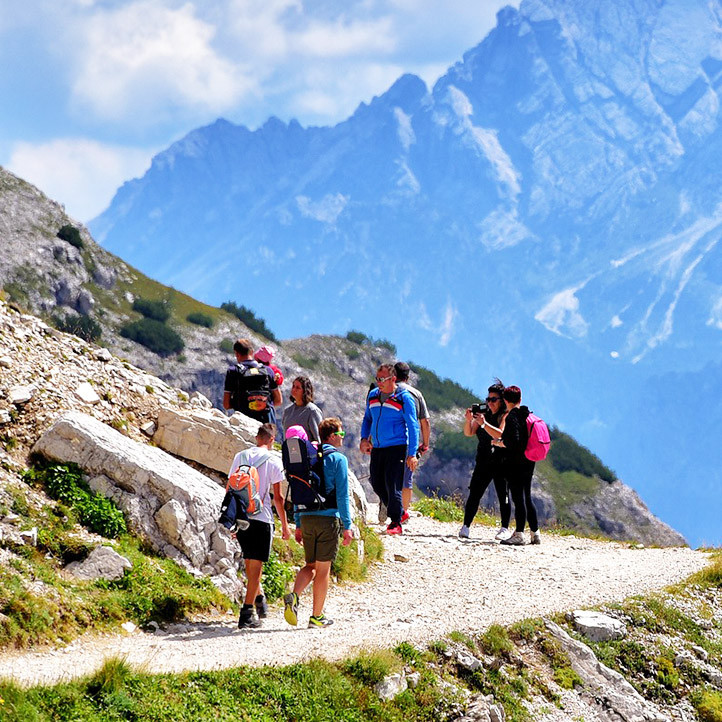 Visits to nature sites.Cycle touring and mountain biking (French Cycling Federation-approved site).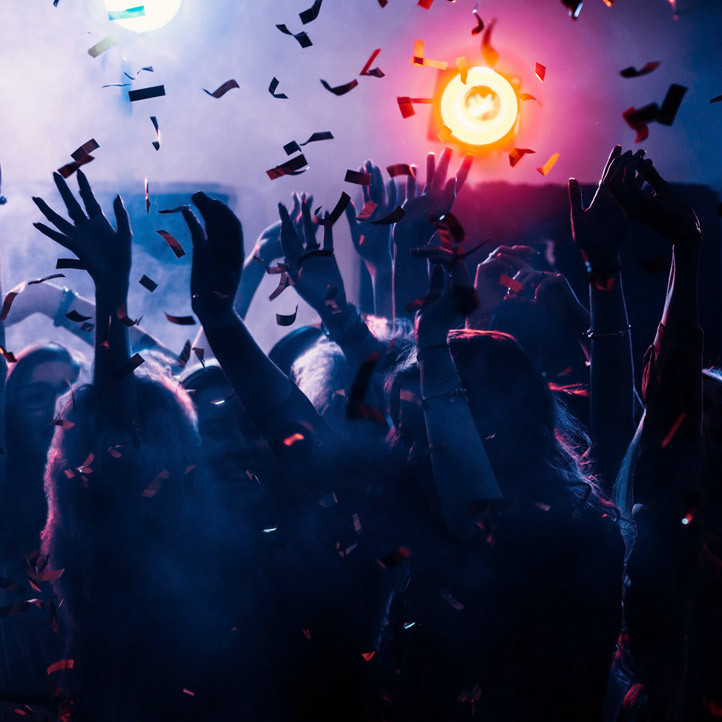 Varied evening entertainment
Shows, casino, karaoke, dance nights, themed nights, card nights (tarot, poker, etc.).
Regional paid activities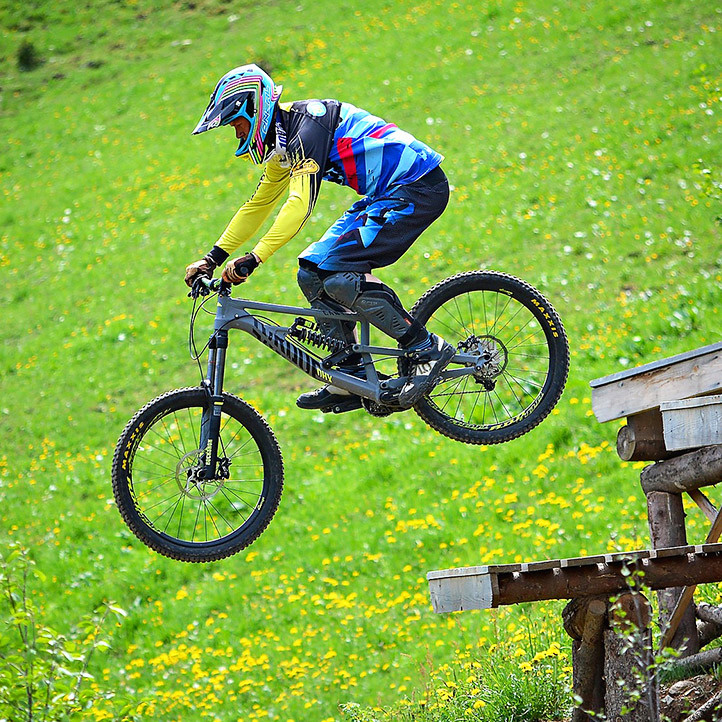 At the holiday village: Bike storage room + washing station.In the resort: NEW: Electric mountain-bike hire! French Cycling Federation-approved mountain-biking site, with 2 freeride courses, 1 enduro course, four-cross and 3 downhill slopes (family, 'In the Wood' and one for more experienced riders). - New green downhill slope. - New pump track. - Newly opened mountain-biking school. - Learners' area for small children. For the last ten years, the resort has hosted the world, European and French MTB championships.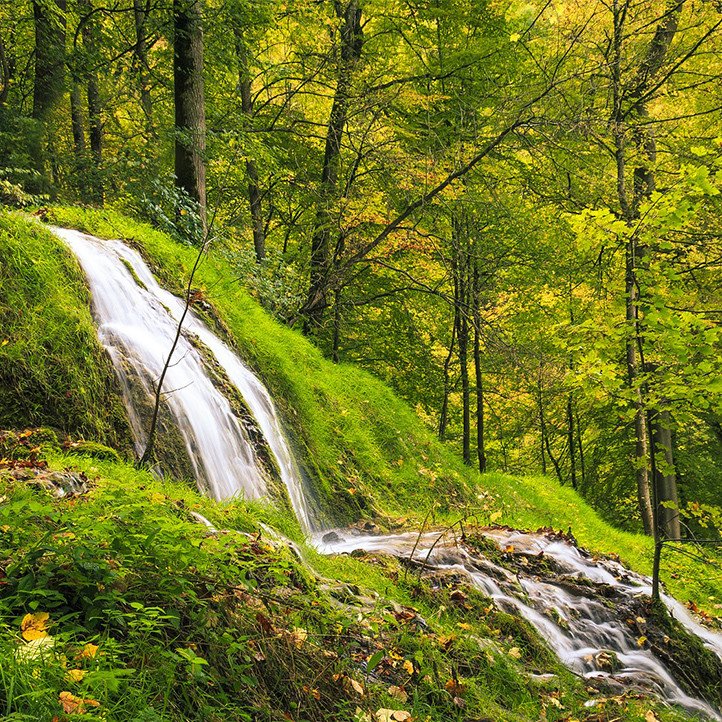 Visits to nature sites, full-day and half-day trips, museums, chateaux.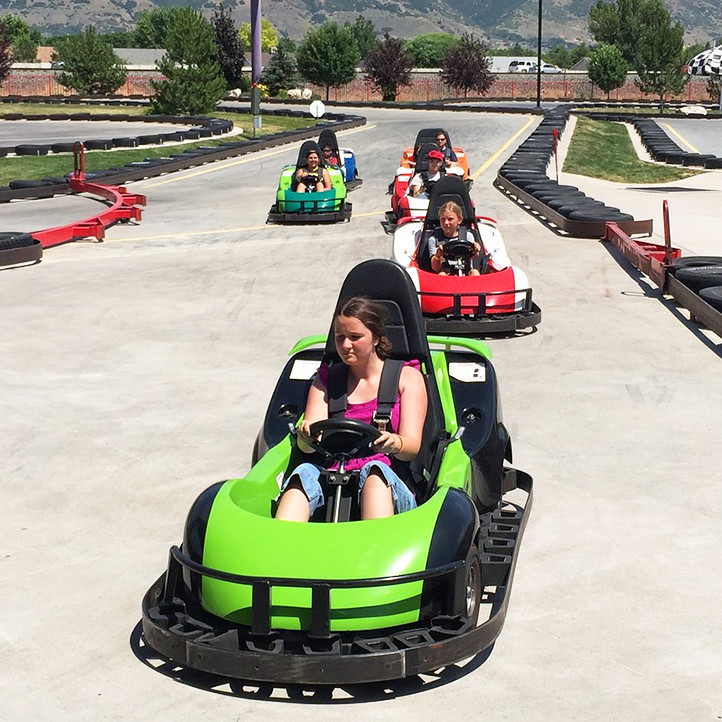 Mountain sports and activities
Horse riding. Pool at Saint-Point lake. Basketball, archery, trampoline, children's karting and downhill karting.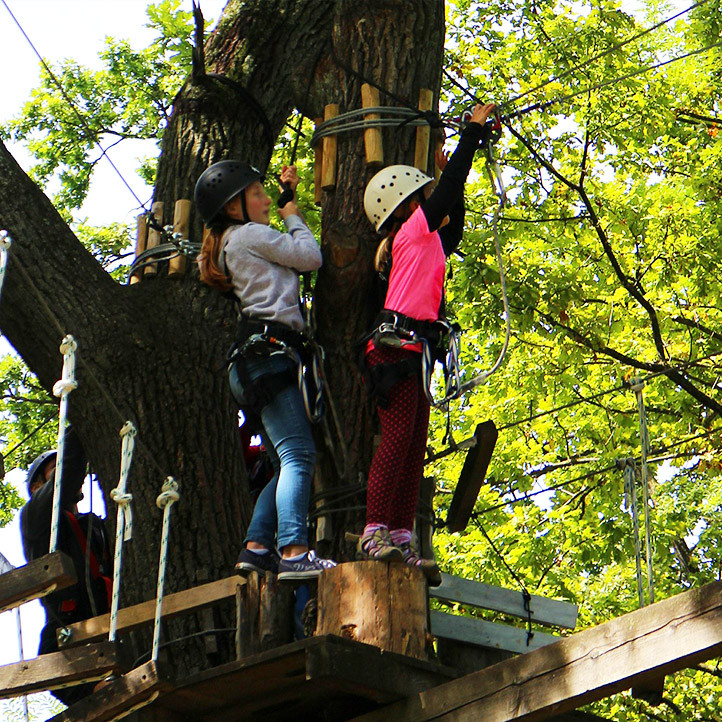 Summer sledging, canoeing-kayaking, paragliding, climbing, fishing, Odyssée Blanche – one of Europe's biggest dog-sled races, 5 tree-top adventure courses – all levels (from 4 years): rope bridges and rope ladders. Hot-air balloon flights. Steam train rides. Craft products of the Jura.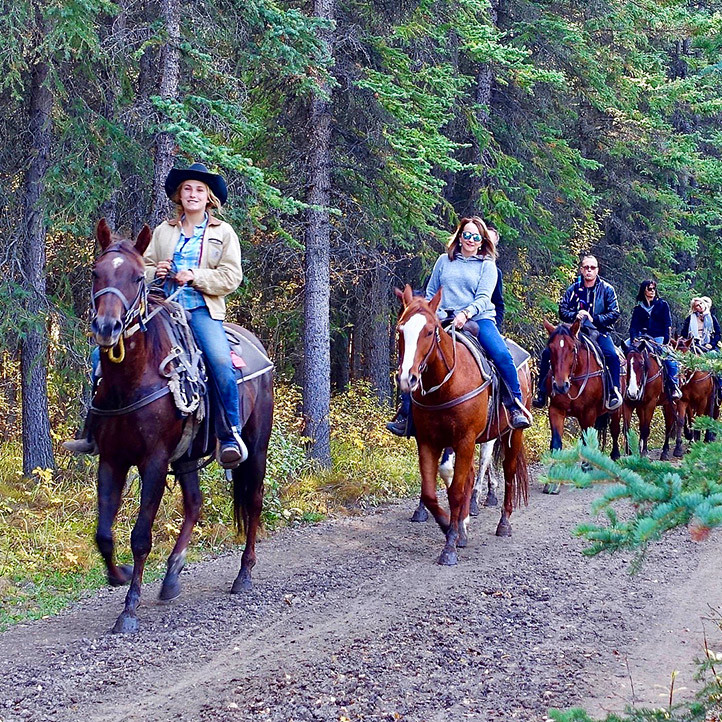 In partnership with the tourist board of Mont d'Or et des 2 Lacs, the free, non-transferable Carte d'Hôte entitles you to many benefits.