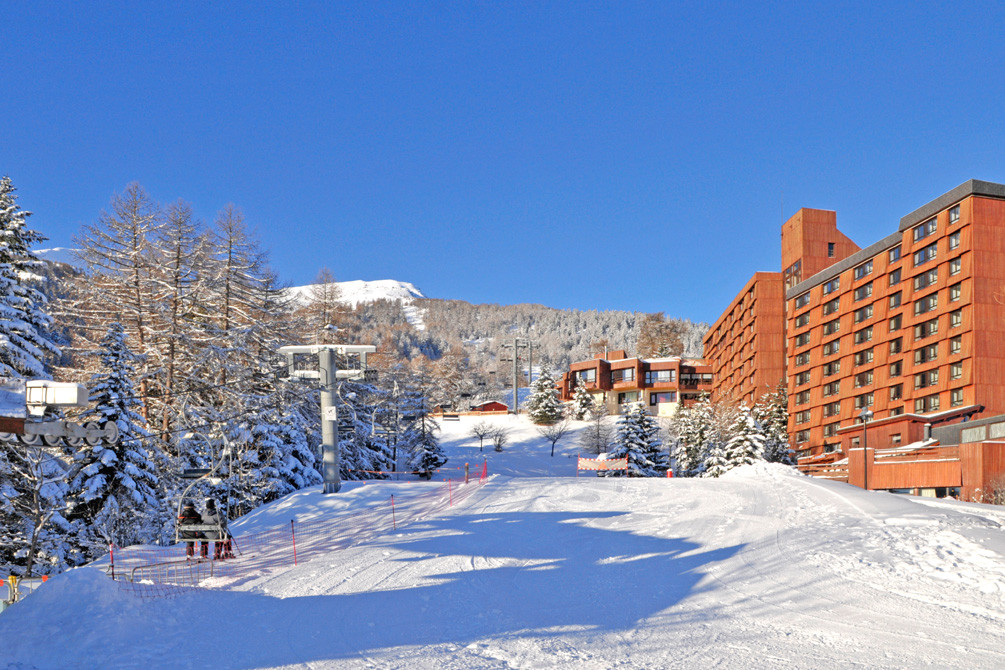 Holiday Resort LES KARELLIS *** /Savoie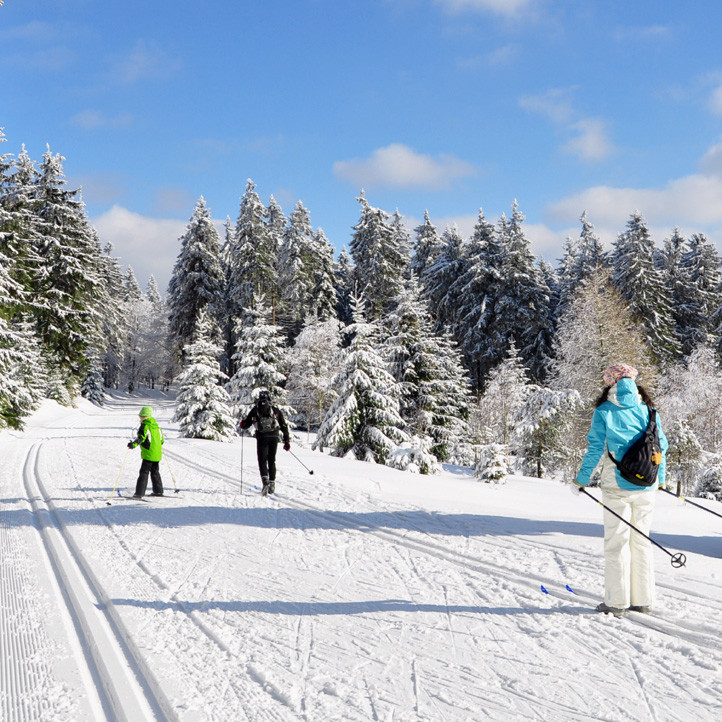 Winter activities Holiday Resort LES KARELLIS
The three-star Les Karellis holiday village in the Savoie, in the Maurienne Valley, is more than a club-village in the Alps: it's a kaleidoscope of experiences and activities to share with your family! The Les Karellis ski resort focuses on quality. Its 60 km of slopes are extremely varied, so each member of the family can really enjoy it. Little beginners just discovering the snow and the kings of the slope will all have just as much fun! Those who do neither Alpine skiing or Nordic skiing will be delighted to discover the snowpark and the boardercross at the ski resort, unless they prefer to simply don their snowshoes! From the three-star Les Karellis holiday village located at the foot of the slopes you will have direct access to the ski lifts.
At this three-star Savoie club-village in the Alps, you'll be pleasantly surprised by the variety of activities and entertainment on offer, either free of charge or as optional extras. Walks, snowshoe outings, games, fitness, dancing... The "après-ski" programme of activities is as highly anticipated as the weather on the mountaintops! The qualified activity leaders will be happy to spoil your kids and teens. Make the most of some time to yourself and discover the relaxation area, where you will find whirlpools, a hammam and a sauna (optional extra). That's how we live here on the mountain tops.
Holidays of your kids ans teens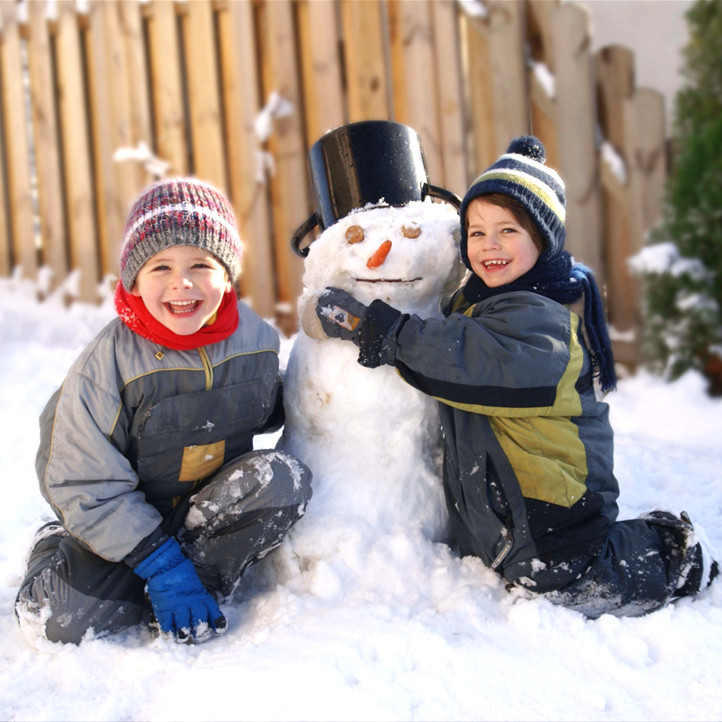 For 3 to 5-year-olds.During the  school holidays.Free kids' clubs and special activities in a safe setting.A varied programme of suitable activities organised by our qualified activity leaders (e.g. arts and crafts, dressing up, singing, dancing, sports and physical activities).
During French school holidays and according to the opening period of the pension.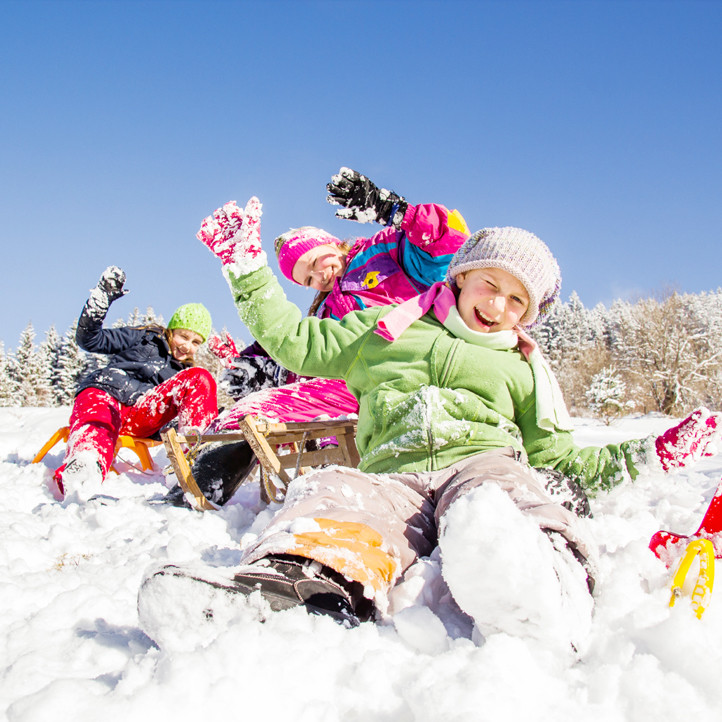 For 6 to 11-year-olds.Monday to Friday during the school holidays.Music workshops, aerobics, stretching, making objects out of salt dough, boat making, making animals out of paper and recycled materials, designing postcards, singing, indoor games, cookery, outdoor werewolf evening, Vosges flower walks.Donkey discovery and rides around the village and dressage demonstration (depending on weather conditions).
During French school holidays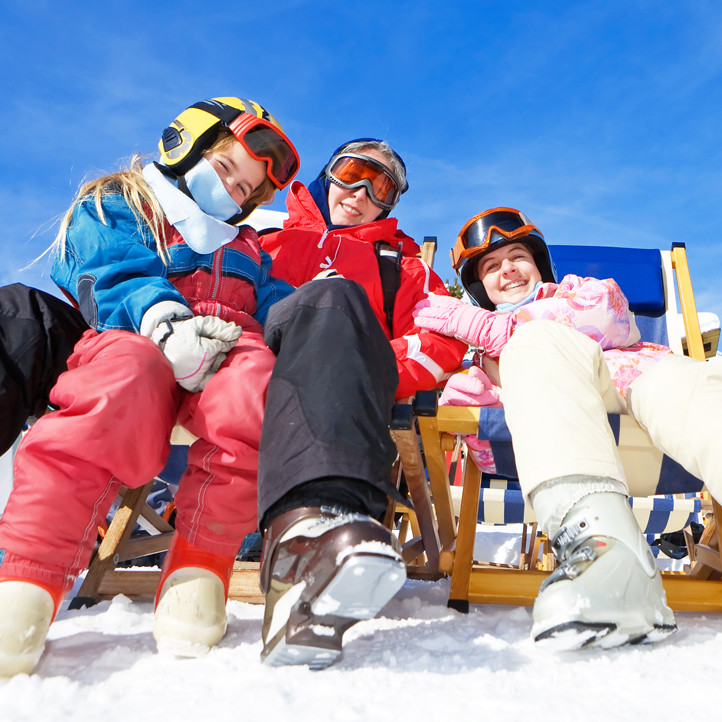 For 12 to 17-year-olds.
Animations proposed according to the age of the children, by qualified animators.
During the Frech school holidays.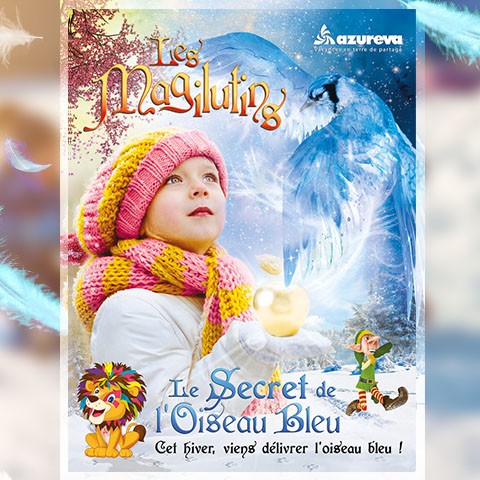 Winter 2021 Children's Club theme
"THE MAGILUTINS AND THE SECRETS OF THE BLUE BIRD"
A magic apple tree stood in the center of the village. To bring spring the 5 red apples had to be harvested and had to merge with a magic formula into a big golden apple. She was then to bring in the blue bird which with a flapping of its wings swept winter and brought spring.
Hivernacus, the King of Winter, did not hear him with that frozen ear. He then decided to grab the 5 red apples so that winter would be eternal. Grand Elf, who had harvested the fallen apples, decided to entrust them to Tifou, the crazy elf, and who helped his friend Azurion, had to bring the 5 apples to the hidden den of the fairies so that they protect them from the vile Hivernacus .
Along the way, Tifou let himself be distracted by a very funny marmot. He let go of his apples and ran after her. Azurion tried to catch up with him ...
A great adventure awaited the Magilutines ... in the villages and holiday homes Azureva.
Our themed activities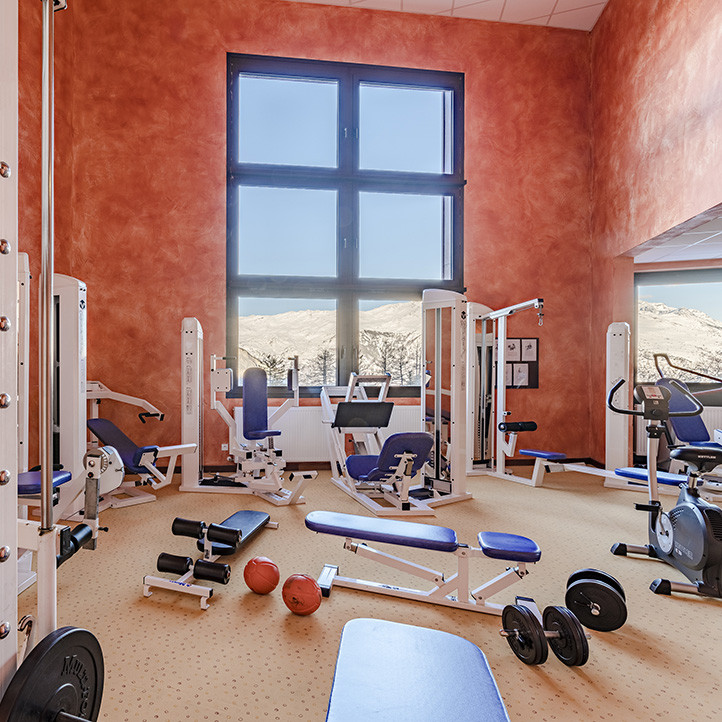 Fitness room.Table tennis, billiards.Dance, stretching and yoga classes.Pre-dinner drinks and games, coffee and games.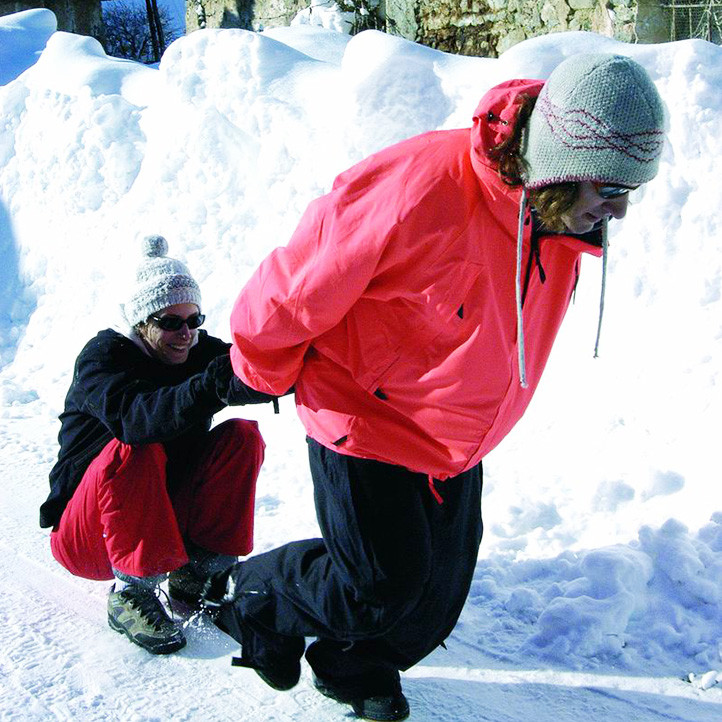 Exploring the slopes, walks, snowshoe walks led by our staff or ESF guides.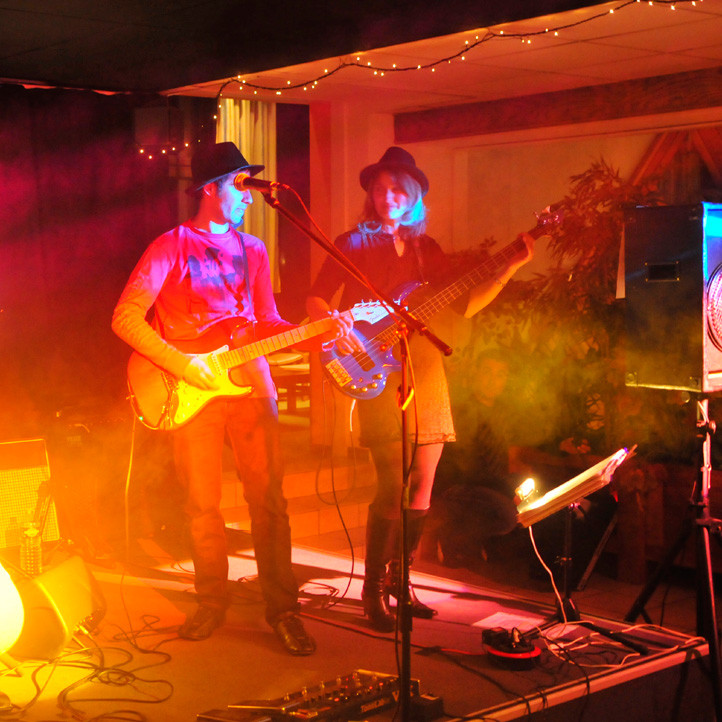 Varied evening entertainment
Shows, concerts, orchestras, cabaret, dance, etc.
Regional paid activities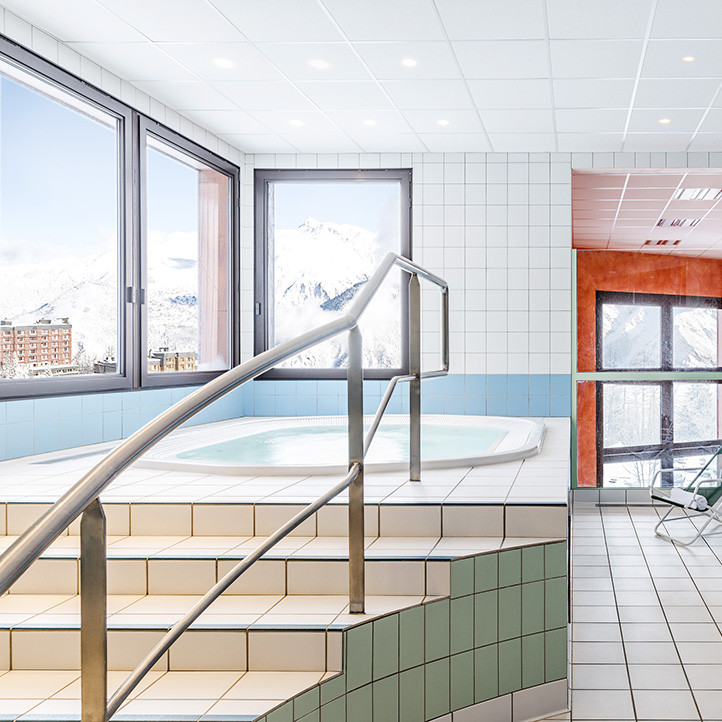 Californian hand massage or recovery, back/leg relaxation or body relaxation massages, etc. Whirlpool, steam room and sauna. Hair salon.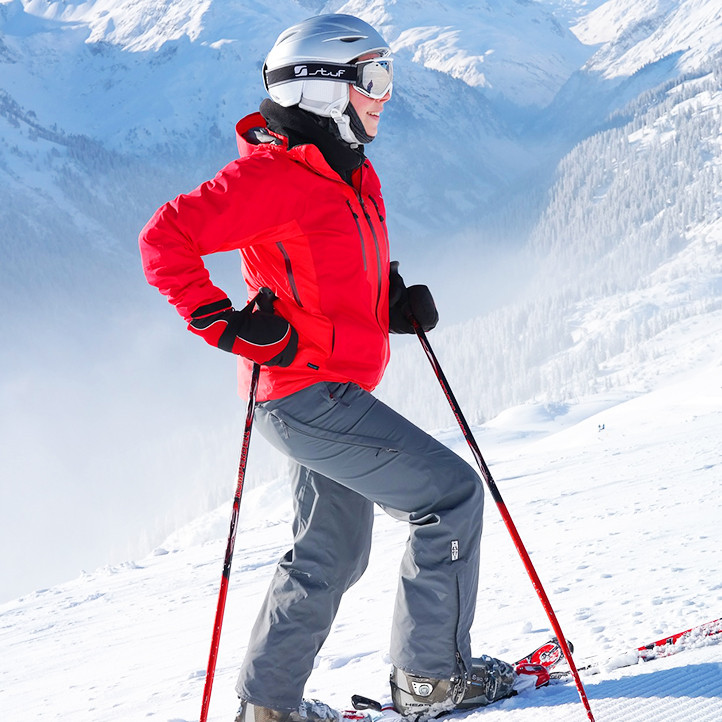 Ski area 1 600 m to 2 550 m above sea level, well equipped with snow cannons. 28 slopes over 60 km for all levels: 5 green, 9 blue, 10 red, 4 black 17 ski lifts: 8 platter lifts, 6 fixed chairlifts, 2 detachable chairlifts, 1 rope tow, slalom slope, ESF skiing lessons for all the family. Disabled skiing lessons with qualified instructors. 6-person detachable chairlift with heated seats, for skiers and pedestrians (the only one of its kind in France). This chairlift takes you from the centre of the resort to 2 200 m above sea level in 6 minutes!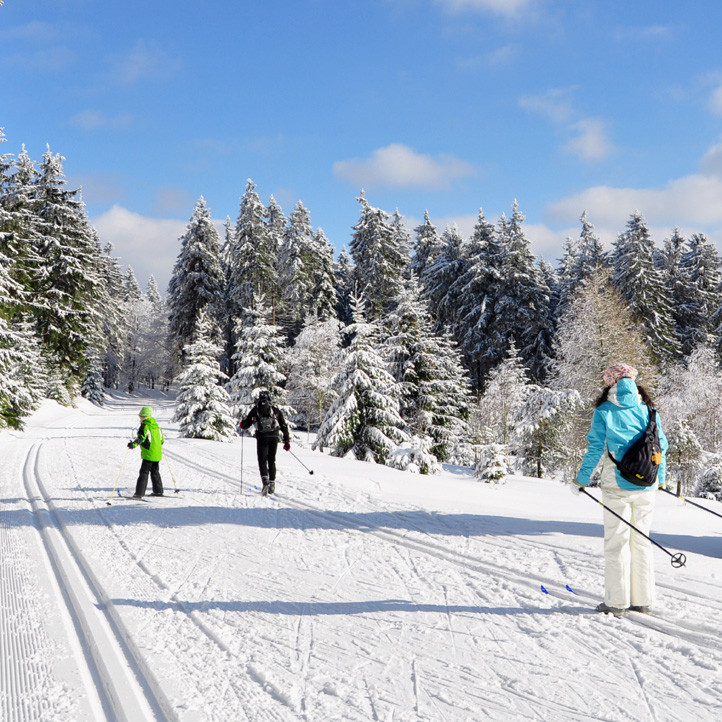 Ski area 1 600 m to 1 800 m above sea level.Tailor-made circuits. Classic and skate skiers have free access to 30 km of cross-country skiing trails.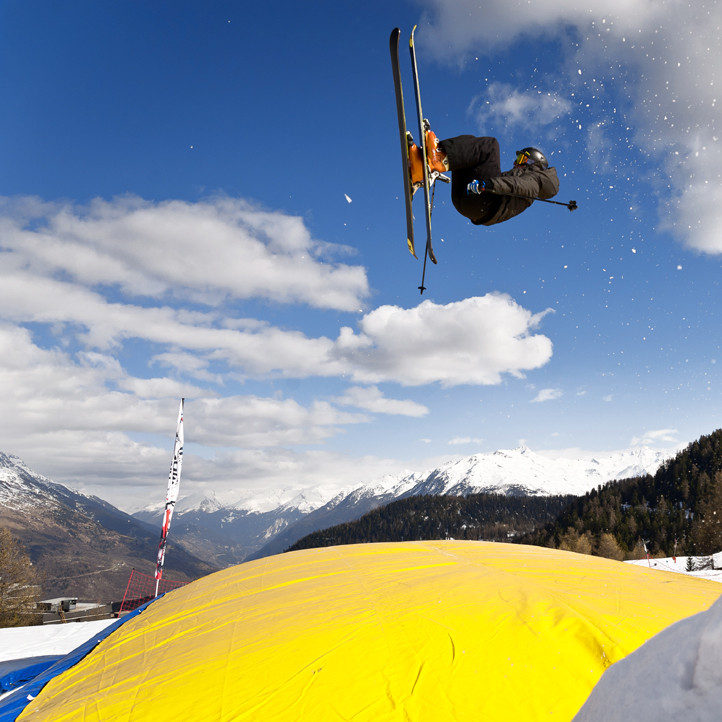 Snowpark 2 250 m to 2 300 m above sea level, exposed to the sun, chairlift nearby. Boardercross course on a separate slope.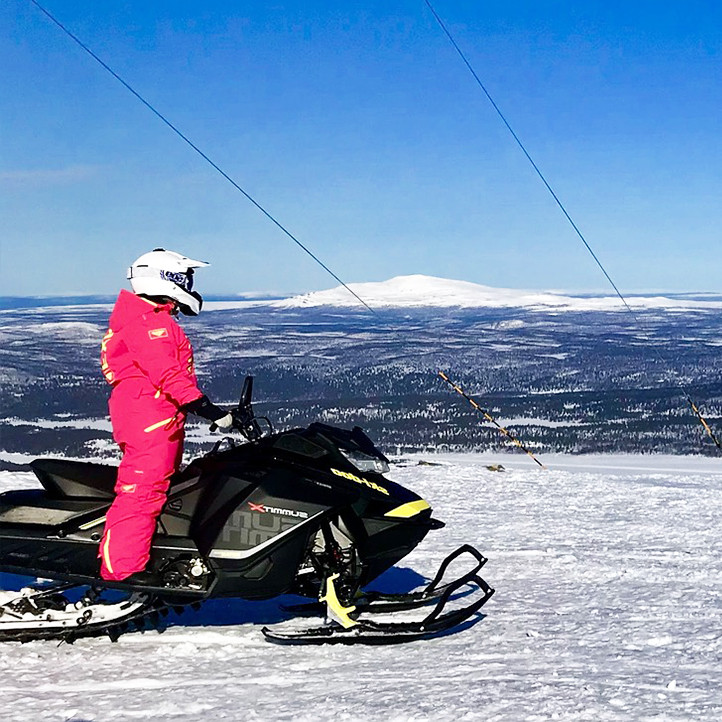 New: the Yooner and Snowscoot are here, for your snow-riding enjoyment!10 km of waymarked footpaths.100 m sledging slope below the 'Vinouve' heated chairlift, for all ages. Children's snow play area.Sled dogs.